Office Fitout:

Acquire Strategic Group

Acquire Strategic Group (ASG) work alongside financial service industry professionals to deliver Australians with sound financial advice. ASG engaged Fast Fitouts for an office fitout in August seeking better use of their space. The client briefed the team at Fast Fitouts on how they wanted to fit more people into their offices but also give employees confidential and quiet work areas.
The team at Fast Fitouts added seamless partitioning and glass features to the interior fitout, painted the area, installed all electrical appliances and crafted beautiful joinery for the office. No fitout comes without a challenge though, the Fast Fitouts team states that the biggest hurdle for them was overcoming how to best get the layout that ASG desired to fit into the space. Luckily, Adam and the Fast Fitouts team are seasoned experts in all things related to office fitouts and no task is deemed impossible. There is always a solution to be found and ASG saw firsthand how great the results can be.

Share this Post
Related Articles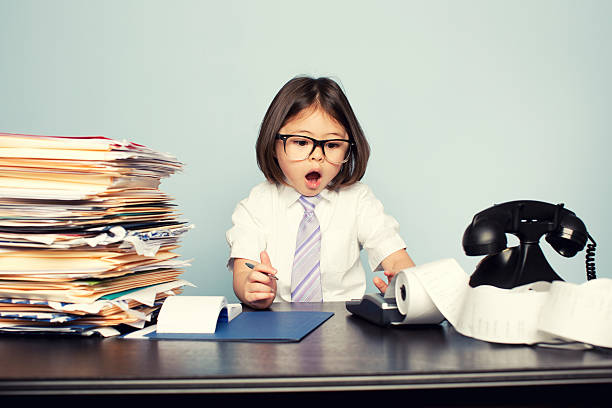 Claiming Depreciation On An Office Fit Out
Many business owners are reducing the cost of their office fit outs by claiming depreciation based on the decline in value of each of their assets. This applies to any building works undergone, equipment, and any other relative trades or capital expenses that help get a business up and running.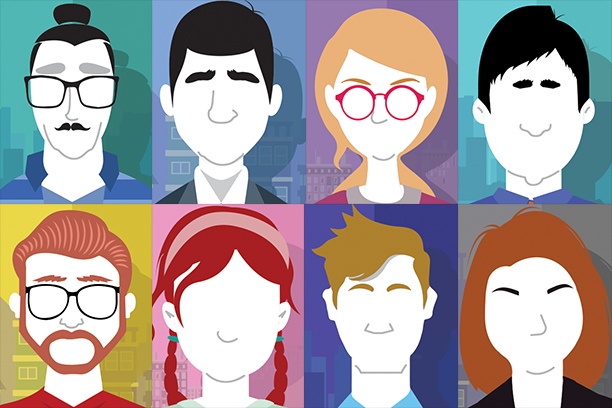 Office Fitouts That Fit Your Job Description
Companies have been caught up in the 'open plan vs private office' debate for quite some time now. But which setup takes the cake? Fact is, there's no one-way answer. It all depends on who's working for you.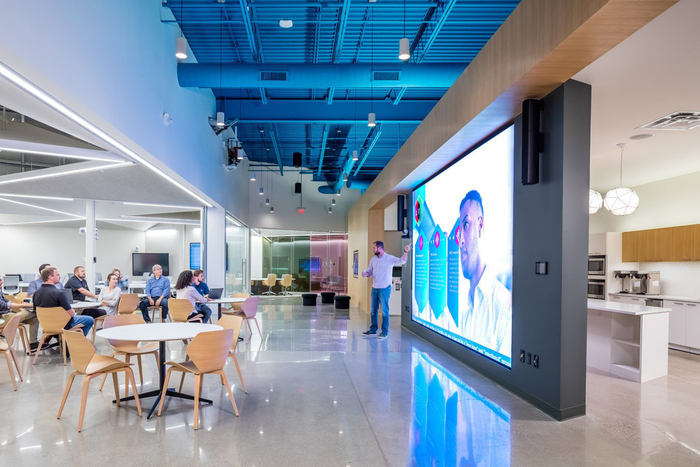 The 'Digital Disrupters' Of Office Design
There's no doubt technology is transforming the future of office design. With the ability to work anywhere at any time, the focus has shifted towards a more efficient use of space.
BLOG ARCHIVES