Affordable Brisbane Fitout - Southside Eyewear Case Study
A deft approach to design and construction is needed for projects with tight budget constraints, and that's exactly what Fast Fitouts brought to the table when working with Southside Eyewear on their new Fairfield store.
With clear input from the client about their desired layout, we helped negotiate with the landlord for a concept that would be clean, inviting, and provide ample open space to showcase the business' wares without blowing the budget.
Once the design was agreed upon by all parties, it was full steam ahead with construction of purpose built joinery and reworking of existing shopfitting.
Additional walls were installed to form a number of secluded consulting rooms, and these were quickly fitted with the data points, power outlets, plumbing, ducted air conditioning, and dimmable LED lights necessary to create a functional and comfortable environment. The inclusion of sound deadening insulation in the wall voids of these spaces offers further privacy.
At the front of the store, a new front counter welcomes guests as they enter, with liberal use of bright colours and wooden textures lending this space a distinctly inviting, yet professional aesthetic.
Custom display cases flank the showroom, each boasting down lighting and mirrors. Though the variety of products on offer is extensive, the area feels uncluttered thanks to the included storage features.
Simple greenery and minimalistic furnishings complete the 'natural' look, and tie the store together with a homely appeal.
Though the budget was strict on this project, the results are exceptional. Through some simple, functional additions, the store was effectively transformed into a feature-rich and fit for purpose space.
If you're after an affordable fit out that makes a big impact, learn more about our services, or get in touch with the friendly team today. With a discussion, conceptual sketch, and quote, we can help get your project off the ground.
Lets GEt The Ball Rollng!
Enquire Now
Share this Post
Related Articles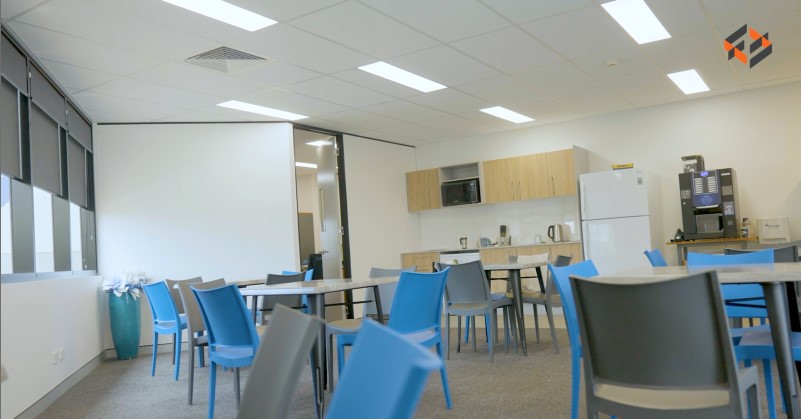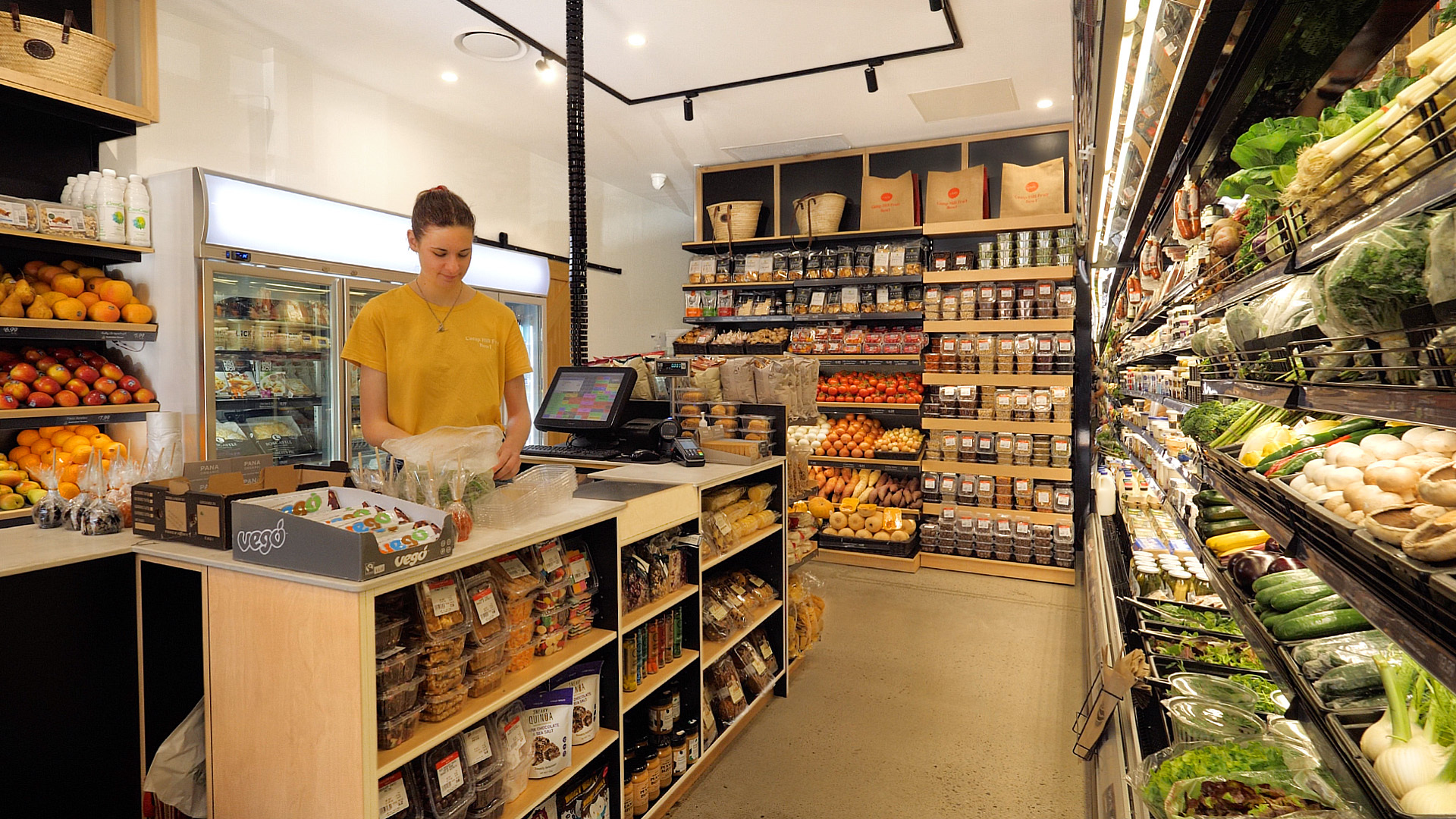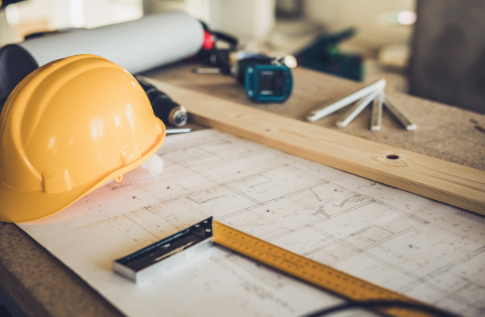 BLOG ARCHIVES