Lunchroom Fit Out - Siniat Case Study
One of the best ways to lift employee morale is to provide them with a modern, comfortable space in which to unwind and enjoy a meal.
Recognising this, building products manufacturer Siniat approached us about upgrading their staff lunchrooms. Dating back 25 years to when the building was first constructed, they were tired, lacked amenities, and were in desperate need of a refresh.
After collaborating with the client on some stylish and functional designs, our expert team quickly got to work manufacturing the cabinetry required to bring them to life.
The eye catching kitchenettes that now greet staff are packed with features and storage. Boasting hard-wearing yet elegant splashbacks, sleek tapware, and a wealth of cupboard space, they're both highly practical and aesthetically pleasing. The understated, timeless colour scheme used throughout these fixtures helps tie the spaces together while evoking a distinctly professional tone.
New electrical points and plumbing were installed to accommodate the facilities, along with planked vinyl flooring that complements the contemporary look and makes clean-up a breeze.
Fast Fitouts also organised for these break rooms to be fitted with split system air conditioning - a necessity for any Queensland-based business.
The neighbouring bathrooms were restructured by fitting additional doors, while new hand basins, vanities, a fresh coat of paint, and LED lighting serve to modernise these environments.
The changes culminated to create spaces that are clean, inviting, and fit-for-purpose. With lunchrooms like these, employees can now recharge for the hours ahead in comfort.
Whether it's fitting out a new space, or remodelling an existing one, Fast Fitouts' decades of industry experience means we deliver break rooms loved by employees and employers alike.
If you want to keep your workforce loyal, satisfied, and productive, get in touch with the experts at Fast Fitouts online, or by phoning 1300 30 38 31.
Lets GEt The Ball Rollng!
Enquire Now
Share this Post
Related Articles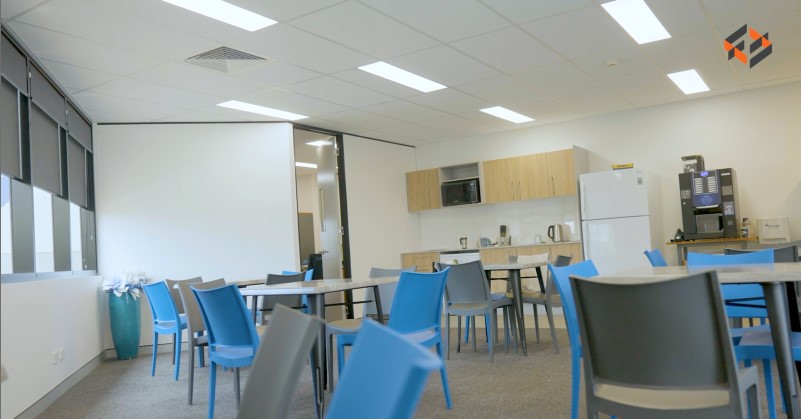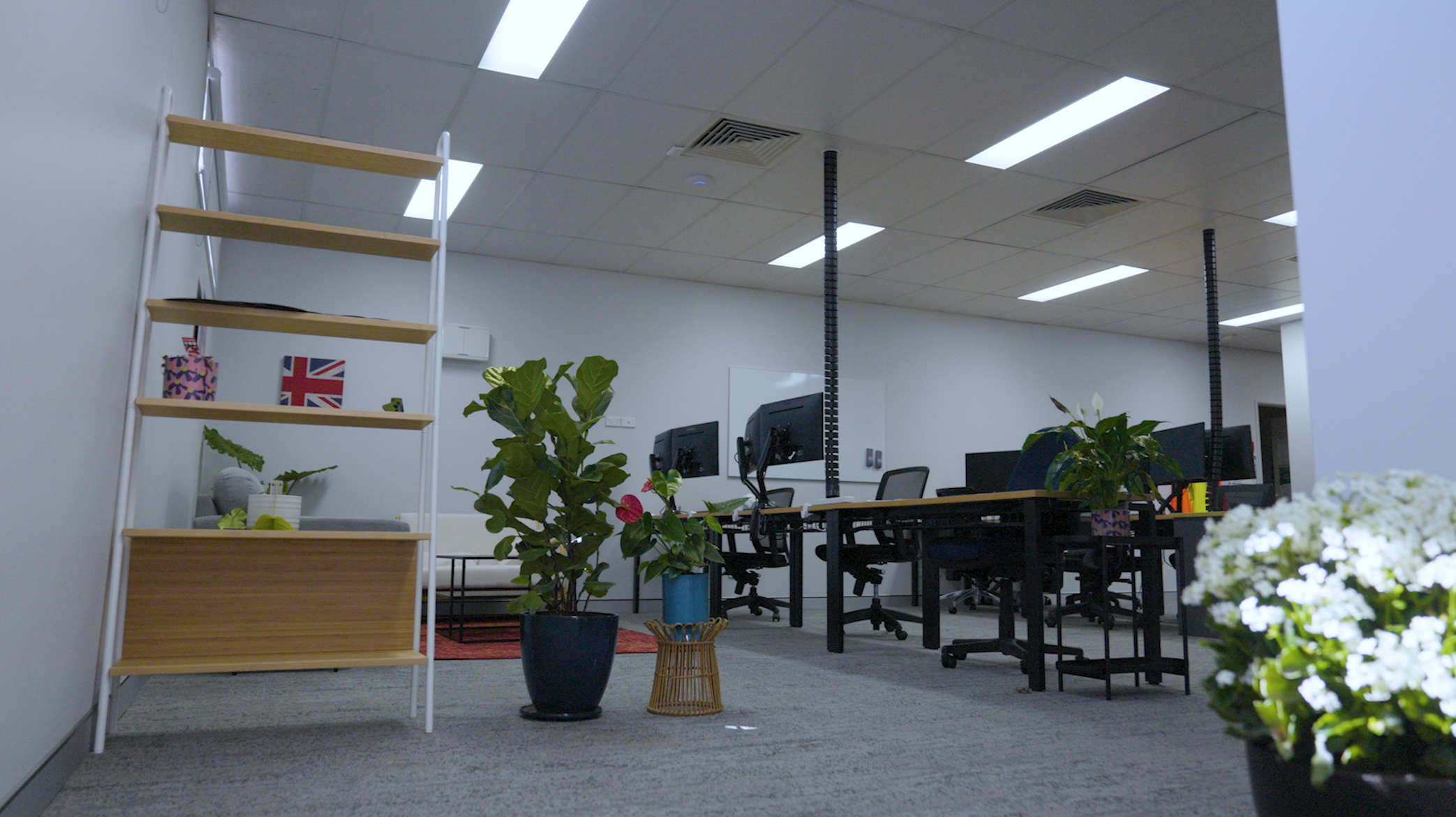 BLOG ARCHIVES