Small brisbane Shop Renovation - Highlights Hair Studio Case Study
Many small businesses are unsure who they can rely upon to fit out or renovate their store. Bigger construction companies tend to over-quote for small scale projects, while handymen are often under-resourced. It's a stressful experience, but Fast Fitouts is here so you don't sweat the small stuff.
Not only do we accept minor projects, we relish them. Our construction experts have brought countless Brisbane businesses to life with clever designs and quality workmanship. We adapt solutions to projects of any size, complexity, and budget, which is exactly why hairdressers Highlights Hair Studio contacted us about upgrading their Aspley salon.

Having beautified the local community for a number of years, they decided it was time their store received an equally stylish makeover. Not only that, but they saw an opportunity to expand their floorspace and re-do the tired facade.
We took their ideas and developed a concept that would achieve a modern, elegant look without breaking the bank. Once agreed upon, a quote was formalised and the design completed in accordance with our Fast Fitouts Process (shown below).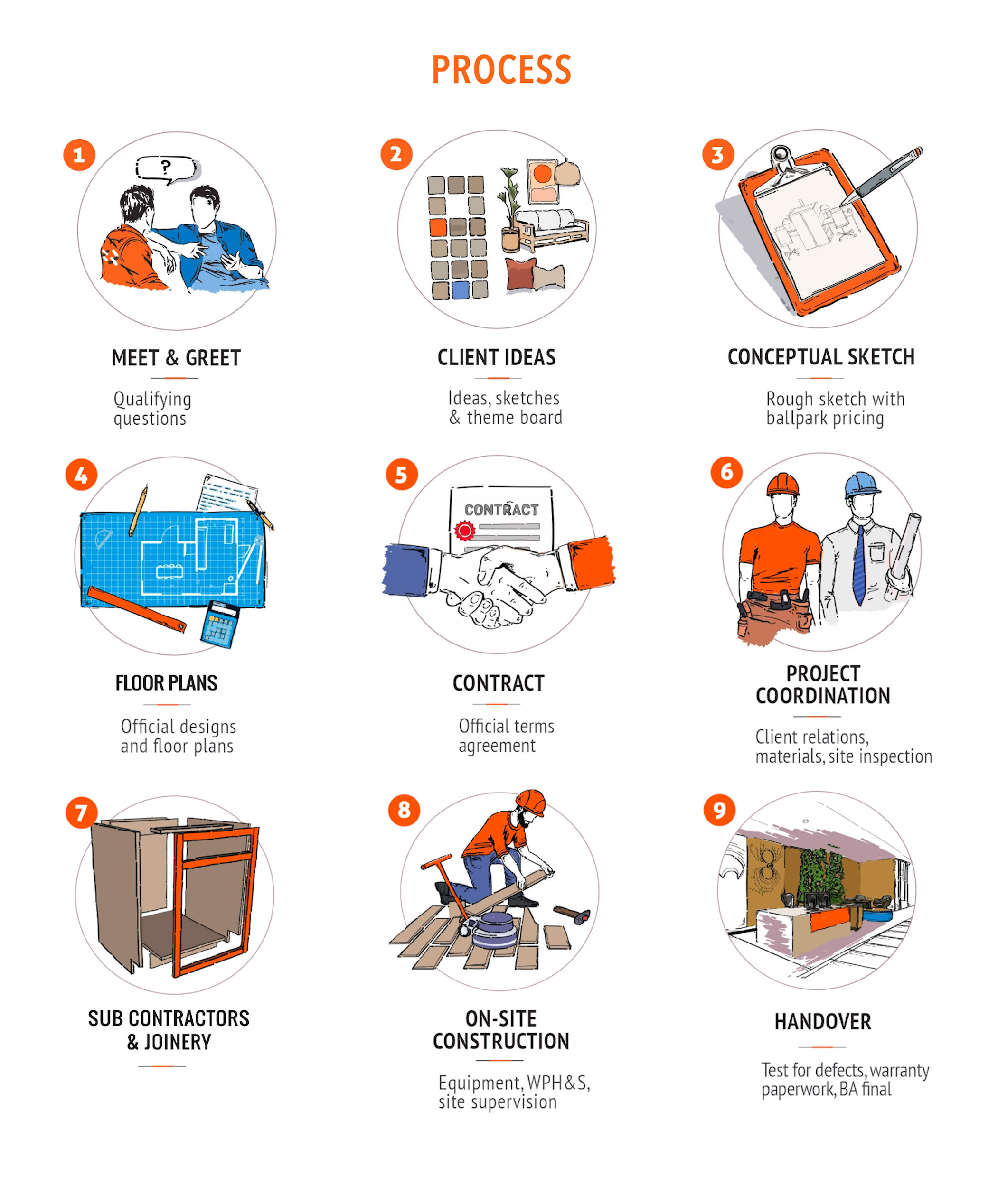 One of the key components of this renovation was the new layout. It was realised by demolishing unwanted walls, installing new doors, and removing brickwork in favour of an inviting glass-centric facade. As well as improving the usable front-of-house area, these changes allowed natural lighting to contribute to a bright, airy aesthetic.
To accommodate these spaces, the plumbing, data and electrical amenities were reworked by our team where required.
Muted timber flooring was utilised throughout, while the dramatic red accents that previously adorned the salon have been replaced by more homely tones. Coupled with the minimalist bohemian-chic furnishings, they help bring the shop in line with contemporary sensibilities.
These alterations may have been simple in nature, but they culminated in a practical, on-theme fit out that allowed the owners to upgrade their business quickly and affordably.
If you need help improving your store or fitting a new location, the team at Fast Fitouts can create an environment that staff and customers love.
Regardless of your budget, style, room, or need, our dedicated shop fit out and renovation team are here for you. For more information about small renovations and fit outs, peruse our range of services online, or reach out today for a free concept discussion.
Lets GEt The Ball Rollng!
Enquire Now
Share this Post
Related Articles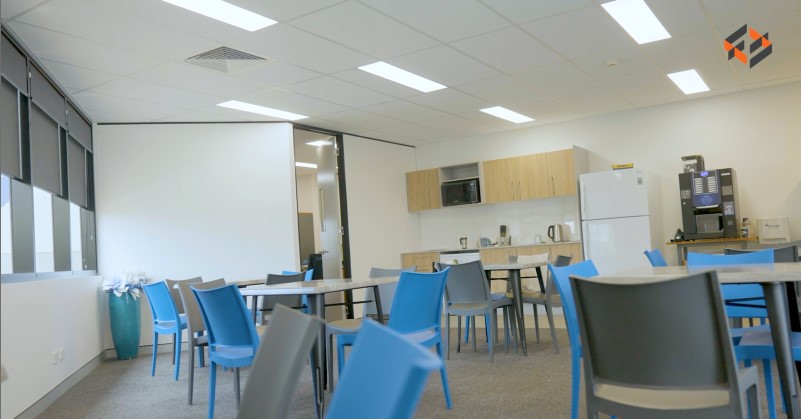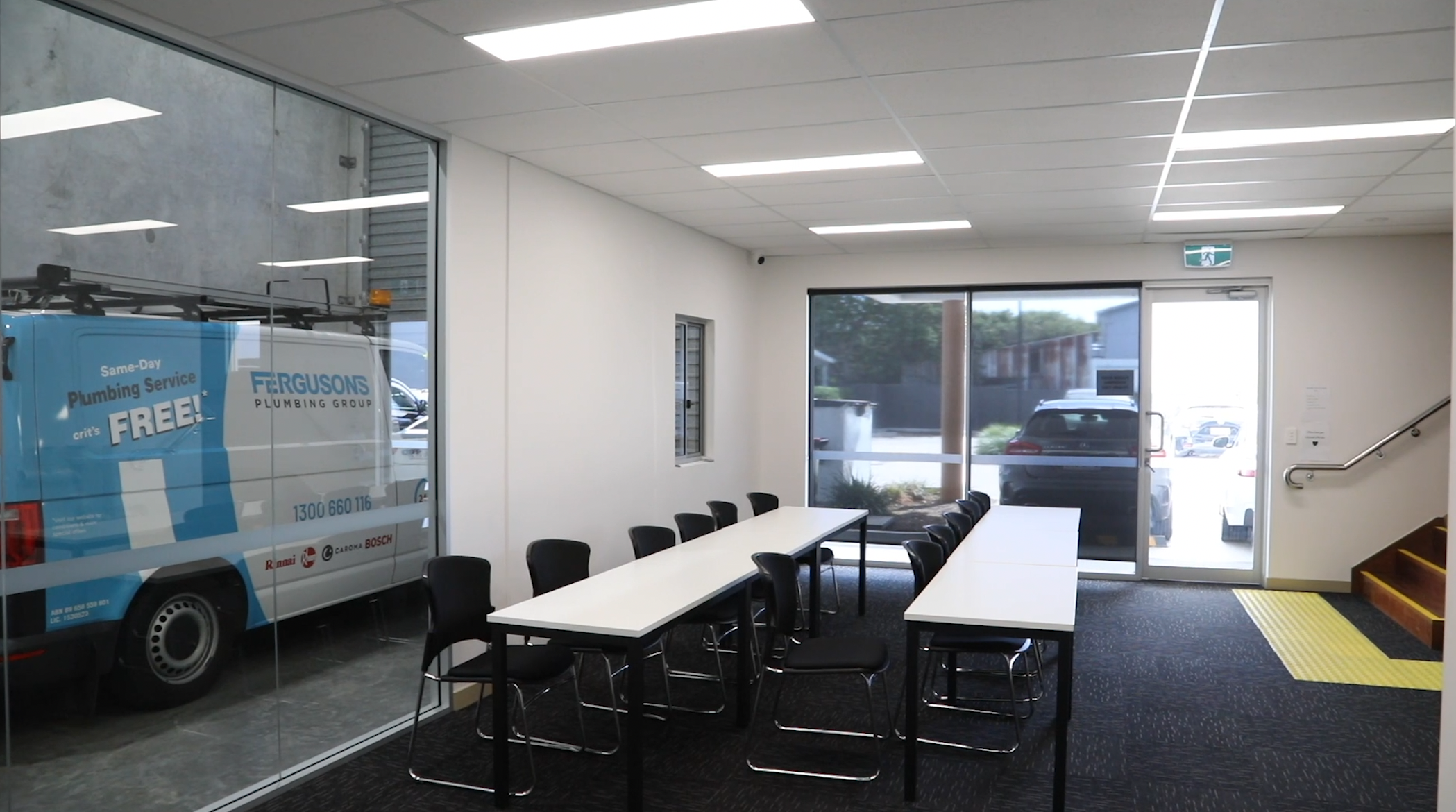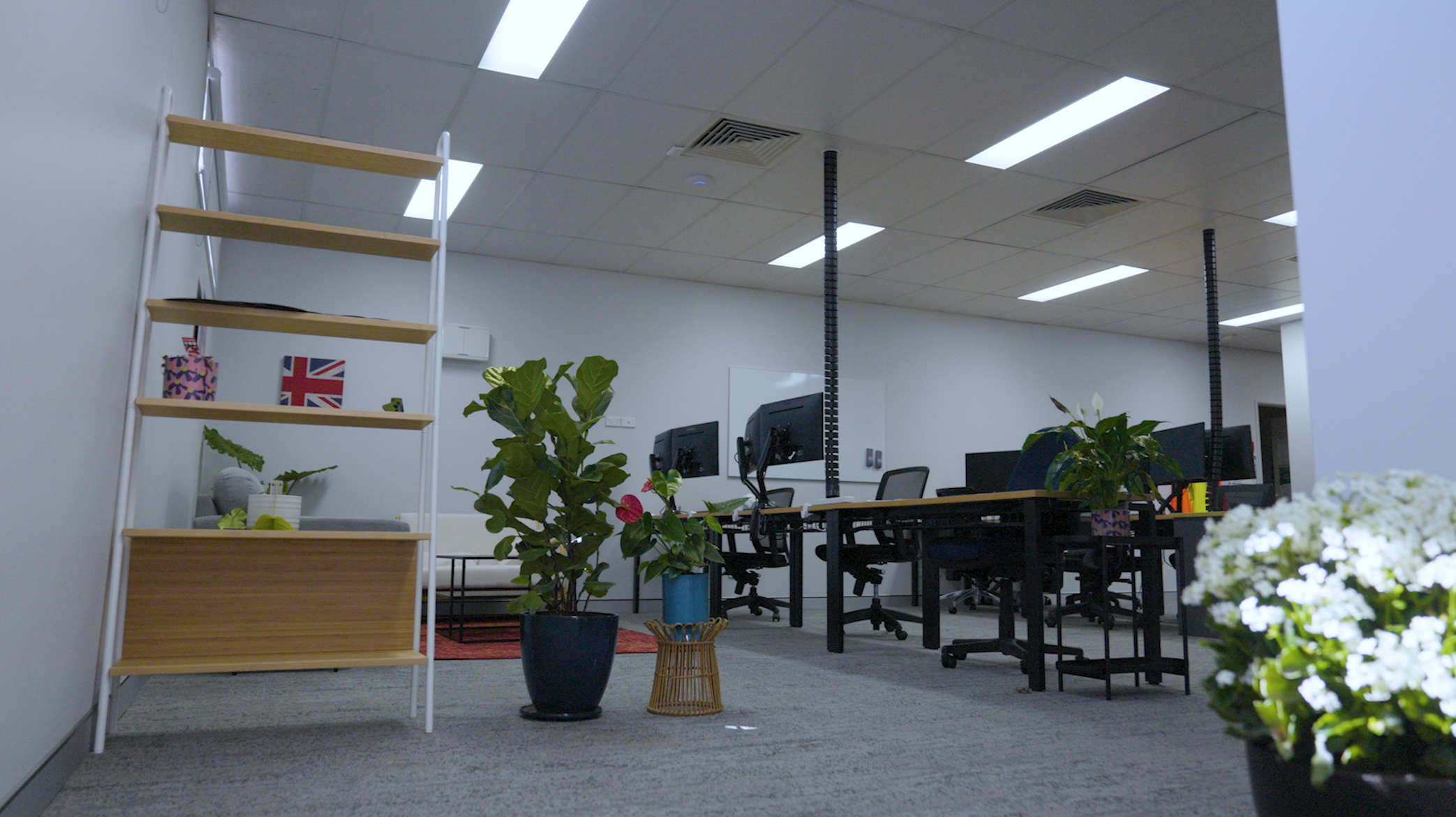 BLOG ARCHIVES