Brisbane restaurant Fitout - Roti PLace
A past client of ours, Roti Place recently contacted us about fitting a new restaurant in the heart of Brisbane. The location was prime, but with a short lease and limited budget, the project needed to be delivered as efficiently as possible.
We're proud to say the constraints didn't impact the quality of the result. As you can see below, our team was able to deliver a functional, modern restaurant that conveys Roti Place's unique branding.
The first step was to remodel the space to make it fit-for-purpose. Loose and unwanted fixtures were removed, while necessities like plumbing and electrical points were reworked to suit the business.

Custom joinery and shelving was constructed by the specialists Fast Fitouts before being implemented in the front-of-house areas. As well as adding to the practicality of the fit out, these bespoke pieces complement the contemporary theming of the lighting and paintwork. The colours used throughout are bold yet tasteful, with contrasting textures of timber, marble, and lush greenery lending the dining room a feel all of its own.
All restaurants need an appropriate back-of-house area, so the kitchen was likewise overhauled. its abundance of easily-maintained stainless steel workspaces and appliances allow staff to operate intuitively and ergonomically.
While the interior is striking, the exterior is equally eye-catching. Bright two-tone paintwork, a Roti Place signature, combines with the LED signage that commands the attention of passers-by. Access to a downstairs storage area was even incorporated into this facade without compromising on the overall aesthetic.
Looking at the fit out as a whole, you'd be forgiven for assuming it cost a fortune and took countless man hours to complete. The truth is, however, a few straightforward alterations were all that was required to achieve this impressive look. The downtime for the owner was minimal, and they now have everything they need for this new location to thrive.
If you need help improving your restaurant or cafe, or fitting a new location, the team at Fast Fitouts can create spaces that staff and customers love.
Regardless of your budget, style, room, or need, our dedicated restaurant fit out and renovation team are here for you. For more information about small renovations and fit outs, peruse our range of services online, or reach out today for a free concept discussion.
Lets GEt The Ball Rollng!
Enquire Now
Share this Post
Related Articles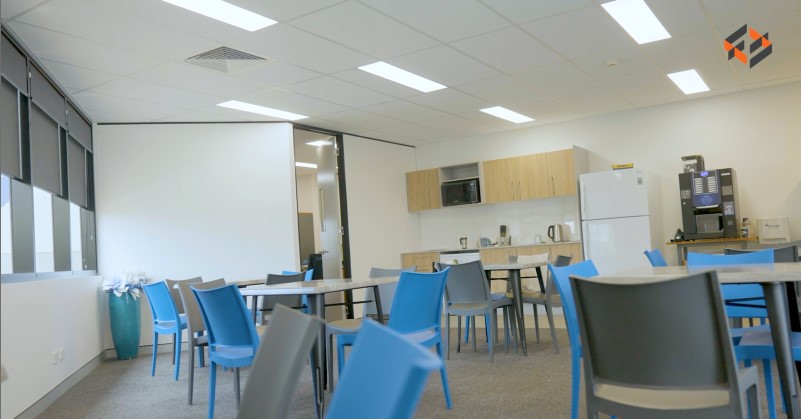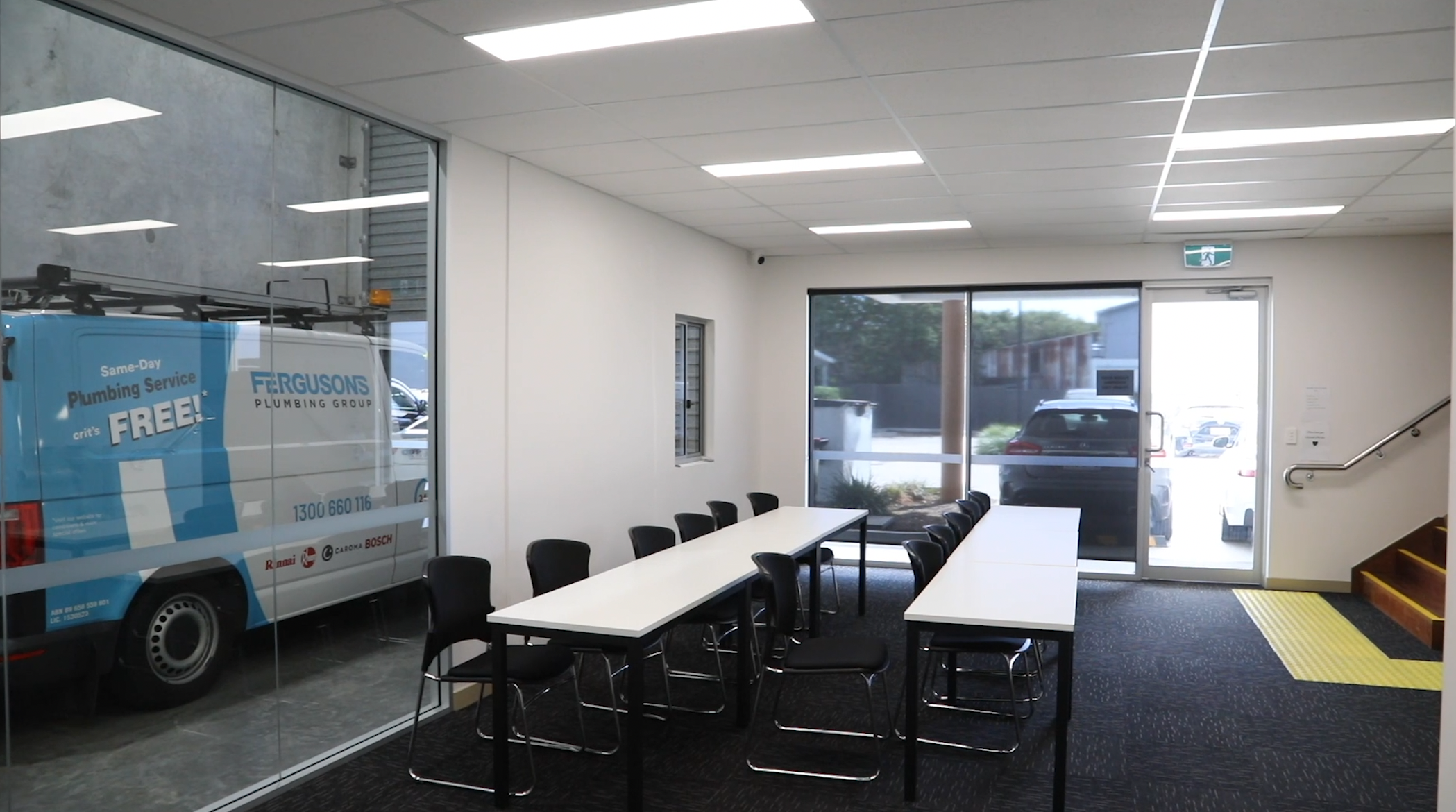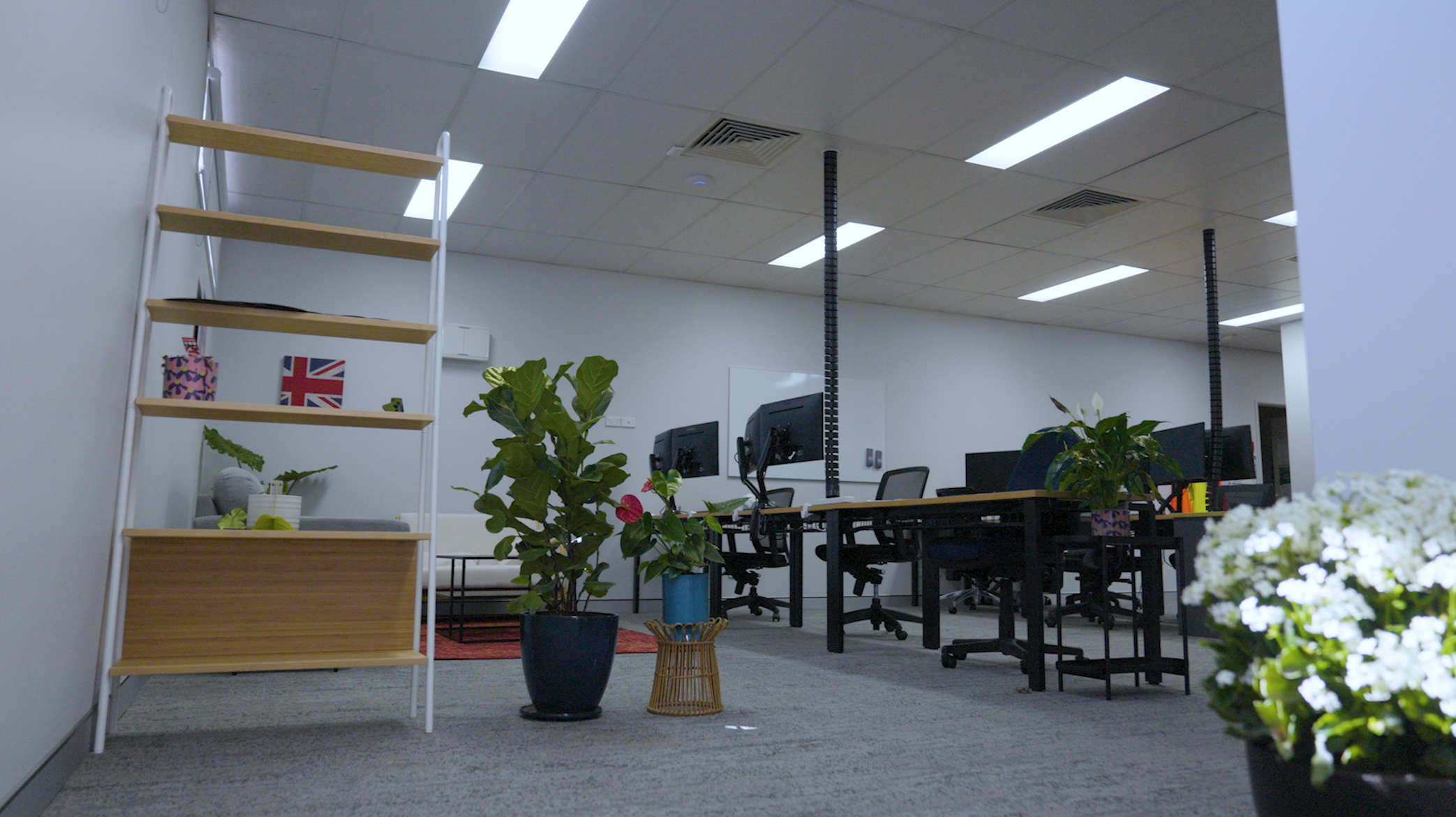 BLOG ARCHIVES