Simple Office Fit Out in Brisbane - YES Group Case Study
When your business is in need of a simple fit out, the process of getting it done can be anything but.
It's hard to even get a call back from the 'big companies' for a small scale project, and two-man teams typically lack the resources or time to take them on.
This is what the owners of YES Group discovered when they needed to fit their new suburban sales office in Camp Hill. Fortunately, the experts at Fast Fitouts specialise in this type of work.
With space at a premium, we collaborated with the owners on a design that uses simple lines to refresh and modernise the space without blowing the budget.

To create areas for clients that were both welcoming and private, it was necessary to section off multiple rooms. This was done by installing full height glass walls lined with black aluminum. Aside from dividing the office, they offer a professional look that contrasts nicely with homely tones found elsewhere.
A fresh coat of white paint was applied throughout, which together with the sleek furnishings, lends an inviting and airy aesthetic that belies the tight confines. These design choices also allow the newly installed backlit business sign adorning the front entranceway to really stand out.

Through small changes like these the space was comprehensively transformed. The work was carried out with and around existing services, which meant that the owners had minimal disruption to their business.
If you're after a minor fit out that makes a big impact, learn more about our services, or get in touch with the friendly team today. With a discussion, conceptual sketch, and quote, we can help get your project off the ground.

Lets GEt The Ball Rollng!
Enquire Now
Share this Post
Related Articles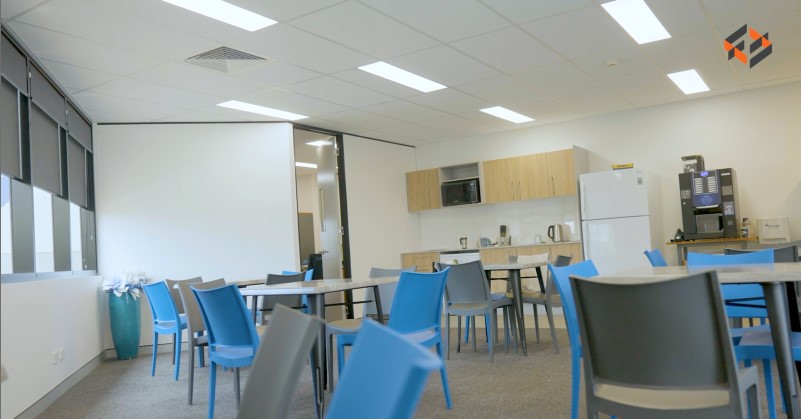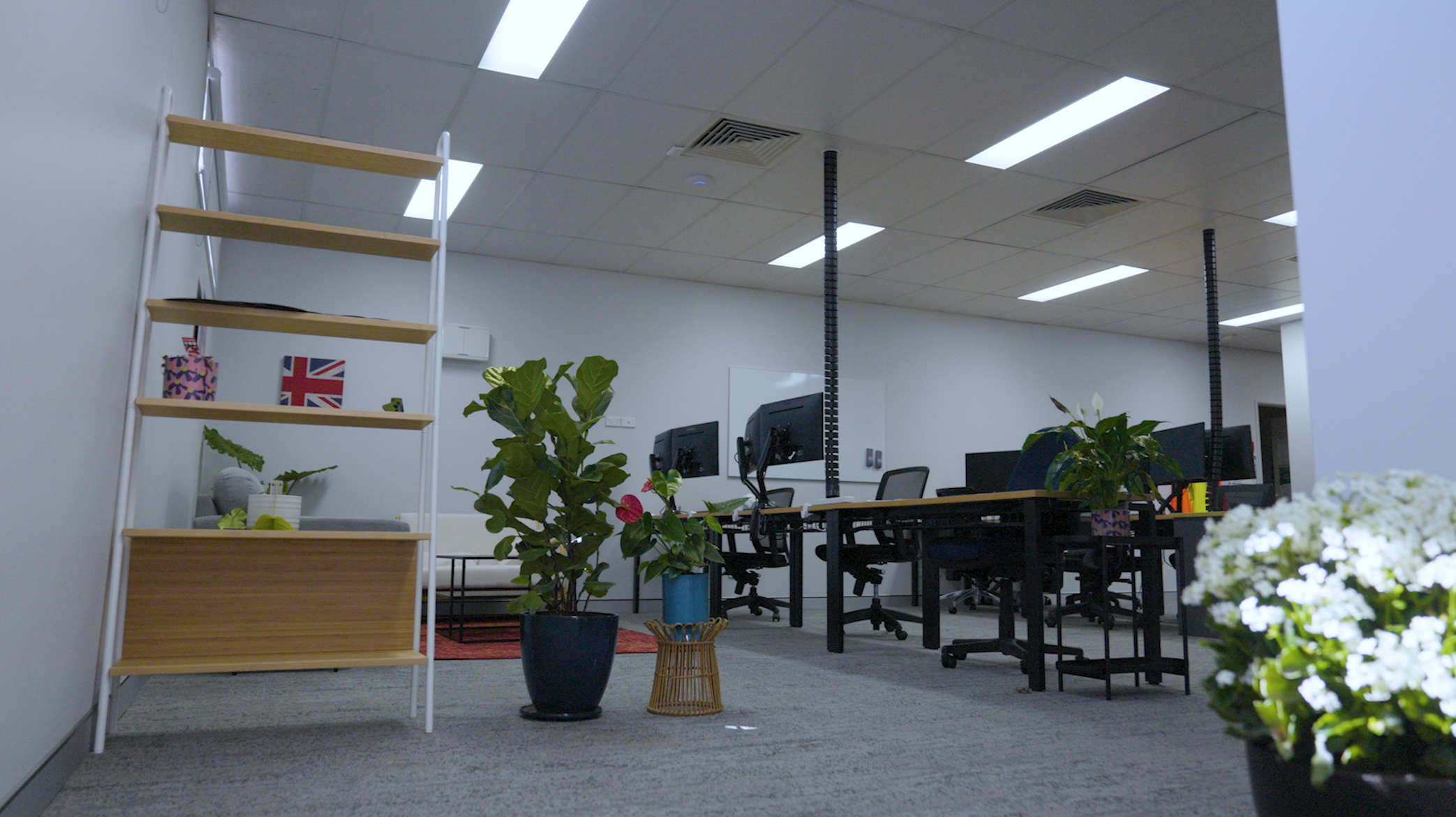 BLOG ARCHIVES