Logan Office Fit Out - Hilltop Caring Case Study
There are few things as exciting as growing your business. It's a chance to build upon the success you've achieved so far, branch out into new endeavours, and expand your workforce.
Of course, to successfully do so you need the right physical infrastructure in place, the most important of which is your everyday working environment.
With several newcomers about to join their staff, NDIS support provider Hilltop Caring approached Fast Fitouts to establish a new head office in the Logan suburb of Underwood. The location was bare other than the kitchen, and they needed a simple, cost-effective fit out that would accommodate expansion of their business now and into the future.
Following our tried and tested fit out process (pictured below), we produced a concept at no cost before formalising a quote and completing the design. This unique approach allowed us to get to work faster and deliver results more economically.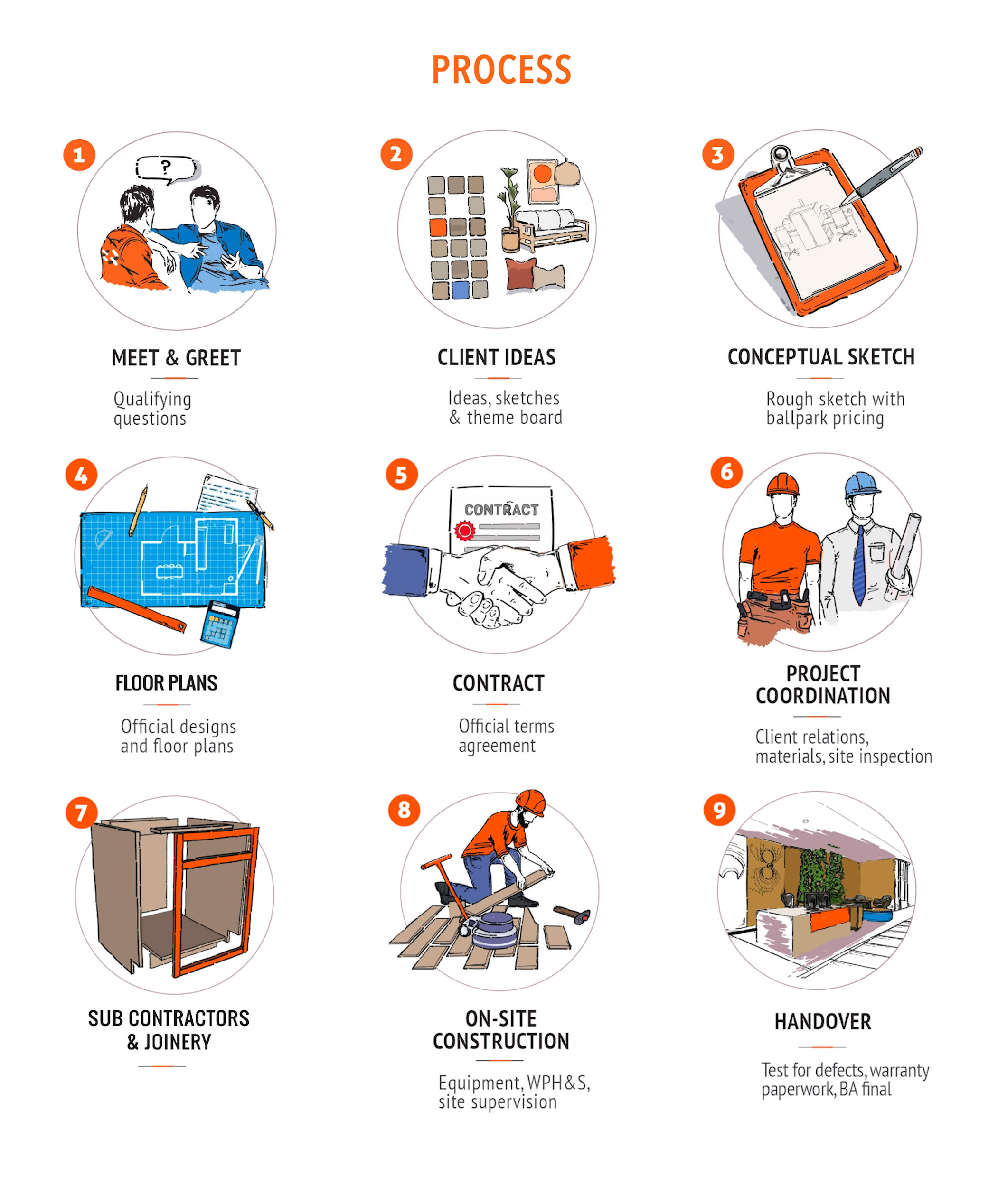 To separate the space into private offices and shared environments, sound-insulated plasterboard walls were fitted along with aluminium frame glass doors and full height clear glass panels. Existing walls were refreshed with a coat of paint, while tired flooring was replaced with carpet tile throughout.
A raft of new power points and data points were installed to service these areas, as well as a reconfigured LED lighting solution and revamped air conditioning. Together they make for a fit-for-purpose, comfortable, and adaptable workspace.


In terms of styling, both the fixtures and decor are minimalistic yet timeless. They bear muted hues and an uncomplicated aesthetic that allows the textural differences to shine. Airy, bright, and welcoming, the office projects an unmistakably professional image.
Thanks to these individually minor changes, Hilltop Caring now has a functional, intuitive head office from which they can grow their business. Clear communication between the client and the Fast Fitouts team meant the process ran smoothly from start to finish, and results were delivered on-time and on-budget.


Businesses come in all shapes and sizes, and so do their offices. The team at Fast Fitouts understands this and can create an office environment that both staff and clients love, no matter the business.
Regardless of the budget, style, room, or need, our dedicated office fit out and renovation team can bring your workplace to life. For more information, peruse our range of office services online, or reach out today for a free concept discussion.
Lets GEt The Ball Rollng!
Enquire Now
Share this Post
Related Articles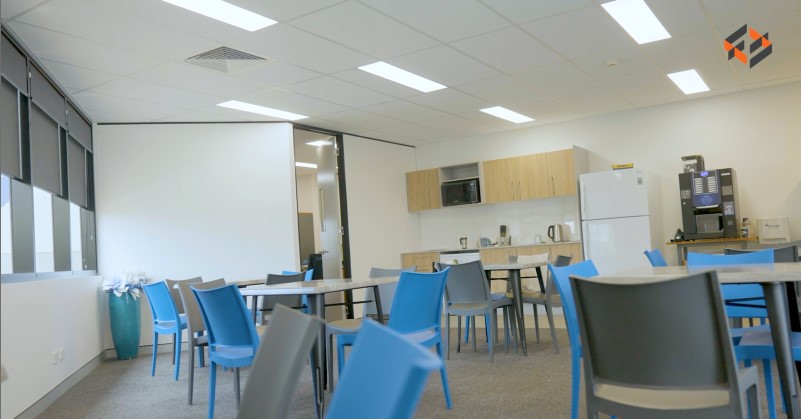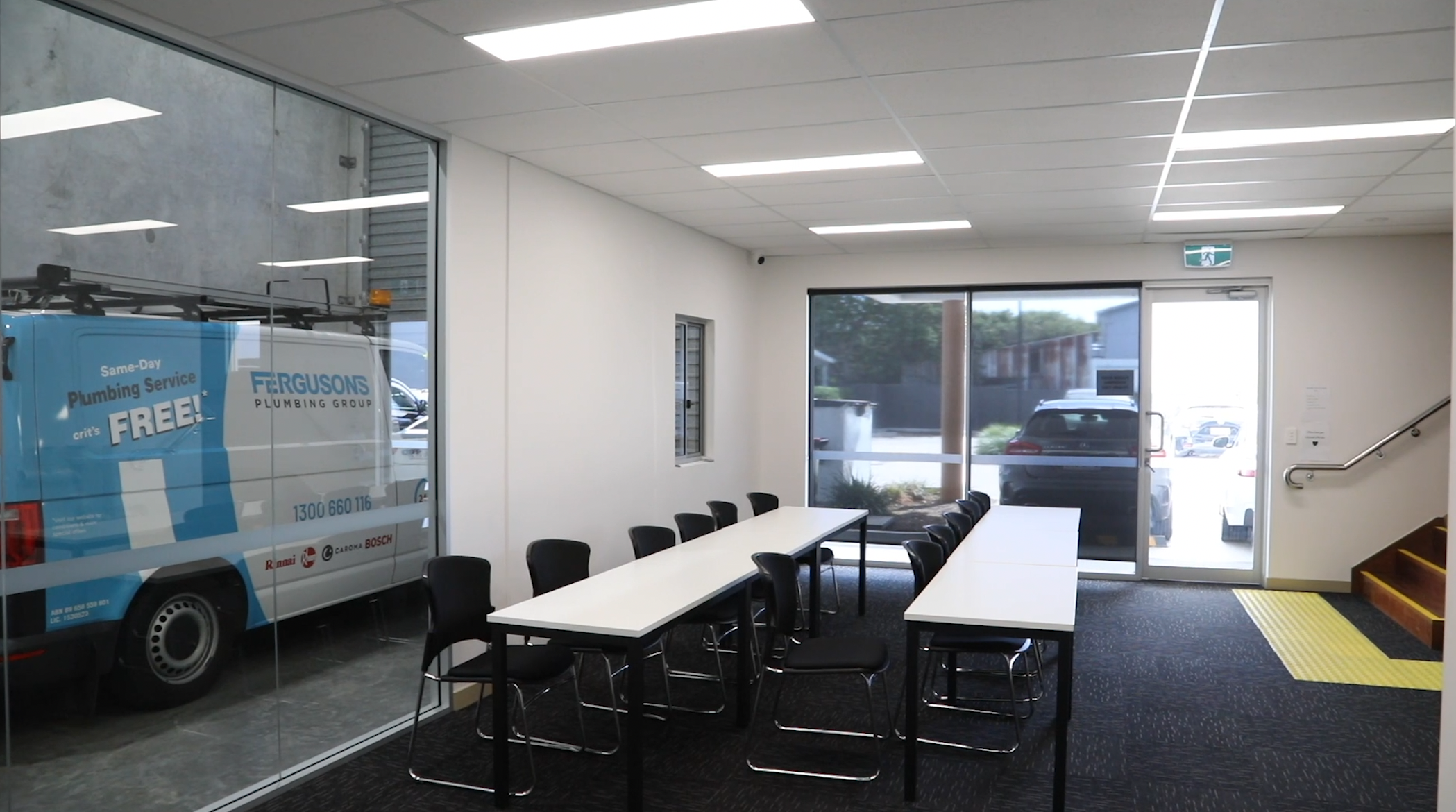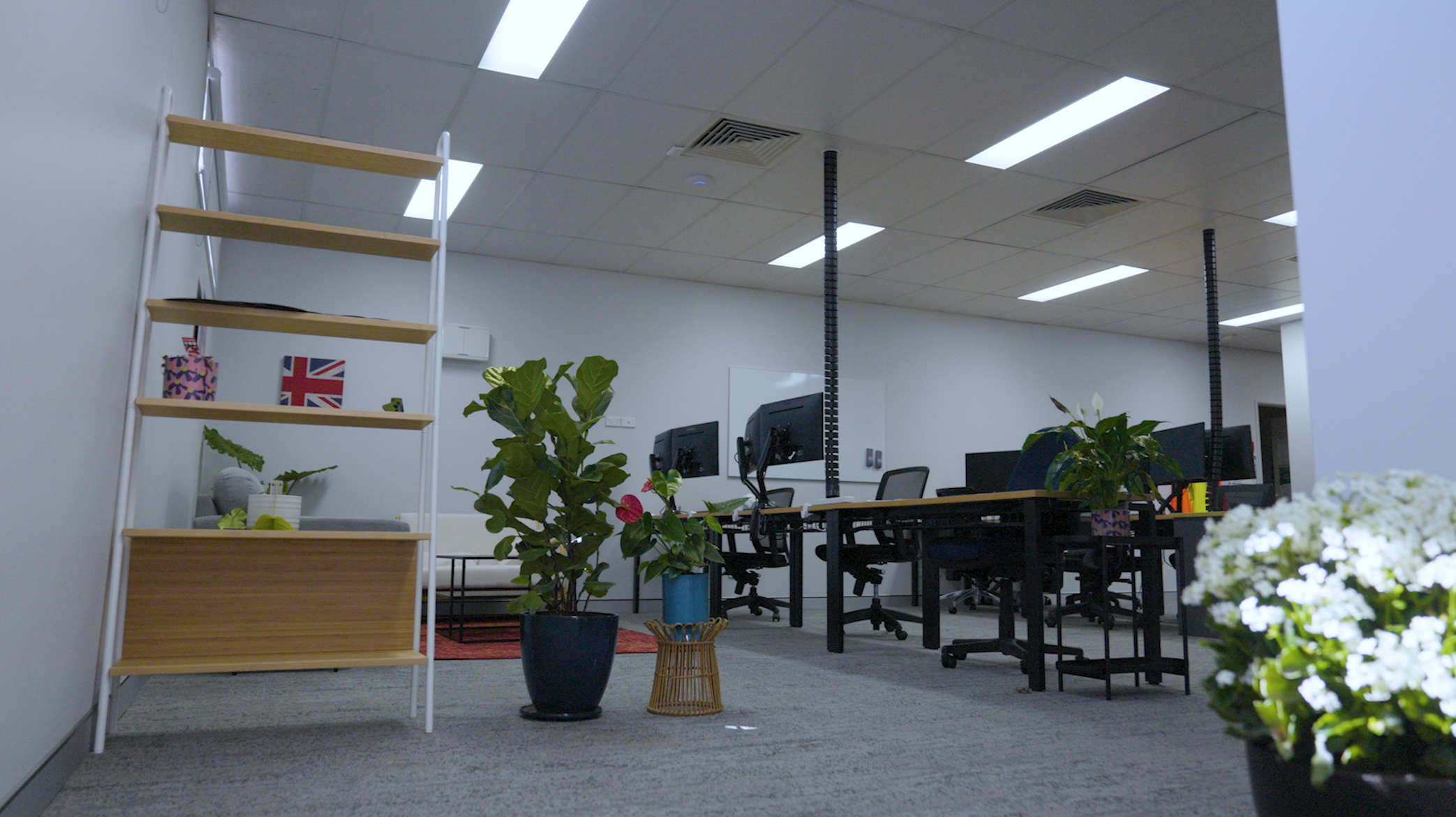 BLOG ARCHIVES