Brisbane Office Renovation Case Study - DD Group
With a steadily expanding workforce and limited room to accommodate new staff, DD Group approached us to upgrade their Eagle Farm office.
It was our unique approach, coupled with our extensive portfolio of past works, that prompted them to do so. Upon meeting with clients and taking on board their ideas and vision, we produce a concept at no cost before formalising a quote and completing the design. This efficient process allows us to get to the business end faster which in turn delivers quicker results more economically. See the graphic below to discover the entire Fast Fitouts Process.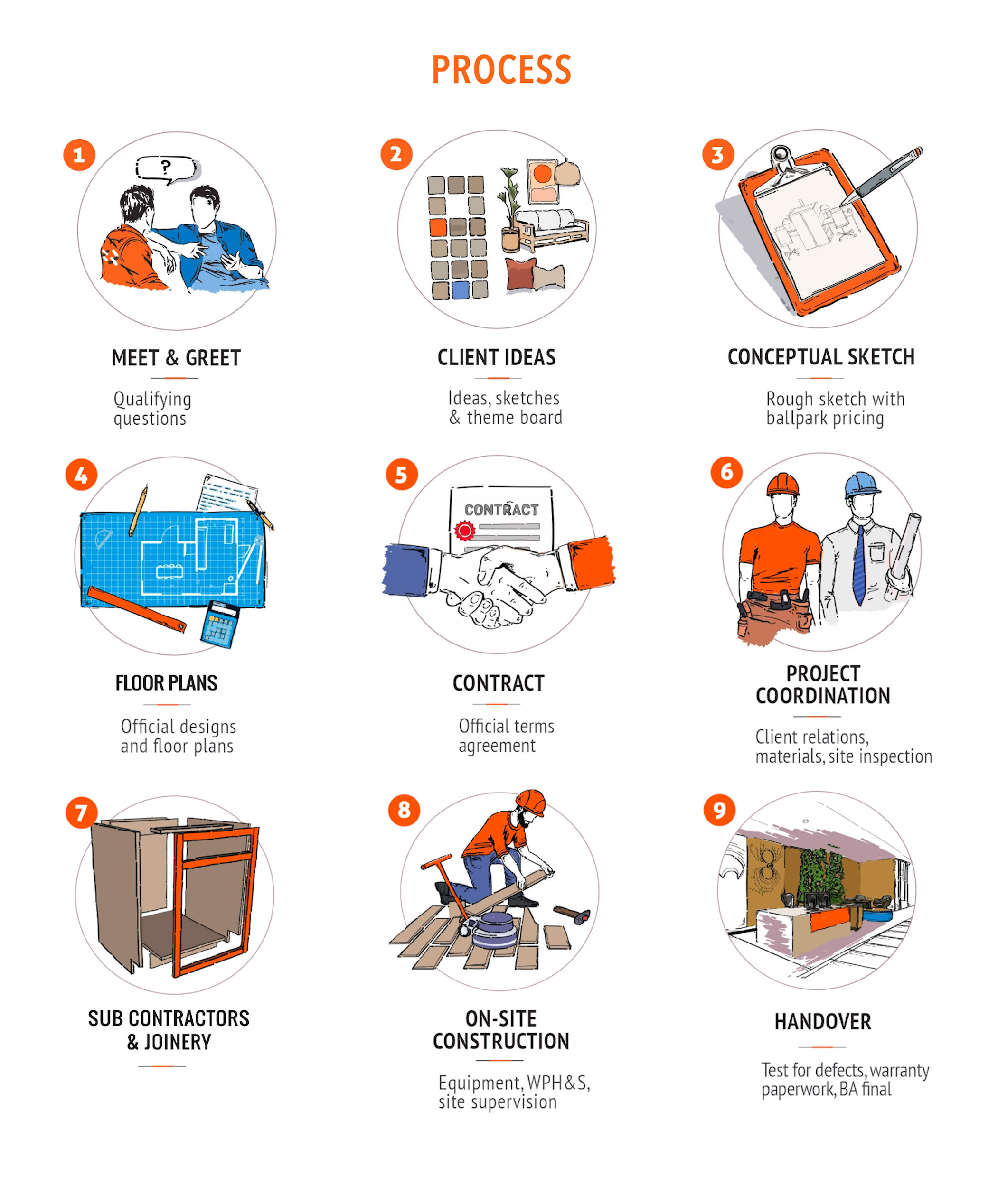 After meeting, we soon reached a solution that would maximise their space without the layout feeling overly cluttered.
Walls were installed in order to section the space into dedicated offices and team working environments. This gave staff the privacy they need to perform their duties while also being open enough to encourage collaboration.

Fresh paint was applied throughout, while a new lighting solution and on-theme carpet tiles were installed. These changes, though seemingly minor, culminated in lending a more modern and welcoming look to the workplace. Together with a new split system air conditioning system, they allowed for the creation of a break room where staff can relax and recharge for the hours ahead in comfort.

Businesses come in all shapes and sizes, and so do their offices. The team at Fast Fitouts understands this and can create an office environment that both staff and clients love, no matter the business.
Regardless of the budget, style, room, or need, our dedicated office fit out and renovation team can bring your workplace to life. For more information, peruse our range of office services online, or reach out today for a free concept discussion.
Lets GEt The Ball Rollng!
Enquire Now
Share this Post
Related Articles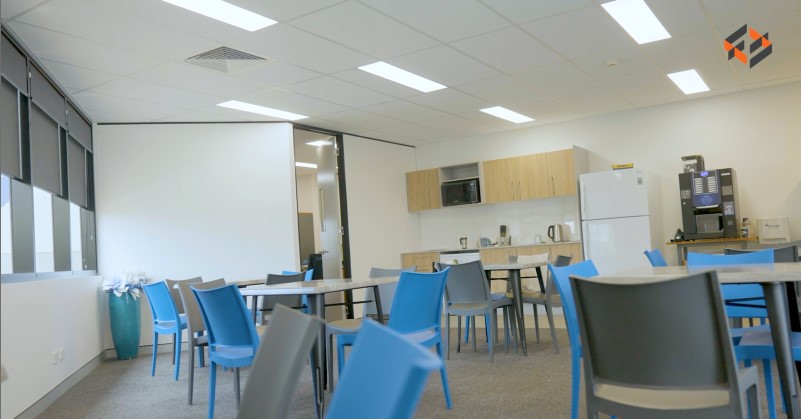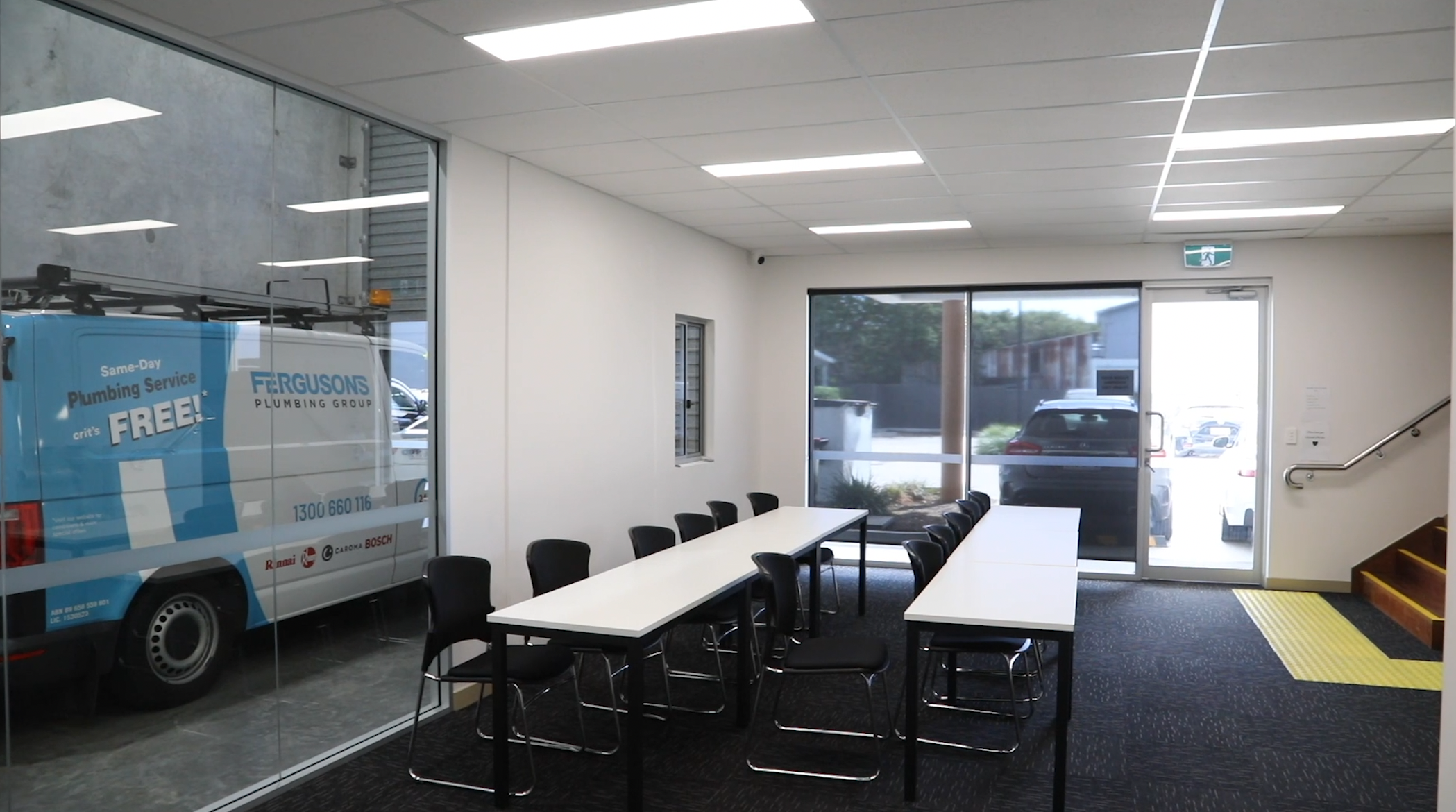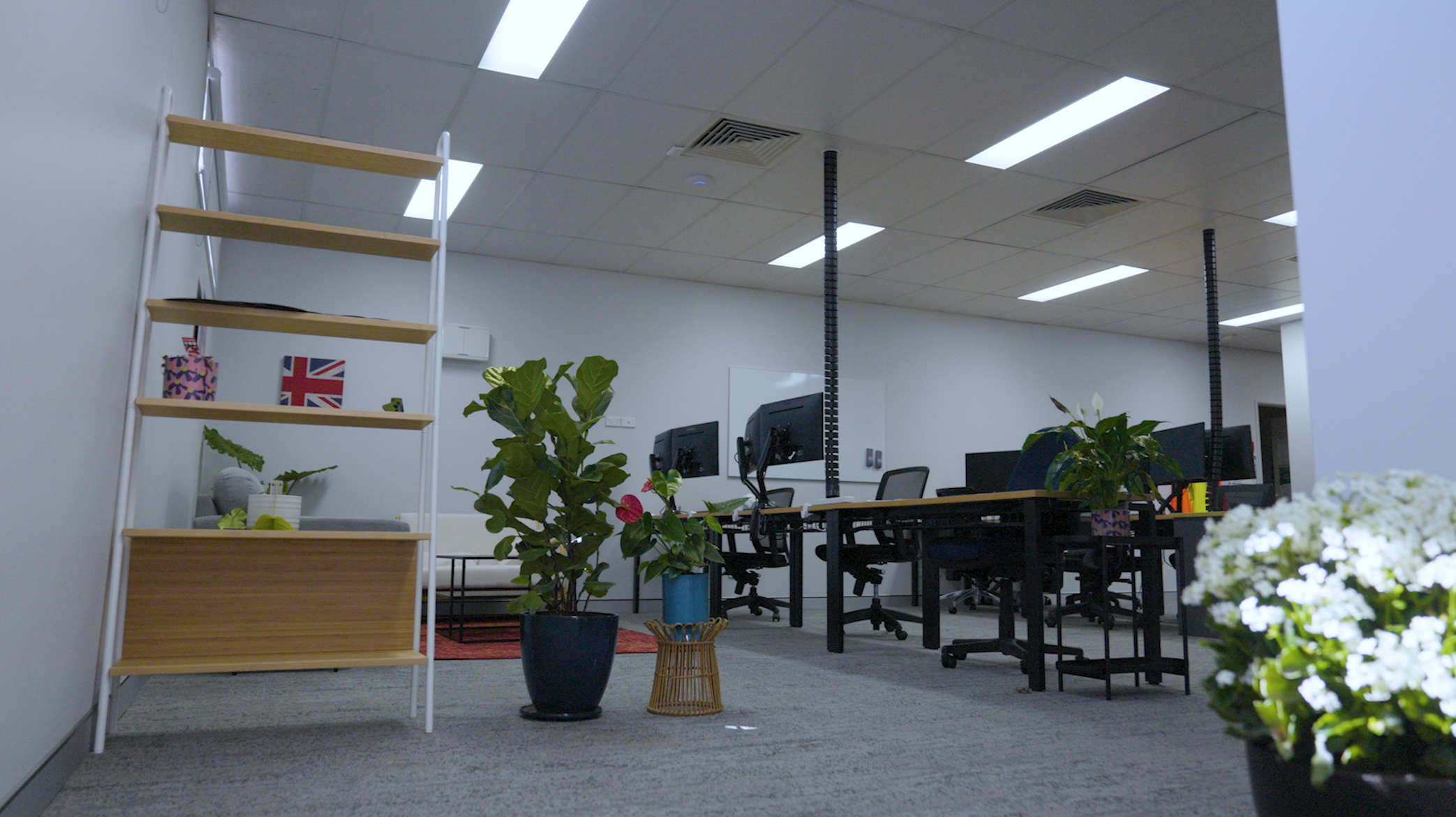 BLOG ARCHIVES