Brisbane Cafe Renovation - Beyond The Brew (Formerly Bean N Loaf) Case Study
Things move fast in the hospitality business. With ever-changing tastes and endless competition, you have to offer something special if you want to keep your head above the froth.
Brisbane cafe Beyond the Brew (formerly Bean and Loaf) are very familiar with this. Though they were well regarded within the community of Fitzgibbon, they knew a refurb was needed to keep their store fresh and new customers coming in. Their minimalist furnishings were beginning to look a little dated and basic, and they wanted to transform their image from 'basic lunch cafe' to that of a trendy boutique urban cafe. They also sought to expand their operation to include light evening dining and functions.
They approached Fast Fitouts with a modest budget, a limited space to work with, and a clear vision of what they wanted. We took their ideas on board and produced a concept at no cost before formalising a quote and completing the design. It's all part of our efficient Fast Fit Out Process, which you can see in the image below.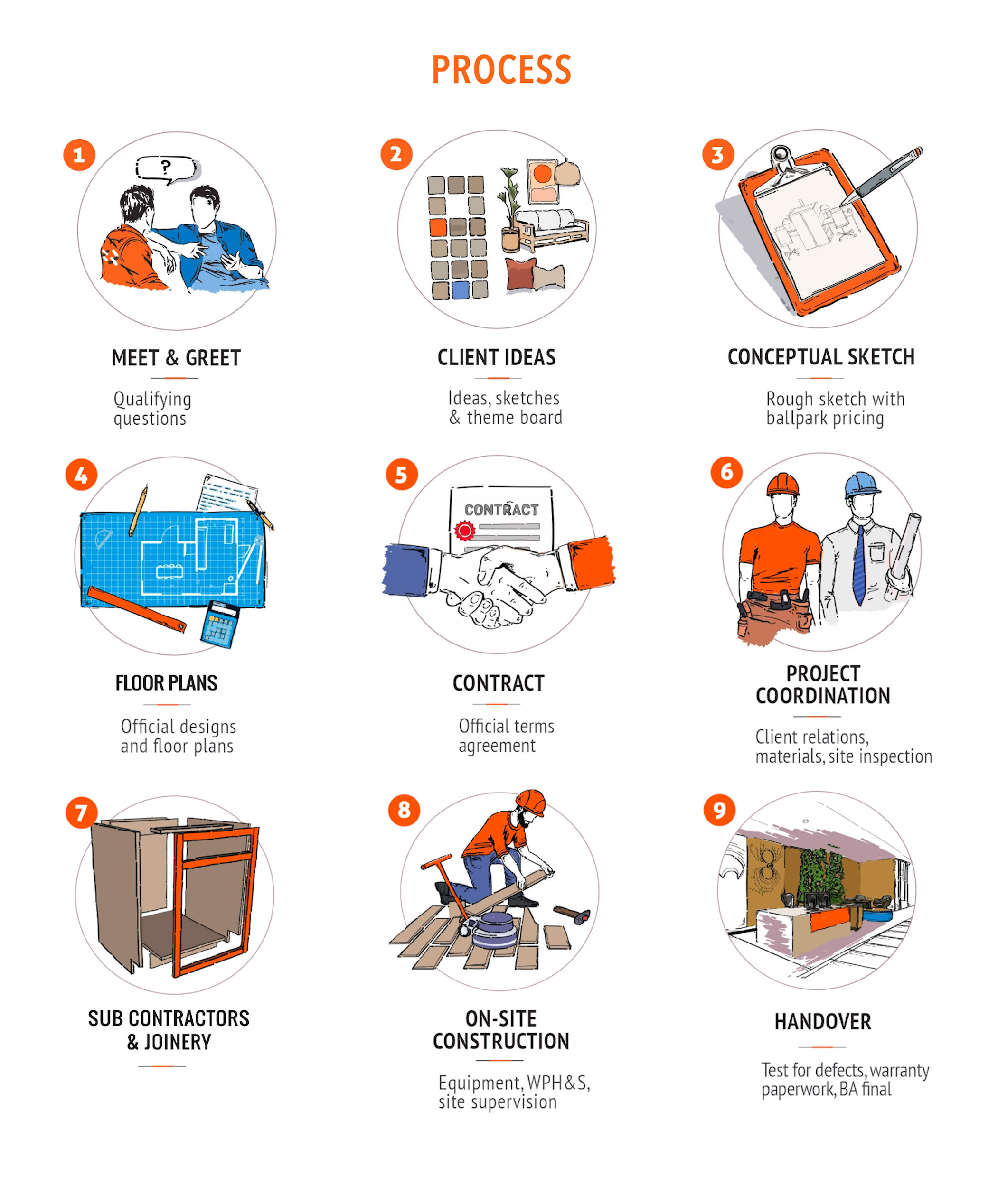 One of the key areas of concern was the front counter. As the focal point for customers and the central hub for front-of-house staff, it was critical that it delivered both style and substance.
Using durable materials and modern lines, our construction experts brought this centrepiece to life in-house. It bears timeless dark colouring that offsets the earthy tones found elsewhere, a spacious display cabinet, ample storage, and a prominent "Beyond the Brew" extruded logo, as well as all the utilities needed by a cafe and restaurant.

The matching rack hanging overhead was also made in-house, and its ergonomic design provides an elegant, space-saving solution for accommodating glassware and wines. Its sleek aesthetic is reflected by the customisable shelving behind the bar, as well as more minor details such as the matt black finish on the tapware.
The addition of tasteful LED strip lighting, wood-look vinyl flooring, and floral accents allows this space to deftly tread the line between welcoming cafe and trendy bar. Its clever design has created an environment that is more functional than ever before while being eye-catching enough to attract new clientele.
Beyond the Brew is now well equipped to build upon its offering to the Fitzgibbon community.
Is your cafe or restaurant in need of a refresh? Whether big or small, simple or complex, Fast Fitouts has the resources and know-how to make your project a success. Learn more about our services, or get in touch with the friendly team today. With a discussion, conceptual sketch, and quote, we can help get your project off the ground.

Lets GEt The Ball Rollng!
Enquire Now
Share this Post
Related Articles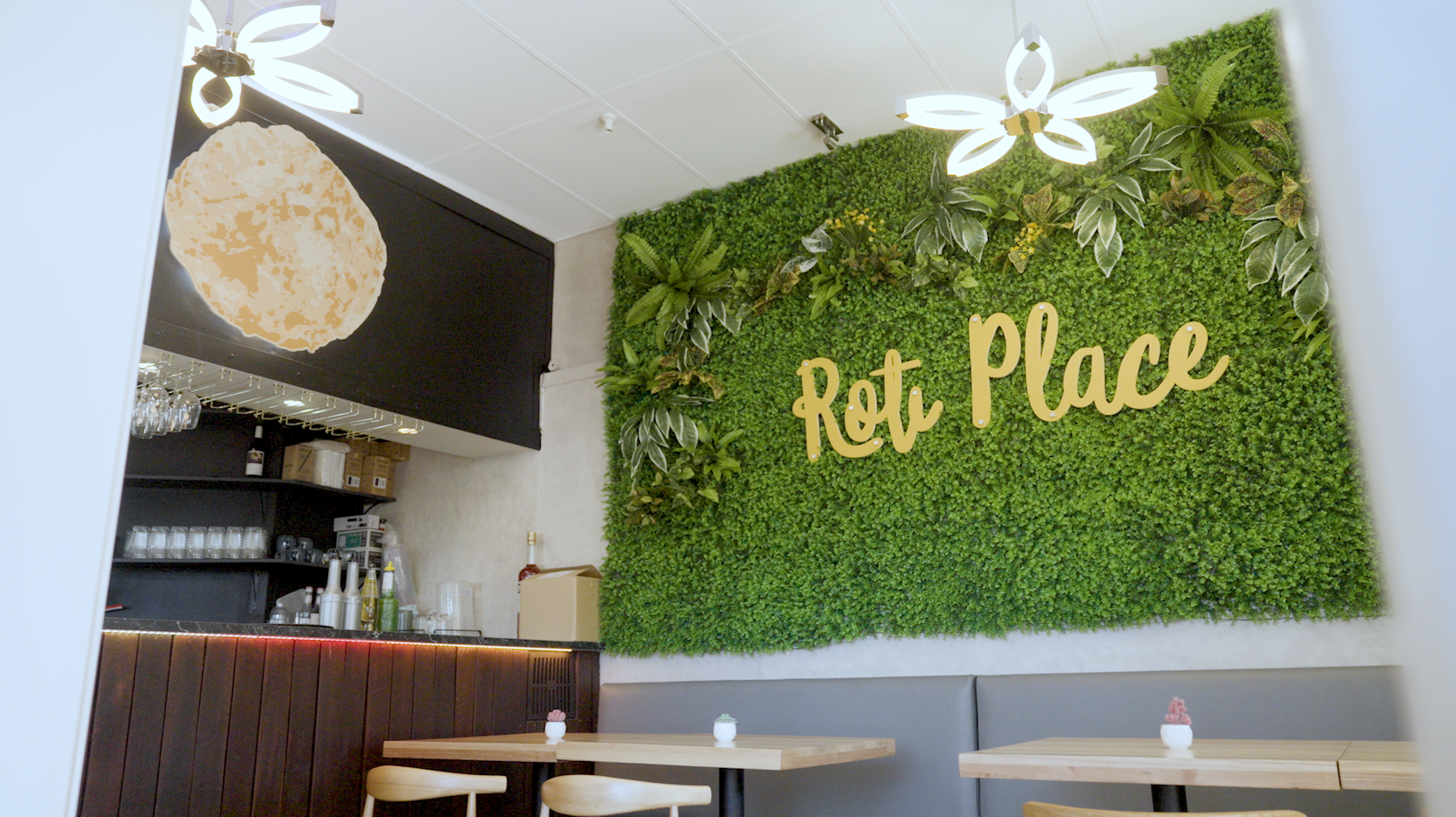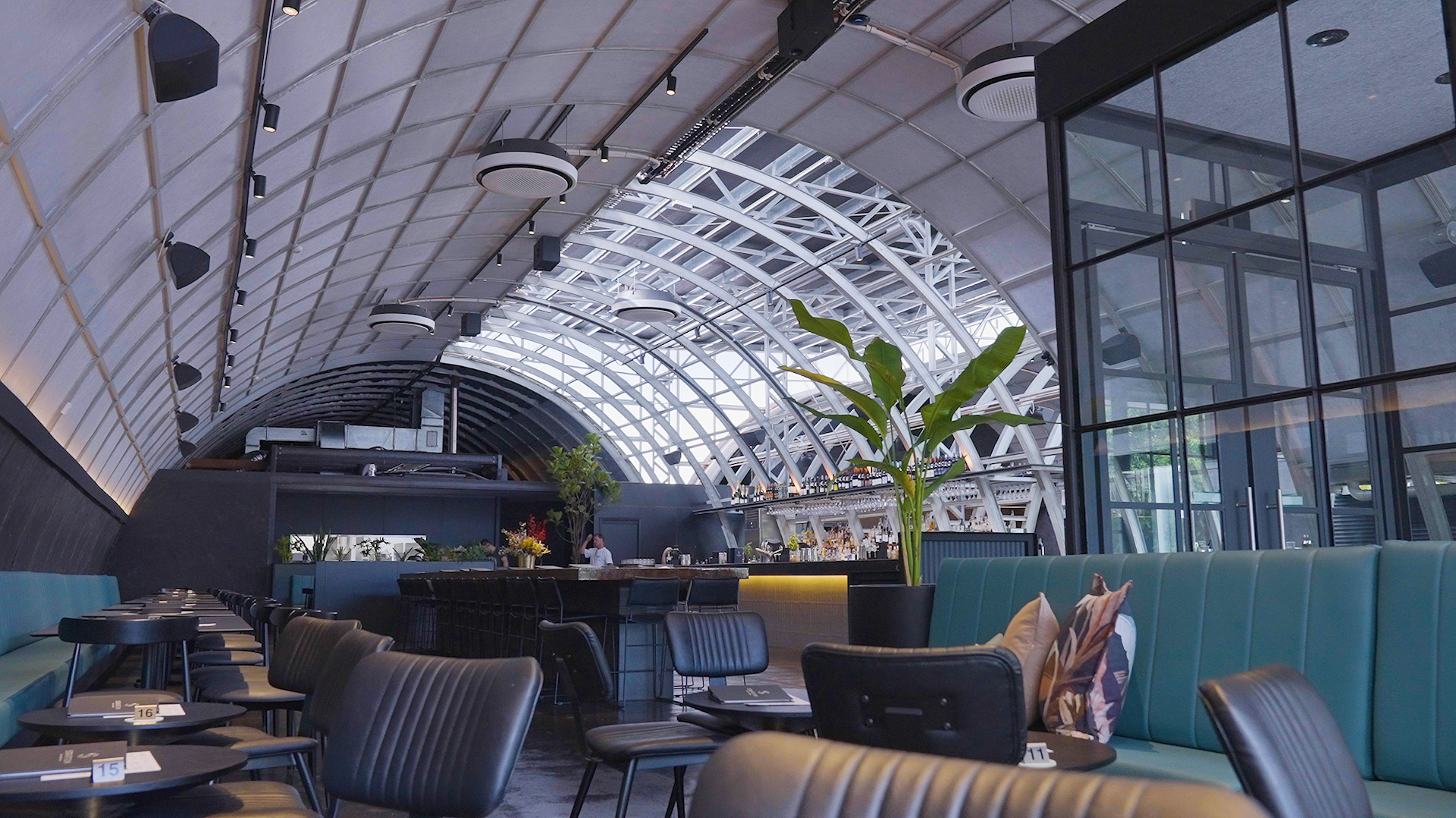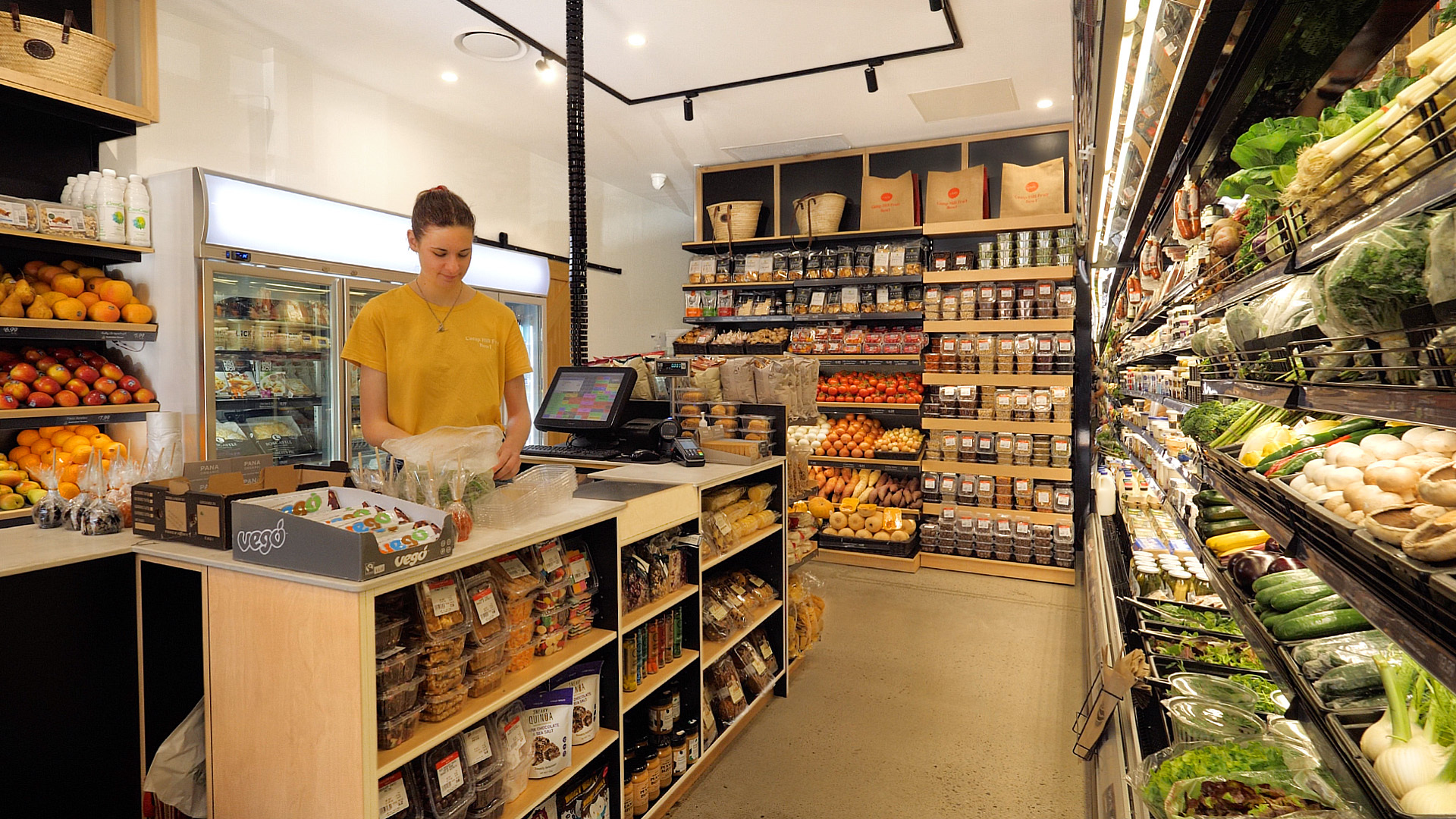 BLOG ARCHIVES