Small Brisbane Office Renovation - Defendable Technologies

Limited space doesn't mean you have to put up with a second-rate working environment. In fact, it only takes a few small-scale alterations to create an intuitive office that staff and clients love. Take Defendable Technologies for example.
After moving into the northern Brisbane suburb of Wilston, it was clear to these ICT specialists that their new base of operations wasn't quite fit-for-purpose. Along with inefficient use of the available area, there was a notable shortage of private offices or consulting rooms - a real concern for a business that deals with sensitive matters.
Upon meeting with the owners of Defendable Technologies we quickly produced a design that would better utilise their floorspace and provide the amenities they need to perform optimally. It was just one step in the Fast Fitouts Process, which you can see in the image below.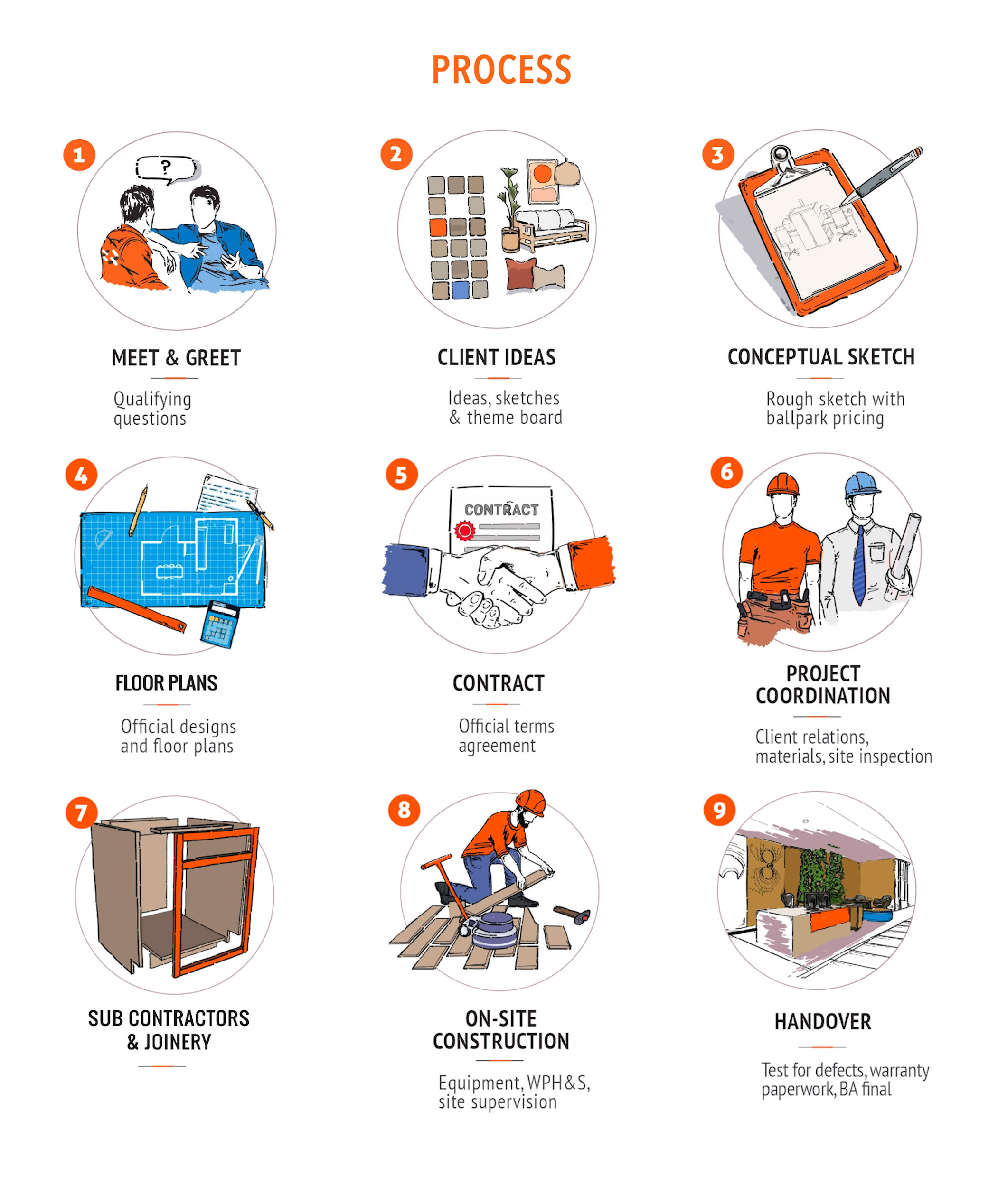 Key to the new layout was the construction of a number of sound-insulated interior walls. Featuring frosted sliding glass doors, these created offices that are private without feeling closed off from the rest of the business.
The revamped central working area retains its collaboration-encouraging openness, though is now far less cluttered. Smarter use of this space facilitated the sitting area near the entrance, which welcomes visitors with tasteful greenery, furnishings, and artwork.
New carpet tile was fitted throughout to replace the tired flooring. It works in tandem with the freshly painted walls to help lend a more bright, modern aesthetic. Additional electrical outlets and air conditioning were also installed as needed.
While individually minor, these alterations culminated in a functional, modern, and aesthetically pleasing fitout. The downtime for Defendable Technologies was minimal, and they now have everything they need to thrive in this new location.
If you need help improving your office or fitting a new location, the team at Fast Fitouts can create spaces that staff and clients love.
Regardless of your budget, style, room, or need, our dedicated office fit out and renovation team are here for you. For more information about small renovations and fit outs, peruse our range of services online, or reach out today for a free concept discussion.
Lets GEt The Ball Rollng!
Enquire Now
Share this Post
Related Articles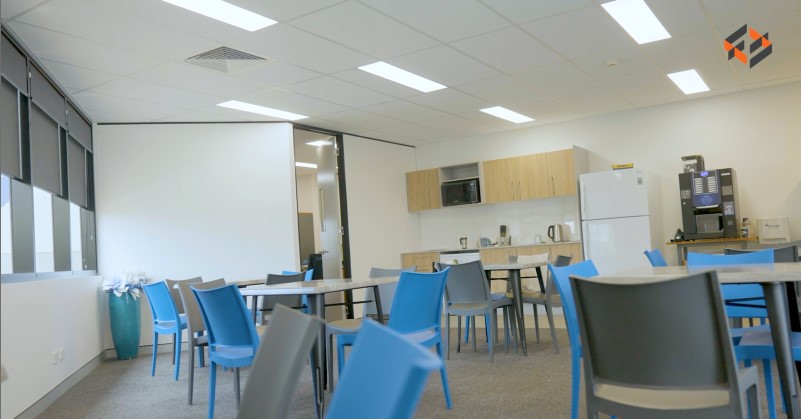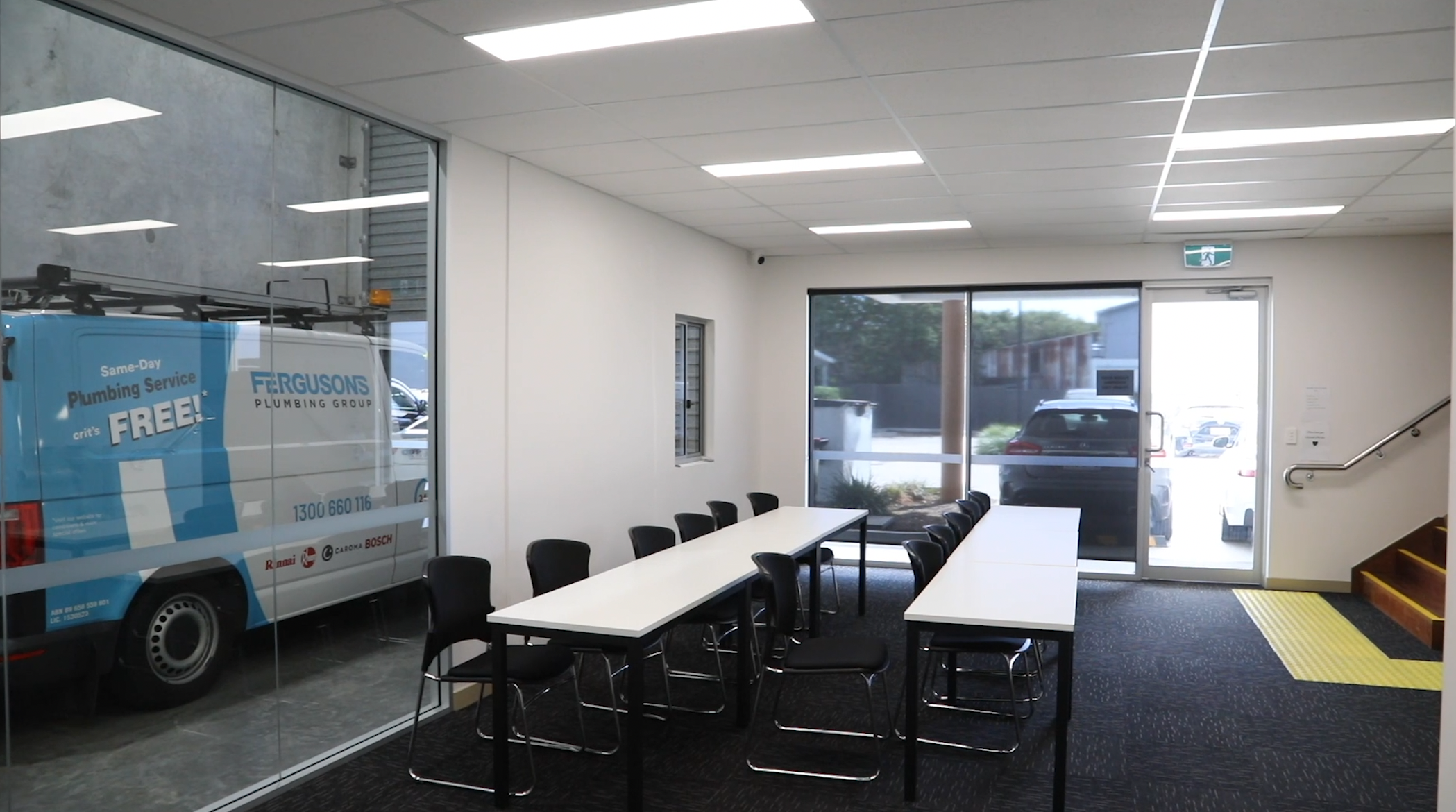 BLOG ARCHIVES