Brisbane Shop Expansion - Rosalie Gourmet Market Case Study
It's important to seize any opportunities that arise in business.
The owners of Rosalie Gourmet Market know this well, having recently been given the chance to extend the floorspace of their thriving Paddington boutique.

The vision for this expansion was clear, but the budget was limited, and any upgrades needed to be completed as quickly as possible so as to not disrupt their existing trade.
With these concerns in mind we devised a solution that would carry the shop's homely and inviting theme while maximising the new area's potential. The concept was put to paper, and once agreed upon, a quote was formalised and the design completed. It's all part of our efficient Fast Fitouts Process shown below.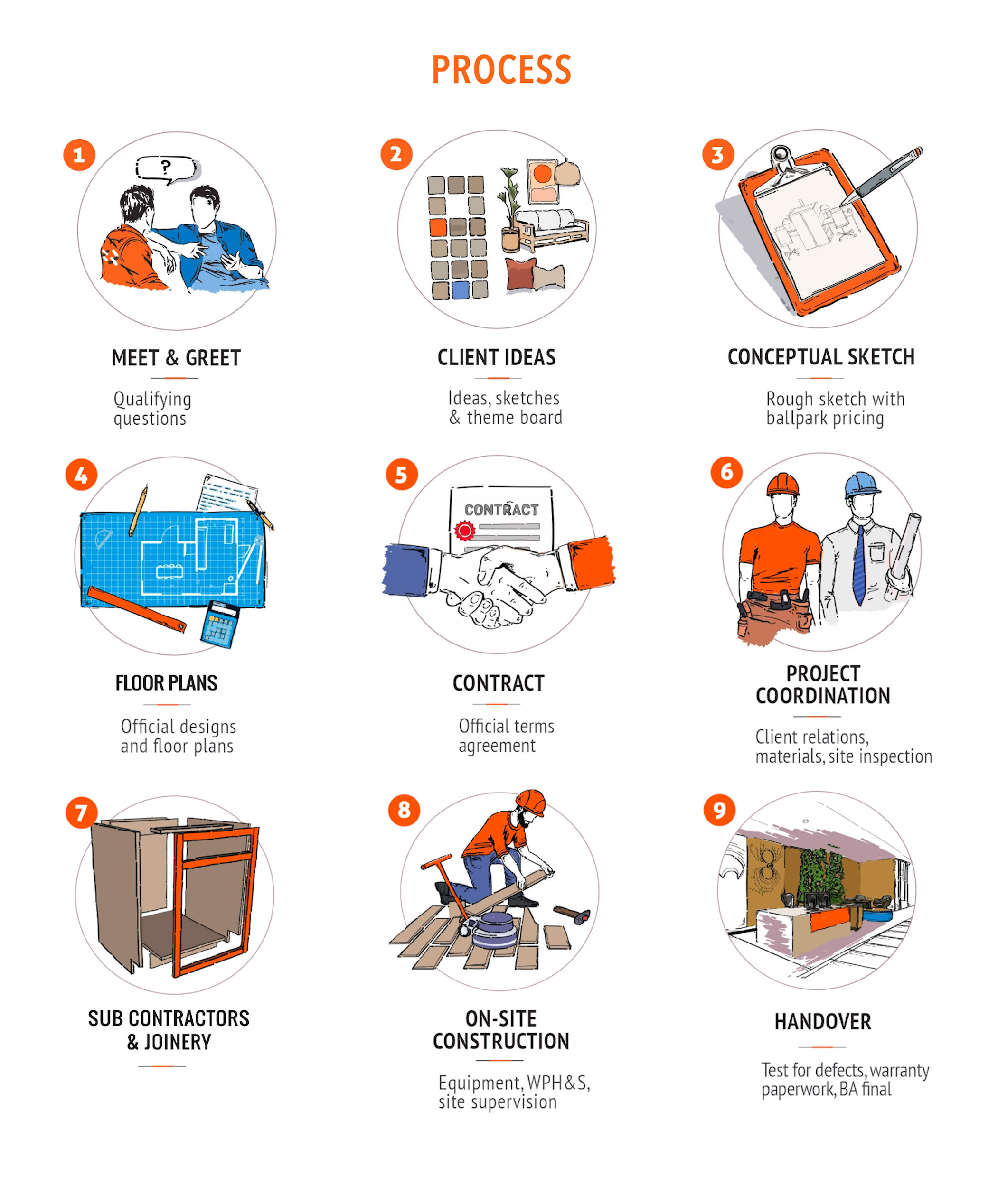 One of the key components of this fit out is the custom joinery utilised throughout. The angled shelving was designed and constructed in-house by our team before being strategically positioned to optimise product merchandising while keeping the layout accessible and uncluttered.
These modular displays are finished in a simple white, which when paired with the freshly installed wood panel flooring, contribute to a bright, airy, and inviting aesthetic. The backless units that sit flush with the front window only heighten this quality, allowing natural light to flood the space while helping to showcase wares to passersby.
The dark blue/purple ceiling creates a subtle point of contrast to the earthy tones found elsewhere, reflecting the iconic front signage that has become so closely associated with the Rosalie brand. Downlights are dotted overhead to lend extra practicality and warmth to the space.
These alterations may have been simple in nature, but they culminated in a practical, on-theme fit out that allowed the owners to expand their operation quickly and affordably.
Businesses come in all shapes and sizes. If you need help expanding your store or fitting a new location, the team at Fast Fitouts can create an environment that both staff and customers love.
Regardless of your budget, style, room, or need, our dedicated shop fit out and renovation team are here for you. For more information, peruse our range of services online, or reach out today for a free concept discussion.
Lets GEt The Ball Rollng!
Enquire Now
Share this Post
Related Articles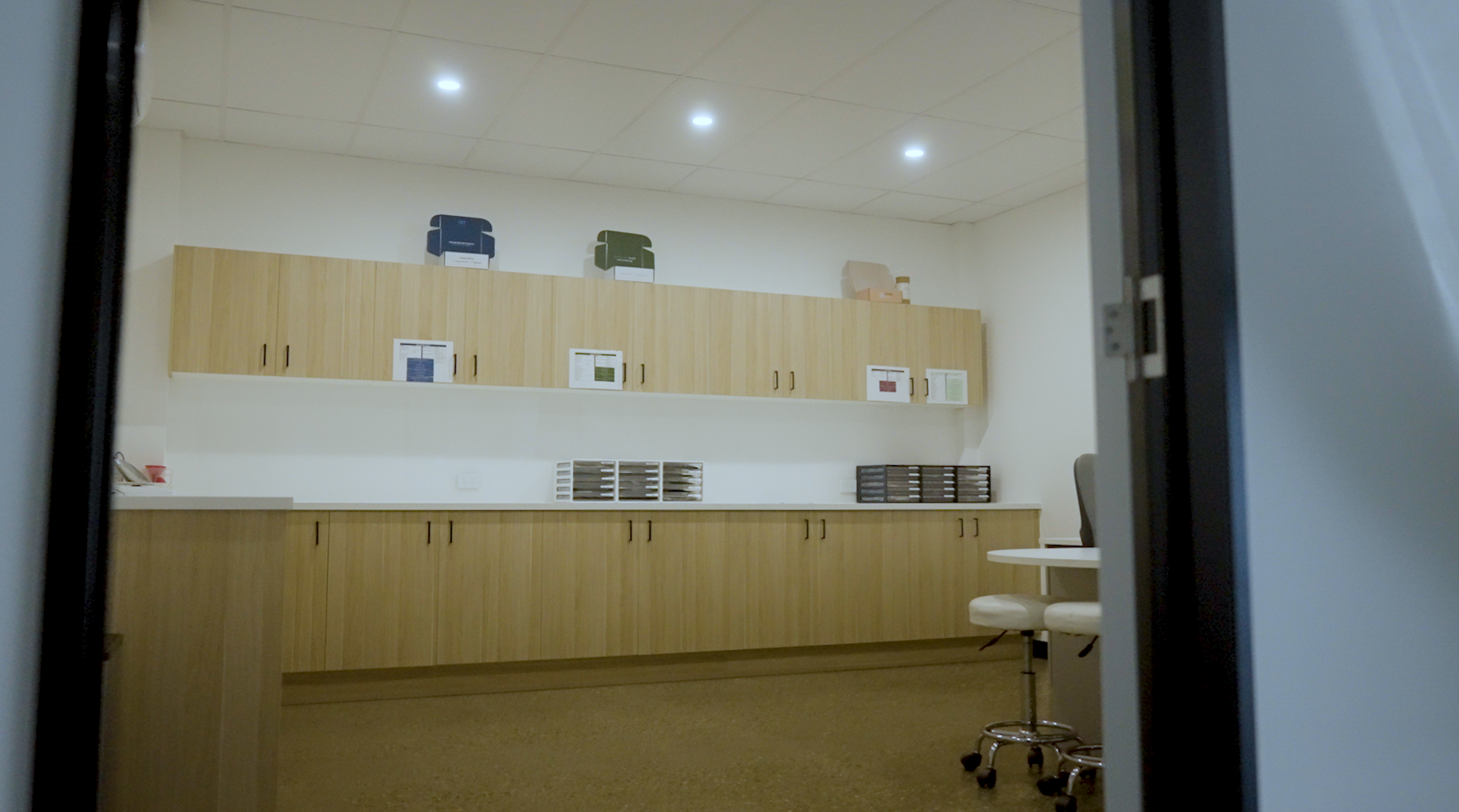 BLOG ARCHIVES