Brisbane Office Fit Outs - MakMax Case Study

You may not know them by name, but you've probably encountered the work of Brisbane-based company MakMax. It's hard to miss their architectural fabrics, which form an integral part of the Sydney Football Stadium, Metricon Stadium, Brisbane Airport, and countless other iconic Australian venues.
MakMax has a keen eye for detail and a passion for creating fit-for-purpose environments, qualities that are shared by the Fast Fitouts team. It's little wonder, then, why they approached us to bring their new office in Northgate to life.
In need of a quality solution delivered fast, they shared their vision with our experts before we got to work producing a concept, formalising the quote, and completing the design. It's all part of our efficient Fast Fitouts Process seen in the image below.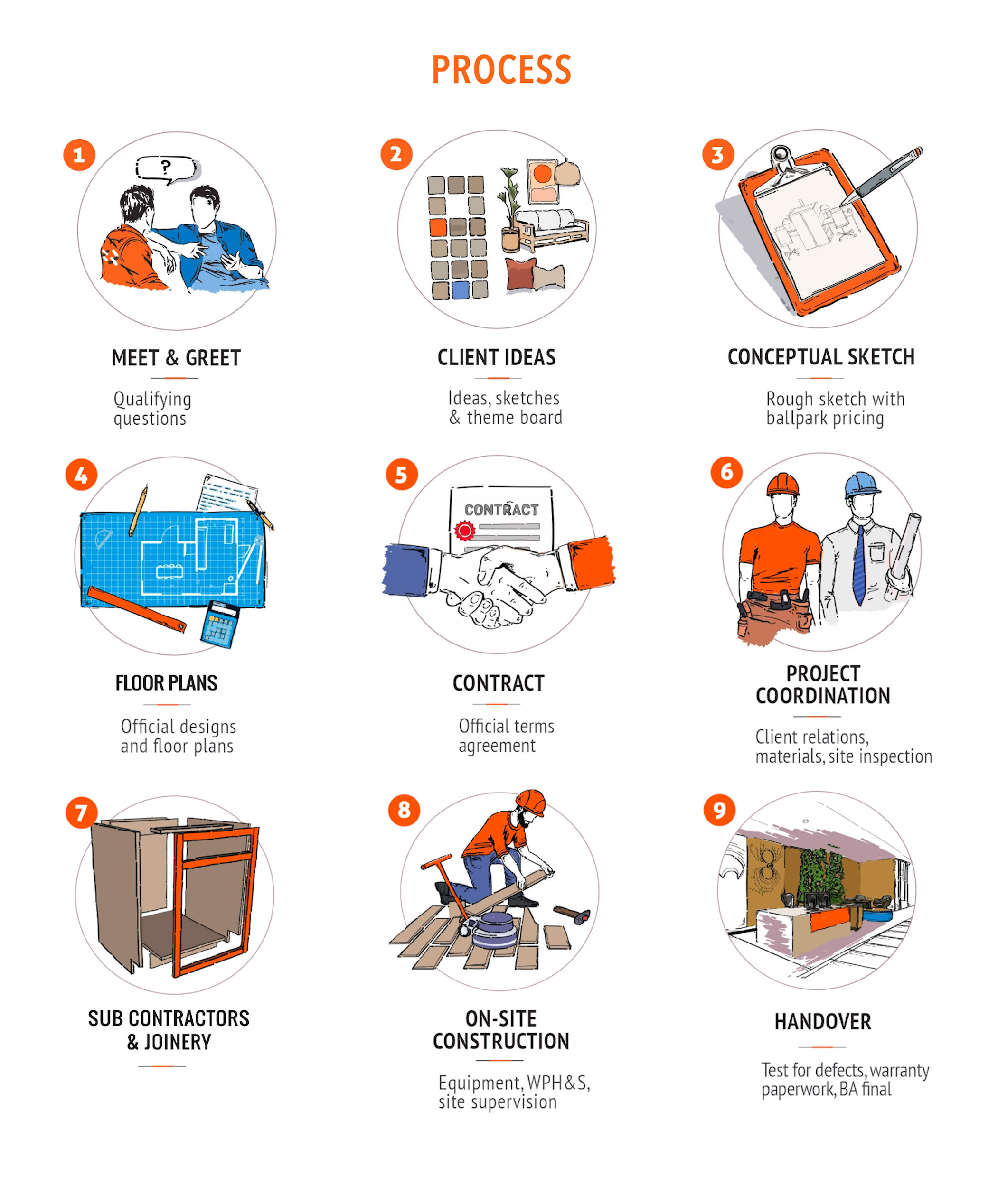 One of the first ports of call on this project was to reshape the space to better suit the business. With the office more or less a blank slate, the installation of plasterboard walls helped divide it into distinct private and shared working areas. Internal windows tie them together, while sound insulating materials minimise unnecessary distractions.
The rooms were brightened with fresh coats of paint, which together with the abundant use of glass, lends a light, airy, and professional aesthetic. It's contrasted by the easily-maintained dark carpeting now seen throughout.
Providing employees with a welcoming lunch room is key to maintaining productivity. Maxmax's new kitchenette serves this purpose well. Air conditioned, uncluttered, and sporting custom cabinetry made in-house at Fast Fitouts, it allows staff to recharge for the hours ahead in comfort.
A dedicated IT room was also created inside the premises, complete with vinyl flooring and on-theme black shelving.
Thanks to these individually minor changes, MakMax now has a functional, intuitive head office from which they can continue their business. Clear communication between the client and the Fast Fitouts team meant the process ran smoothly from start to finish, and results were delivered rapidly.
Businesses come in all shapes and sizes, and so do their offices. The team at Fast Fitouts understands this and can create an office environment that both staff and clients love, no matter the business.
Regardless of the budget, style, room, or need, our dedicated office fit out and renovation team can bring your workplace to life. For more information, peruse our range of office services online, or reach out today for a free concept discussion.
Lets GEt The Ball Rollng!
Enquire Now
Share this Post
Related Articles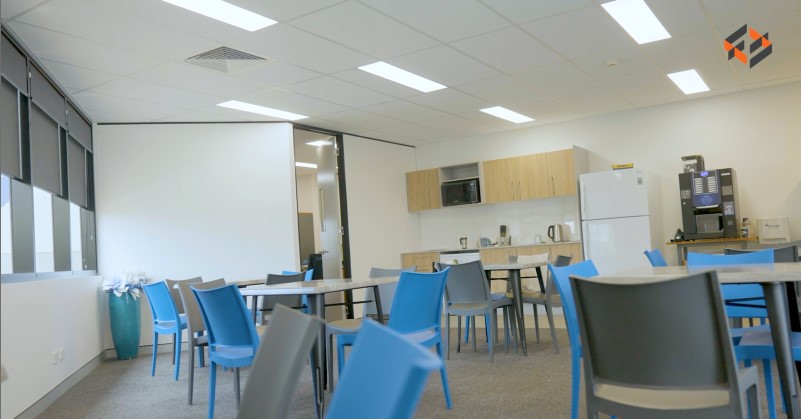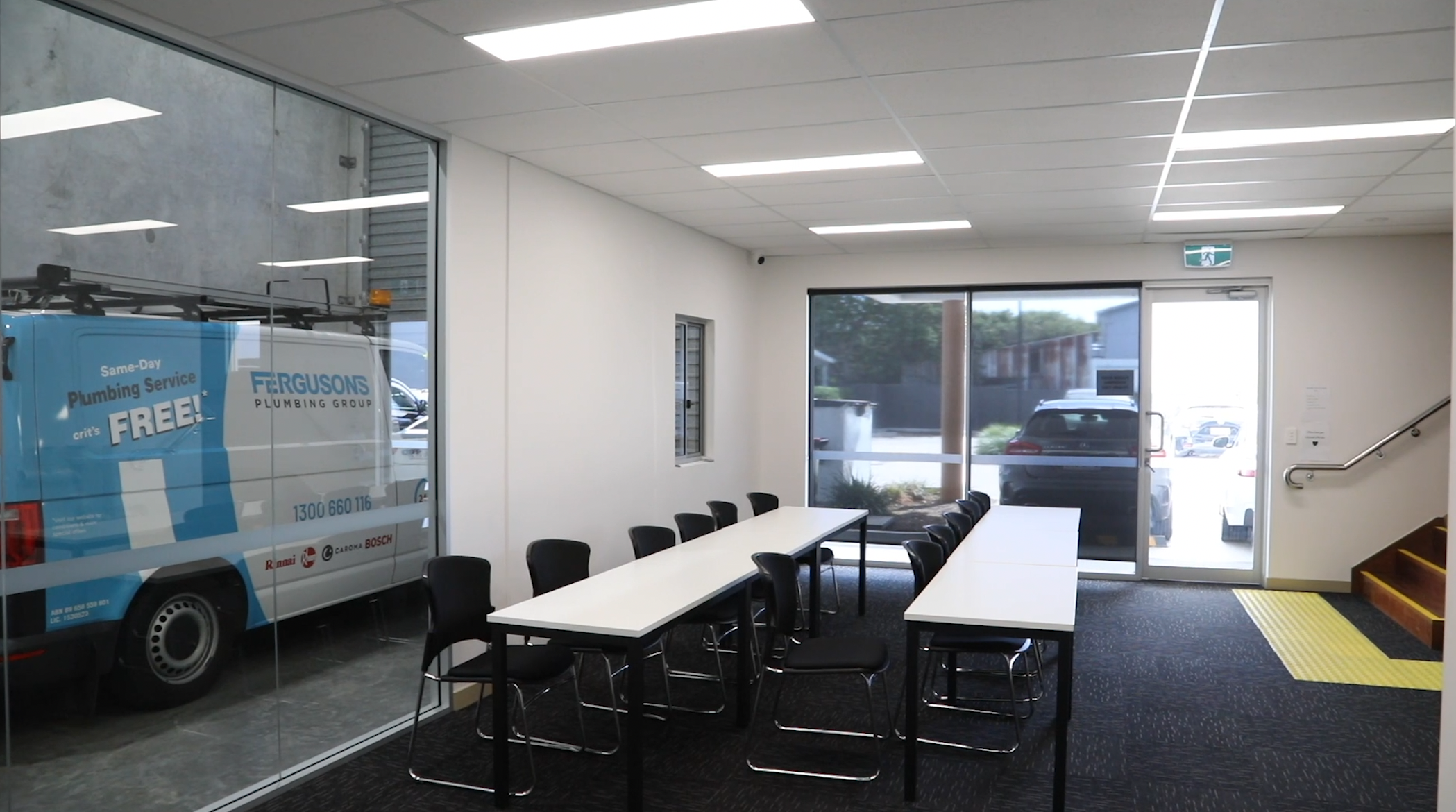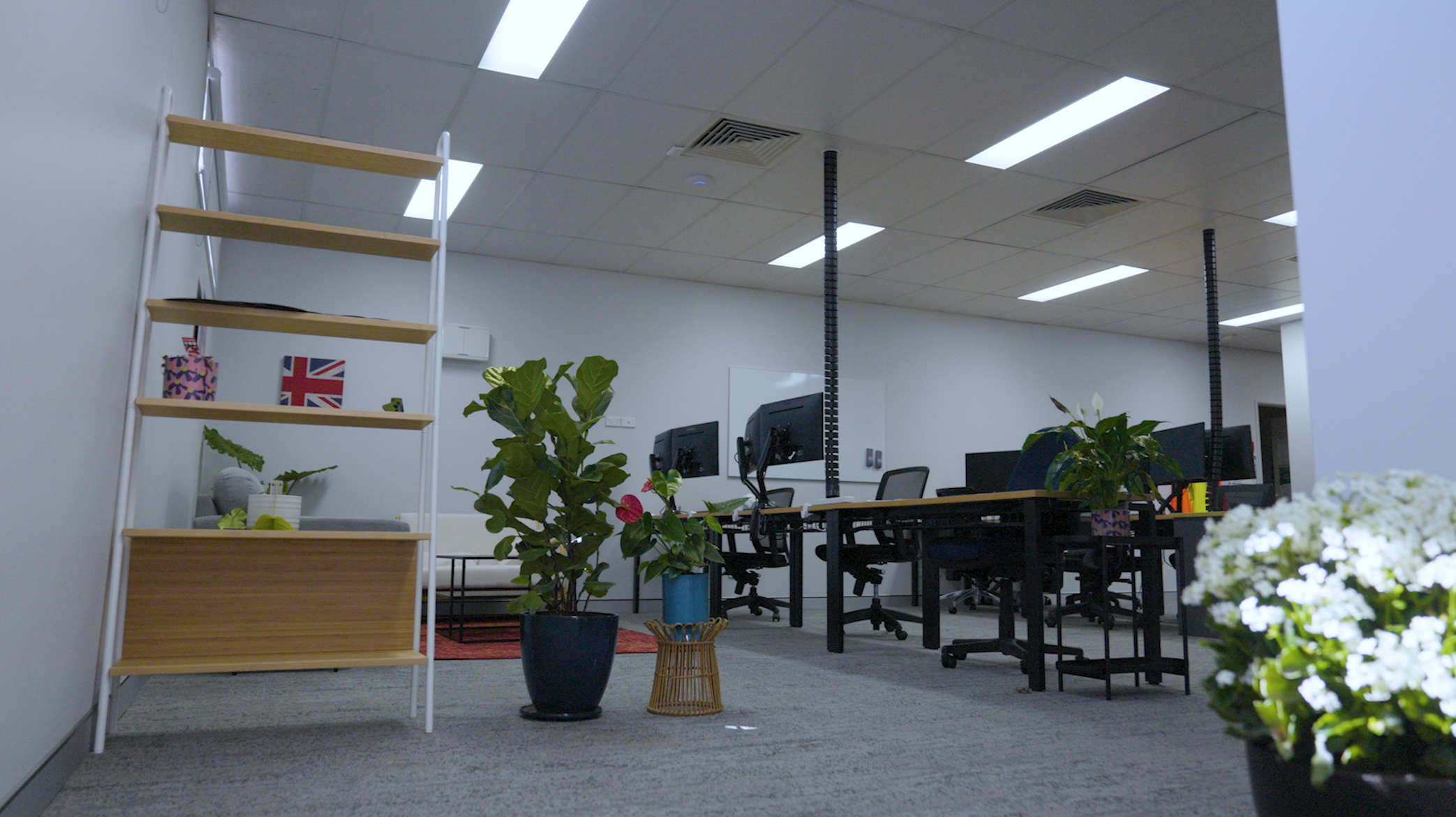 BLOG ARCHIVES