Brisbane Restaurant and Bar Fit Out - Stratton Case Study
When first viewing Stratton Bar and Kitchen, it's hard not to be struck by the sheer scale and beauty of the venue. Set in a pair of World War 2 hangers on Newstead's Stratton Street, it boasts an industrial chic aesthetic that blends old world charm with contemporary sensibilities. It's truly a fit out to behold, and one that was only made possible through close collaboration between the Fast Fitouts team, the client, and fellow contractors.
Fast Fitouts became involved in this project when a past client contacted us about opening a new restaurant in Brisbane. Their other location, Mrs Brown's, had become a roaring success following our work, and the owner needed an even larger space to accommodate functions.
They had a clear vision of what they wanted the new venue to look like, but with only basic documentation it was up to us to translate that vision onto paper and into reality. After discussing practical solutions for the client's conceptualisation and agreeing on a design it was time to begin construction.
Fast Fitouts was responsible for overseeing not only our own team, but also the electricians, plumbers, and other contractors nominated by the client. In order to deliver the works cohesively, it was a priority of ours to ensure the vision was well-understood by all and that these operators were equipped to meet any challenges or design changes.
Creative proactive project management was vital, as there were near endless elements to keep track of. Being a 'from scratch' fit out, the bar, commercial kitchen, toilets, mezzanine, store room, and cold rooms were all within the scope of the project. Many of these areas required tailored solutions and custom joinery.
The most prominent of these bespoke pieces is the kings table. It was constructed using materials salvaged from the bearers that supported the building's old office, and spans nearly 8 metres long. Another stunning centrepiece is the central u-shaped bar that's viewable from all angles.
Another notable feature is the sprawling glass ceiling. Following the contours of the hanger itself, this curved roof immediately draws the eye upon entry, and lends an expansive and airy quality to the space.
The curved ceiling component was originally to be constructed using other materials, but thanks to the creative freedom afforded to us by the client, the end result was even more spectacular than the initial concept.
Larger aspects like these worked in concert with a muted colour scheme, as well as brick, steel, and wooden textures to project a modern theme across the customer-facing areas. Moody uplighting along the perimeter, and downlighting along the bar help complement this.
On handover to the owner, it was clear that the care taken to bring their vision to life was very much appreciated. They were thrilled with the industrial appearance, intuitive layout, and practical kitchen and bar amenities, and guests have received this stylish space just as positively.
Whether big or small, Fast Fitouts has the resources and know-how to make your project a success. Learn more about our services, or get in touch with the friendly team today. With a discussion, conceptual sketch, and quote, we can help get your project off the ground.

Lets GEt The Ball Rollng!
Enquire Now
Share this Post
Related Articles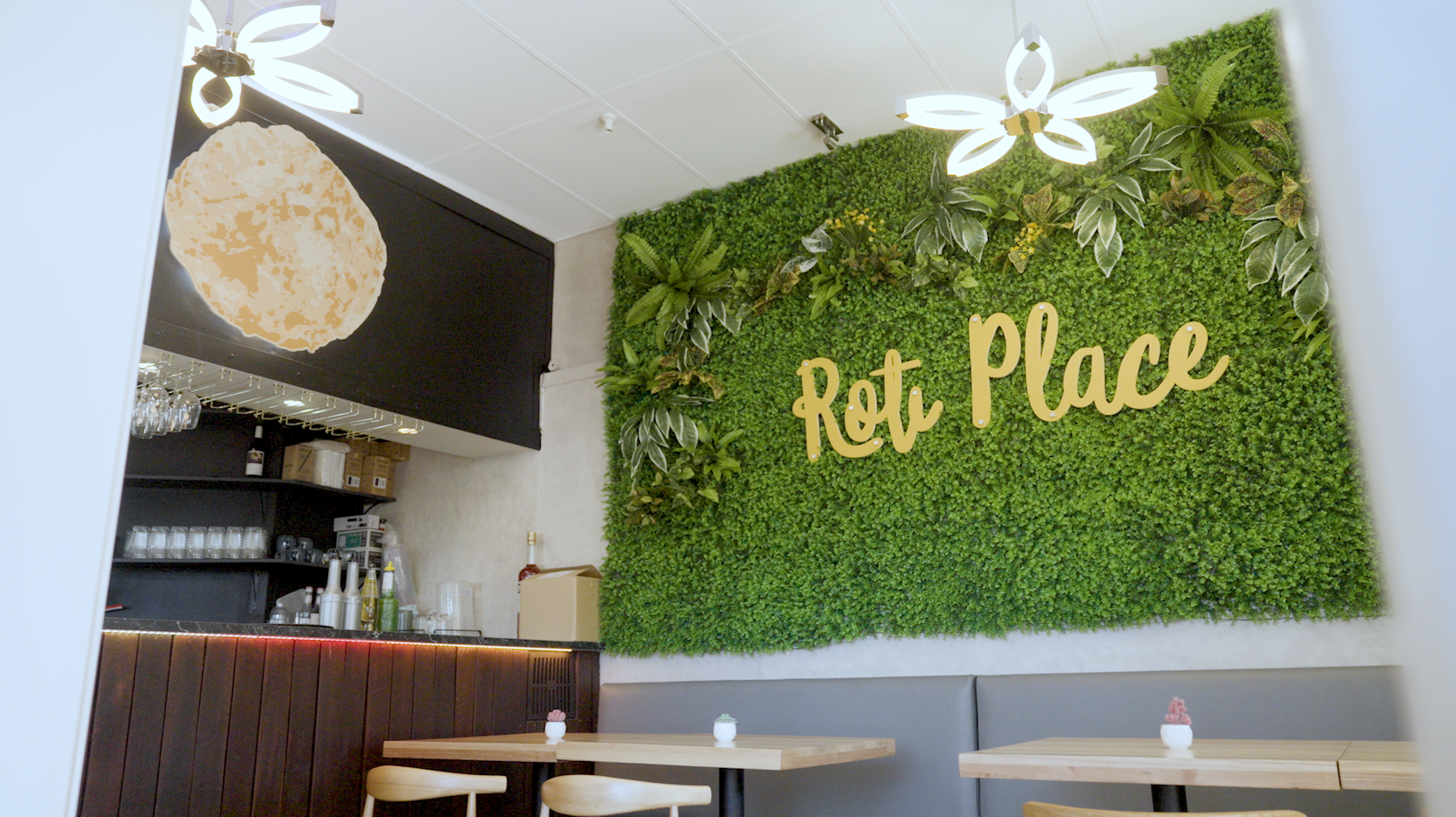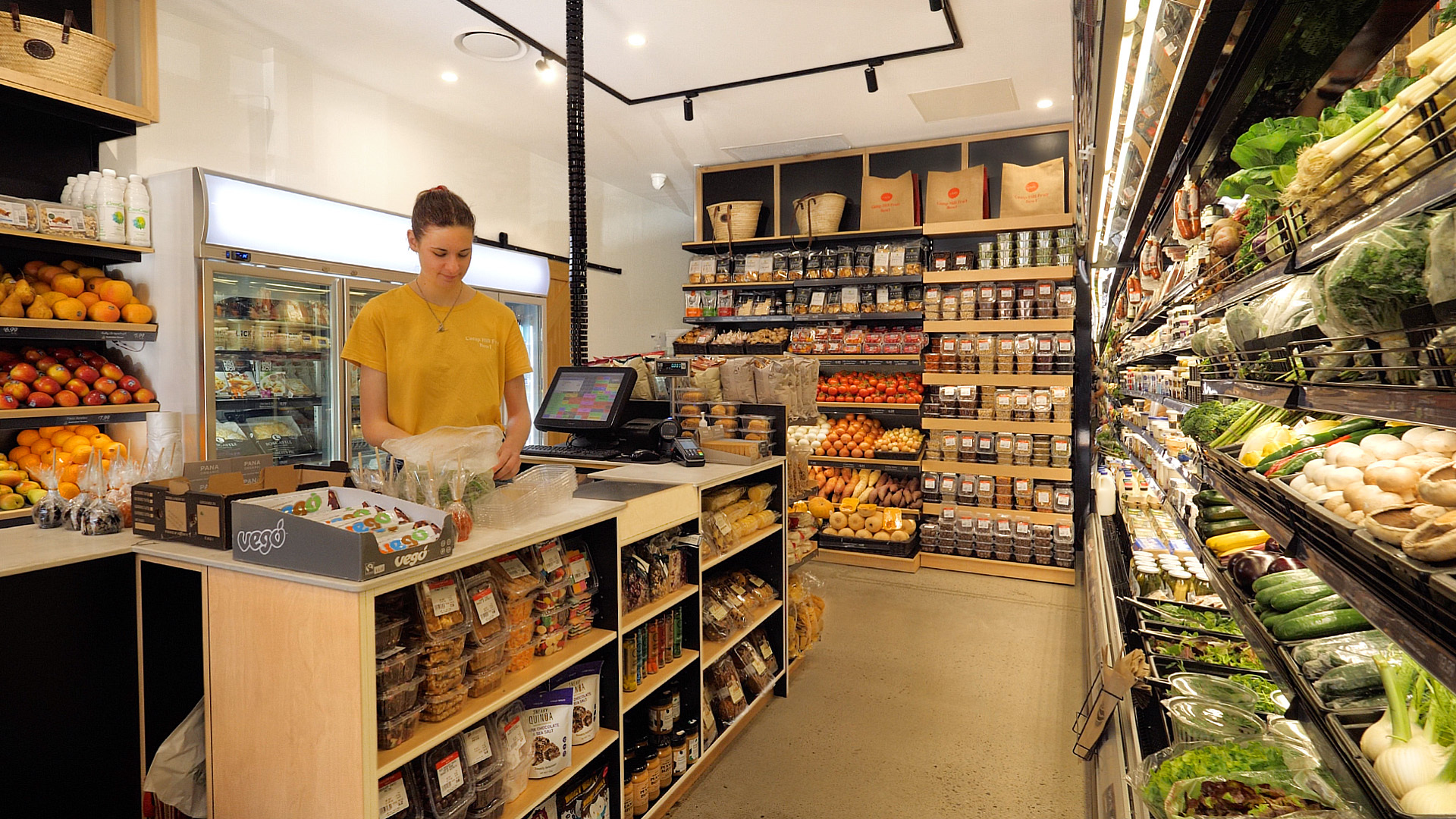 BLOG ARCHIVES