Gold Coast Shop Renovation - Hair colour cafe
What first strikes you when stepping into Hair Colour Cafe is its vibrant, welcoming aesthetic. With splashes of pink, yellow, blue and green shining amongst the contemporary fixtures, it's a salon that truly lives up to its name.
Given its eye-catching nature, you'd be forgiven for assuming it required countless man-hours and an exorbitant budget to create. The truth is this project came together quickly and affordably thanks to some smart design choices, a few simple changes, and skillful in-house construction.

The vision for Hair Colour Cafe was clear from the start: create a store that 'wow's clients while also being practical for staff. It needed to stand out from the crowd without feeling over the top, and feature efficient storage and display options. These were discussed with the client early in the Fast Fitouts Process (shown below), before a quote was formalised and the design completed.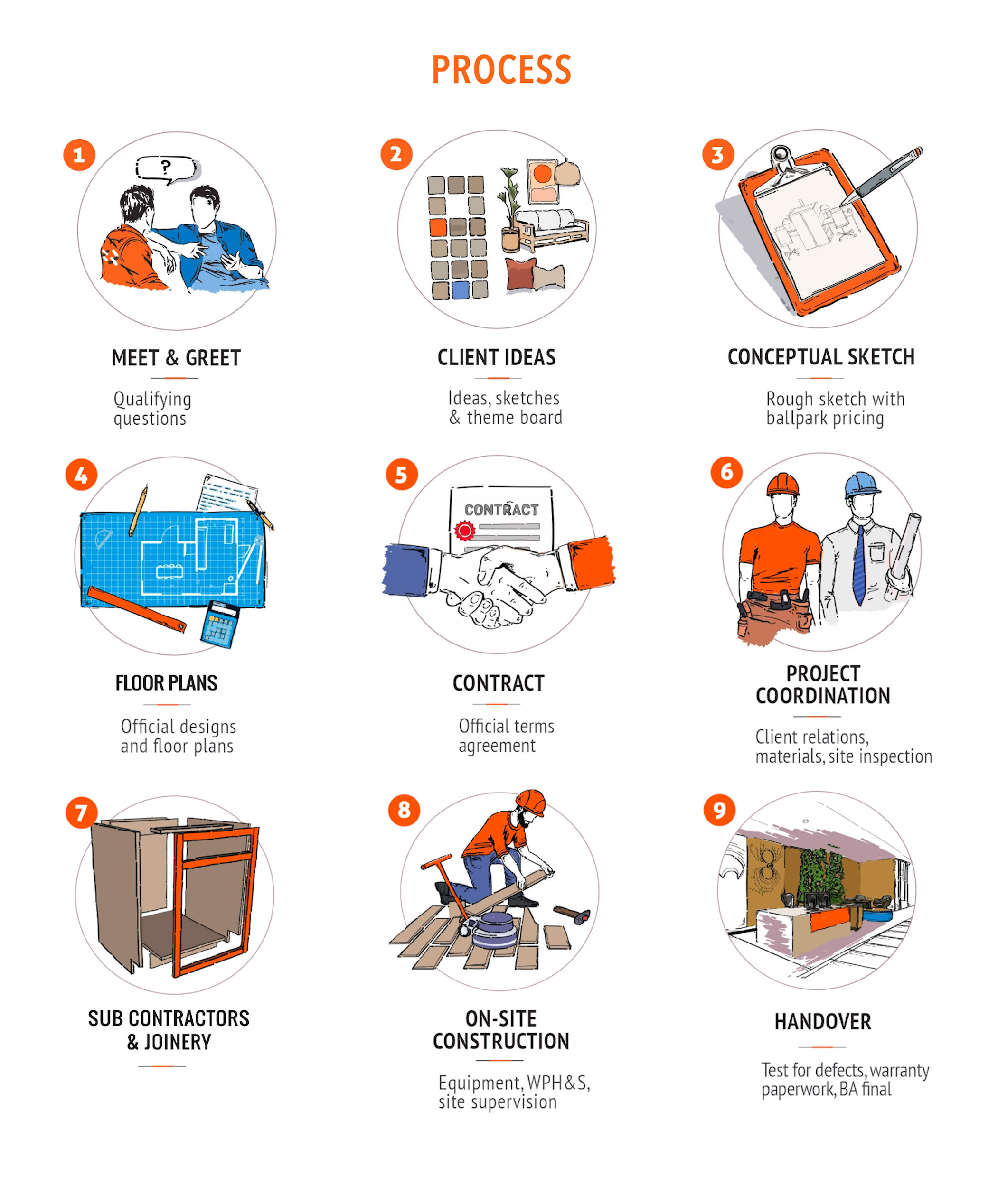 One of the key areas of focus was the fitment of elegant and stylish shelving, so our construction experts got to work producing a solution that could be adjusted according to the business' needs. These were finished in black and white to allow the products and the vivid surrounds to 'pop'.
The elevated seats and wash basins central to the salon were removed so that the tired plank vinyl flooring could be replaced. The new surface continues the black theming, matching the custom-built cabinetry which sits adjacent. With a wealth of merchandising potential and ergonomic features, this unit is both fit-for-purpose and contemporary.
Of course, a business such as this requires plenty of electrical outlets and plumbing to operate effectively, and these facilities were installed as required.
The alterations performed by our team may have been simple in nature, but they culminated in a practical environment that simultaneously complements and contrasts the existing artistry of the salon.
If you need help improving your store or fitting a new location, the team at Fast Fitouts can create spaces that staff and customers love.
Regardless of your budget, style, room, or need, our dedicated shop fit out and renovation team are here for you. For more information about small renovations and fit outs, peruse our range of services online, or reach out today for a free concept discussion.
Lets GEt The Ball Rollng!
Enquire Now
Share this Post
Related Articles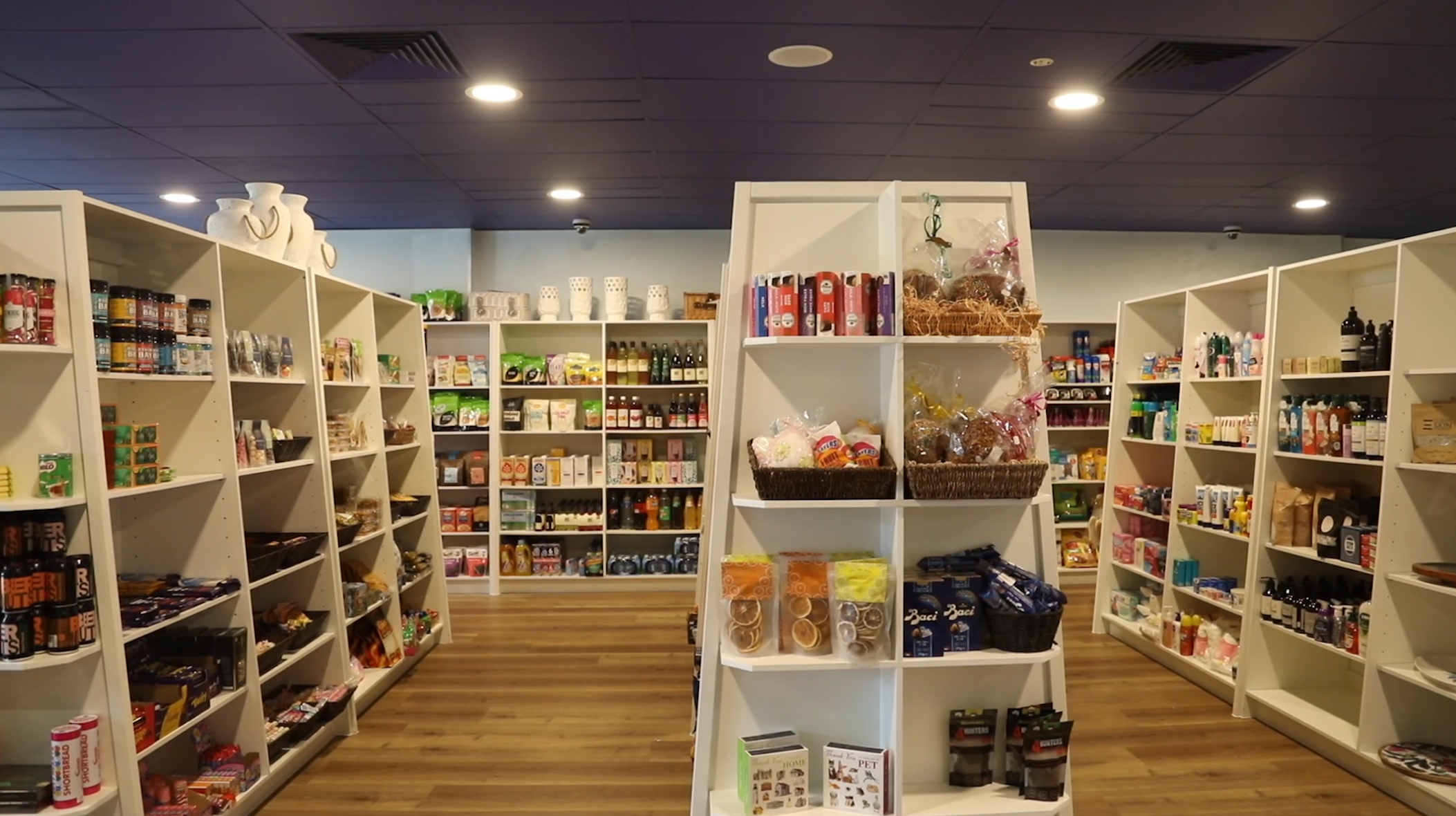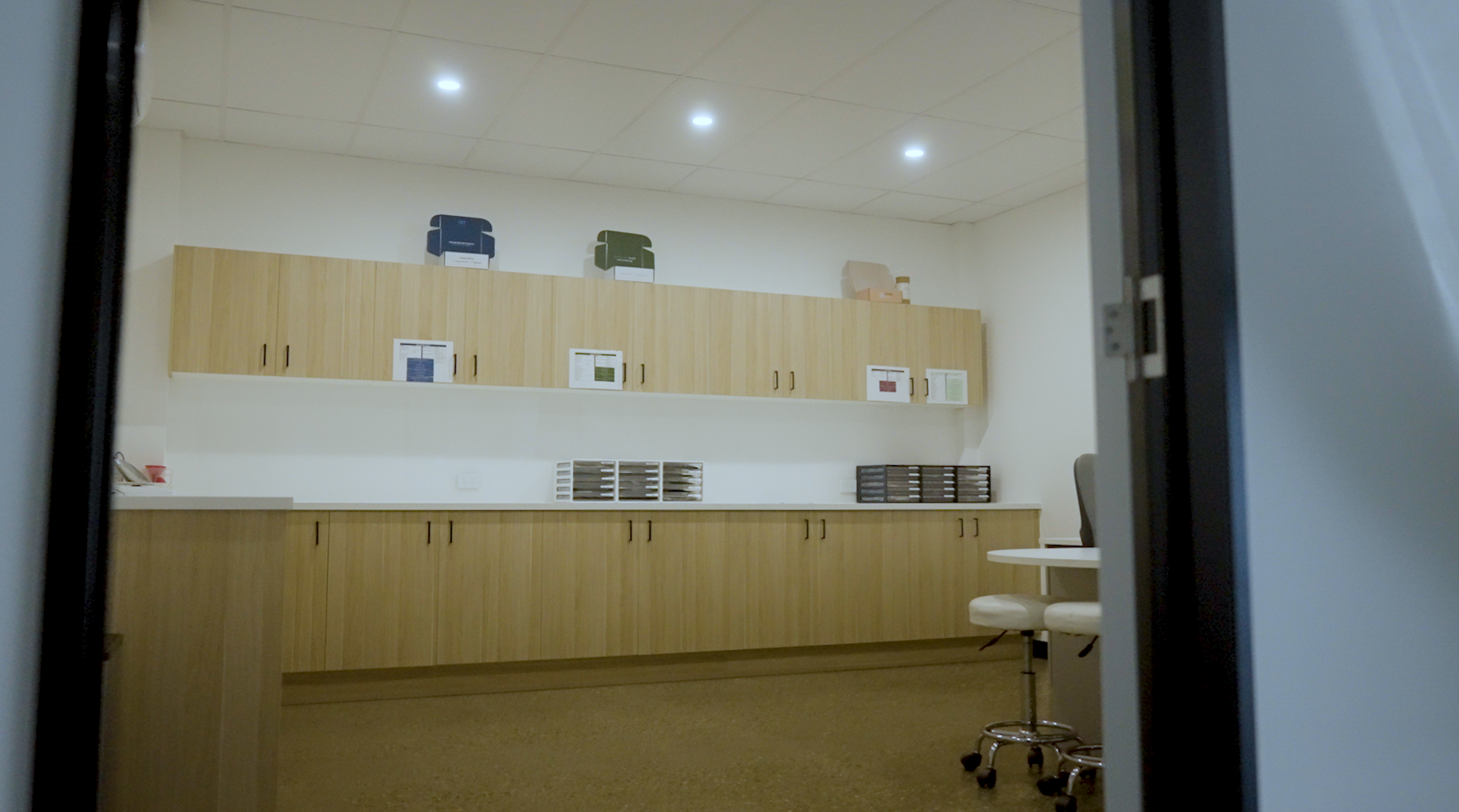 BLOG ARCHIVES