Brisbane Office Renovation - Redlands Coast Properties
One of the most important aspects of relocating your business is making sure your new space reflects your brand.
Redland Coast Properties were looking to do just that when they contacted us about upgrading their recently-leased office in Victoria Point. Drab, empty, and outdated, it was hardly suitable for a company known for approachability and modern branding. It did have potential, however, and a few straightforward alterations were all that was needed to fulfil it.
The aesthetic they wanted to achieve with this renovation can best be described as 'coastal'. The office needed to bear a relaxed, yet upmarket blend of natural textures, bright colours, and tasteful furnishings while still remaining practical for both staff and clients.

Upon discussing the design we recognised that new walls would have to be fitted to section the largely vacant ground floor into distinct reception, storage, lunch, and meeting rooms. As we got to work installing these plasterboard and glass dividers, a kitchenette soon took shape in the breakroom and versatile shelving was added to the storage room. Both were custom-made by our specialist team.
A large curved reception desk now greets customers upon entry. This too was produced in-house at Fast Fitouts, and was designed to match the vertical timber slats that adorn the meeting room directly behind it. As with much of the fit out, it's finished in a neutral white that allows the natural tones found elsewhere to shine.
Light wooden flooring extends throughout the office, including the stairs and loft-style upstairs area. It's here that much of the day-to-day administrative work takes place, facilitated by an open wrap-around desk. This forward-facing work area boasts easy access to data and power points, encourages collaboration, and allows staff to enjoy the airy glass facade.
Though simple, these changes culminated in an intuitive office that projects the homely yet professional nature of the brand it represents. As well as being coastal by name, Redlands Coast Properties is now certainly coastal by nature.
If you need help improving your office or fitting a new location, the team at Fast Fitouts can create spaces that staff and clients love.
Regardless of your budget, style, room, or need, our dedicated office fit out and renovation team are here for you. For more information about small renovations and fit outs, peruse our range of services online, or reach out today for a free concept discussion.
Lets GEt The Ball Rollng!
Enquire Now
Share this Post
Related Articles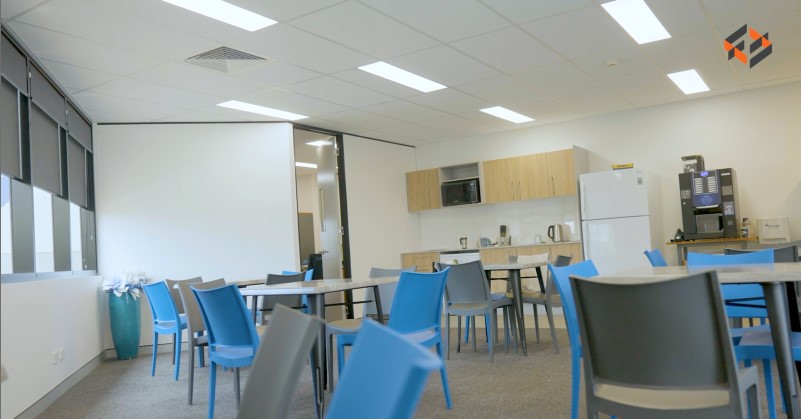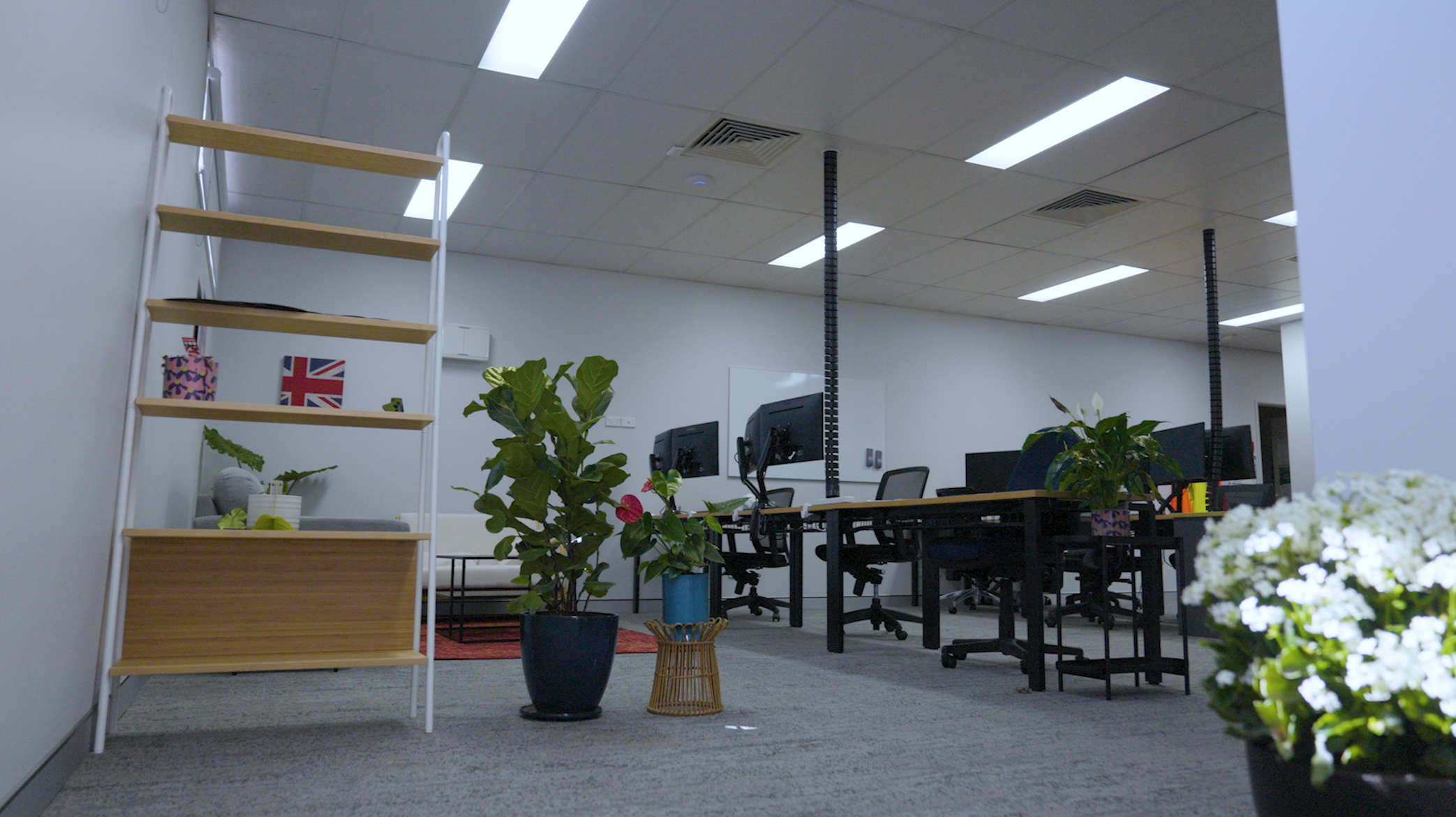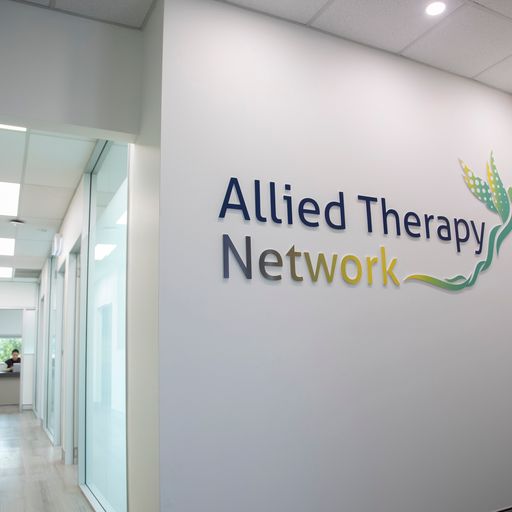 BLOG ARCHIVES