Brisbane medical fit out - skin and laser clinic Case Study

When it comes to commercial businesses, form can be just as important as function. Brisbane Skin and Laser Clinics were after a solution that delivered both when they enlisted us to create a welcoming, practical, and intuitive medical spa in the heart of the city.
Along with a private consulting room and kitchenette, it was imperative that the fit out accommodated a dedicated and secure packaging area for new product lines, as well as a media room.
We discussed these during the initial stages of our 'Fast Fitouts Process' - a nine-step approach we use to achieve fit-for-purpose results for clients. You can see the entire process in the image below.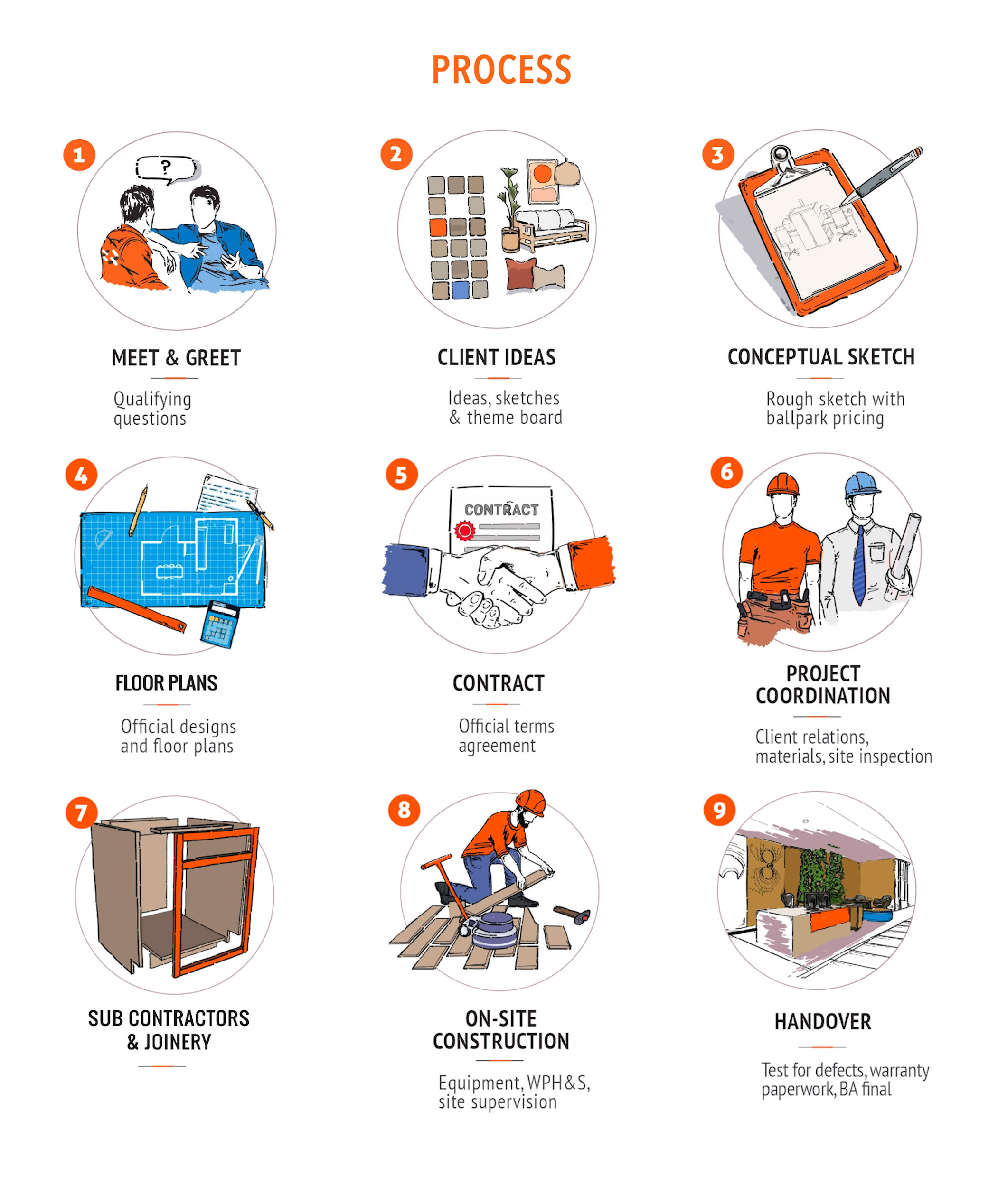 In order to bring the agreed upon concept to life we first had to restructure the space. Internal windowed walls were quickly fitted to section it into a variety of distinct but interconnected areas.
As one of the key points of focus for customers, it was necessary to ensure the consulting room was as inviting and functional as possible. The custom melamine cabinetry was designed and produced in-house by our expert team to add storage and offset the otherwise muted tones. These pieces are adorned with laminated white bench tops that, together with the epoxy flake coated floor, make for easy cleaning and maintenance.
Suspended tile ceilings lend a timeless and professional aesthetic that pairs well with the LED downlights. They can be found in the consulting room and the media room, the latter also boasting sound insulation in the walls and ceiling. Both feature split system air conditioning for enhanced staff and patron comfort.
A metal wall frame, external sheeting, and solid egress door combine to transform the back of the clinic into a secure and spacious packaging area. A steel roller door allows for easy access for staff and deliveries. Dark paint was applied to the exterior for an unassuming but recognisable look.
Though individually minor, these changes created an environment that enables Brisbane Skin and Laser Clinic staff to perform at their peak, customers to feel welcome, and for the business to expand into new endeavours.
Is your business in need of a refresh? Whether big or small, simple or complex, Fast Fitouts has the resources and know-how to make your project a success. Learn more about our services, or get in touch with the friendly team today. With a discussion, conceptual sketch, and quote, we can help get your project off the ground.

Lets GEt The Ball Rollng!
Enquire Now
Share this Post
Related Articles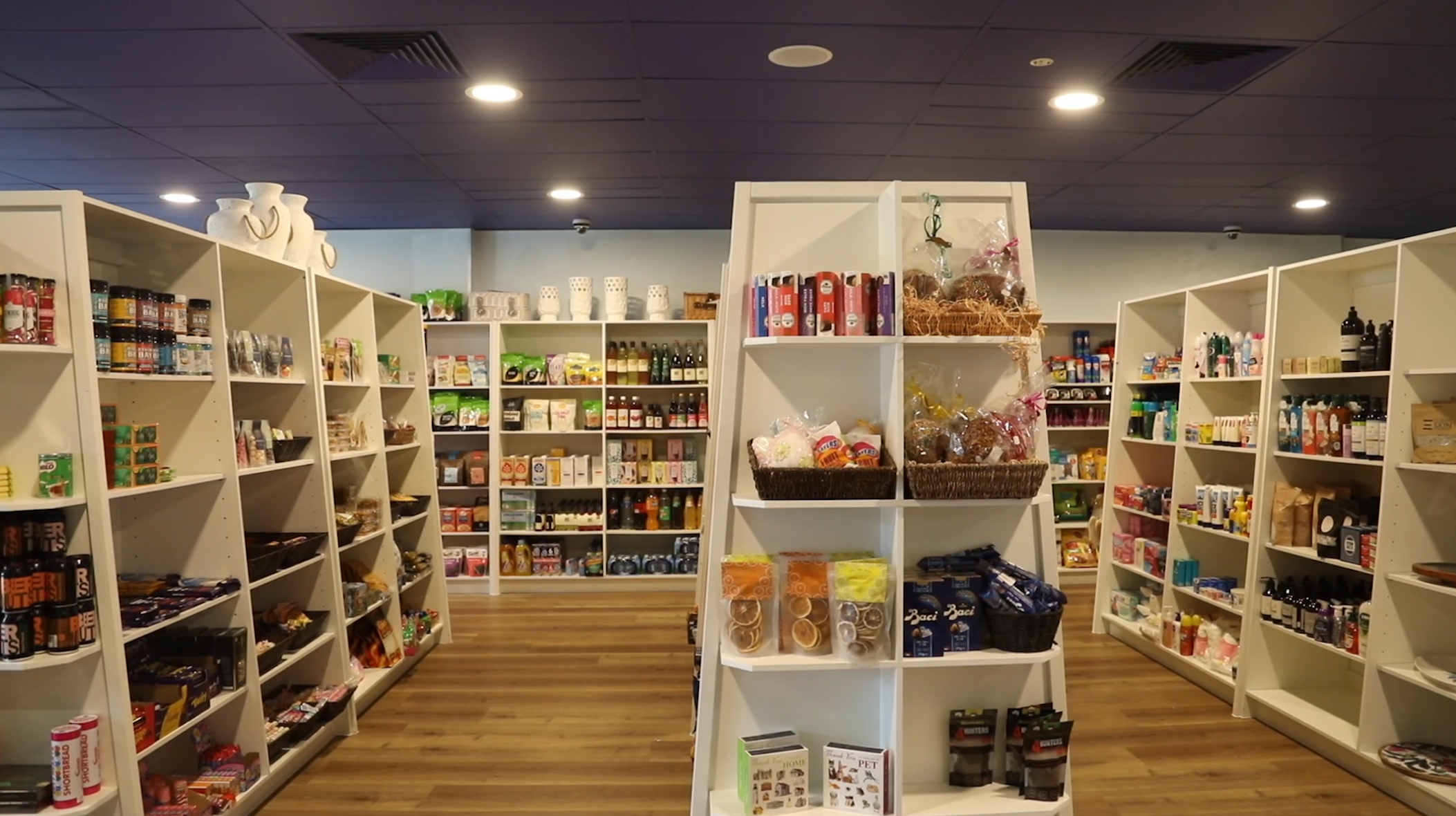 BLOG ARCHIVES