Brisbane Clinic Renovation - Allied Therapy Network Case Study
'Contemporary', 'bright', and 'inviting' are some of the words that spring to mind when you enter the recently-renovated Allied Therapy Network clinic in Ipswich. It's a significant change for the business, one that was only made possible through close collaboration between the client and the Fast Fitouts team.

Allied Therapy Network approached us with a design in-hand and a clear vision of how they wanted to improve their medical practice. Their aim was to better utilise the available room, create and fit tailored cabinetry, and modernise the aesthetics. Of course, all of this needed to be done while keeping costs at a minimum.

With a capable team of in-house construction professionals, Fast Fitouts specialise in delivering just what they needed. Soon after meeting with the owners we agreed on a concept, formalised a quote, and began work. This efficient procedure is all part of our "Fast Fitouts Process", detailed in the graphic below.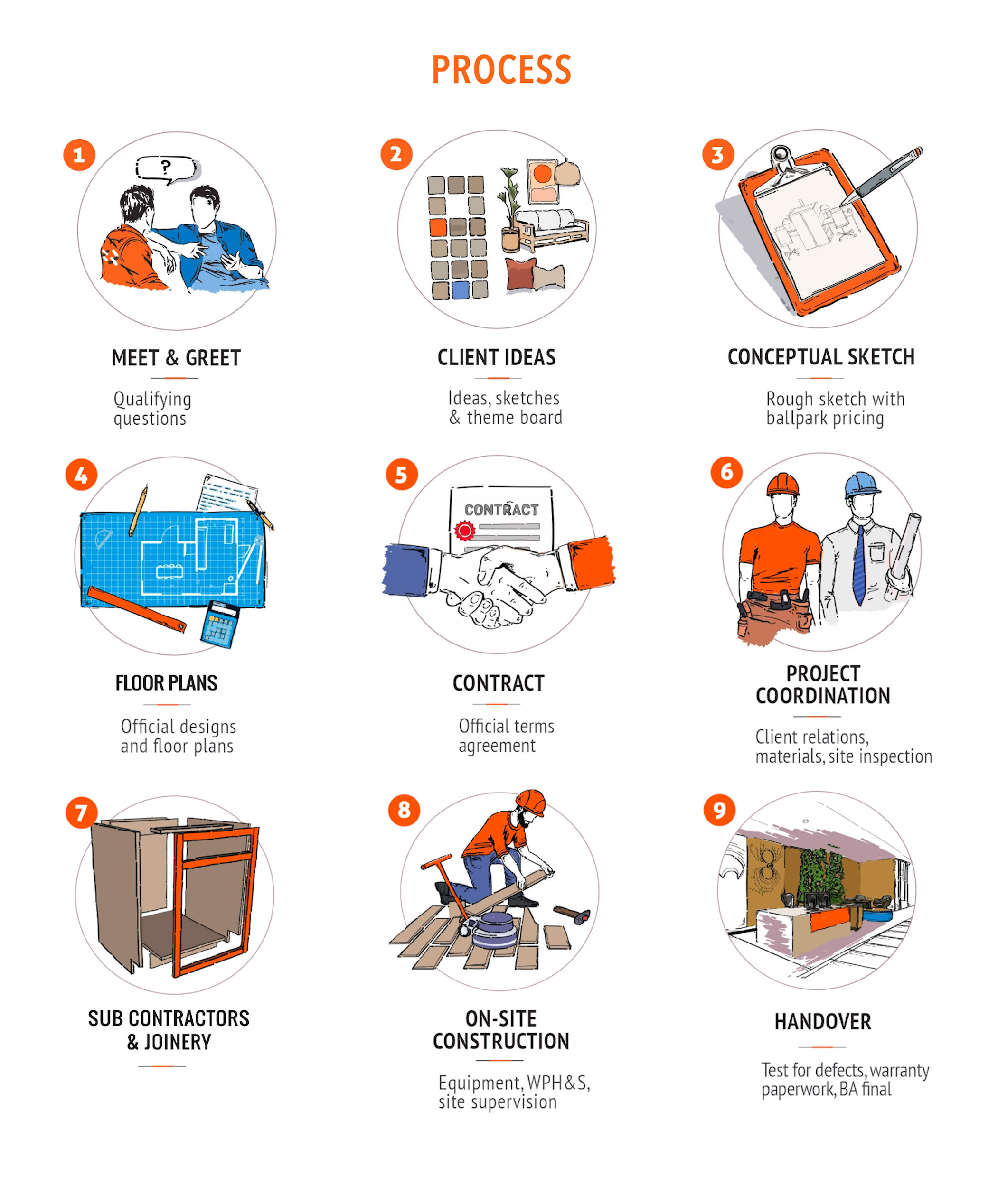 One of the key points of focus was the reception area. After all, first impressions count, and an inviting reception helps set the tone for your visitors. To this end, our cabinetry experts constructed and fitted a contemporary L-shaped centrepiece desk. It features generous storage space and muted hues that complement the minimalistic design found elsewhere. The entryway to this front area was widened to help accommodate visitors of all needs.

Beyond the foyer, new walls divide the practice into a number of clinic and consultation rooms. These fit-for-purpose environments afford patients and physicians the privacy they need without feeling overly cluttered or cramped. A spacious gym was preserved adjacent to these offices.

The carpet found throughout gave way to easily-maintained vinyl plank flooring. This on-trend alteration showcases natural tones that build upon the simple charm of the practice, while a fresh coat of paint adds to the calming aesthetic. Such changes, together with the installation of new windows, lend a bright, airy quality that carries through the rooms.

Though individually minor, works like these combined to entirely refresh the Allied Therapy Network's Ipswich clinic. Its intuitive layout provides enhanced functionality for staff, while the soft colour scheme and new front reception area offer a welcoming environment for patients.


Medical businesses come in all shapes and sizes. The team at Fast Fitouts understands this and can create clinics that both staff and clients love. Regardless of the budget, style, room, or need, our dedicated fit out and renovation experts can revitalise your practice. For more information peruse our range of office services online, or reach out today for a free concept discussion.

Lets GEt The Ball Rollng!
Enquire Now
Share this Post
Related Articles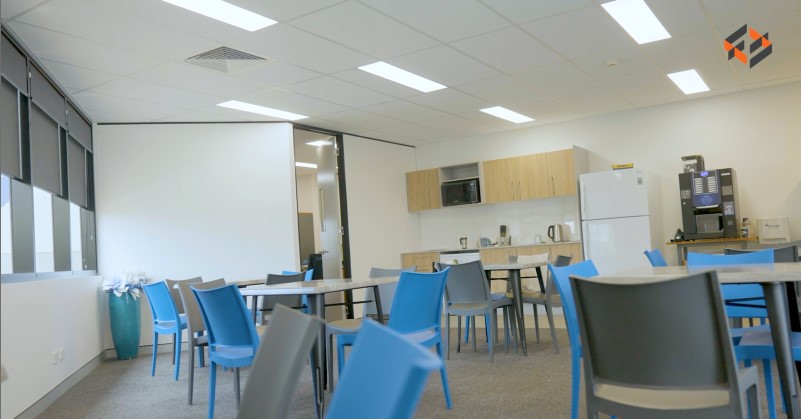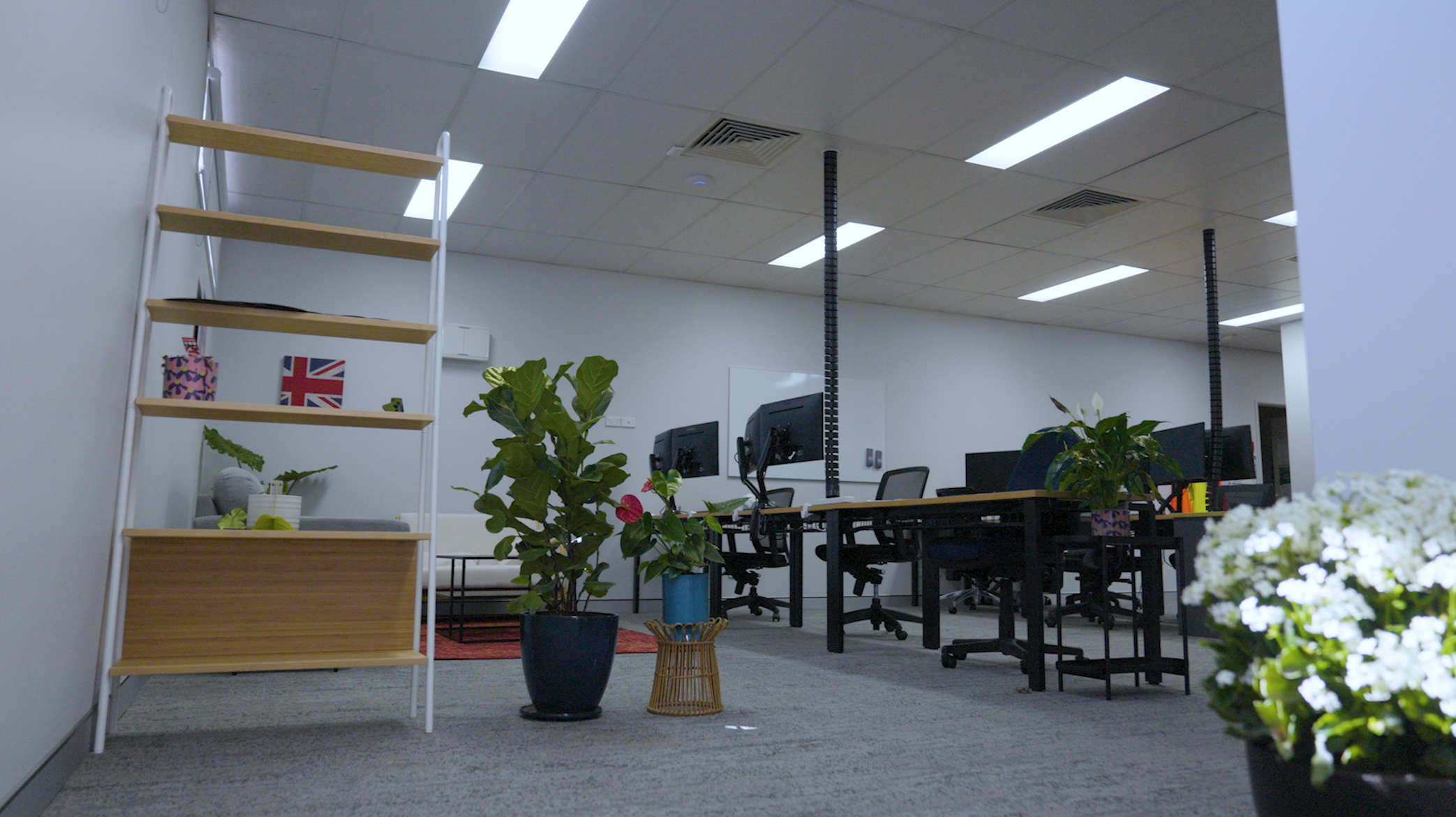 BLOG ARCHIVES