Check Before You Change: Meeting Your Commercial Lease Obligations
Make-good lease terms & other legals to consider for your Brisbane or Gold Coast office fitout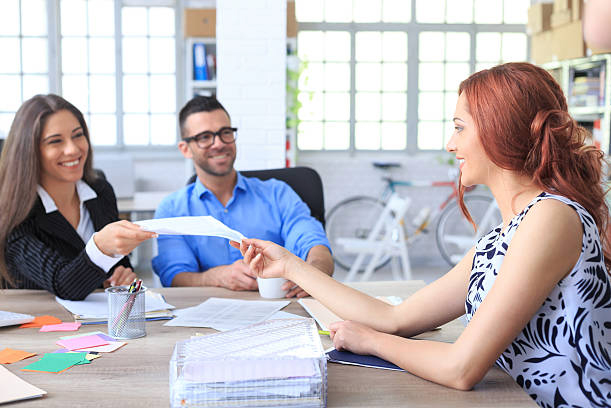 If you're the owner of a small business, there will come a time — perhaps when your lease expires, or when your growing venture compels a relocation — for you to say goodbye to your office space. So naturally, make-good lease provisions are part and parcel of the many obstacles you'll need to overcome before signing along the dotted line for a new commercial property lease.
So before you dive head first into your dream office space, it's important to work out the logistics of said space, and the obligations that will ensue.
What is a make-good provision?
It's a standard lease inclusion to return a commercial premises back to its original fit out as it was first rented. Essentially, it's the most contentious part of any contract as it can disfavour any fit out changes, installations or structural improvements the tenant has contributed. The clause isn't well understood by many small business owners and is often ambiguous in nature, hence the confusion when it's time to hand back the keys.
So, let us guide you through the many checks and balances to consider before leasing a commercial office space.
Negotiate terms to ensure your business can maintain its flexibility
"...you may just hammer out a fairer agreement that will inevitably benefit both parties involved."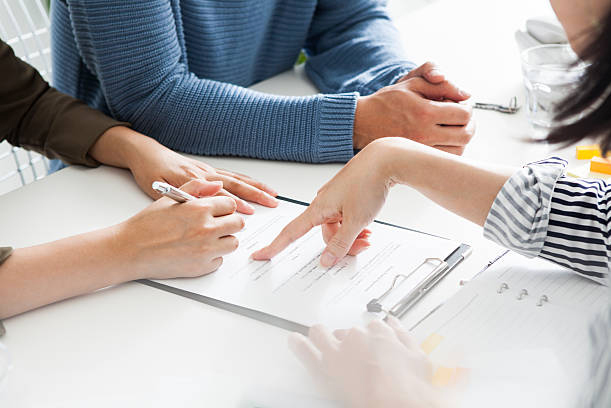 The importance of being flexible should be emphasised by all business owners. Flexibility in a modern office space is the bedrock of success; as such, establishing good terms at the start of your tenancy will grant your business the right measures to support any future growth.
It's so important to articulate your business' requirements — by doing so, you may just hammer out a fairer agreement that will inevitably benefit both parties involved. Don't be afraid to negotiate the structure of your contract in order to accommodate your flexibility needs — this might include your expected growth and how you might go about increasing the leasable floor space, i.e. by adding on a mezzanine-type structure to the premises. You can consult upon a fit out expert to advise you on legals and coordinate with council and government departments.
Look out for general repair obligations before deciding upon a premises
"...it is possible for the unbeknownst business owner to receive unexpected invoices…"
We all know disputes between landlords and tenants about repair and maintenance issues are well-worn, but in rare instances a commerical make-good clause assumes maintenance obligations to the tenant. As a general rule of thumb, the landlord would assume responsibility — but it is possible for the unbeknownst business owner to receive unexpected invoices for general repairs at the end of their term. This is why it's so important to discuss any cleaning, maintenance or repair terms before settling on a commercial property.
Creating a coworking space? Check the subletting and assignment terms
"Your landlord may seek a profit sharing arrangement in respect to any third party revenue…"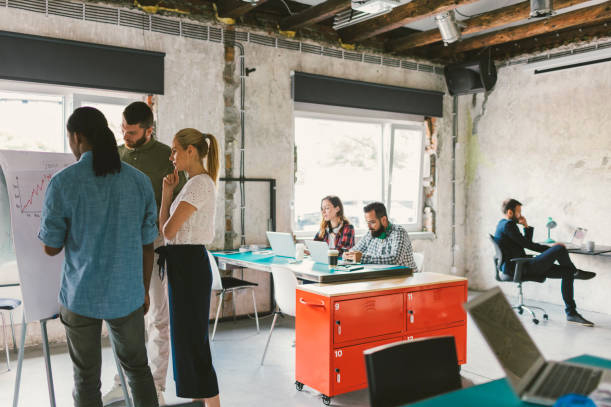 A coworking space is an emerging trend which seeks to maximise collaboration and the use of commercial space — but it does require a thoughtful approach to the licensing and agreements involved. If it's time for your startup to capitalise on the growing popularity of coworking and shared offices and meet the demands of the new workforce, then you may want to anticipate the subletting and assignment terms of your contract before moving other tenants into the building.
Assignment and sublets can rouse a number of issues, and tenants, subtenants and landlords should consider the following factors:
The legalities of subletting in a particular area

Property damage by subtenants

The solvency of both tenant/subtenant parties

Any outgoings incurred by the landlord

Tax consequences/deductibles

The ownership of leasehold improvements
Your landlord may seek a profit sharing arrangement in respect to any third party revenue, so be sure to negotiate your terms before orchestrating a shared space to maximise your return-on-investment.
While collaborative opportunities, close quarters and an open plan workspace does have its advantages, it's important you nut out any intellectual property and confidentiality terms before subleasing your space to ensure the utmost protection of your business.
Hire an expert to lay out or test-fit your office space
Challenge your current processes, culture and facilities before deciding on a property.
Firstly, don't make the mistake of renting out a space that doesn't work for your business. To be on the safe side, all business owners should hire an company to conduct what's called 'a test fit' to check if the commercial space can efficiently accommodate your establishment to meet the needs of your employees, customers and clients. A fit out expert will meticulously analyse your proposed office environment to encourage optimal productivity and space utilisation.
Secondly, flesh out a plan to lower your future make-good costs with some effective space planning before you sign a commercial lease. Consider how difficult/expensive it may be to strip a particular space of any add-ons you invest in. Remember, if your landlord does ask you to return the space back to its original condition when you move out, try and come to a mutual agreement at the start of the tenancy rather than at the end.
Do you need some expert advice?
If you ever need help with a conceptual design or other ideas for your commercial fit out, reach out to Adam and the industry experts at Fast Fitouts. Call 1300 303 831 or email info@fastfitouts.com.au.
Please note: This article is intended for educational purposes only and should not be used as legal advice.
Lets GEt The Ball Rollng!
Enquire Now
Share this Post
Related Articles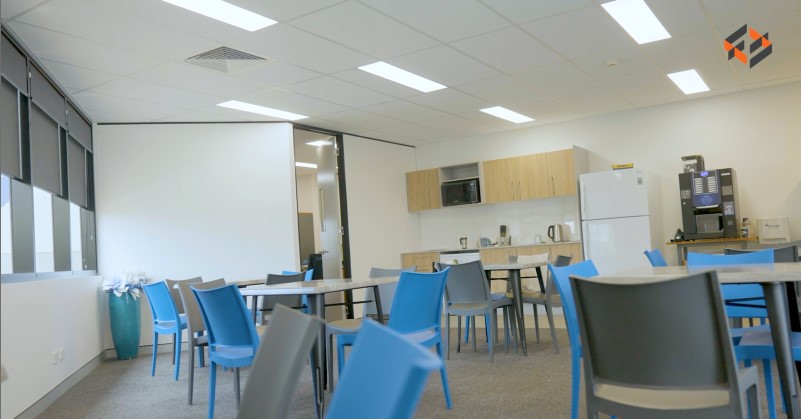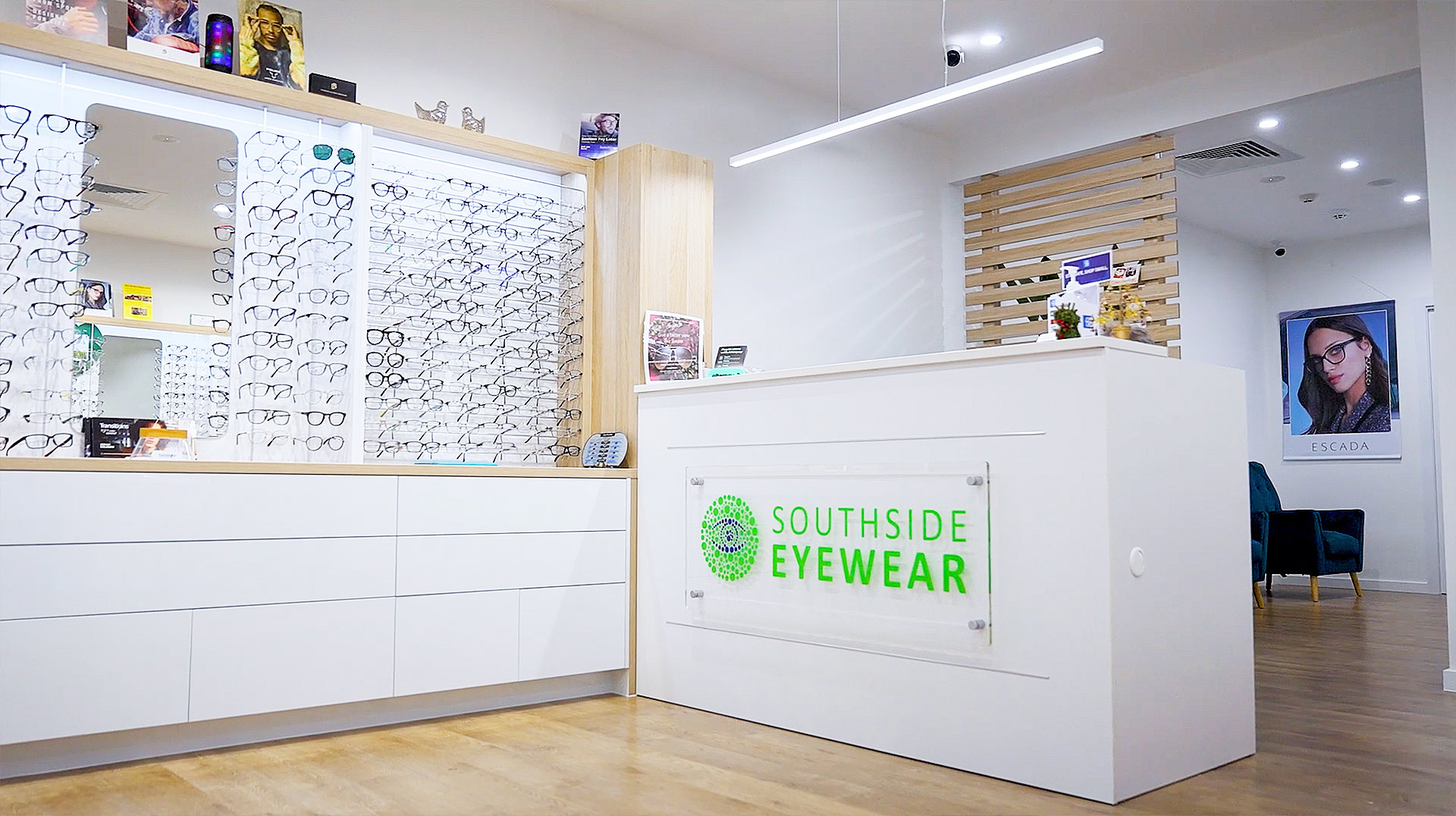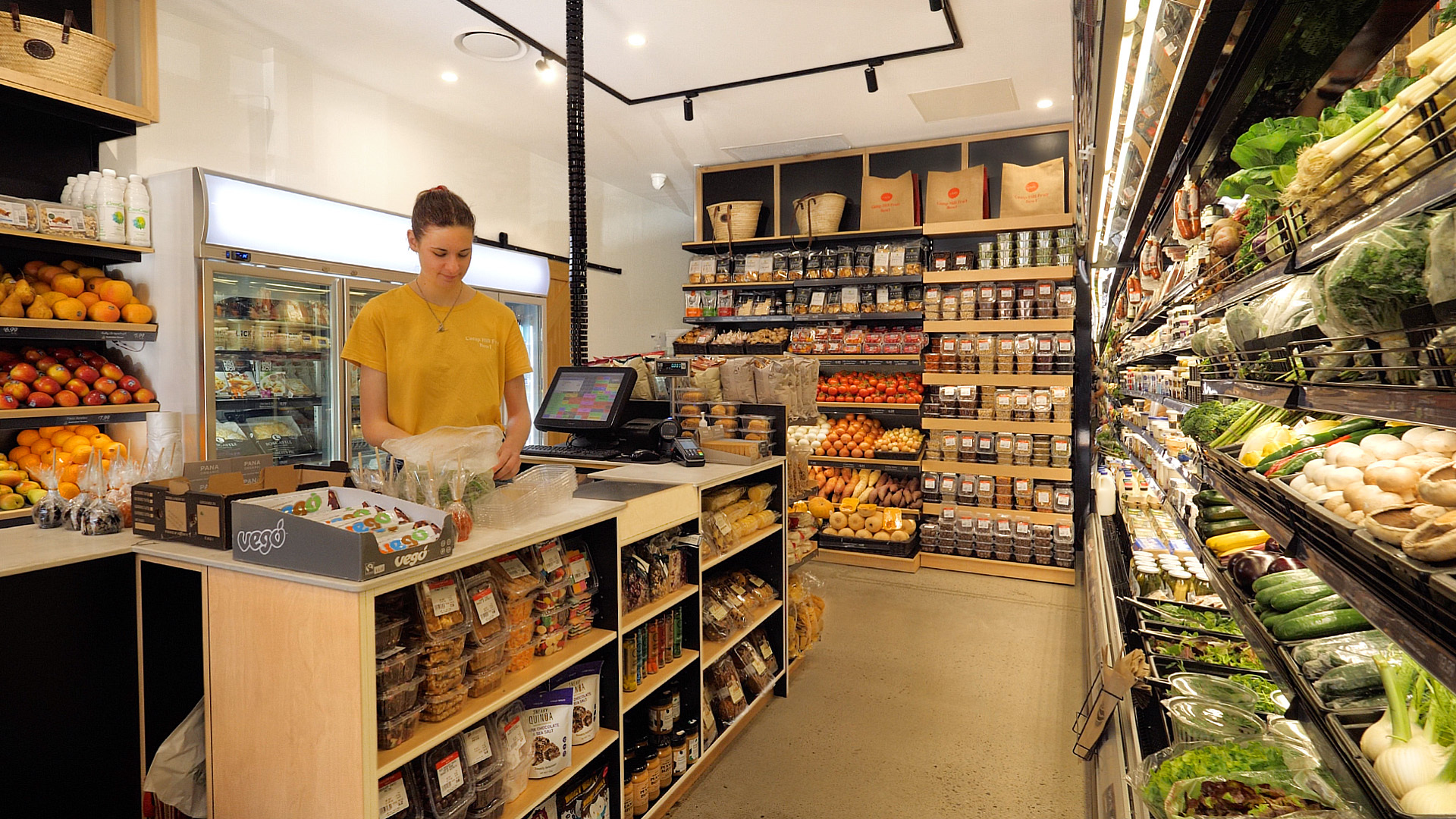 BLOG ARCHIVES