Your Go-To Office Fitout Strategy: Alteration, Refurbishment or Relocation
HBO Workspace – Seattle
There are so many reasons as to why your workspace matters to your productivity; it is therefore imperative for your space to be intelligently considered to ensure the needs of your establishment and coworkers are met. Strategising a workplace that works begins with a well-designed office fit out, and you will need to decide upon whether an alteration, refurbishment or relocation will be the best move for your business.
Your environment will be the body language of your company – and your layout selection will help you foster a sense of professionalism, and in turn, boost your employees' mood and daily output. So stick to this office fit out strategy and let the experts at Fast Fitouts take your project further with management that will improve the dynamics and flow of your work space.
Alteration
"Let your fit out alterations be a wave maker of ideas and colleague engagement by implementing some out-of-the-box configuration ideas for your space."

La Parisienne Assurances Offices – Paris
Space matters – and your utilisation of space can define the culture of your office. Any office fit out alterations you make should be an impelling force of engagement, collaboration and innovation in the workplace. Beyond cultural changes, there are some unique structural ways to alter your business environment. Having the experts plan an adaptive workplace which effectively represents the working style and mission of your company will promote productivity and fortuitous interaction.
If your space has potential, but needs more than a run-of-the-mill makeover, make improvements or add extensions to your existing footprint. Think about the structures that are broken, damaged or plain outdated.
Avoid complacency and increase efficiency with custom joinery of an interactive nature. System furniture and workstations can be custom-built for optimal office interaction and function. Consider swinging chairs, privacy pods and tiered-seating to ignite that office buzz. Our first-rate architectural designs can help you implement custom-built mezzanines or split-level flooring to achieve a collaborative vibe.
You could also utilise valuable existing space with clever office partitioning designs which separate various departments – your office should still feel connected, so don't let your division impinge on your spatial parameters.
Refurbishment
"Your workplace aesthetic will be the bedrock for your company's success – so brainstorm some refurbishment ideas and evoke a profound sense of company culture."
Neon Roots Offices – West Hollywood
If your existing blueprint is up to scratch, save on your commercial fit out simply by giving your office a characteristic makeover which accurately reflects the culture of your company. Our expert experience in office refurbishment will ensure your personality comes out in the project. There are a number of ways to craft an inspired workplace to attract the right clients and boost the volume and quality of work your employees produce.
Integrating relevant or inspiring wall art and decor into your office fit out is integral to improving the atmosphere of your establishment. The image you wish to portray can cover your walls with inspirational quotes and branding, or artwork, thus bringing your workplace to life. Colour your corporate dreams with either bold and stimulating, or subtle and alluring wall finishes to paint an honest picture of your organisation.
Work shouldn't be a repetition of menial tasks – but rather an incubator for nurturing ideas and innovation. Opting for the right lighting temperatures and colours will encourage your employees to feel connected to the outside world; getting your team through the working week with spells of inspiration.
Relocation
"WHILST RELOCATION CARRIES RISKS – IT CAN BE BEST DECISION YOU EVER MADE IN TERMS OF GROWTH AND PROSPERITY FOR YOUR ESTABLISHMENT."

Index Ventures – San Francisco Office Expansion
If your company's growth is exponential and you simply can't consolidate your existing premises – that's a good thing. Moving will be an exciting time for you, your employees and your business. But the scope of your project and fundamentals of planning can be a lot to take in.
To fulfill your company objectives, ensure your new office is equipped with ample storage which meets your requirements. The other option is to have an expert craftsman fit your office out with custom shelving and cabinets for an ergonomically articulated space.
Before you unveil your brand-spanking-new location, picture yourself working within the space – will your new headquarters have a positive impact on your performance? Let the experts help you through the physical planning stage to ensure all the subtle elements of your space are considered before making design-related decisions on how to fit your office out. Fast Fitouts are the experts in project management, offering seamless coordination with clients to successfully fit out any commercial space.
Cisco-Meraki – San Francisco Headquarters
A disorganised office will undoubtedly manifest into disorganised thinking, generating poor performance and output. A carefully considered space that's well planned will be well received by your clients and employees, and your execution can make all the difference in the success and growth of your establishment.

So consider the above points before you make a decision on whether to refurbish your current office, make alterations to your existing structure, or relocate to a new property.
Fast Fitouts are experts in providing quality office fit outs for every space. You can afford to think bigger when it comes to giving your business a head start. Get in touch with Adam and the team at Fast Fitouts for the right kind of office. Call us on 1300 303 831 or email
info@fastfitouts.com.au
for a free concept design and pricing service.
Lets GEt The Ball Rollng!
Enquire Now
Share this Post
Related Articles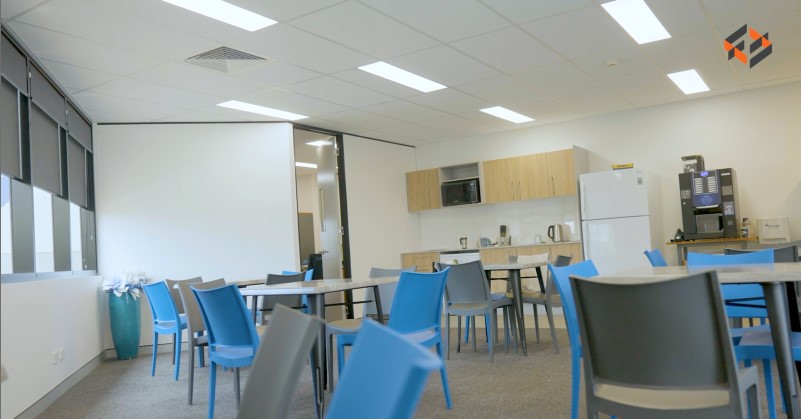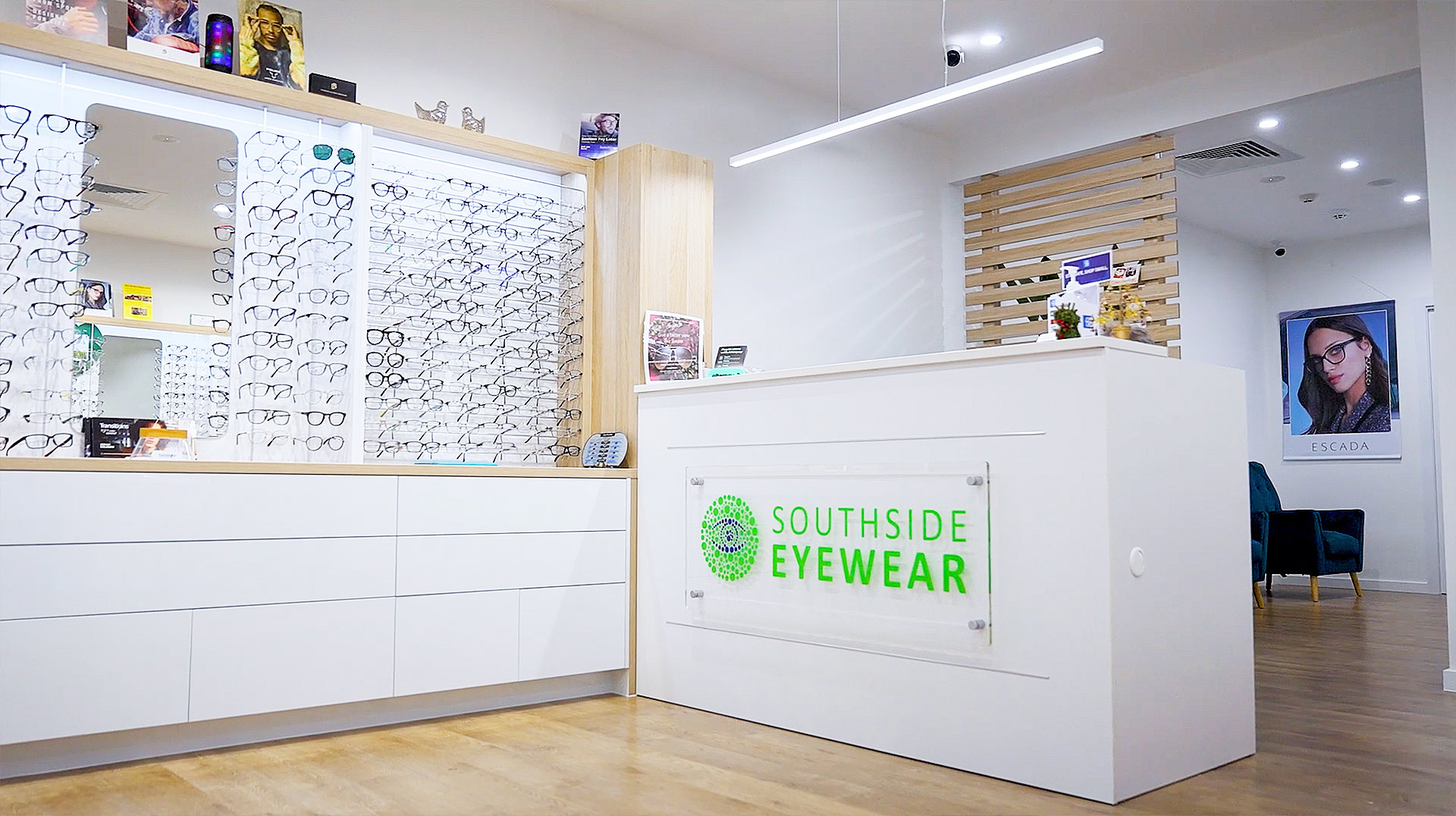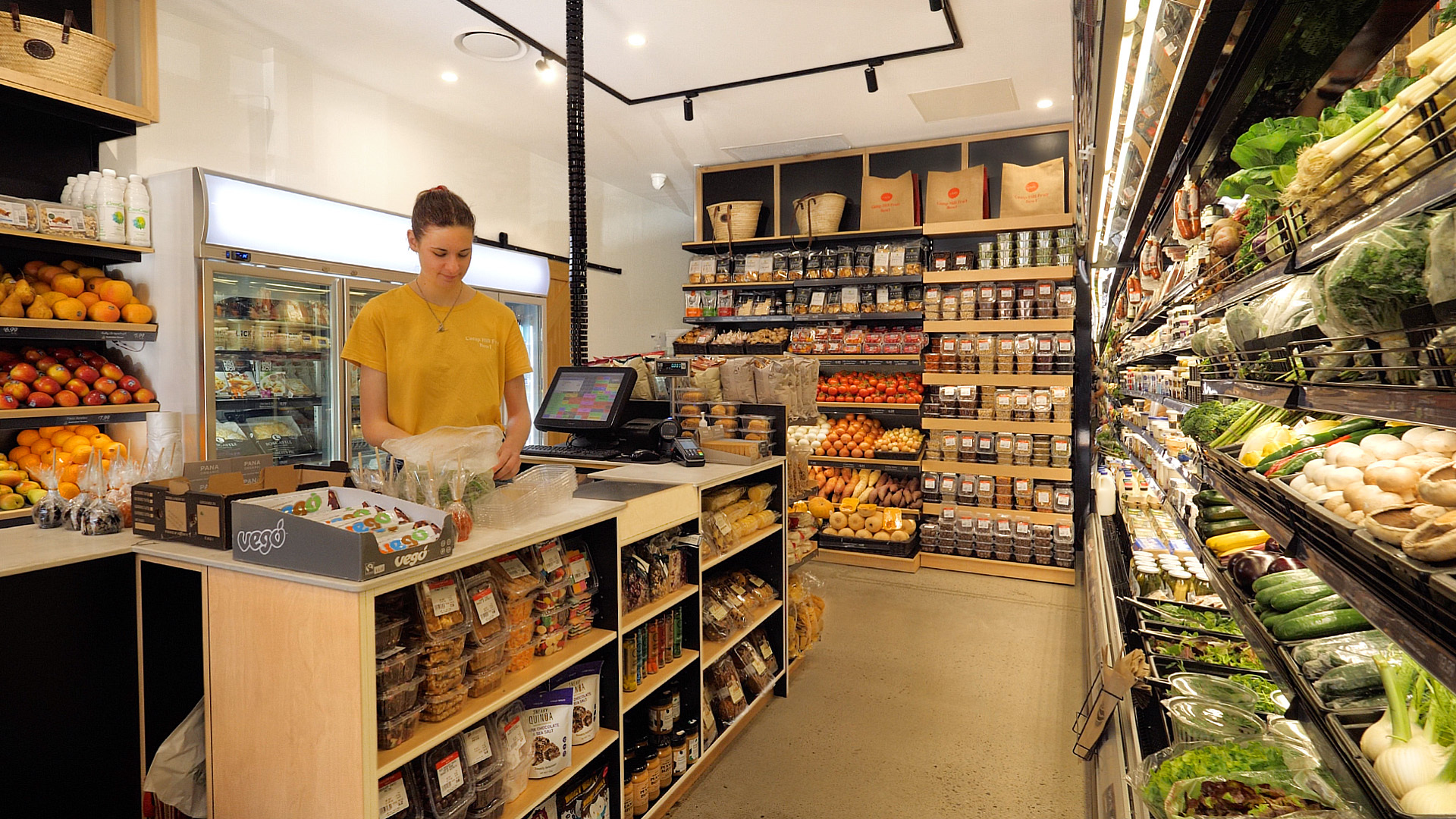 BLOG ARCHIVES