Maximise Your Industrial Office Space
Affordable planning for your Brisbane or Gold Coast office fitout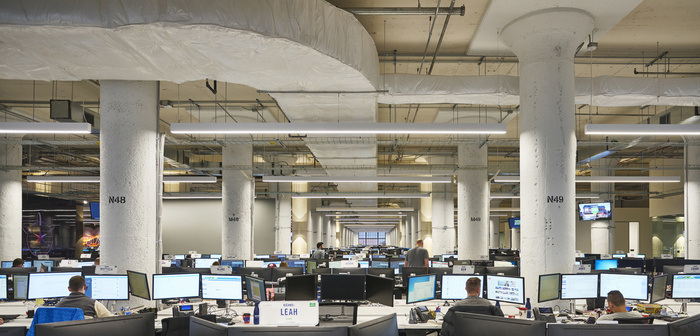 Echo Global Logistics Offices - Chicago
Is your business growing out of your office space? Expanding your team often accompanies the need to expand floor space; but having the foresight to eschew committing to an even more expensive commercial lease can guarantee an attractive return-on-investment (ROI) for your establishment.
Today's offices are rooted in unconventional practices, growing into glorious creative incubuses (like coworking spaces) that seek to boost productivity and improve office culture. Making the most of your existing building is not only cost effective, but it's also an environmentally friendly way to meet your business' needs.
A contemporary industrial office or warehouse space is the no-brainer solution to delivering all the benefits of increased floor space at a lower cost. The value and potential of investing in these spaces is what's driving the move from a stale corporate world to vibrant industrial business centres.
So, let us guide you through the complexities of your industrial office or warehouse alteration to stretch your budget and office space to the max.
Getting permission for your new or existing warehouse space
"Determine whether your total floor space complies with council regulations…"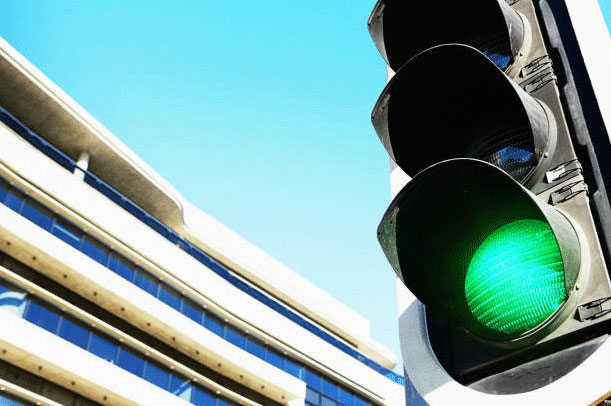 If you are considering leasing or purchasing an industrial building or warehouse, you'll need to get the green light on your alteration from either your landlord or council — or both.
Determine whether your total floor space complies with council regulations and your development will work within the existing building before commencing any alterations. You should also factor in the available parking on site — meeting minimum car space requirements is a prerequisite for a council permit.
Hire a commercial fit out expert.
Not only does getting an experienced all-rounder onboard help with the transformation of your industrial space, but it can also make things like acquiring council permission and/or meeting your terms of lease more affordable, without the added stress.
Choosing a location for your business
"...do your homework on the location of your competitors and if/how that could influence your business' prosperity."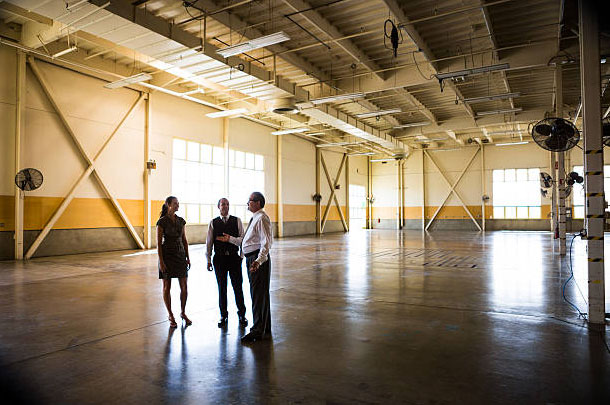 Researching the location of your new headquarters is integral to your business' success. So, consider the size, current and future zoning restrictions, visibility, and proximity of your prospective locations — or endeavour to relocate close enough to your suppliers, customers or clients.
Plan ahead when it comes to the size of your office, and bear in mind your future growth prospects and what you hope to achieve with your new premises. And more importantly, remember to do your homework on the location of your competitors and if/how that could influence your business' prosperity.
Firstly, identify your target market.
Are your customers more likely to visit areas or complexes where companies offering similar services convene? Or is tough competition in the area forcing companies to drive their prices down in order to stay in the running? Making the right call will make all the difference to your ROI.
Maximising your leasable floor space with mezzanines
"Office mezzanines won't set you back as much as relocating to a larger premises…"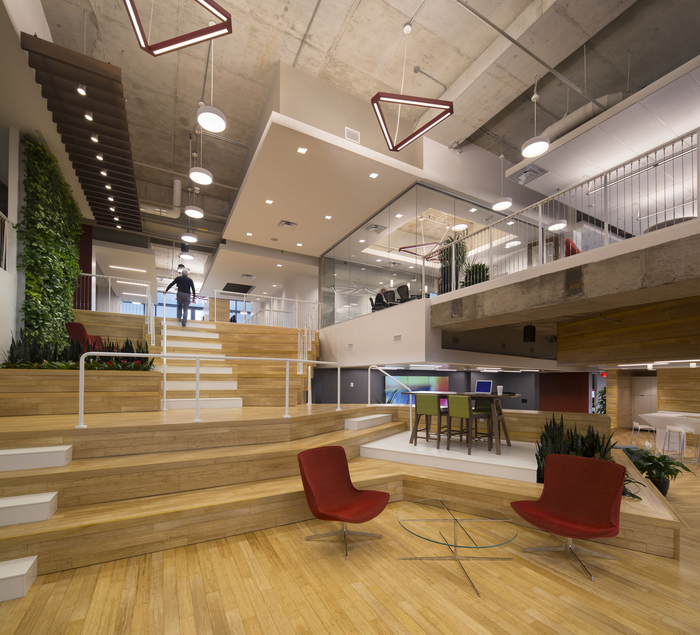 A mezzanine floor lets you construct additional zones within your commercial building without impeding on the ground floor space. Supported by metal beams and custom platforms, business owners can create additional boardrooms and private offices to make the most of their available workspace.
What better way to expand the surface area of your office than with custom-built mezzanines that take your establishment to new heights? Office mezzanines won't set you back as much as relocating to a larger premises, and they also look strikingly impressive, particularly within an urban warehouse-style or industrial office.
Be aware of your limits.
It's essential you note the boundaries and height restrictions specific to extending or altering industrial buildings and warehouses when planning such spatial upgrades.
Avoiding business disruptions and working within your timeframe
"Arrange for the work to be completed outside of business hours, requiring as little downtime as possible."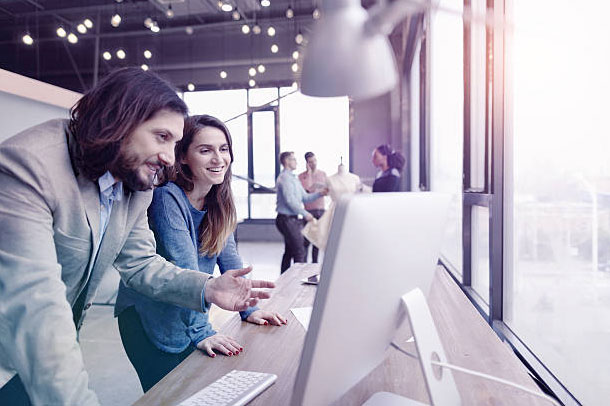 Naturally, making changes to an existing space will rouse some workplace disruption. But there are ways to avoid the chaos and idling, and planning and communication is key here.
Keep your staff, clients and customers informed.
Execute an internal and external communication strategy so all those affected by the changes feel consulted upon. This will ensure your company retains its valuable staff and remains both profitable and stable with the transition.
Alter your work hours or arrange for any construction to be completed outside of business hours, to ensure your business will require as little downtime as possible. You may choose to work in stages by zoning off or isolating certain areas for greater ease of access, whilst complying with any health and safety regulations. You should also choose to work with a commercial fit out contractor to ensure your project is achieved by your deadline and, more importantly, within your budget.
Meeting your company requirements with adequate storage
"...you'll need to improve the existing workflow of your industrial space."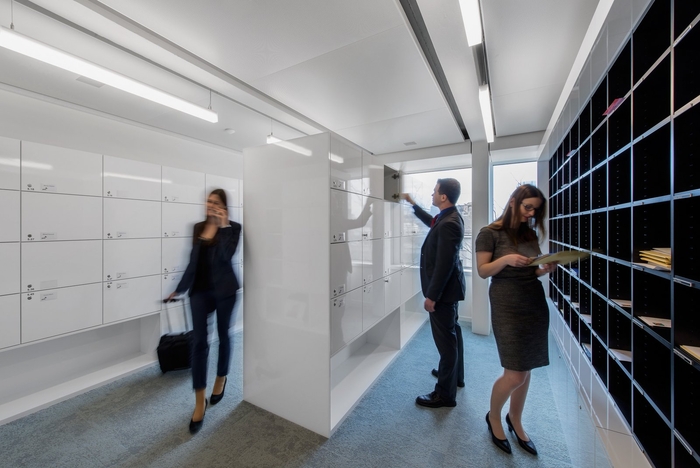 Reconfiguring a warehouse into an office space is no simple project. It's a job that requires meticulous planning, and an execution that allows for optimal access and staff productivity. But, one of the easiest ways to maximise your existing space without overspending is to introduce some versatile, well-designed storage systems within your industrial space.
Think outside the square.
Be it a mezzanine which will exist as your new storage area, a locker room for all your employees' personal and professional needs, space-saving vertical storage, or custom-built furniture pieces that double as nifty shelving units — you'll need to improve the existing workflow of your industrial space.
---
Drive your business further into the realms of success by hiring a fit out specialist to take the wheel of your commercial alteration project.
Now's the time to
maximise your office space
and support your company's growth and prospects. Reach out to Adam and the team at Fast Fitouts on
1300 303 831
or email
info@fastfitouts.com.au
for
a free concept design and pricing service
.
Share this Post
Related Articles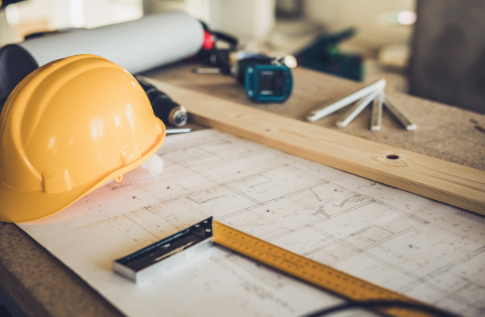 New Onsite Process: Crossing our T's and Dotting our I's
A Letter To Our Friends: For almost three decades, we have been priding ourselves on being your handy, go-to problem-solvers with respect to renovations and refurbishments throughout Brisbane and the Gold Coast. Yet, like every other business, we find ourselves in a moment of time that requires adaptation, resilience and cooperation.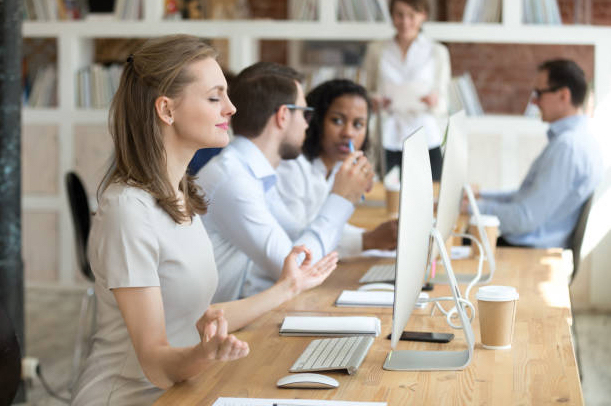 The Impact Your Office Design Has On Mental Health
Your office design and layout is the key to cultivating a positive and productive place to work. Here's what every business owner should do to tackle the challenges faced by a burnt out modern workforce.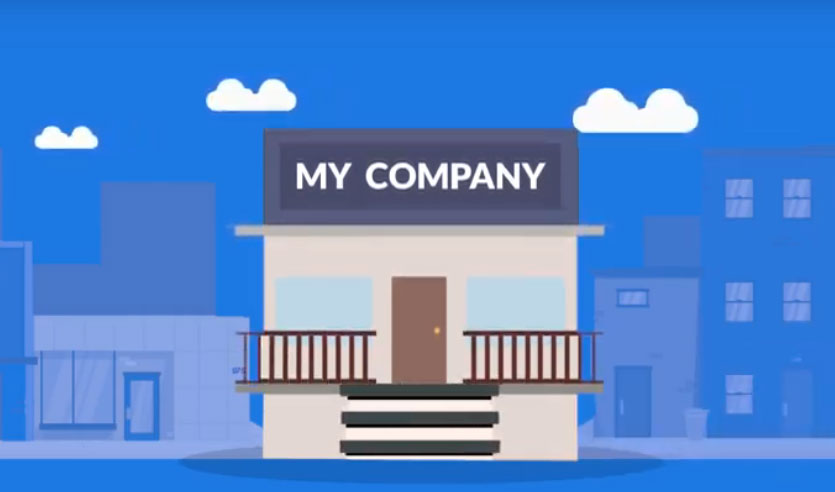 BLOG ARCHIVES