Your Retail Forecast: Shopfitting Design Trends for 2018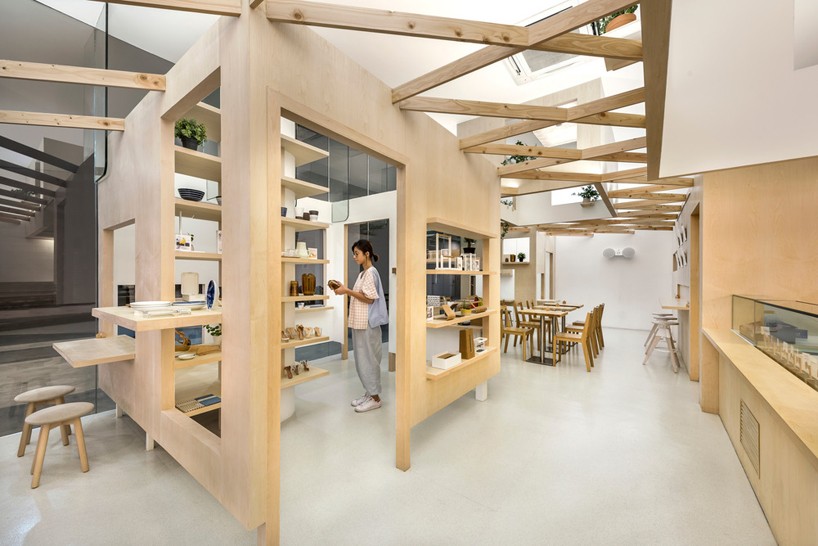 The modern retail experience is designed to work in perfect harmony with the emotions of the customer within. It's about creating a sensory atmosphere, where entrants leave feeling inspired and persuaded at the same time. There's a strong element of clarity involved in achieving this kind of interactive shopping – but the result is store that perfectly articulates its brand and direction.
2018 does not spell the beginning of the end of bricks and mortar retailers – but rather, a new chapter of face-to-face and online cooperation.
Here's a neat round-up of the year's nature-influenced trends to try:
Smart lighting design and product staging
It's all about an atmosphere of indirect, natural and LED lighting.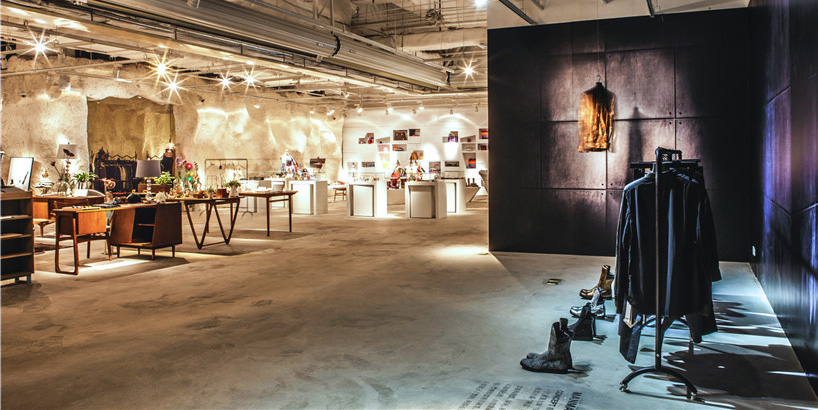 Inviting a sense of ambience with the right temperature is one of the key considerations for any successful store fit out. It's about striking the perfect balance between effortless and subtle accent lighting choices to avoid a look and feel that's both stark and contrasting.
So if you're thinking of deviating down the road of high activity schemes to encourage sales – think again. While customers might be able to see every item in your store, it doesn't mean they're going to buy them.
The trend is to highlight the shop's inventory with the natural glow of real life. Indirect, yet attention grabbing LED neon lettering is a fun way to add character to a playful brand.
Simplifying the shopping experience
There's courage in minimalism – but cramming doesn't sell anymore.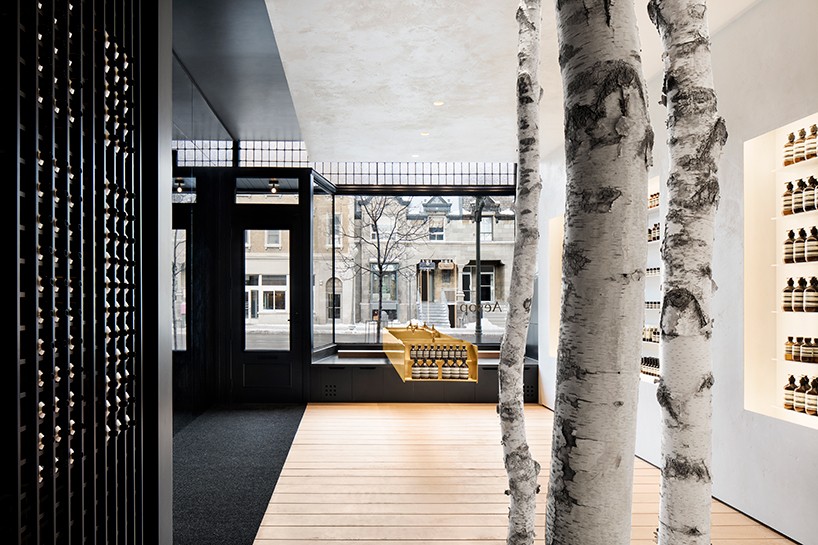 Via Aesop Westmount in Montreal
Retailers are taking a "less is more" approach to evoke a response that's a little more poignant. By simplifying the shopping experience, retailers are able to stage their wares with far more impressive storytelling skills than their over-crowded counterparts.
Think high-quality products emphasised by their stylish surroundings, and a contemporary store identity that can also stand the test of time.
While there may not be anywhere to hide, these products will carry an air of confidence – boosting sales with simplicity and the proper placement. So lose the frills and take pride in your stand-alone stock that sells itself – because no one's buying into the revenue per square meter tactic in 2018.
Digitising and downsizing the bricks and mortar store
Physical stores will learn to compliment online shopping behaviour.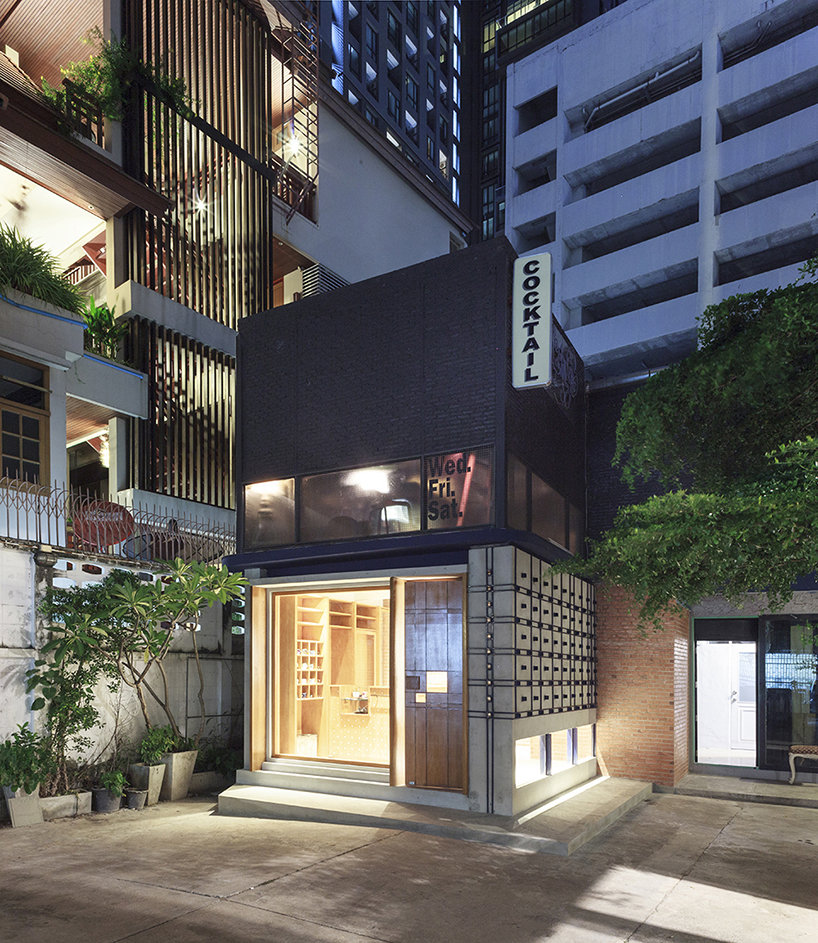 Via keaton by PHTAA in Bangkok
A brave new world of shopfitting design isn't losing sleep over the changing habits of consumers. 2018 is a year for creating the perfect balance between the in-store and online shopping experience.
So don't fall prey to the tenuous stockpile that gets left behind by the digital-age – you'll need to ensure your shop space can adapt and find new possibilities in scaling back. Many shops have accepted that downsizing is the most practical thing they can do if they wish to remain profitable – but that's only to ramp up the presence of their online store.
Instead, business owners should start directing their attention towards smaller, highly individual spaces that pack enough design weight to gauge the interest of passers-by.
Mimicking the surrounding environment
Organic elements interact seamlessly with the community.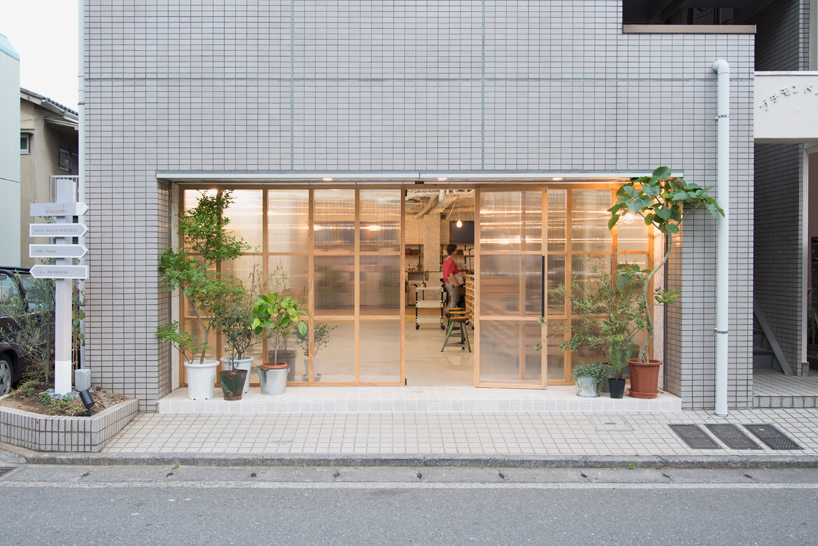 Gone are the days where retailers vied to stand out like sore thumbs. Instead, today's shops and communities prefer to compliment their organic surroundings with some unwritten design rules and sustainable practices.
Retailers showing off their crisply-curated shop fronts are the paving the way for this year's trends. Layered with neutral tones, natural elements (like cork and wood) and foliage – these stores sure know how to interact with their serene neighbouring landscape.
It's about integrating into the broader world beyond the point of sale – think earthy textures for a completely new definition of sophistication.


Form should always follow function
How emotion-focused will your 2018 fit out be?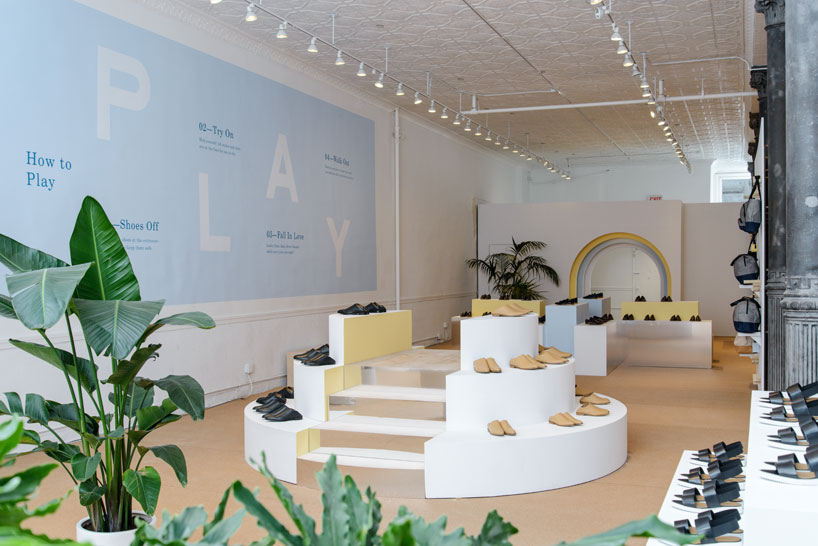 But in today's retail landscape, aesthetics don't have to cost you a fortune. As a matter of fact, contemporary design and minimalism is a whole lot more affordable than you think. You can play it safe by avoiding these 6 costly retail/shop fitting mistakes.
Look to the future of shopfitting and store design by reaching out to Adam and the team at Fast Fitouts. Call 1300 303 831 or email info@fastfitouts.com.au for a free concept design and pricing service.
Lets GEt The Ball Rollng!
Enquire Now
Share this Post
Related Articles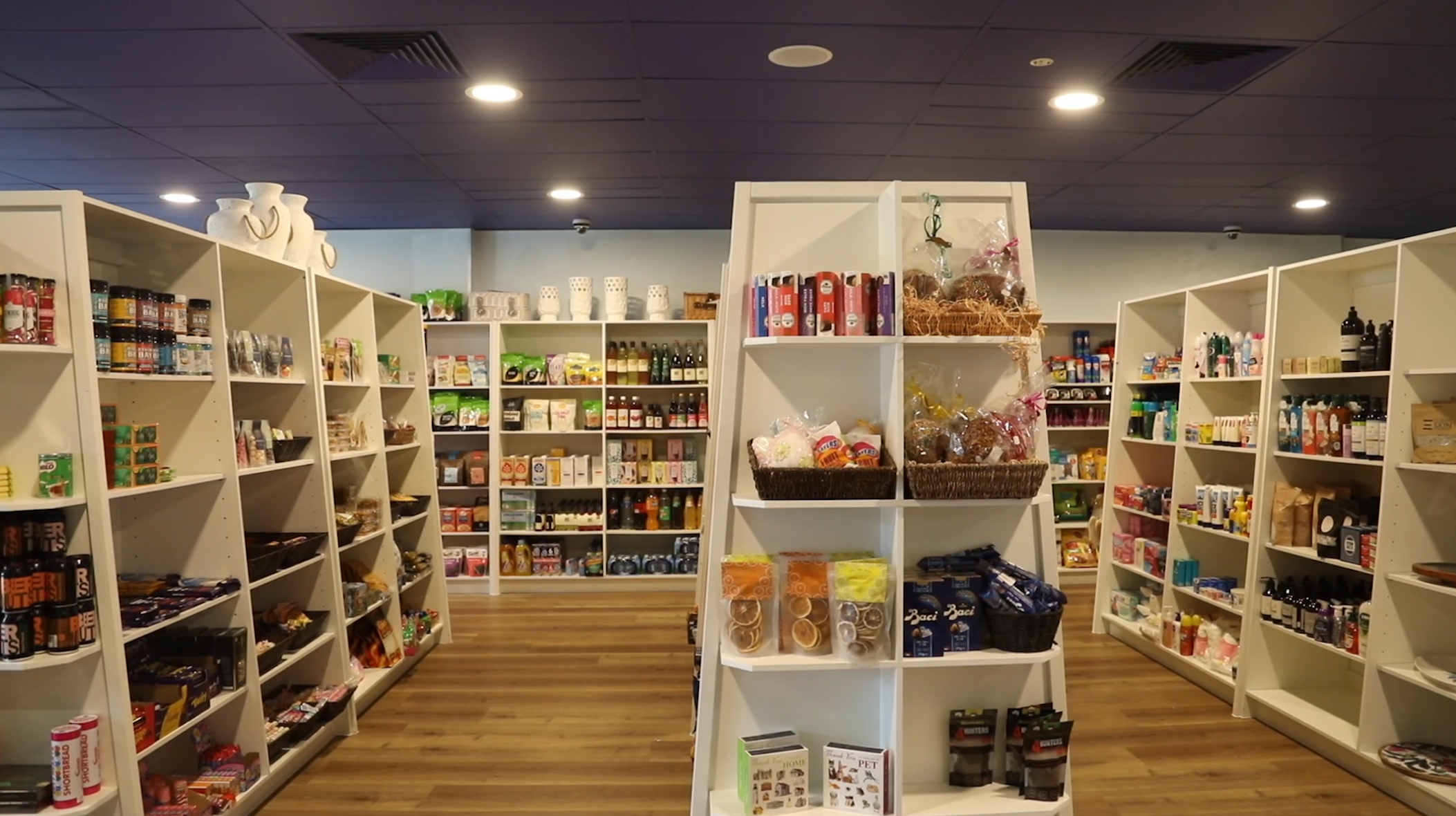 BLOG ARCHIVES