Effectively budgeting for a small cafe fitout
Whether you're looking to start a cafe business from scratch, or seeking to revamp an existing space, you'll need to undertake a fitout to achieve this. Small cafes offering seating for ten or less patrons are gaining popularity amongst both first-time and existing shop owners. These spaces have been gaining traction in the shop fitting world. They allow clients to be able to bring their business dreams to life and open cafes while also sticking to more realistic budgets. Read on to find out how a small cafe can offer huge benefits and low budgets if done right.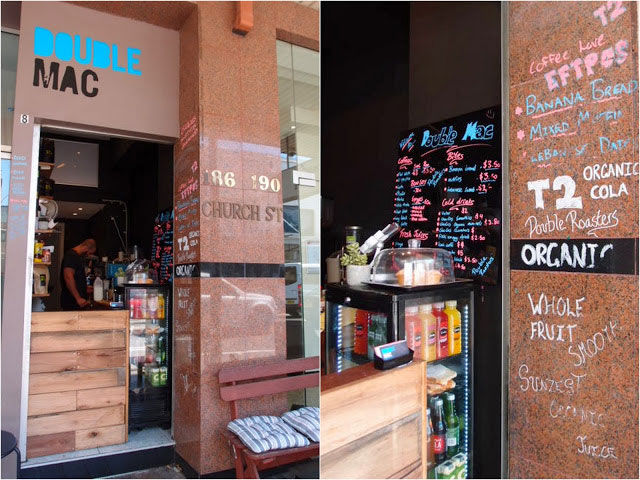 Double Mac Espresso, Surry Hills, Sydney: The smallest coffee shop in Sydney being only 1.5x2 metres in size.
There's no reason as to why your cafe needs to be large to have a great fitout. Small cafes can operate even when they're smaller than 10 square metres. It's just a question of how to plan your fitout.
Micro-cafe, Double Mac Espresso in Surry Hills, Sydney has taken the title of smallest cafe in the city. The cafe being only 1.5 metres by 2 metres is fully functional and offers a small selection of sandwiches made in-house and great coffee. This functionality is due to its smart fitout which keeps in mind ordering and kitchen space.
This fitout is brilliant as it has been specifically planned keeping in mind it only has a very minuscule space to operate within.
Keeping available seating under 10 is a great way to cut costs to both your fitout, and the long term costs of running a cafe. By offering a "takeaway only" service you will spend less on staff, eliminating the need for table service and clean up. This means that depending on what sort of fitout you opt for, if customers are simply ordering and collecting their food for takeaway at the counter, the need for staff is significantly reduced. This, in a small cafe, saves not only money but valuable space.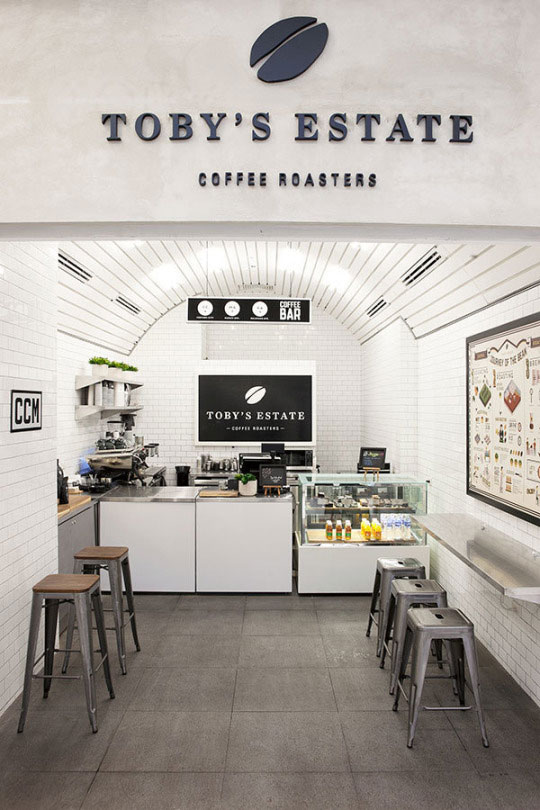 Toby's Estate Coffee Roasters showcase the use of minimal seating in a micro-cafe environment.
Adam Parker, the owner of Fast Fitouts, gives insight to what he's seen small cafe's implement to cut costs and get the most out of their fitout.
"When we're shopfitting we really do understand how important it is to a client for us to stick to their budget. These little 'hole-in-the-wall' cafes are relatively inexpensive for clients to initially set up and run and they can be very profitable. I often see a lot of cafes use the recycled/vintage/industrial look to base their fitout on because it's not only on trend, but also cost effective, homely and for us, fun to fitout."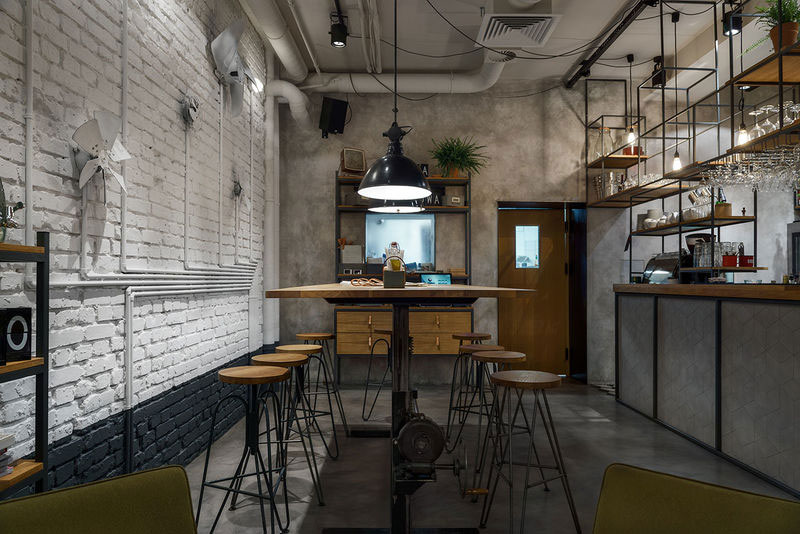 Glowna Cafe in Gdyna, Poland highlighting the industrial/vintage/recycled feel.
The use of recycled materials in a shopfit is a great cost-cutter and is also environmentally friendly. When it comes to fitting out a micro-cafe it is a great idea to opt for repurposed materials where you can.
A great example of this is Little Nuffield Cafe in Auckland, New Zealand where the owners were on a budget and wanted stainless steel bench tops. Instead of going out of their price range for the material, a recycled roofing tin with a sealing coat was used to achieve a metal finish.
Adam Parker is no stranger to the use of recycled materials in his cafe fit outs,
"A lot of small cafes use recycled materials, primarily timber because it is so versatile and cost efficient. We often use recycled timber to fashion counter spaces, joinery and shelving. It offers a great, worn, organic look and is extremely cost-effective for our clients."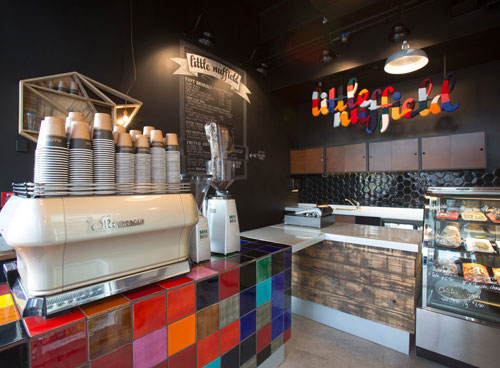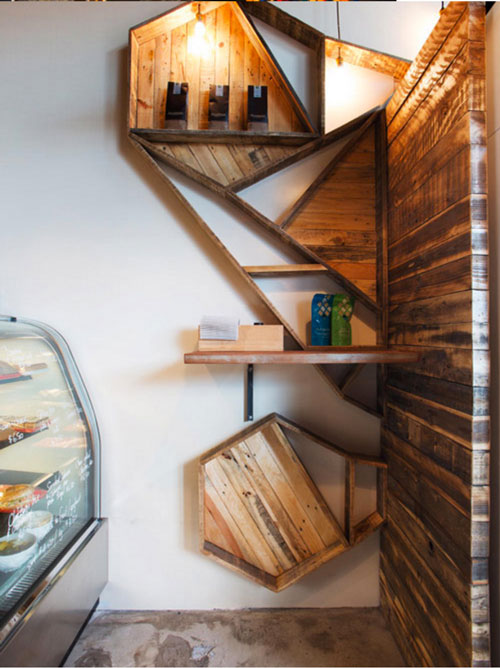 Auckland Cafe, Little Nuffield: Coffee & Lunchbox's fitout incorporating the use of recycled timber shelving and joinery and their recycled roofing tin counter space.
Fast Fitouts has over twenty-five years of experience on the Gold Coast and in Brisbane within the shopfitting industry. Parker has seen shopfitting trends come, go, and stay. An inexpensive way to enhance the fitout of a small cafe is sometimes by simply leaving things untouched.
"Something I see a lot in cafe fitouts nowadays is that owners aren't too worried about what were once considered 'imperfections' being left alone. I've worked on fitouts where we've left the plumbing or roofing beams and wires exposed, as per our clients request, so to add extra character to the space."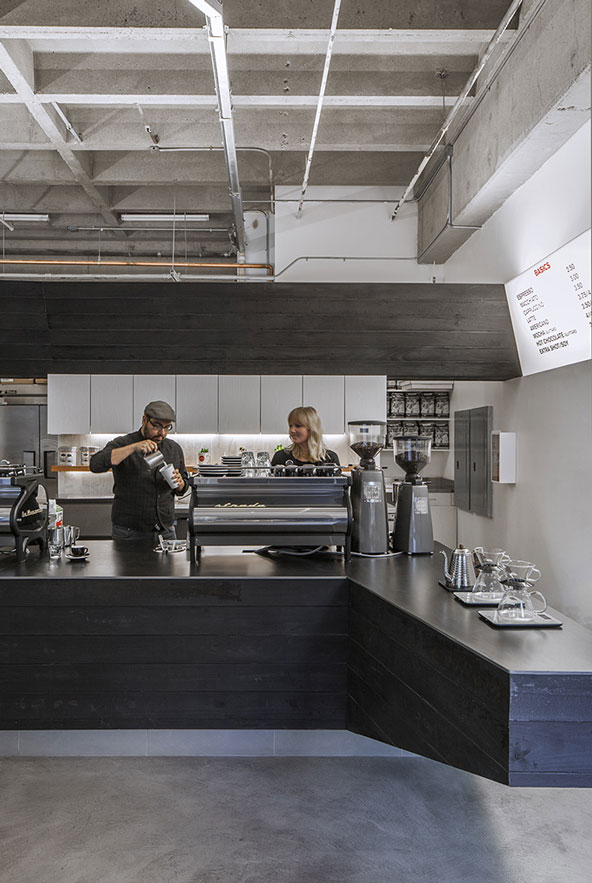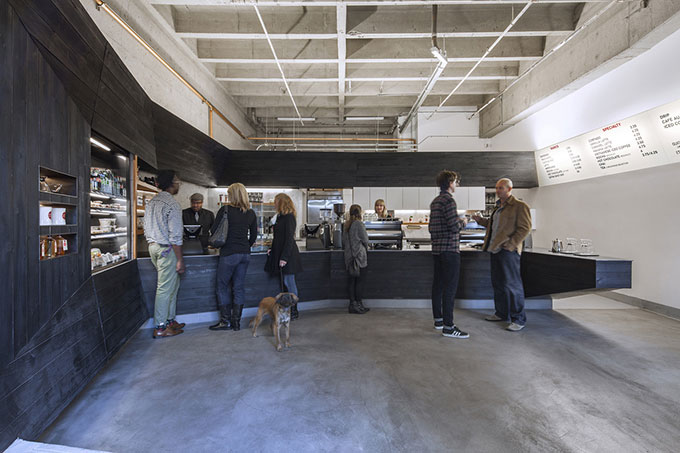 Mr. Espresso Cafe fitout in San Francisco showing that a small cafe can keep a ceiling untouched and still have a modern looking fitout.
When fitting out a small cafe one of the most efficient ways to cut costs and keep to a budget is by taking a look at your space and deciding what is a 'must-have' and what is a 'would-like-to-have'. By getting your shopfitter to modify parts of a space that need work, as opposed to creating something completely new, offers a great way to be budget-friendly when fitting out a space.
Whether it be painting brick walls instead of drywalling them or simply polishing concrete floors, it's something to consider when working with a budget. Parker's seen this approach used throughout his shopfitting career,
"I see many cafes use a 'less is more' approach to their fitouts. For example, if they can use the original flooring we accommodate this and throw a can or two of varnish on it and use some old fashioned elbow grease to achieve the results desired. It's an awesome way to cut costs and it's nice for a customer to leave a few of the old features intact to remind them what their vision achieved."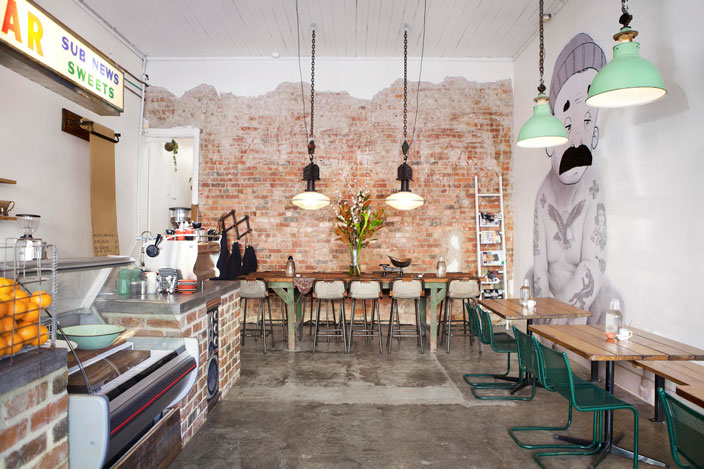 Tomboy Cafe in Melbourne shows that by reusing both the floor and wall style of it's space, prior to its fitout, can be extremely aesthetically pleasing if fit correctly.
There really is no reason as to why a small cafe can't emerge from the fitout process with the same style and functionality as a larger space. Well fitout micro-cafes are becoming an international trend and are making it easier for the Average Joe to be able to live out their dreams of becoming a full-fledged cafe owner.
"With small spaces I like to remind clients that everything must have a reason to be there. I've found that the most effective small-space fitouts are created using this method of thinking. The best small cafes I see are the ones where you can tell the owner has themed it all themselves, it really creates an experience for the customers. Not to mention, when they're in the right place I see a lot of my clients pick up a really loyal customer base. They'll know your name and how you take your coffee, this is a totally different feel you'd get to dining at a larger operation. These micro-cafes can become real communities if their fitout allows it."
For further viewing of Fast Fitout's work with Cafe Fitouts, visit our gallery.
*Fast Fitout's is not licensed to advise or sell designs for shop spaces. If you are in need of plans for your future fitout we are always happy to refer you to our friends in design who can help you get started on creating your perfect space.




Lets GEt The Ball Rollng!
Enquire Now
Share this Post
Related Articles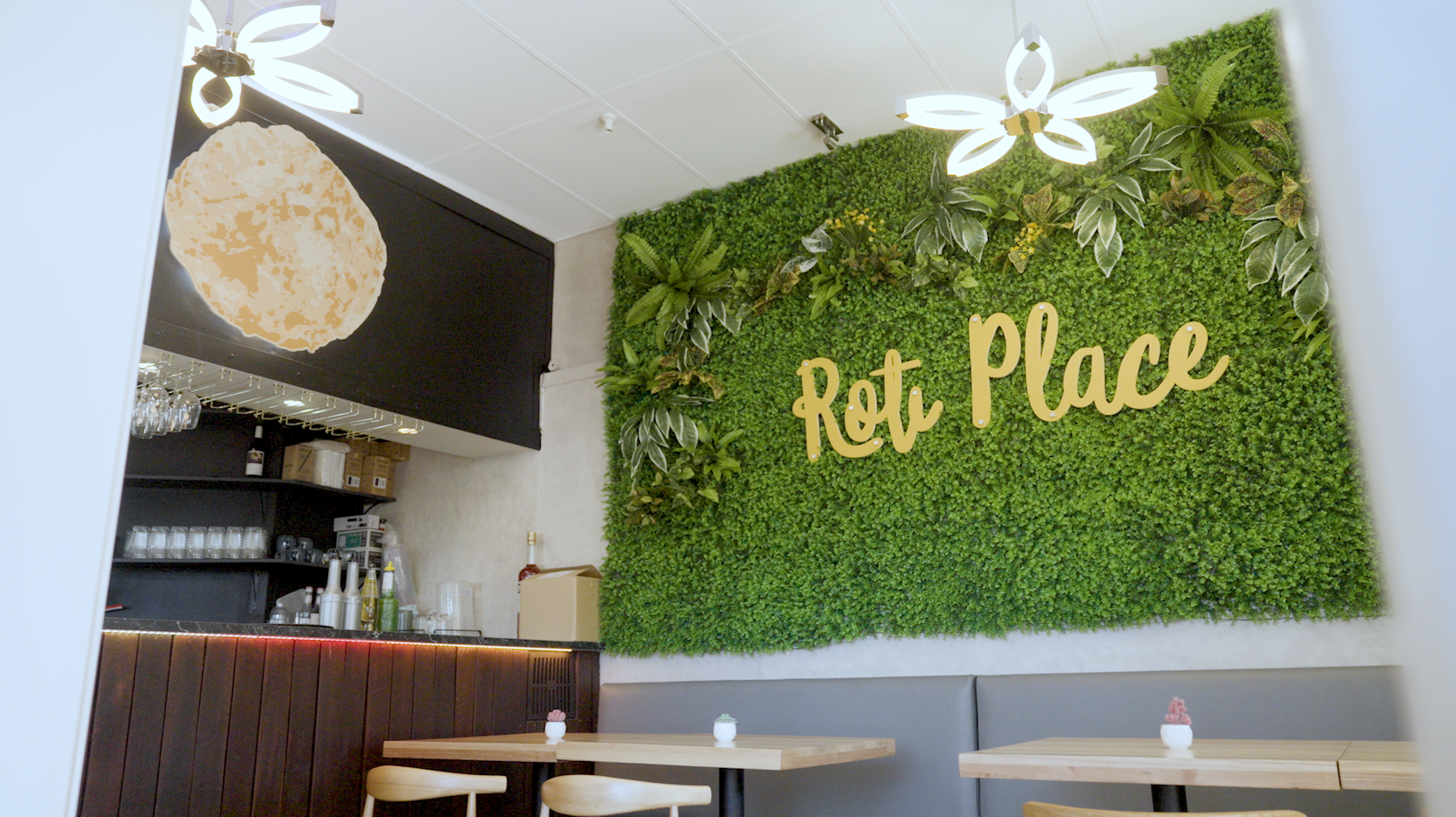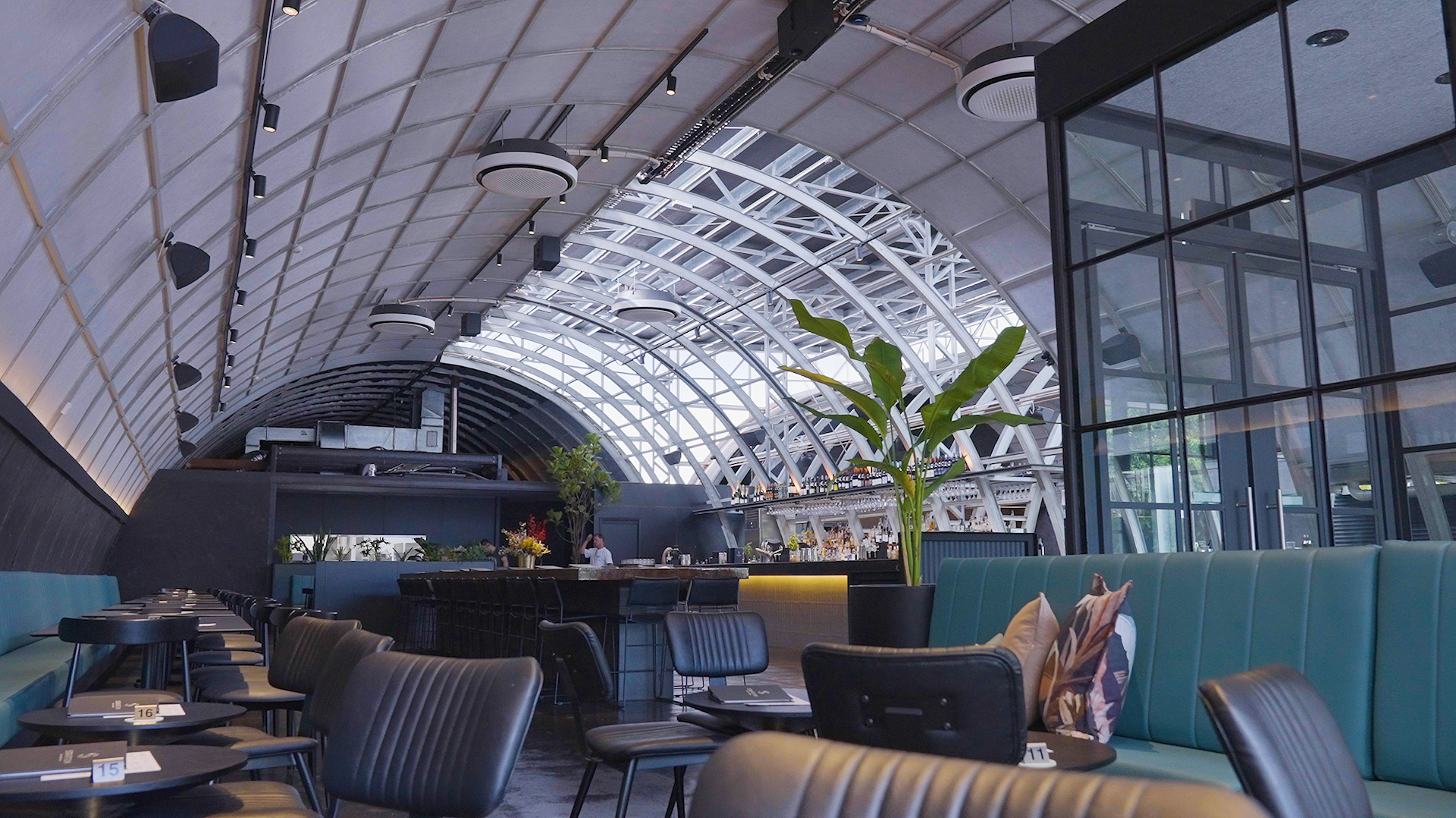 BLOG ARCHIVES