Why You Need Fast FitOuts To Run Your Next Project

Adam here from Fast Fit Outs, Brisbane's number one small-scale shop-fitting business. I want to take the time today to reach out and tell you a little about my business and why you should consider calling Fast Fit Outs if you're planning a renovation, refurb, or shop, office, cafe/restaurant fitout.
Now in its 30th year, my small, family run operation has built itself a reputation built on quality assurance, trust, and our ability to simplify the construction process. We assist our clients with their projects the best we can, from start to finish. We believe our business owes its longevity and status above our competitors not only to the reputable quality of our work, but also to the trusting relationships we have established with our clients, both past and present.
Here's why you should consider calling Fast Fitouts to run for your next project:
No matter the project, my team and I are committed to bringing your dream space into reality and making the whole process simple and effortless
1 - We've got the requisite experience (and the licences):

Really, we've been doing this for a long time and we know what it takes to run a job smoothly and efficiently. Fast Fitouts have been in business for over thirty years now, and we're constantly honing and perfecting our trade and customer service. It takes time to learn the skills it takes to manage construction, and sadly a lot of the troubles incurred in construction these days can be put down to inexperienced and under qualified tradespeople taking on jobs they're not fully equipped (or licensed) to handle. We are fully licensed builders and well insured, meaning that you can rest at ease knowing you won't be liable for any nasty surprises with your insurance later on. Our tickets include:
ISO 9001:2008
Quality Assurance Certified
Work Cover Certification
Queensland Building and Construction
Commission Builders Licence
2 - We Offer Personal and Professional Service
Unlike other shop-fitting outfits, our personable and approachable project managers guide our clients through the construction process, step-by-step. Having purposefully kept our scope small, Fast Fit Outs offer our clients the kind of flexibility that larger architectural and shop-fitting companies can't. This gives our clients more creative control over their project from the initial designs to the handing over of the keys.
3 - We practise Responsible Resource Management and Sourcing:
Here at Fast Fit Outs, we want to be seen as best practice when it comes to resource and waste management in construction industry. We've implemented sustainable practices wherever possible and are constantly checking to see how we can improve. Wherever possible, we strive to source the most cost-effective and environmentally-sustainable materials for our clients, and specialise in the use of up-cycled in recycled materials, sometime saving our clients some serious money. We believe that our work is testament to the fact that a cost-effective and environmentally-conscious fit out can look a million dollars.
Many of the materials used in this restaurant fitout were in fact recycled or repurposed materials. the marble bare, for instance, came from on of Brisbane's historic pubs.READ THE ARTICLE, HERE.
4 - Quality Results, Custom Craftsmanship and Value For Money:
Each and every Fast Fitouts project surpasses the Australian standard specification. Our team of specialised and talented tradespeople take pride in their work and uphold the Fast Fit Outs company image by delivering exceptional results, time and time again. We make custom cabinetry in our workshop and stand proudly behind every piece that leaves our doors, knowing that everything we make, we make to the best of our ability.
We're value for money, too. First of all, we offer free, non-binding design consultations and costings. That means we'll provide you with preliminary ideas, sketches and conceptual quotes completely free of charge. We also save our clients money by reducing the time it takes to get your project completed and thus the time our team spends on site. We do this in two ways. Firstly, we get things right the first time as we have the right contacts and enough experience under our tool belts to minimise the chance of mistakes.
5 - We make the whole process simple and effortless for our clients.
Here at Fast Fitouts, we're all about simplifying the process. While we're always on call, and more than happy to sit down with our clients, we keep all those time consuming and unproductive meetings to a minimum. This Way, we're not wasting our clients time or money. We get it, and we get the job done to an exceptional standard. We also empower our site managers to make decisions, avoiding those irksome holdups that business owners want to avoid.
If you are planning to open a new business or refurbish an existing one and you're looking for a team with the experience and knowhow to just get it done, then give Fast Fitouts a call on 1300 30 38 31 or make an enquiry online. No matter the project, my team and I are committed to bringing making your dream space a reality and making the whole process simple and effortless.
Cheers,
Adam
Lets GEt The Ball Rollng!
Enquire Now
Share this Post
Related Articles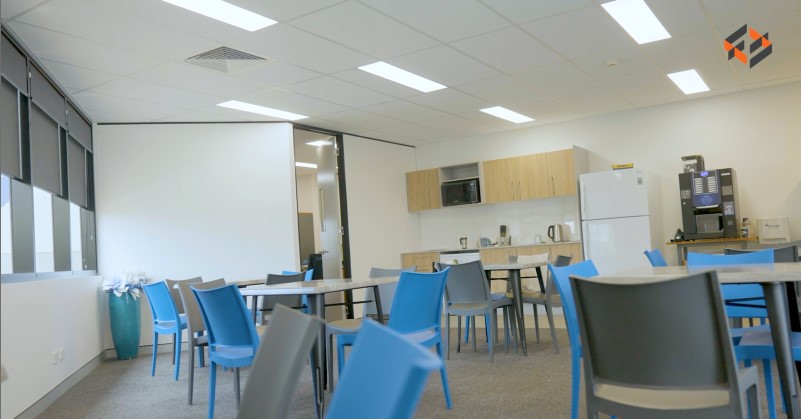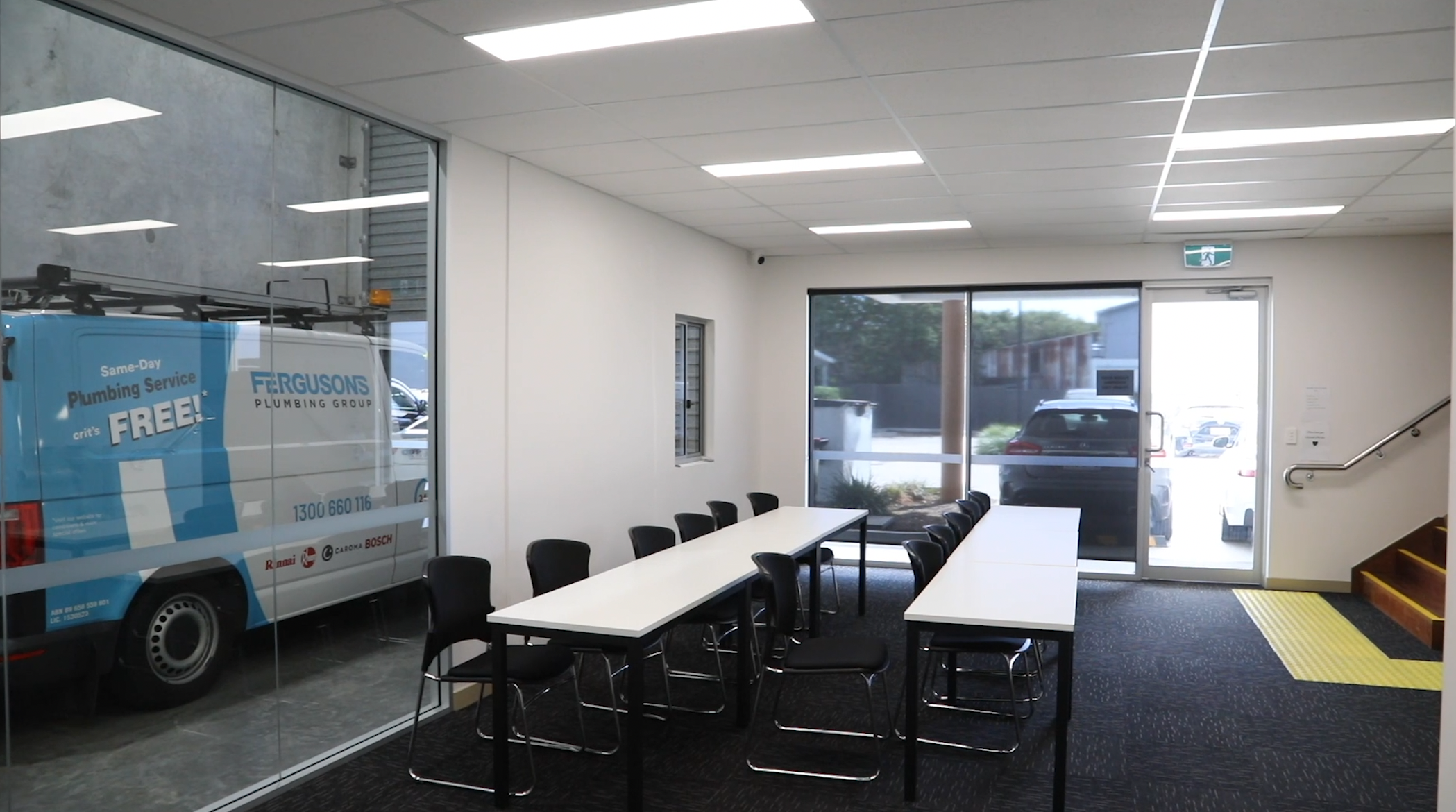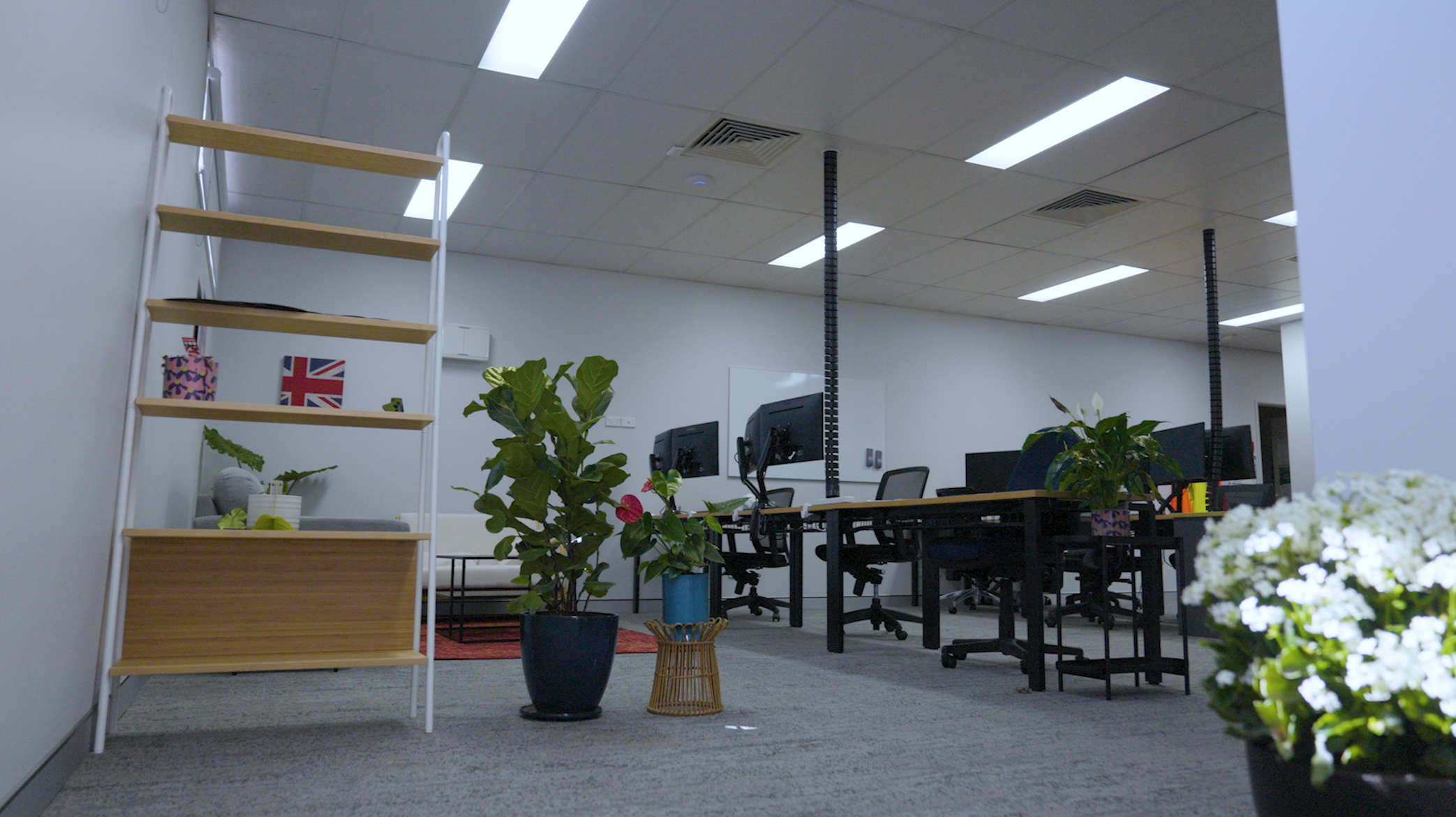 BLOG ARCHIVES