Project Review: Mrs Brown's, Newstead
Nestled on the corner of Commercial Road and Kyabra Street in Brisbane's bustling Newstead, is Mrs Brown's, a contemporary restaurant and wine bar that is at once both refreshingly modern and oozing with heart-warming nostalgia.
Housed in a former warehouse, Mrs Brown's is a stunning, semi-industrial space featuring recycled and up-cycled materials that beautifully reflect the unique quasi-rural charm of Queensland's capital.
The striking fitout was developed in collaboration with Project Manager, Fast Fitouts CEO Adam Parker and the restaurant owners who wanted to create a space that would foster a convivial neighbourhood-spirit and inspire the sharing of their tantalising tapas and grazing boards.
Initially, the decision to repurpose second-hand fittings and building materials was born out of the desire to create an aesthetically-beautiful restaurant on a limited budget. However as the build progressed, these characteristic materials became an integral and sentimental part of the space, contributing to the sense of familiarity and comfort the owners endeavoured to create.
Every fitting here, every finish, tells a story. The generous high ceilings and charming hardwood floors harken back to the quaint worker's cottages so characteristic of Brisbane City, and the gorgeous timber-tables create the kind of communal dining atmosphere that has become so rare in larger cities. Mr's Brown's centrepiece, an impressive slab of polished marble salvaged from the closing-down auction of the iconic Jo-Jo's restaurant on Queen Street Mall, is history given new life.
At Mrs Brown's, Parker's eye for detail, passion, and twenty-five years in the construction industry culminate in a convivial space that is both vibrant and refined, a true testament to his estimable craftsmanship.
Thinking about fitting out a restaurant, cafe, or office. Call 1300 30 38 31 or make an enquiry online.
Lets GEt The Ball Rollng!
Enquire Now
Share this Post
Related Articles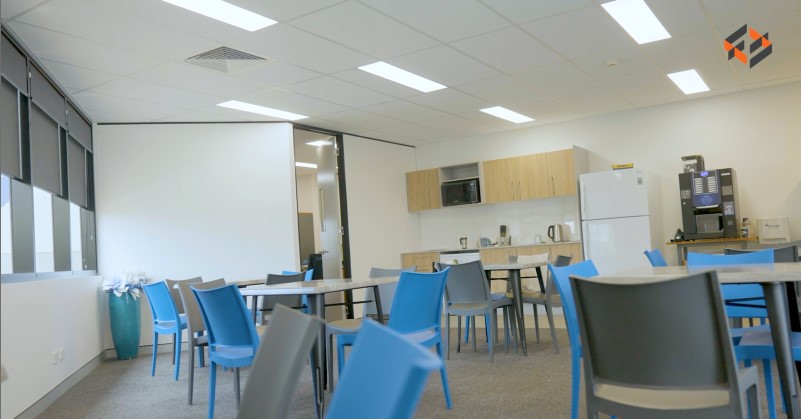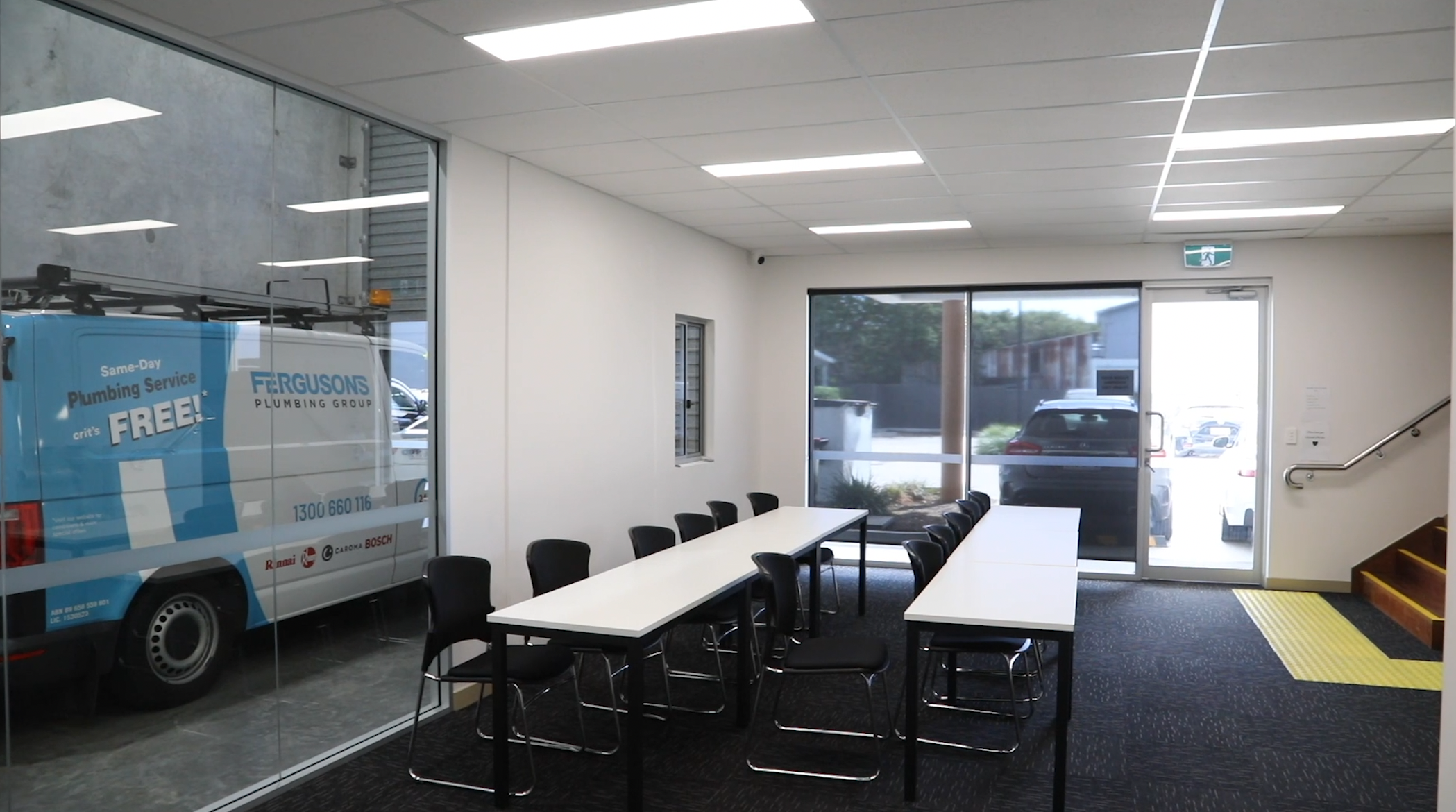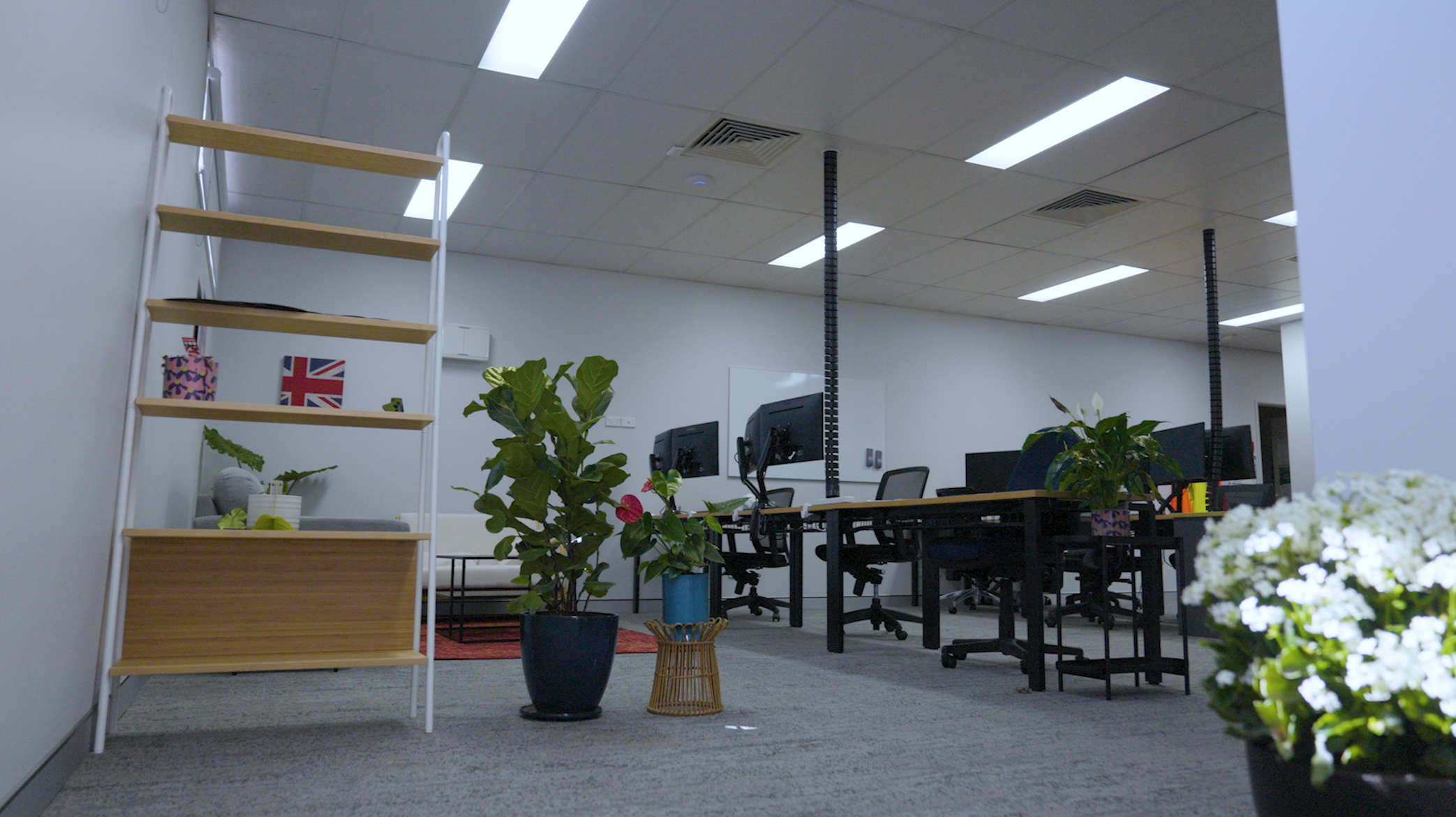 BLOG ARCHIVES