Your Essential Guide to Customising Your Conference Room
BP Lower 48 Offices - Oklahoma City


"Enhance the very space where all important decision making happens, and establish a professional environment within your office fit out."
The science of first impressions is clearcut. Your prospective clients and employees will have determined their interest in approximately three seconds, and the conference room will be your primary face-to-face meeting point in the business of collaboration and deliberation. The expression of ideas in this room can have a lasting impact on your visitors' future.
Lasting impressions and productivity are the bedrock of any successful business - So it's your duty to enhance the very space where all important decision making happens, and establish a professional environment within your office fit out.
First and foremost - Get the experts in. Fast Fitouts understand how a dynamic working environment boosts productivity and employee satisfaction. Here are the many ways in which you can capitalise on the fit out of your space to "wow" your visitors:
Bring it to the Table
Strike a deal with a state-of-the-art, custom-made conference table that's built for those exciting proposals. Think reclaimed wood, glass, concrete and marble. Estimate numbers so there's room for everyone, and keep your table proportionate to the space. The shape of your meeting table will depend on the nature of your workplace hierarchy and atmosphere within your establishment. A round table could better suit team or project-based work, whereas a rectangular table works best for presentation style meetings with clear leadership. You want your employees to be relaxed, yet engaged, so it's also important to keep the seating consistent so as to encourage a sense of equality among all staff.
You want a functional space which upholds the integrity of your company with immaculate detail. Ensure there's enough elbow room and space to walk around, and invest in furniture that's easy enough to rearrange depending on your board meeting agenda.
Arrowgrass Offices - London


"Fit your space out with skylights and large windows to open up the potential of your colleagues."
Light the Mood
Illuminate your employees' performance with natural lighting, as opposed to artificial and fluorescent lighting which can cause drowsiness, headaches and shorten attention spans.
The ability to control and adjust your lighting can dictate the levels of concentration and participation in the room throughout conferences and presentations, and one-on-one meetings and interviews. A flexible LED lighting scheme will help to reflect the culture of your business. Fit your space out with skylights and large windows to open up the potential of your colleagues.
Ministry of VWS and Ministry of SZW Offices - De Resident, The Hague
Presenting Ideas
The technology employed in your conference room may shed light on your company's response to innovation, so it's important to get it right. Collaborative efforts in your meetings, and greater room usage can be determined by the room's access to technology.
Your flat screen will be the focal point in your room so make sure it's positioned at the right distance away from your audience. Your technological needs may vary from a simple projection screen to more advanced integrated video conferencing. There are many fit out tips and tricks when it comes to concealing cords and other wiring, so it's a good idea to ensure your structural alterations accommodate your needs.
"Meetings can be tense, so it's surprisingly important not to add to the tension with a colour scheme that's too bold or clashing."



Create Space
Opt for a spacious room that's directed away from outside noise and distractions - It's a good idea to soundproof your walls. If you're working with a shared space that's too large, you may want to consider the need for relocatable partitions or permanent dividing walls. Glass is an an impressive choice for any conference room, creating a chic, invisible barrier. Your ceiling design can transform the interior of your office, so be sure to choose a design that fits your conference room perfectly. Think about whether or not your ceiling should be raised, and which materials enhance your design composition.
Meetings can be tense, so it's surprisingly important not to add to the tension with a colour scheme that's too bold or clashing. Your use of colour can make all the difference in working up the right atmosphere within your space. For example, blue creates a calming mood, yellow boosts productivity, and red can induce stress. Choosing the right colour palette for your conference room can even increase the likelihood of your team coming to an agreement.
Dexterous Decor
It's important to fit out your meeting room to meet the needs of both clients and employees. Consider custom-built contemporary art pieces, worded messages and other wall art, interactive furniture or canvasses that will raise a sense of inspiration and underpin company core values. But remember - Your creativity should authentically reflect the company.
You can afford to think bigger when it comes to fitting out a meeting space that boosts productivity, collaboration, and leaves your visitors feeling optimistic about your company. Get in touch with Adam and the team at Fast Fitouts for the right kind of office refurbishment. Call us on 1300 303 831 or email info@fastfitouts.com.au for a free concept design and pricing service.
Lets GEt The Ball Rollng!
Enquire Now
Share this Post
Related Articles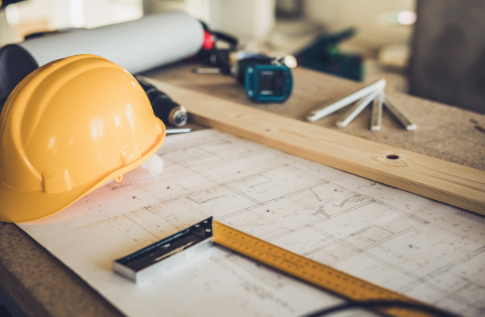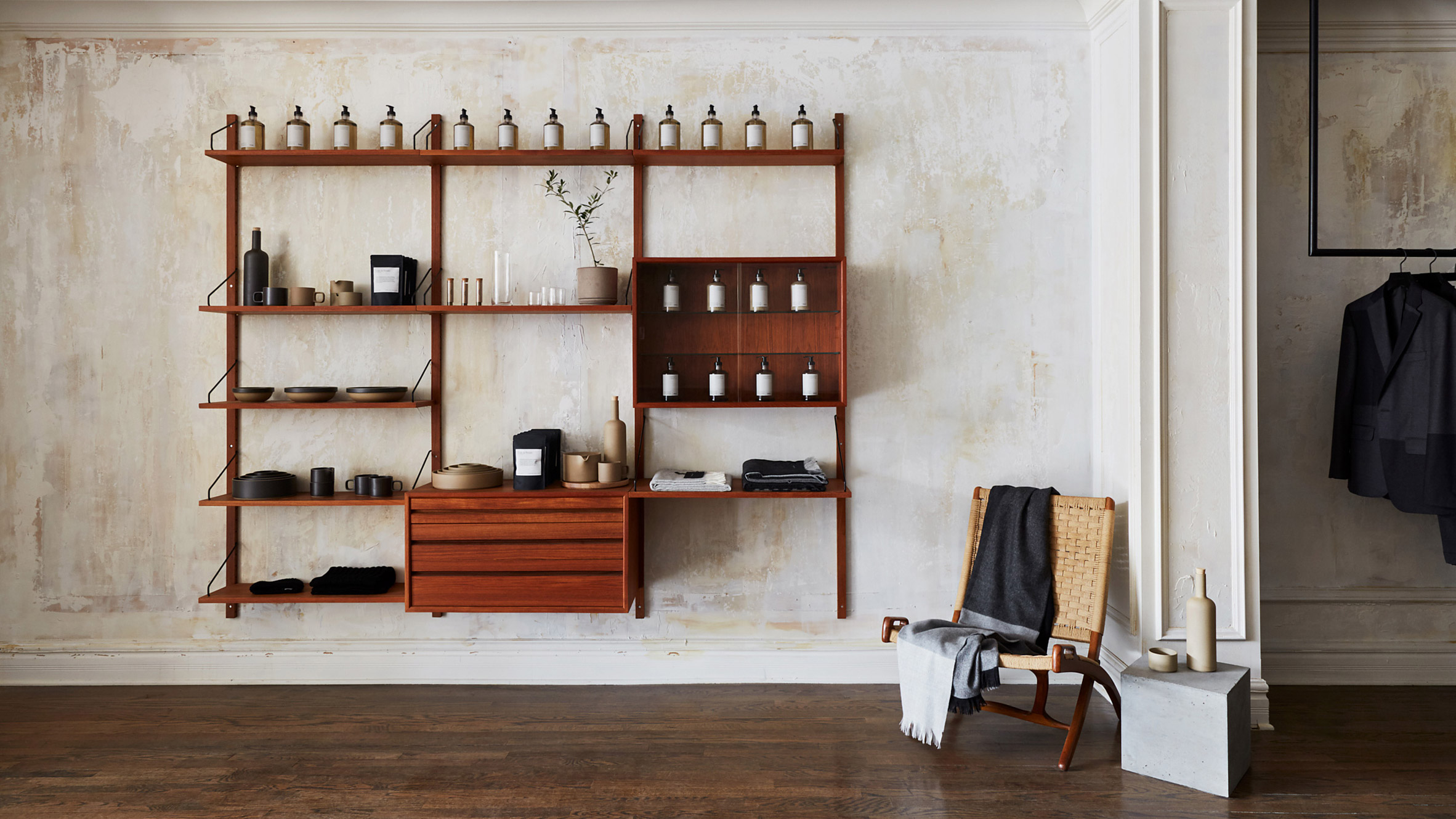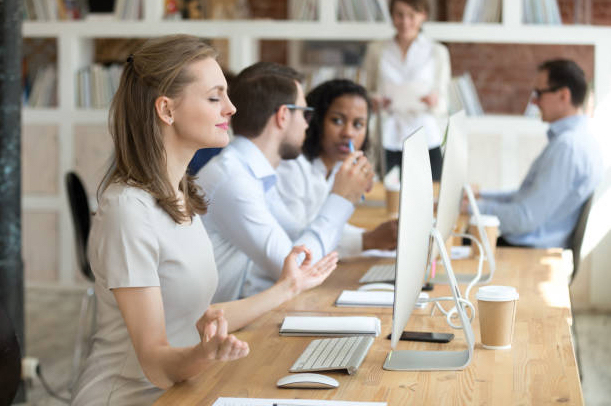 BLOG ARCHIVES