Why Paying A Builder For A Quote Will Save You In The Long Run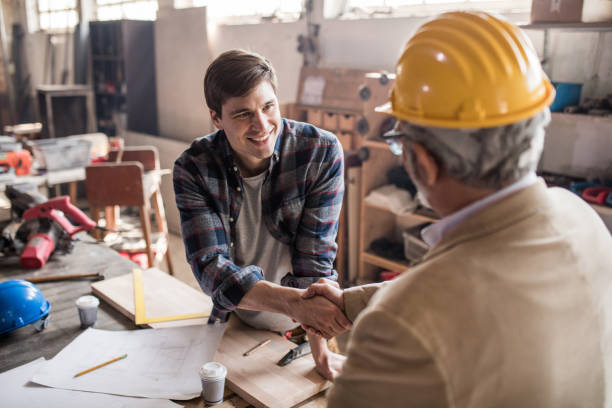 No one wants to pay for a pricing service when they can shop around for free – but what many business owners fail to realise is that accurate costs to their quote will take hours for a builder to calculate.
It's a process which entails an onsite assessment, an understanding of the vision, and plans that are detailed enough to be able to chime in with suppliers. So naturally, because of time constraints and an incomplete scope of works, many builders will either make assumptions about their client's expectations (fill in the blanks), or offer a low and inaccurate quote to avoid losing out to another builder.
So how does one navigate the many variables involved when it comes to the quoting and building processes? You simply can't compare quotes without establishing a clear scope of works. And while an accurate, formal contract may call for some form of reimbursement, it's a small price to pay for peace of mind.
A consultancy fee is a good investment
And builders won't hesitate when it comes to dedicating their time
Detail is what you pay for in a quote – and a detailed scope of works is invaluable to any establishment. In the instance of hiring a builder or fit out specialist, many business owners will overlook the importance of a paid, time-based service in the hope of finding the cheapest possible quote.
But a consultancy fee actually has the best interests of both the builder and client at heart because it allows for smooth sailing throughout the entire project, and for years to come.
You'll actually learn something
A project should never make you feel like you're out of your depth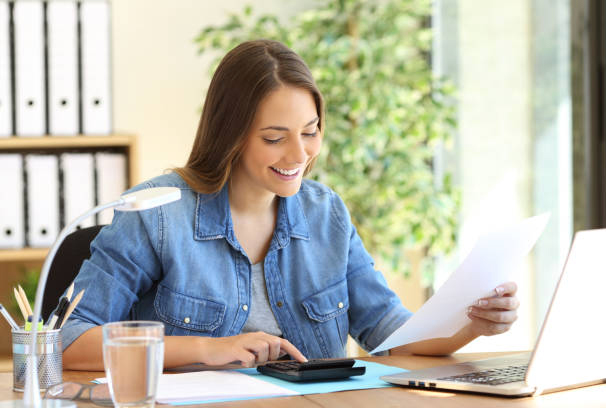 Peace of mind is carried by a greater understanding – and a paid estimate is a far more inclusive approach to undertaking a project. Many business owners are reluctant to communicate with builders because they feel they lack the knowledge and confidence to do so. But a time-based service leaves them feeling educated about their investment, and fit out specialists can spend more time researching their needs and long-term goals.
It's about being on the same page as the builder or contractor before the project is underway. And if the client decides to go down a different road, the builder will have at least been paid for their time. They'll also take away some invaluable knowledge and plans for the build, and other builders will be more receptive if a scope of works has been prepared in advance.
You'll ensure your quote is accurate
And it's unlikely you'll run into any nasty surprises
Although the vast majority of builders aren't out to take advantage of their clients, every builder runs the risk of losing the tender. Without a clear scope of works, it's easy for some items to be missed in a builder's quote, and these unexpected inclusions or mishaps are the subject of far too many builder/owner disputes. A proper breakdown of all processes involved with the build is absolutely necessary when it comes to avoiding conflict down the track.
If a builder is guaranteed payment for their time, it's unlikely they'll underquote to win the job – and materials, labour, approval and certification fees, site preparation costs, structural costs, hidden electrical costs can be taken into account early on in the game.
It also includes an accurate time frame
And all factors can be identified early on and avoided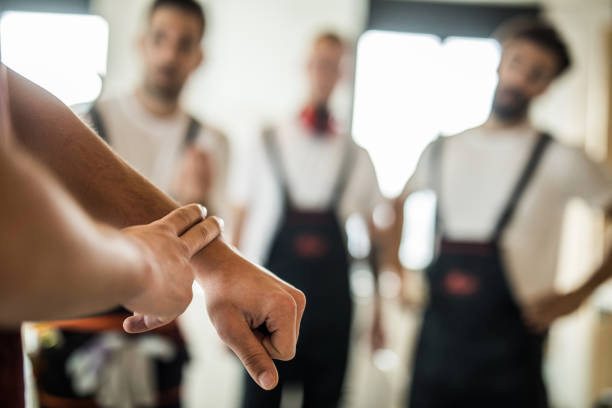 In the midst of running a business, it's important to be aware of the starting and completion dates before getting underway – but a speedy, ill-considered estimate is in no way ideal. Instead, business owners should focus on nutting out a realistic timeframe and ensure there are no misunderstandings early on.
A paid consultation allows the builder enough time to gather and implement their knowledge of previous jobs – and from there, they can determine what the client is getting and when.
Paying for a firm quote holds the builder accountable
You'll have their full attention to discuss or revise the quote if necessary
So, we know that if a client pays for an onsite quote, they can be fairly certain they're getting a true and accurate indication of the project's cost and timeframe. What's more is that the owner of the business can make certain guarantees about the quality of service provided with a clear scope of works at hand – not to mention protect themselves against any corner-cutting builders.
But paying for a builder also holds them accountable to turning up on time and to hold up their end of the deal. We all know builders are a busy bunch, but they're more than likely to give a client their full attention and spend a good amount of time going over the quote. And if you notice any inaccuracies or missing costs, you'll have the opportunity to discuss or revise your contract: it's a win-win.
Are you in need of an accurate quote and some expert advice?
If you ever need help with a conceptual design or other ideas for your commercial project, reach out to Adam and the industry experts at Fast Fitouts. Call 1300 303 831, email info@fastfitouts.com.au or fill out our online contact form.
Lets GEt The Ball Rollng!
Enquire Now
Share this Post
Related Articles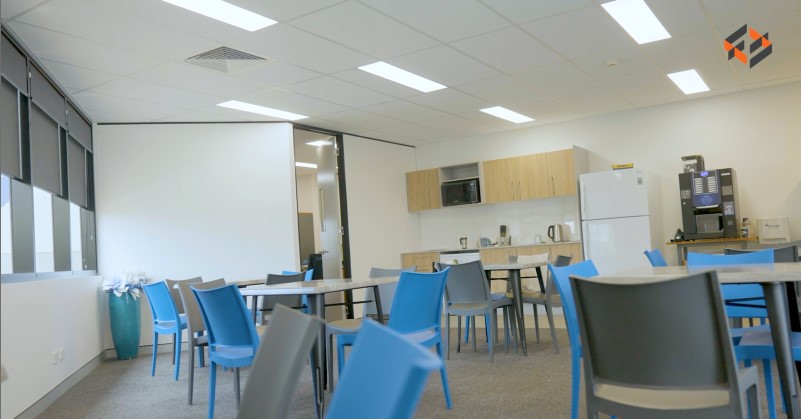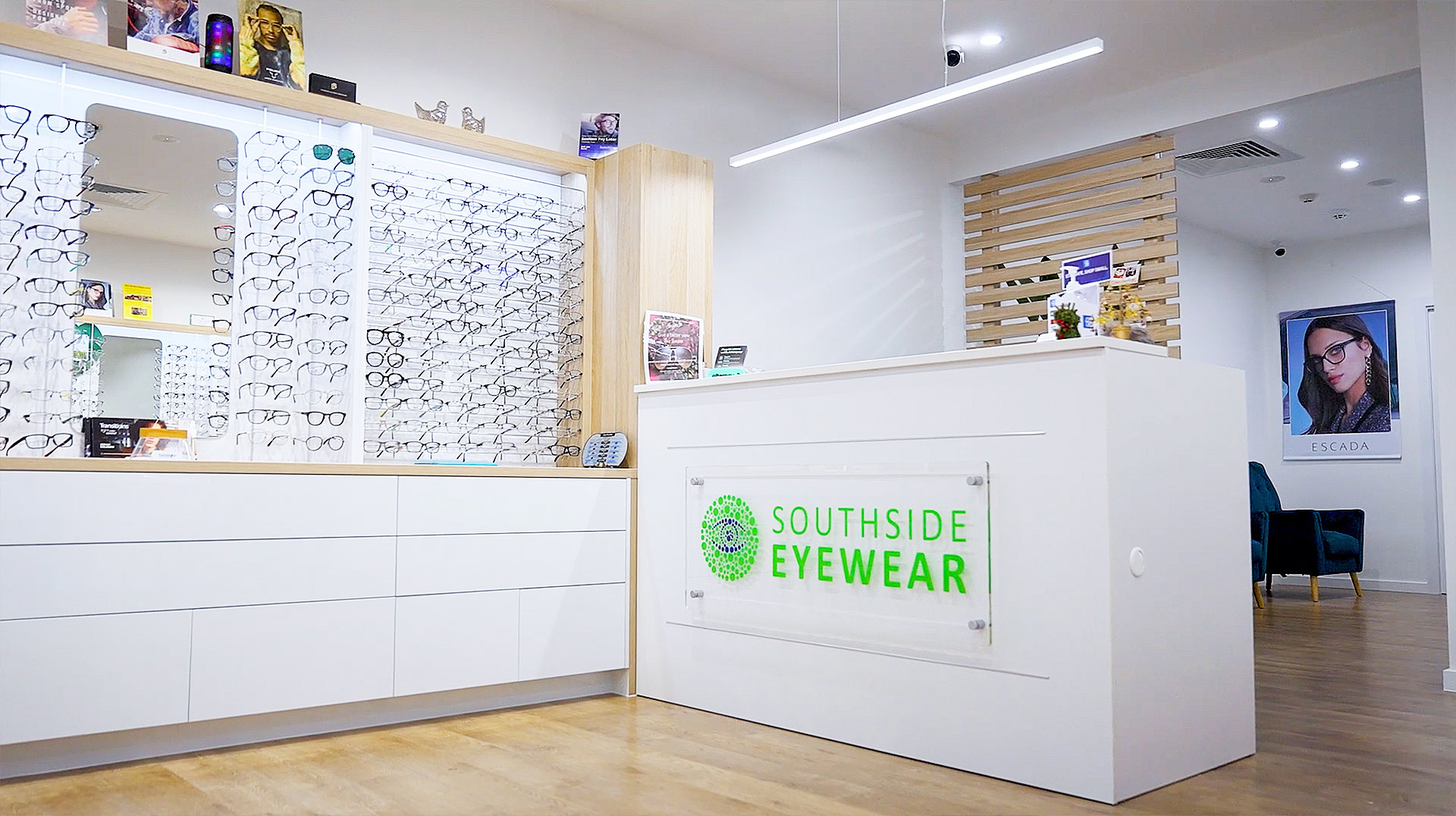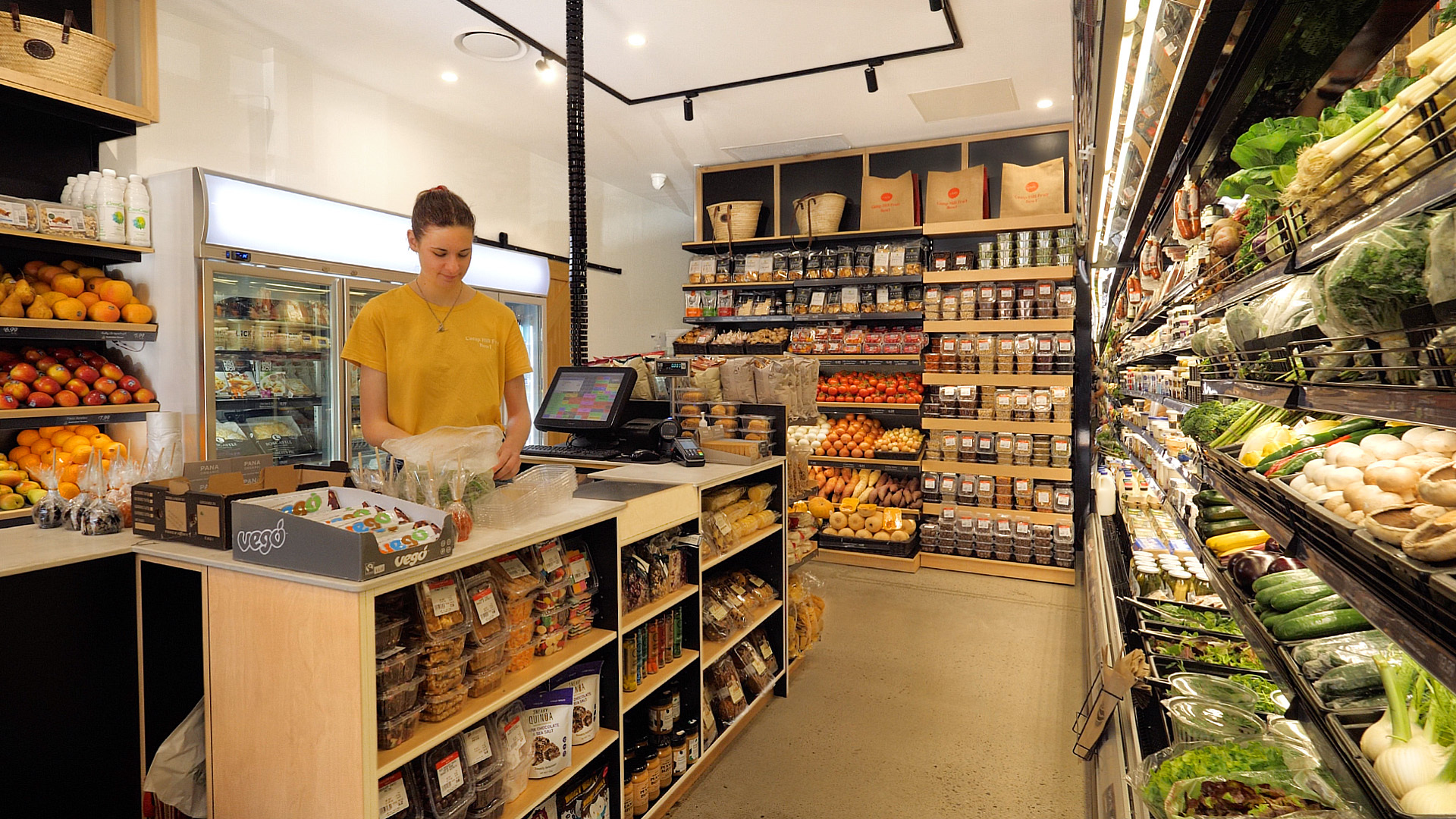 BLOG ARCHIVES