Top Five Refurbishment Tips That Create Collaborative & Beneficial Workspaces

As the working world evolves to be more modern, connected and inclusive, so too does the need for workspace environments to be designed in a way that supports how employees thrive. When the dust settles in the economy and life returns to normal, this will be more apparent than ever.

FAST FITOUT'S pride themselves on being problem solvers in this area and have invaluable insight on how to assist customers in transforming their office spaces to spur more collaboration and productivity amongst their staff members.
TOP FIVE TIPS

Think Pixar, think Google!
According to Urban Rhythm, the top tips for creating the illusion of a bigger space comes down to implementing a minimalist approach through a number of factors including colours, patterns, materials, flooring, furniture and accessories. A simplified and consistent method is ultimately the key to creating a spacious and aesthetically pleasing environment.
FAST FITOUT'S are game-changers in this aspect and offer some additional handy tips they are specialised in.
1. Incorporate A Lounge Room

By endorsing social interaction via a lounge room setting, creative thinking and problem solving often transpires.
2. Ditch Old-School Cubicles & Replace With An Open Benching Layout
Collaborative desk clusters encourage open communication and allow for flexibility ie: Hot Desking.
3. Multi-Purpose & Mixed Personality Rooms
Small tweaks through furniture can go a long way. Utilising spaces for a variety of purposes inspires nontraditional modes of meeting, sharing, breaking and testing.
4. Use Colour To Your Advantage

Brighter, more vibrant colours generally injects energy and creativity into active and lively workspaces. Concentrated and more autonomous settings, however, tend to foster softer, more understated tones.
5. Utilise Your Space
Simplifying colour pallet's, incorporating symmetry in furniture choices, ditching clutter and opting for shades over curtains are a few tips for making the most of the area you're working in and enlarging the look and feel of your office.
Below is an illustration of how these simple tips could transform your shop or office space!

BENEFITS
As illustrated above, the benefits predominantly associated to collaborative workspaces are;
Conducive To Efficiency And Productivity
Encourages Teamwork Over Competition
Becomes A Melting Pot For New Ideas
Reduces Stress And Depression, Endorsing Better Office Health
Creates Higher Energy, Buzz & Vibrancy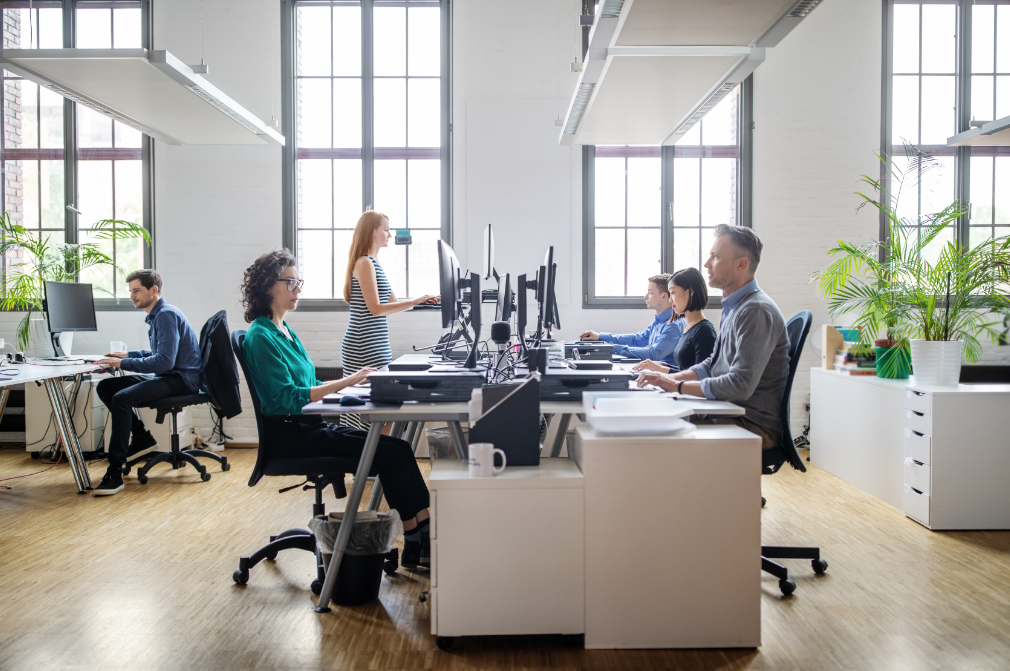 Your professional environment speaks for itself and is evidently more important and in line with employee satisfaction and team efficiency than you may think!
With our help, you can modify your office language from "me" to "we" and take your business to new heights.
Click here to get in touch or make an enquiry online.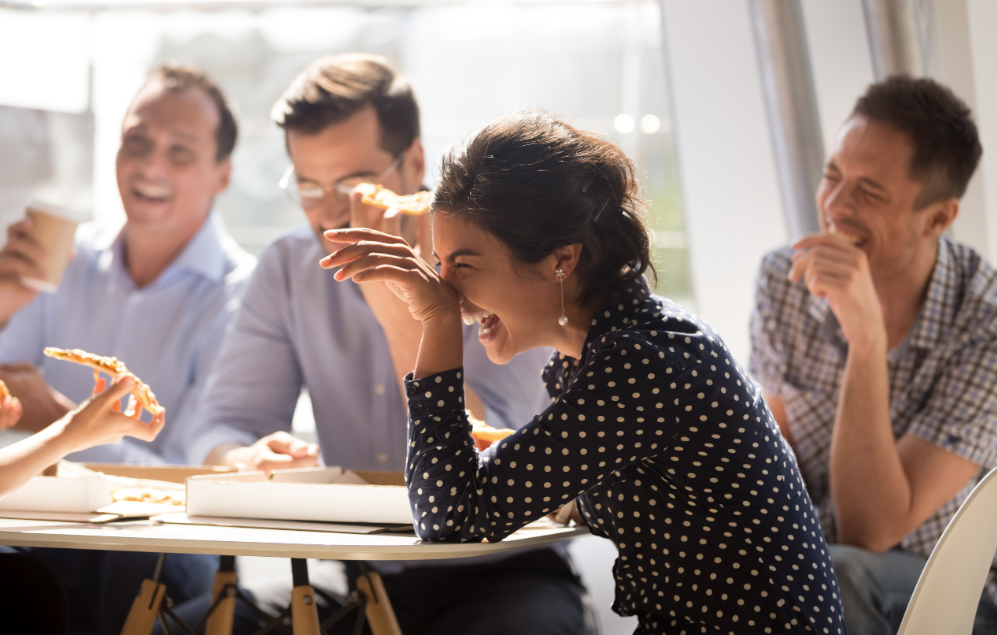 FAST FITOUTS
Lets GEt The Ball Rollng!
Enquire Now
Share this Post
Related Articles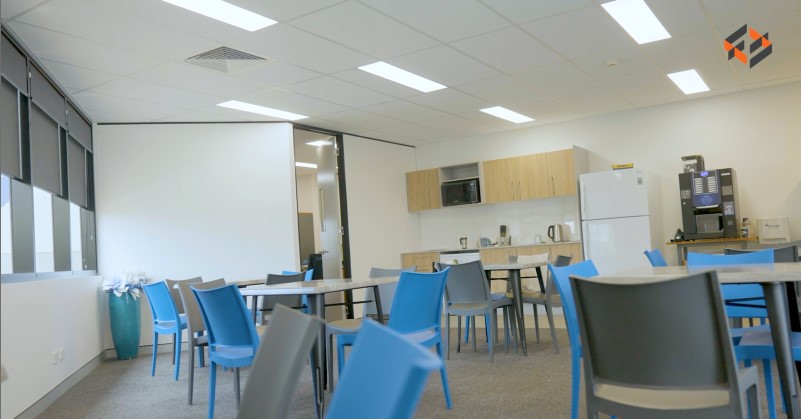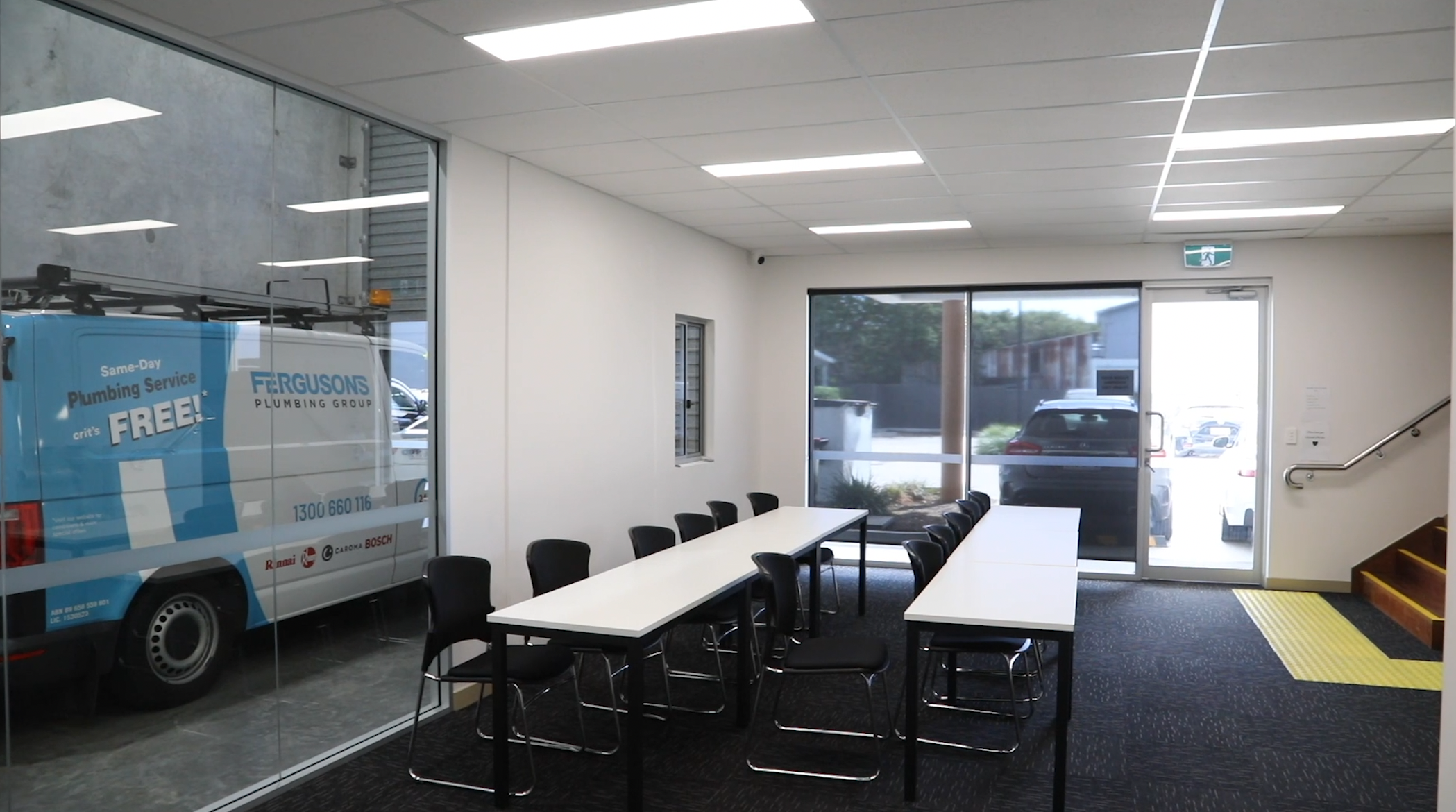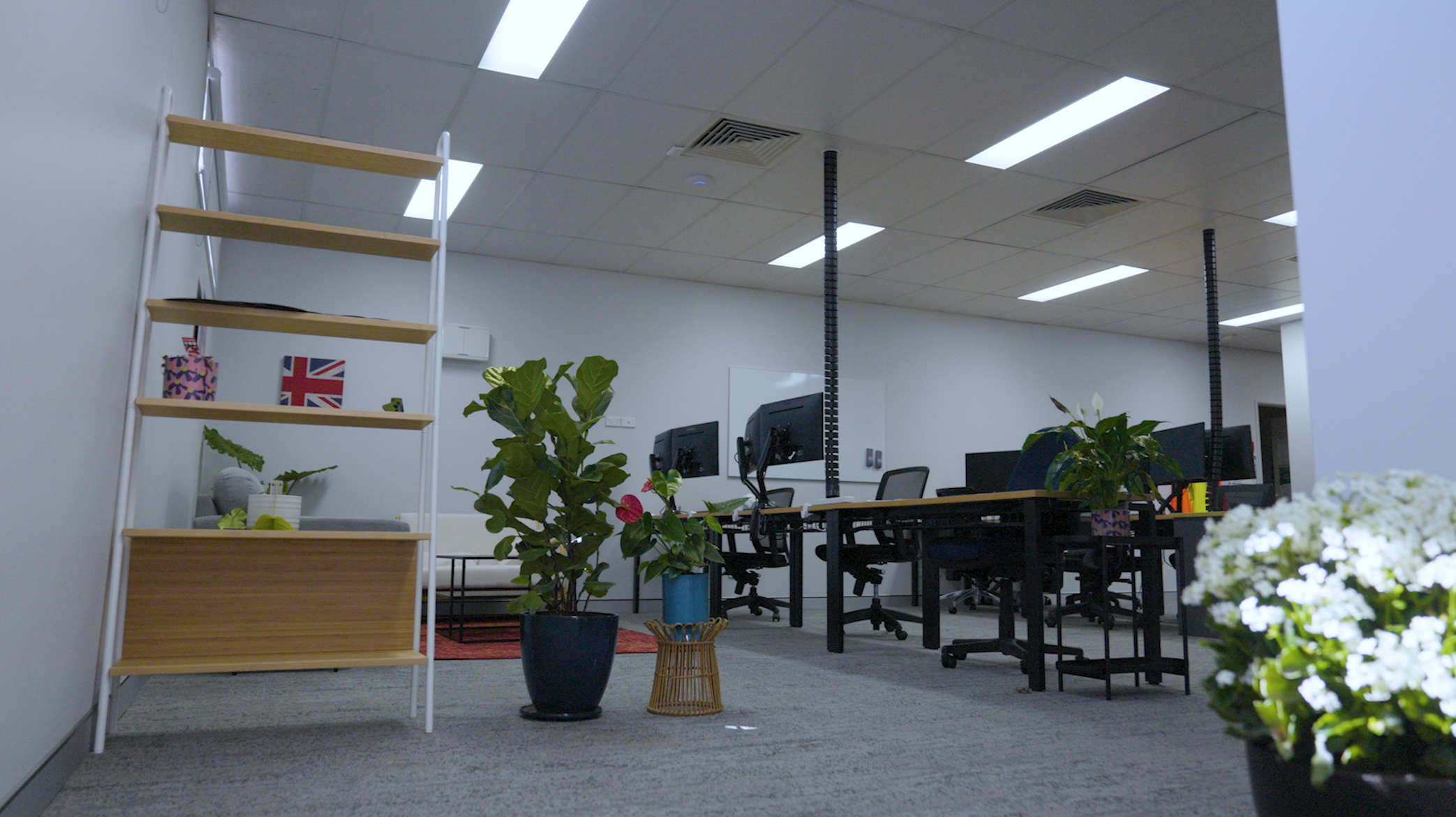 BLOG ARCHIVES