INSIDE THE FITOUT OF THE GOURMET BOX
The Gourmet Box is another one of Fast Fitouts' hidden gems. Tucked away in an outdoor corner of the Acacia Ridge Marketplace, it stands out with its unique fit out, quality interiors and great food.

The Gourmet Box offers an array of Asian cuisines from Chinese and Taiwanese right through to Korean. Meals are priced extremely well, with owners Emily and Robert Huang ensuring you get the best value possible for food of such high quality. Quality is something they definitely didn't skip out on, and not just in the food department. When Emily and Robert first got Adam Parker and the team at Fast Fitouts on the job, they knew only the best results were to be expected.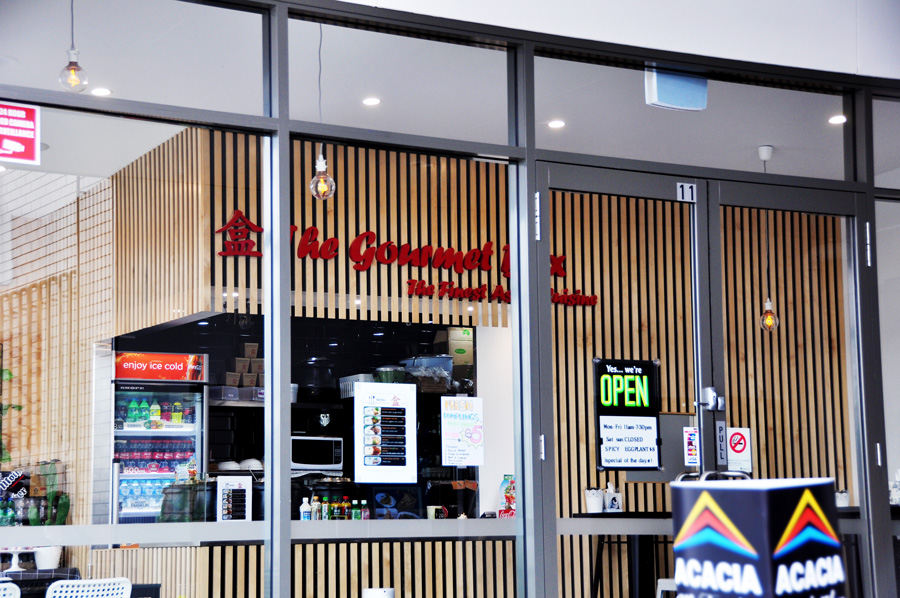 Viewing from the outside, The Gourmet Box is a box, but not in the typical sense. Open, spacious and full of natural lighting, the restaurant offers more than your typical Asian takeaway. Wooden fixtures, greenery and bold red lettering; it is a place that you'll remember for its appearance and come back to for its food.

A fit out like The Gourmet Box would typically fall somewhere between eighty and one-hundred and ten thousand dollars. Adam Parker, the owner of Fast Fitouts, states that you would need to allow sufficient time for three weeks documentation, three weeks approval and for four weeks of onsite work when undertaking a similar fit out.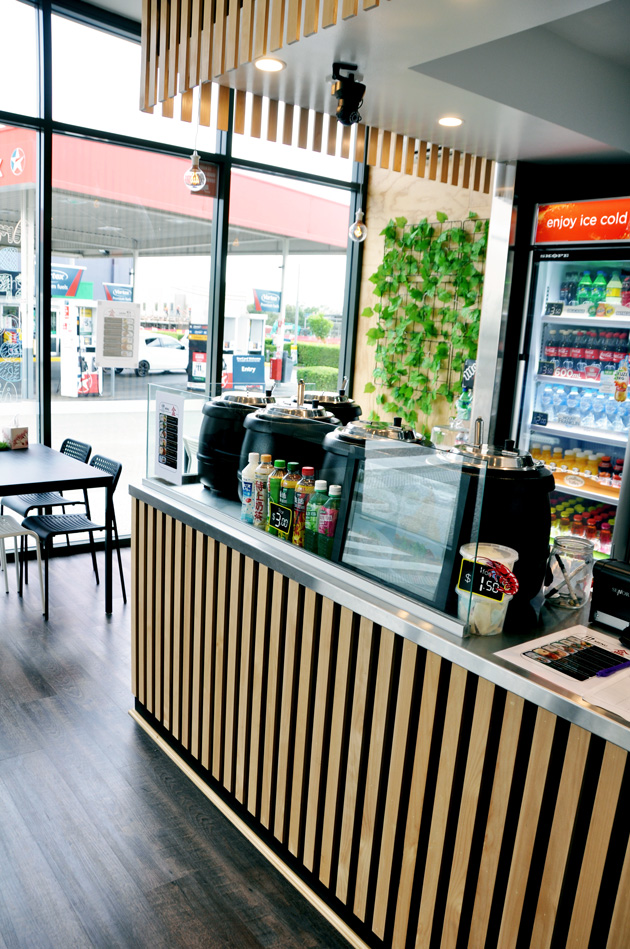 Adam Parker gives us some insight as to what went into the fit out of The Gourmet Box,
"Emily and Robert decided to work with us because the Acacia Ridge Marketplace recommended our expertise. We love working on smaller jobs as it gives us the opportunity to see a small business really grow into something. The Gourmet Box was a first in business for Emily and Robert and we are always happy to help guide people through the many processes of a fit out."
Adam, with over twenty-five years of experience in the shopfitting industry, knows all about the many ins and outs of a job. With The Gourmet Box, Adam explains the steps that were taken to reach the beautifully crafted, finished product.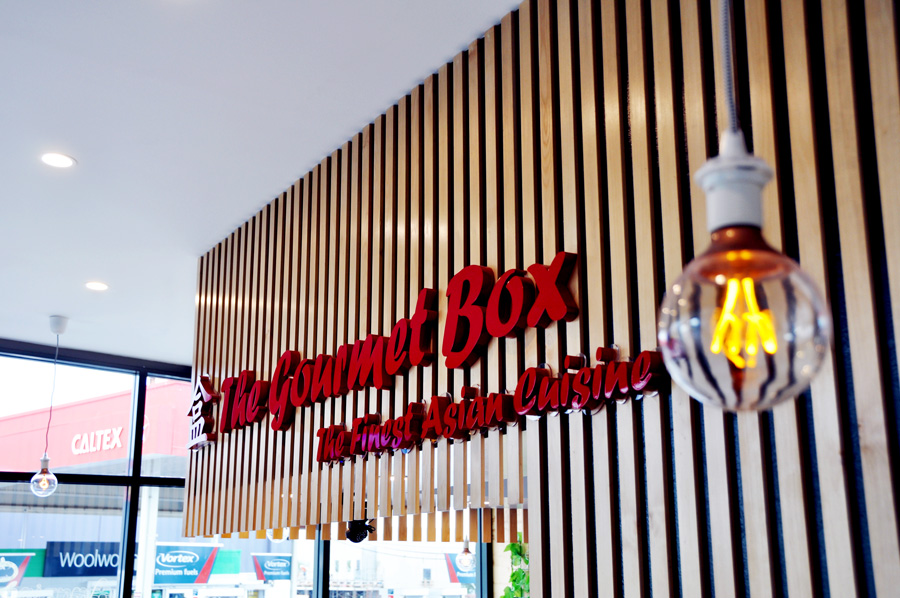 Firstly, Emily and Robert came to Fast Fitouts with their plans already drawn up by an architect, these were then sent to mechanical engineers for review. Around this time, Emily and Robert engaged with interior designers and graphic artists to plan and begin sourcing the materials they would need to fill the space.
Once their plans gained approval, they were then forwarded to the landlord, and in this case, the Queensland Health Department and Local Council Plumbing for appropriate approvals. After all approvals were in place, the shopfitting was able to commence.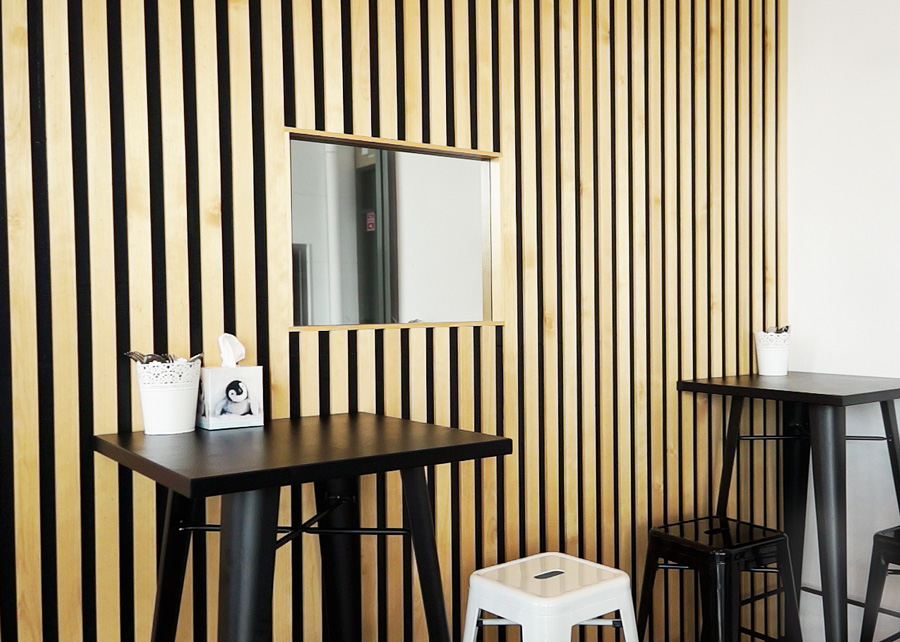 Adam explains that when a job starts, onsite demolition works are then carried out, but only if necessary. After this was done, the Fast Fitouts' workmen were left with a blank space ready for walls, ceilings and under slab work to be completed.
Adam and his team were then able to begin the actual putting together of the store with wall sheeting, floor finishes, joinery, and painting to complete. Once this was carried out, Fast Fitouts organised inspections from relevant certifiers to ensure all work was up to Australian Standards and all to plan. After this, all trade forms were presented and lodged with relevant authorities and the certifier then issued a form 11 Certification of Classification.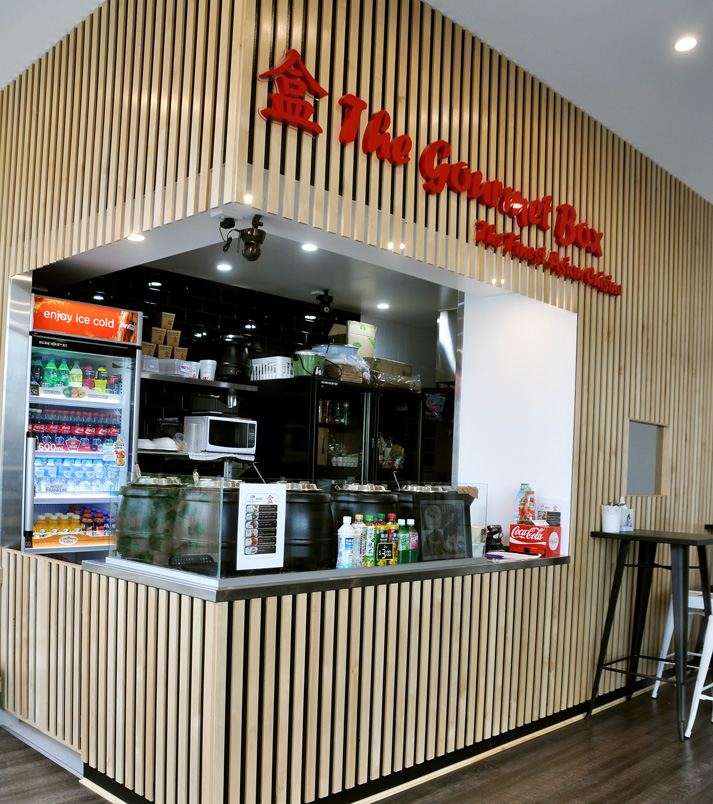 Soon after, The Gourmet Box opened and Emily and Robert had nothing but positive things to say about the Fast Fitouts team.
"Fast Fitouts is really easy to communicate with, which was something we were hoping for. We could always count on being able to get in touch with Adam, any time we needed him. When we gave him our budget, all he did was come up with solution after solution to ensure that everything we wanted out of the space would be done. My favourite part of the whole experience was that I didn't really need to be around, I could just trust that Adam and the team would do it all."
The Gourmet Box is a truly a destination, crafted beautifully by the team at Fast Fitouts. To have a closer look at this space, head to Shop 11 Acacia Marketplace, 1150 Beaudesert Road, Acacia Ridge, Brisbane or to find out more about what Fast Fitouts can do for you, call 1300 30 38 31.
Lets GEt The Ball Rollng!
Enquire Now
Share this Post
Related Articles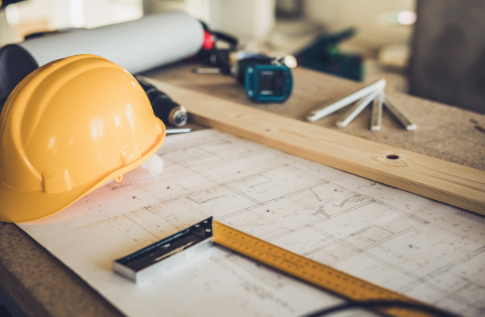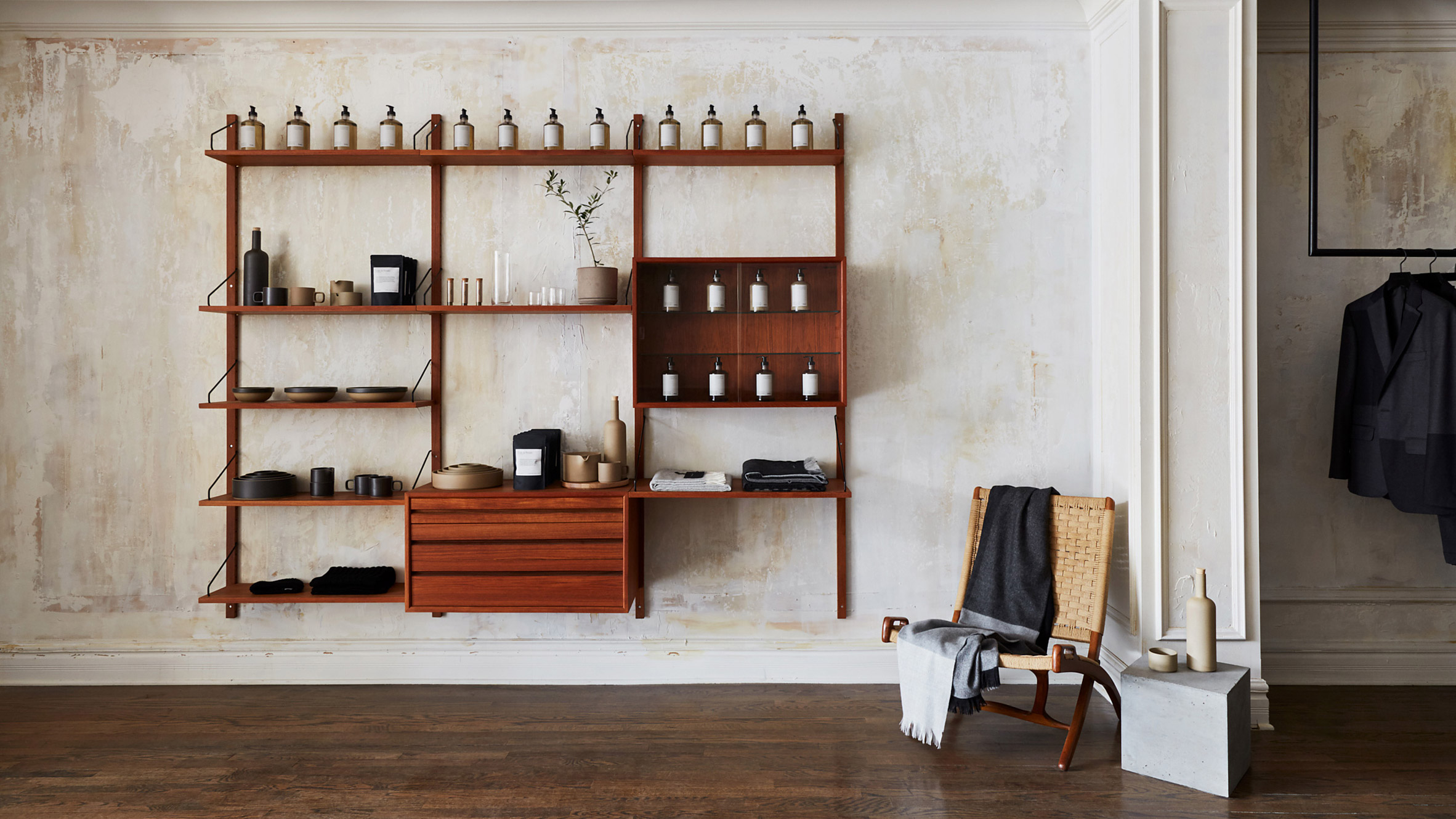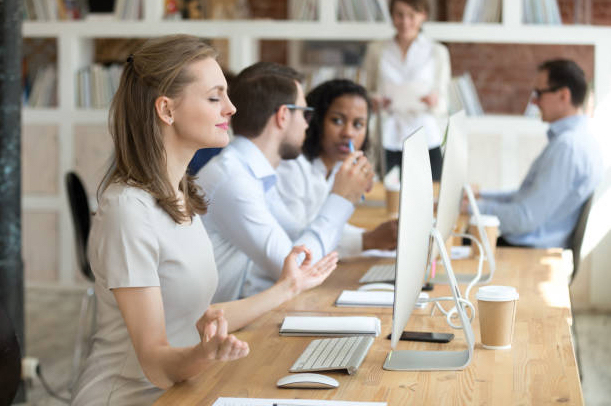 BLOG ARCHIVES