Sustainable office refurbishment: are you paying more or are you paying less?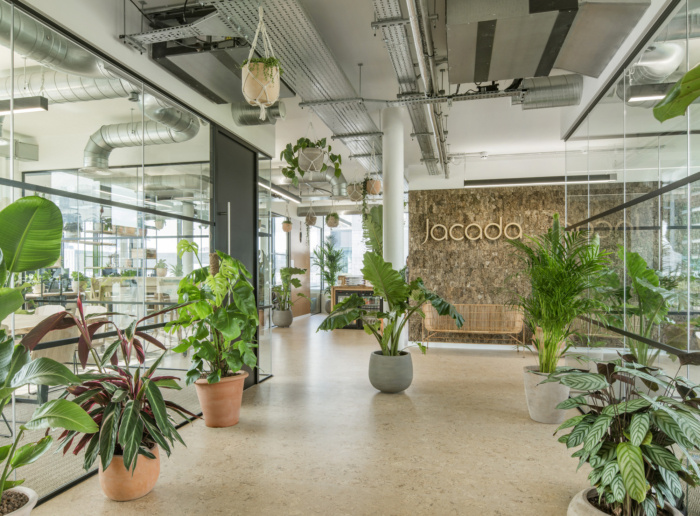 Jacada Travel Offices, London
The emergence of eco offices came as a breath of fresh air amid a sea of big polluters. With all the hype around sustainable practices, any astute business owner would remiss to neglect this not-so-niche market segment.
But for whatever reason, eco-themed refurbishing has become synonymous with a high price tag. Many associate the latest trends in sustainability with expense—despite a number of socially responsible schemes to help with the cost. Your refurb doesn't have to be a large, upscale project. In fact, smaller companies who've embraced this ecologically innocuous movement have gained some invaluable insight into their expenditure, profits and future prospects.
Firstly, we'll discuss why a sustainable office refurbishment can help your business enjoy greater, greener dividends. And secondly, we'll show you how to apply your cleaner conscience to certain areas of your office:
Eliminates the need for wastage
Reduce, reuse, recycle… Repeat!
It's amazing how resourceful one can be when reigning in a tight budget. Once upon a time, streams of waste produced by the fit out sector were sent to landfill. Nowadays, waste furniture is being transformed into the some of the most spectacular design archetypes.
Renewable materials such as glass, bamboo, timber and recyclables can be stripped from the office walls and spun into something new, like desks, workstations, storage and partitions. And when it's time to revamp outdated furniture, remnants of your former office can be used to fashion structural fit out aspects, like panels.
Promotes optimal energy efficiency
More power to the planet, less power to your bills.
It's simple, really—the less energy you use, the more money you'll save. Suffice to say, business owners will be pleasantly surprised after making the switch to a cleaner, greener office.
An investment for the future
The discerning ones become the high-earning ones.
When it comes to recognising the environmental implications of fossil fuels—we're all pretty much up to speed (well, the vast majority of us at least). But what many of us fail to acknowledge is the impact overconsumption will inevitably have on future global markets. A sustainable office fit out doesn't have to cost you the earth. CEOs who are making a conscious effort to reduce their carbon footprint today will be running rings around others who lack the same foresight.
Cost-effective but carbon-neutral cubicles
A healthy take on an otherwise unhealthy penny-saver.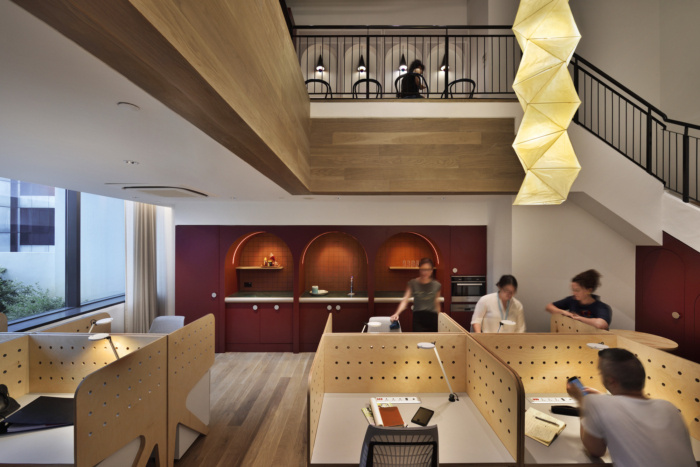 The Working Capitol Offices, Singapore
Gone are the days where cubicle culture is synonymous with unhealthy working conditions. Natural elements make for low-cost, environmentally-conscious solutions to smaller offices. It's about creating an environment where your employees feel comfortable to move about and adjust their working conditions according to their agenda. Multiway partitions like these are perfect for any type of office—and you don't have to purchase them brand new for your upcoming refurbishment. Existing infrastructure can be converted into, well, anything by an expert tradesman. Think outside the box next time you make changes to your office.
Saving with sustainable staff kitchens
No kitchen nightmares in these offices.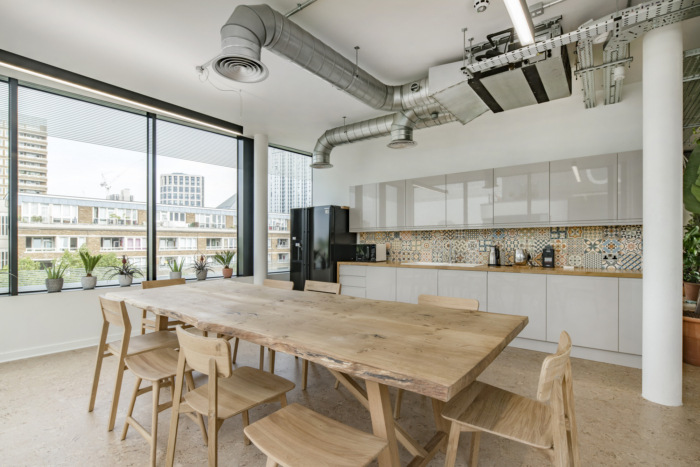 Jacada Travel Offices, London
Most staff members will begin their day in the kitchen. So it makes sense for their morning coffee rituals to take place somewhere that sparks their creativity and bright ideas. Not only will recycled backsplashes and repurposed light wood accent your kitchen, they'll also accent your company culture. Maximum ventilation is essential to encouraging good health among your employees. Further limit your impact by avoiding the use of contaminants (high VOCs etc.) and non-renewable materials when outfitting your countertops, flooring, cabinets, and other aspects.
Biophilic breakout spaces that don't break the bank
Employees can move around, communicate and concentrate—all within in a sustainable environment.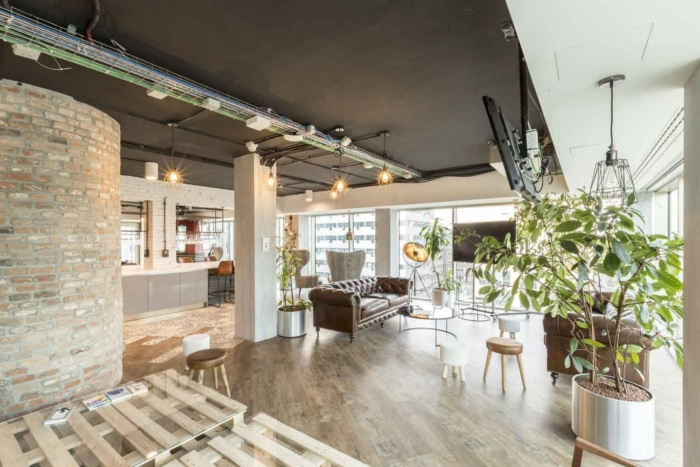 CA Technologies Offices, Milan
Office breakout spaces can be a great place for your employees to relax, eat their lunch and hold small and informal team meetings. Considering its purpose, there's no better environment to consider elevating your emission-free scheme. A breakout room should stand out above all other areas of your office, and it should also improve work-life quality, reduce stress and increase focus.
One of the biggest challenges with a multipurpose room is keeping the noise levels to a minimum. Again, one of the cheapest ways stop sounds from travelling is to implement custom-built office partitions made of repurposed materials. Plants can also serve as sound barriers if placed strategically. And decorative elements, like coffee tables made out of pallets and rescued industrial lighting fixtures, can add to the intrigue of a shared space. They're also extremely cost-effective.
Modest minimal-impact meeting rooms
A new benchmark in eco economics.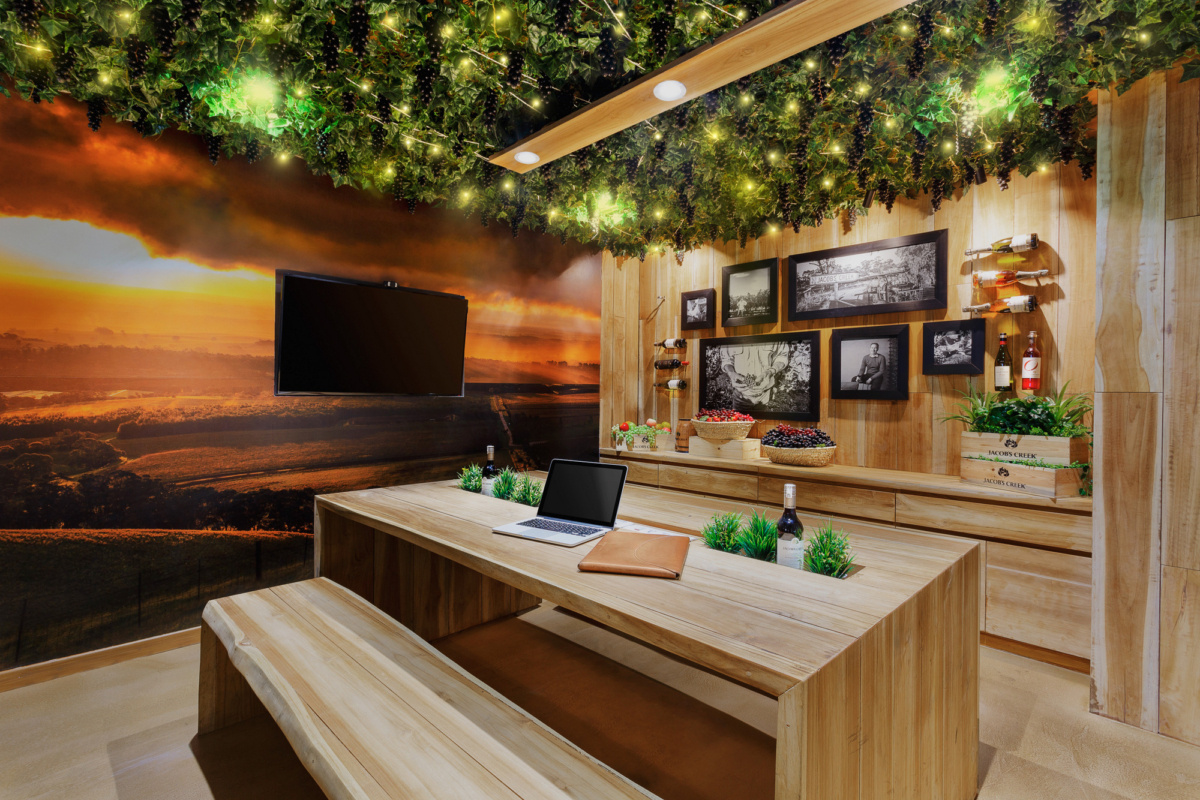 Pernod Ricard Offices, Gurgaon

Why table the issue of climate change, when you can rise above commercial cynicism and bring sustainable ideas to your next meeting? The new and improved office conference room is leaner and a whole lot greener. And so it should be seeing as it's one of the lesser-used spaces in the office. Unlike the central working space, the meeting room needs to be multi-functional in order to find its place in the modern office.
With some effective space management and the right sustainably-sourced furniture, the meeting room can support the shifting paradigm of new technology and working styles. If you want to maximise your budget and use of space, choose upcycled wood to customise your own joinery, like conference tables, cabinets and shelving.
If you'd like to create a sustainable workspace on a fiscally-responsible budget, reach out to Adam and the team at Fast Fitouts. Fill the contact form below or call 1300 303 831 for a free quote.
Lets GEt The Ball Rollng!
Enquire Now
Share this Post
Related Articles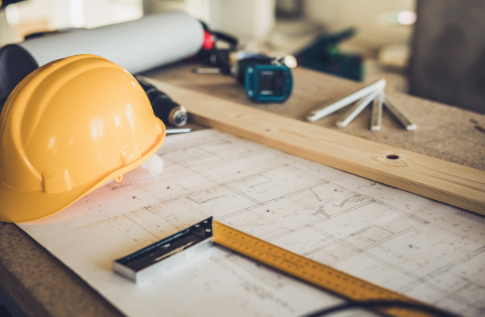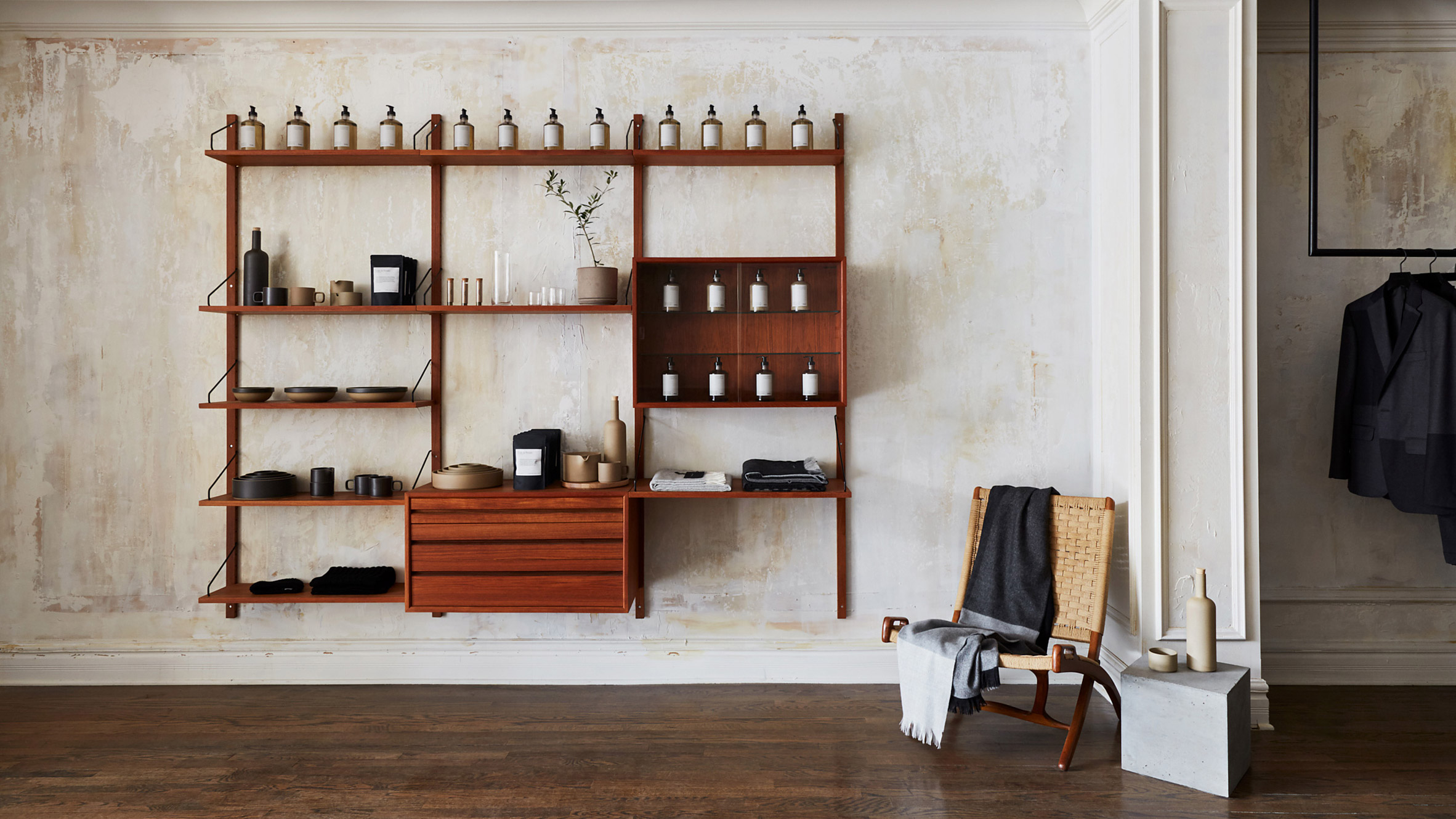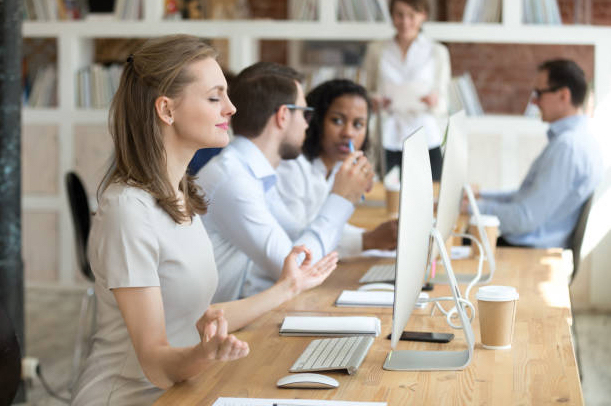 BLOG ARCHIVES