INSIDE THE FITOUT OF SPRINGWOOD GARDEN VIETNAMESE & CHINESE CUSINE
Residing on the Ground Floor of Springwood Tower Apartment Hotel lies yet another one of Adam Parker's high quality fit outs; Springwood Garden Vietnamese & Chinese Cuisine.

With the help of Fast Fitouts, Quinnie and Ha were able to build an amazing destination for their customers. From the moment you walk into Springwood Garden you'll find gushing natural lighting, vibrant colours and an atmosphere that simply cannot be found elsewhere.
There are many unique touches implemented by the owners and built by Parker to make the place rightfully stand out. One can tell that every detail, both major and minor, had been built with the utmost care.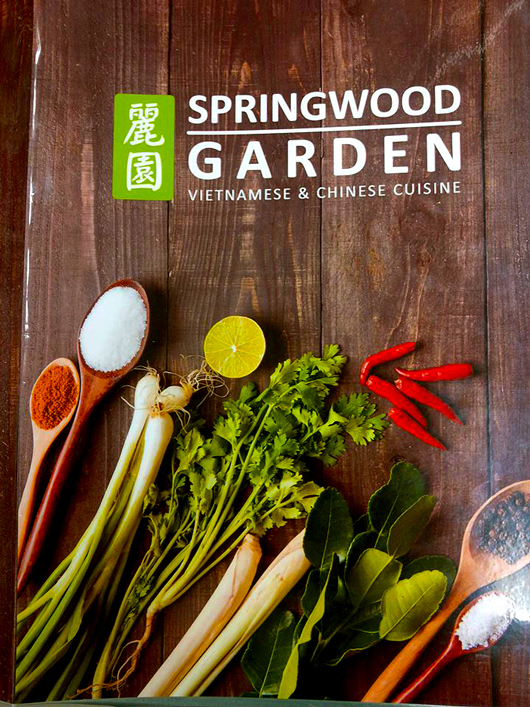 When Quinnie was conceptualising, she knew she wanted to build a beautiful, creative space for families and friends to relax in,
"Everyone is busy with their own lives and we wanted our restaurant to be a place where people can let go of their worries and be free from the constraints and concerns of everyday life."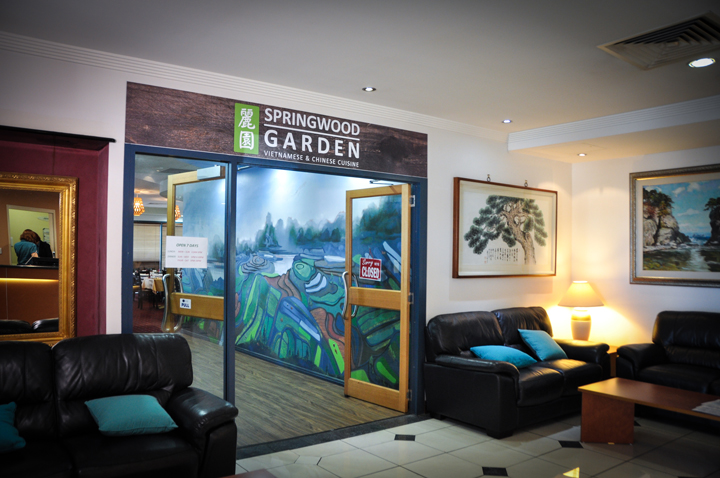 Because of the team at Fast Fitouts, Quinnie and Ha were able to build a lively and spacious area for people to enjoy. All throughout the fit out you can see the intimate, personal touches of the sisters which make the space an experience. The careful craftsmanship that was implemented by Fast Fitouts whilst building can be seen in all elements of the space.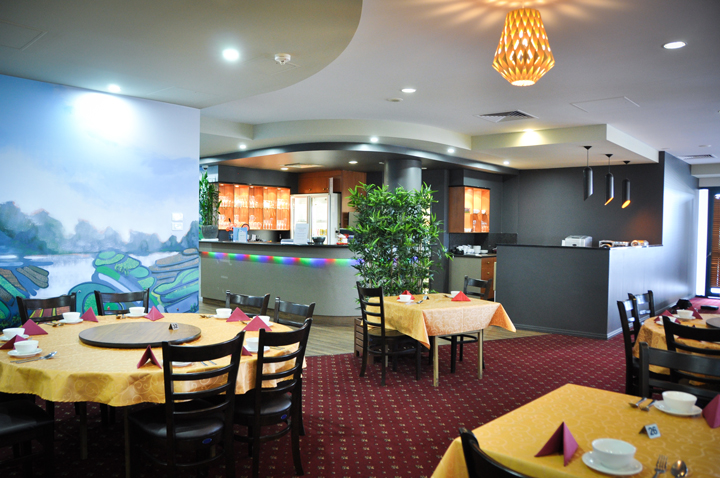 Opening in December of last year, Springwood Garden has faced nothing but rave reviews and returning customers. Their high quality food, exceptional service and unique fit out keeps people from all corners of Brisbane coming back for more.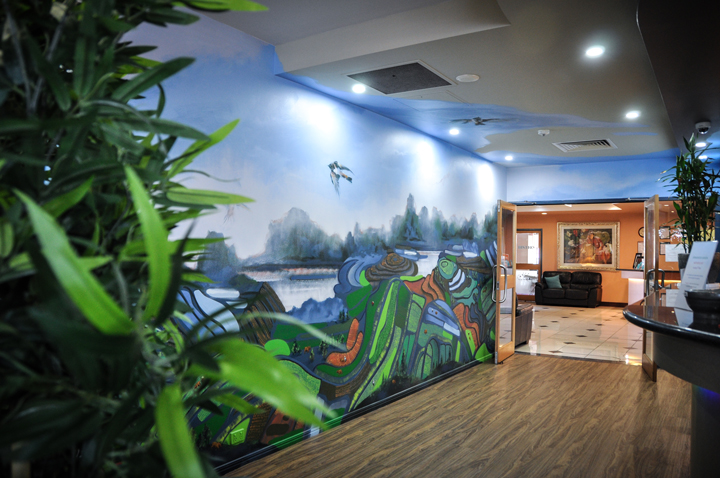 Quinnie stated that she would not have been able to achieve such great results without working with Adam Parker and Fast Fitouts,
"Adam and Fast Fitouts delivered nothing but the highest quality of work. Adam has done an amazing job in building our vision. We see the quality in his craftsmanship everyday. Our customers feel like the space is refreshing and relaxing; like a breath of fresh air."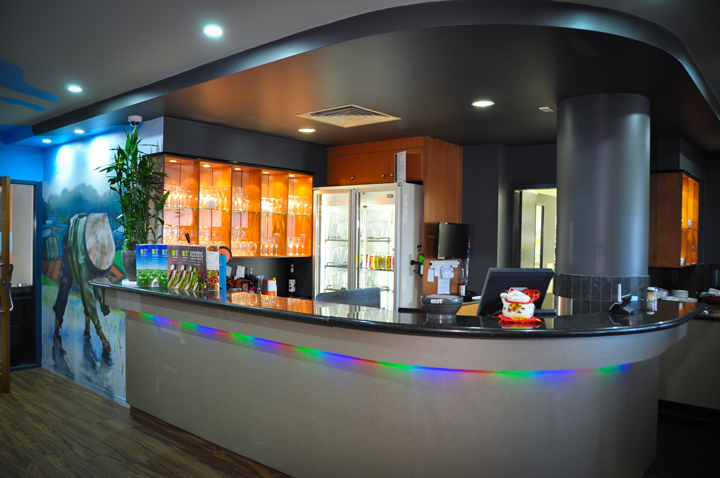 Adam Parker gives us some insight on what went into the fit out of Springwood Garden,
"We fit out many restaurants and cafe's so we have ample experience, but every job is different. Take the bar for instance; it was one of the most fundamental parts of this fit out. Our client wanted to make sure it was eye catching, but also fully functional. We installed LED lighting around the underside of the bar. We also sourced and fit all of the cabinetry, installed the machines and got everything up and running for our client."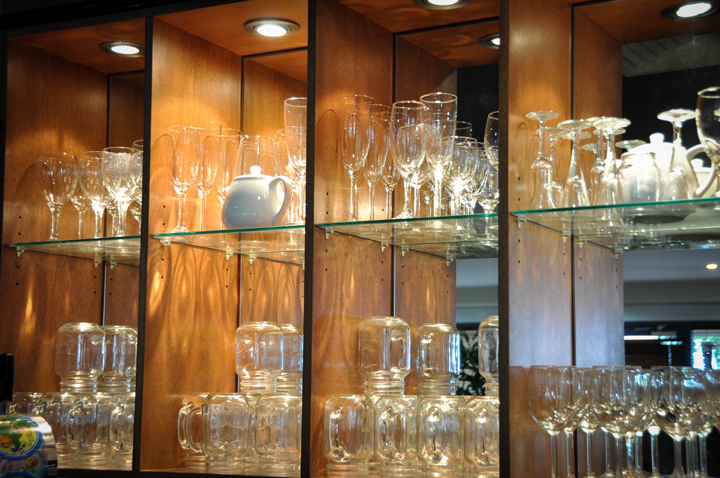 It's not just the restaurant that Fast Fitout's look after either, all aspects of a fit out are taken care of with Parker's experienced team of specialised tradesmen.
"With Springwood Garden's kitchen, they wanted a more convenient way of dealing with all of their refrigeration storage. Quinnie and Ha proposed shelving units in their refrigeration unit so we delivered. It's really that simple with shopfitting. We are able to build whatever the client asks. It's all about making their ideas come to life."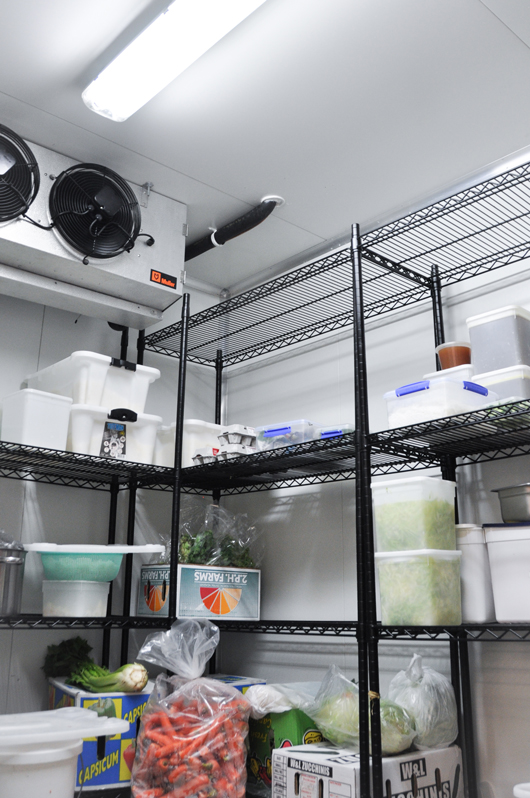 Springwood Garden Vietnamese & Chinese Cuisine, is a great indicator of how Parker and his team at Fast Fitouts can transform a space. To take a closer look head to Springwood Tower, 9 Murrajong Road, Brisbane or for more information on the services Fast Fitouts offer, call 1300 30 38 31.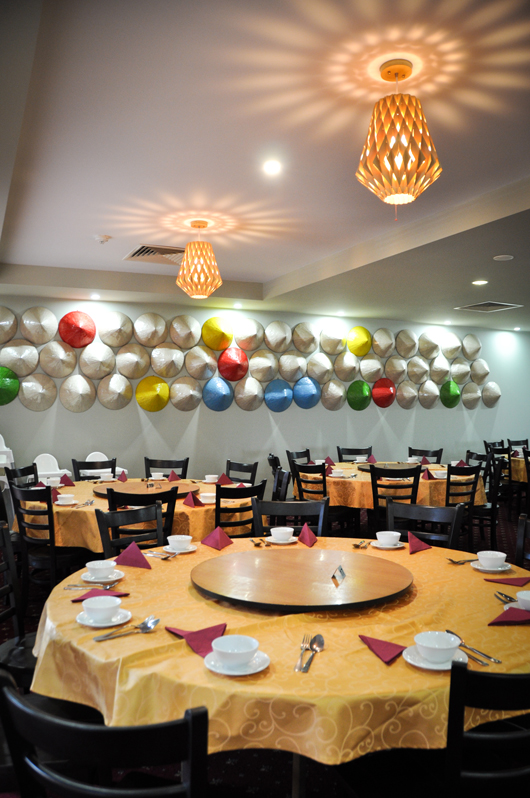 Lets GEt The Ball Rollng!
Enquire Now
Share this Post
Related Articles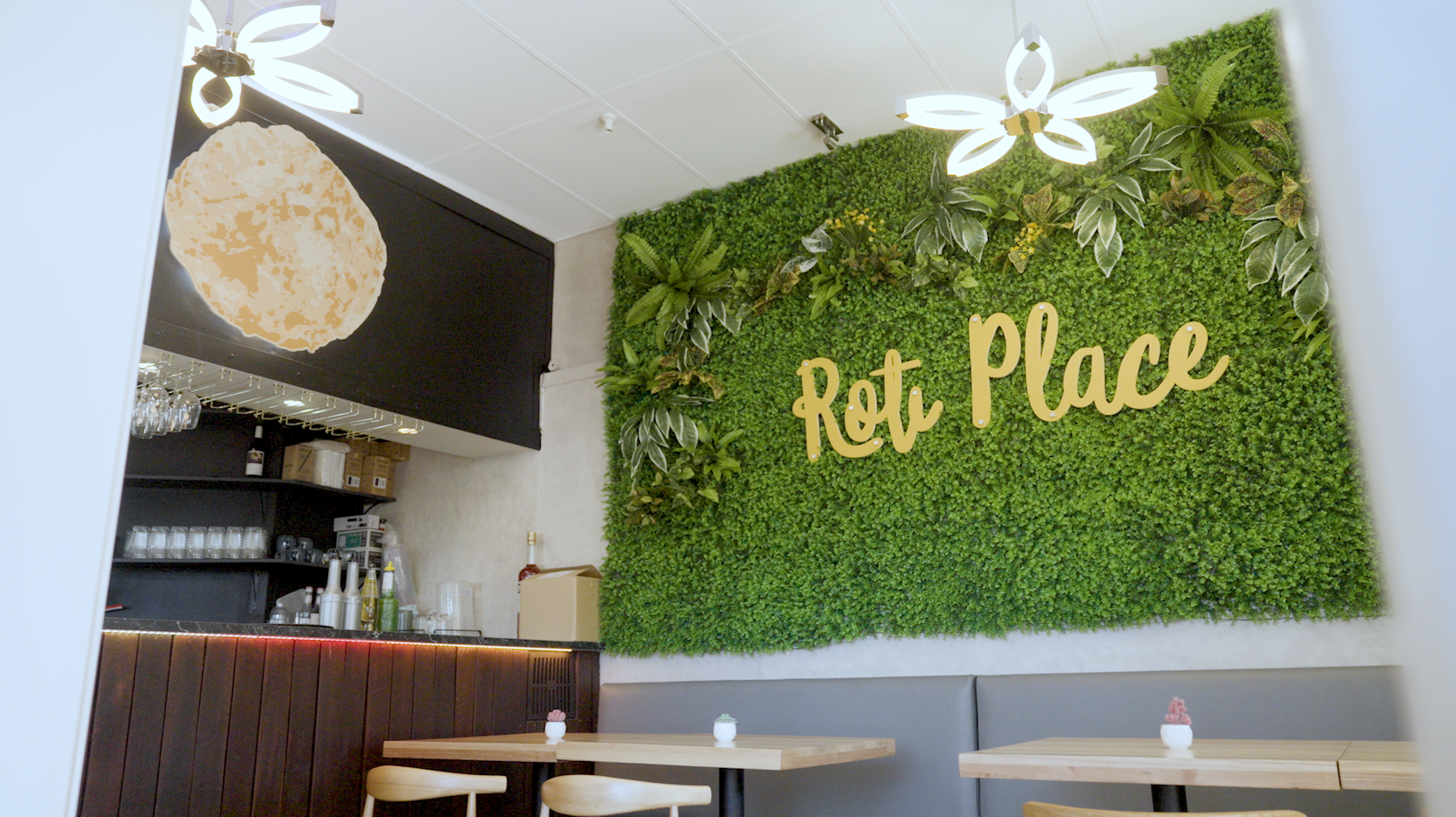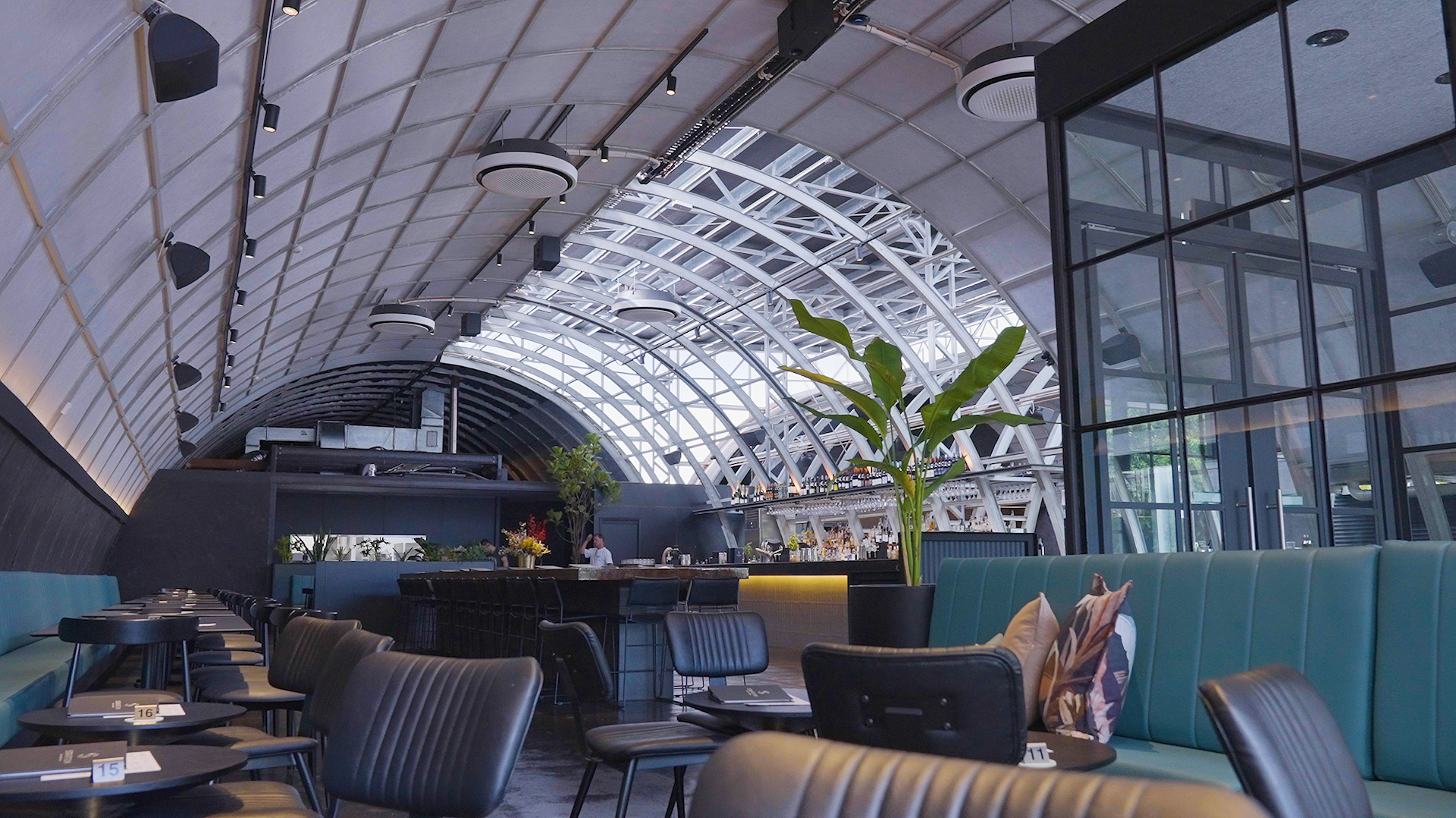 BLOG ARCHIVES