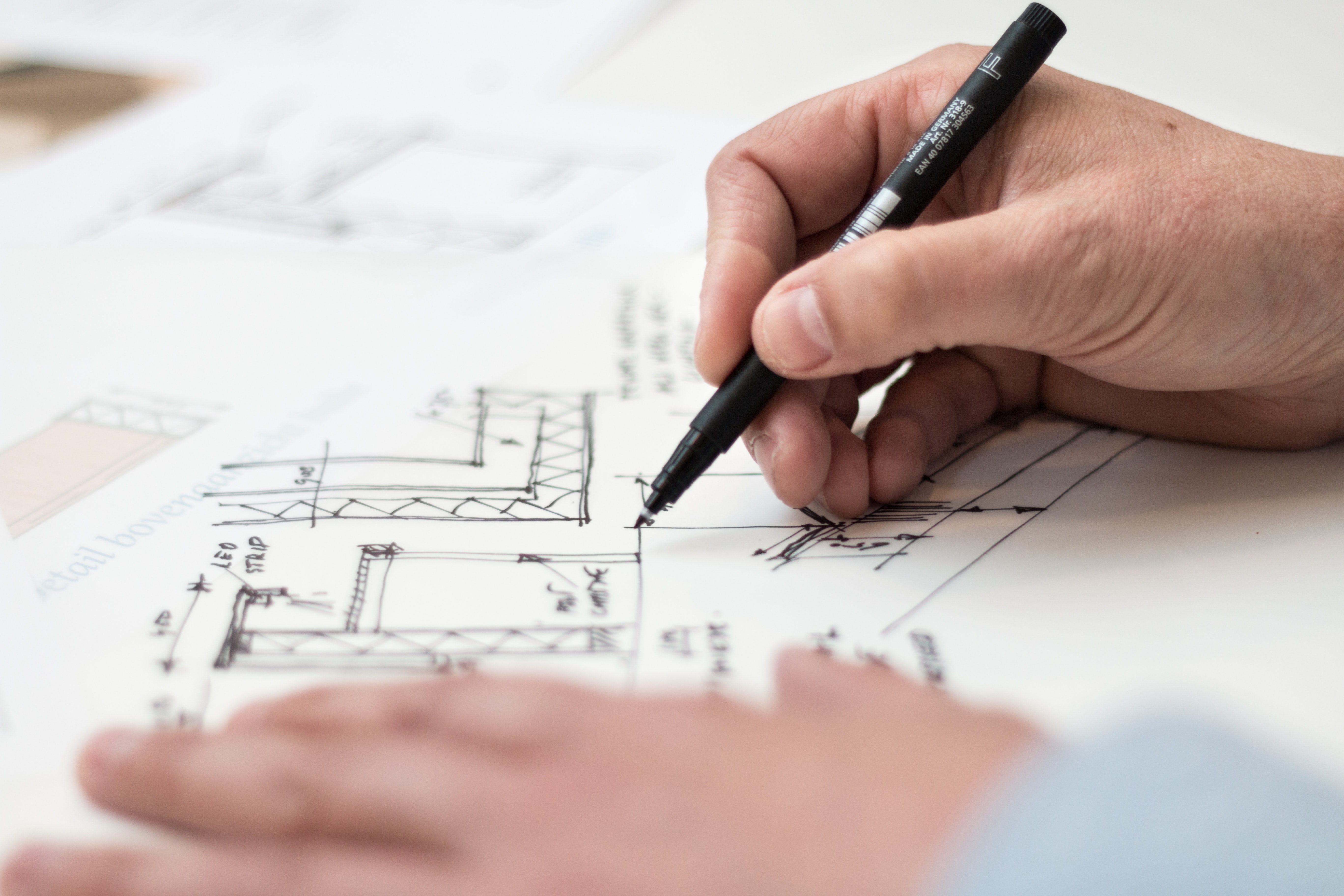 Every day, over five million Australians pack their bags and head to the office. The vast majority work for small to medium-sized businesses. They're a hard-working lot, but they expect a lot from their workplace too, and with the average Aussie spending close to forty hours a week behind their desk, it's easy to see why.

While investing in a fit-out for your office may seem like an expense, as a business owner, it's actually in your best interest to create a workplace that provides a healthy, ergonomic, and inspiring environment for your employees. There have been multiple studies that highlight the link between clean, comfortable, and engaging workspaces with employee productivity, a lack of absenteeism and talent retention. And really, do you expect anyone to want to work in an office that looks like a 1980's time capsule?
When it comes to your office design, owning a small business doesn't mean you have to think small, however, you will need to think creatively about how to optimise the space at your disposal. Ultimately, small-scale office fit-outs are all about maximising flow and reducing clutter.
Over the past three decades, the Fast Fitouts team and I have designed and implemented countless small office and retail fit-outs, and we (humbly) consider ourselves experts in the field. Check out our top tips for spacial optimisation below.
CREATE THE ILLUSION OF SPACE
Sometimes, it's all about appearances and the way that we perceive things. There are multiple ways in which you can achieve a sense of space bigger than what you have. Opt for ceiling and wall fixtures that create the illusion of height, such as pendant lights and vertical shelves. Keep your colour palette to a minimum, and brighten up your walls with whites, pastels and neutral tones that reflect natural light. Oh, and time and time again, I am blown away by the efficacy of a well-placed mirror when it comes to creating the illusion of space. High ceilings or no ceilings are the current trends in minimalist retail fit-outs and office fit-outs.
SMART STORAGE IS GOOD STORAGE
Good organisation is key to defeating clutter and creating flow in the workplace, particularly in shared offices. To keep the papers from piling up and filing cabinets out of the halls, opt for hidden storage and multipurpose functionality. Think cleverly about the way you use your office. Store-bought and ready-made shelves won't always work, but some custom-made storage units will fit your office's proportions perfectly. Trust us, the extra space is well worth the investment. Boost your available storage space by creating where you can. For instance, you could install a few open-wall shelves, create space beneath the staircase, and install furniture with integrated storage.
TAKE THE OFFICE TO GREATER HEIGHTS
Before you go looking for a larger, more costly premises with extra floorspace cast your eyes upwards and consider expanding by adding another level of height to the office. Not all offices are replete with high enough ceilings, but if you're lucky enough to be able to fit them, mezzanines and split-level flooring offer an affordable way to significantly increase your floor space. Keep in mind you will have to account for a staircase, but as we mentioned, you can turn this into great storage space.
A CLUTTERED OFFICE IS A CLUTTERED MINd
Decluttering is key to optimising your office space. Less "stuff" will make a small room feel much bigger and more spacious. Remove all unnecessary fixtures and pieces of furniture and you'll be surprised at how much the office opens up. Sorry vintage lamp, you're nice, but you've got to go.
LIGHTEN UP
There's nothing worse than working in an office that feels like a cave. To create an office space that you'll want to spend time in, you'll need to maximise the inflow of natural light.
Once you throw in some bigger windows and start to open up that roof space with few skylights, you'll be amazed by the immediate transformation. Your little shoebox will become a light-filled haven. Studies have shown that natural light in the office also boosts employee well-being and productivity, too, so though custom windows can cost a little more than generics, they have a high ROI. Oh, and you might save some money on your electricity bill too.
Fast Fitouts are the experts in achieving the impossible for your office space, working within your spatial parameters and budget. We'll look after the layout, construction and project management of your small office space, so your establishment can live up to its true potential. For a free concept design and budget estimate for your space, call Adam and the team at Fast Fitouts on 1300 303 831 or MAKE AN ENQUIRY ONLINE.
Share this Post
Related Articles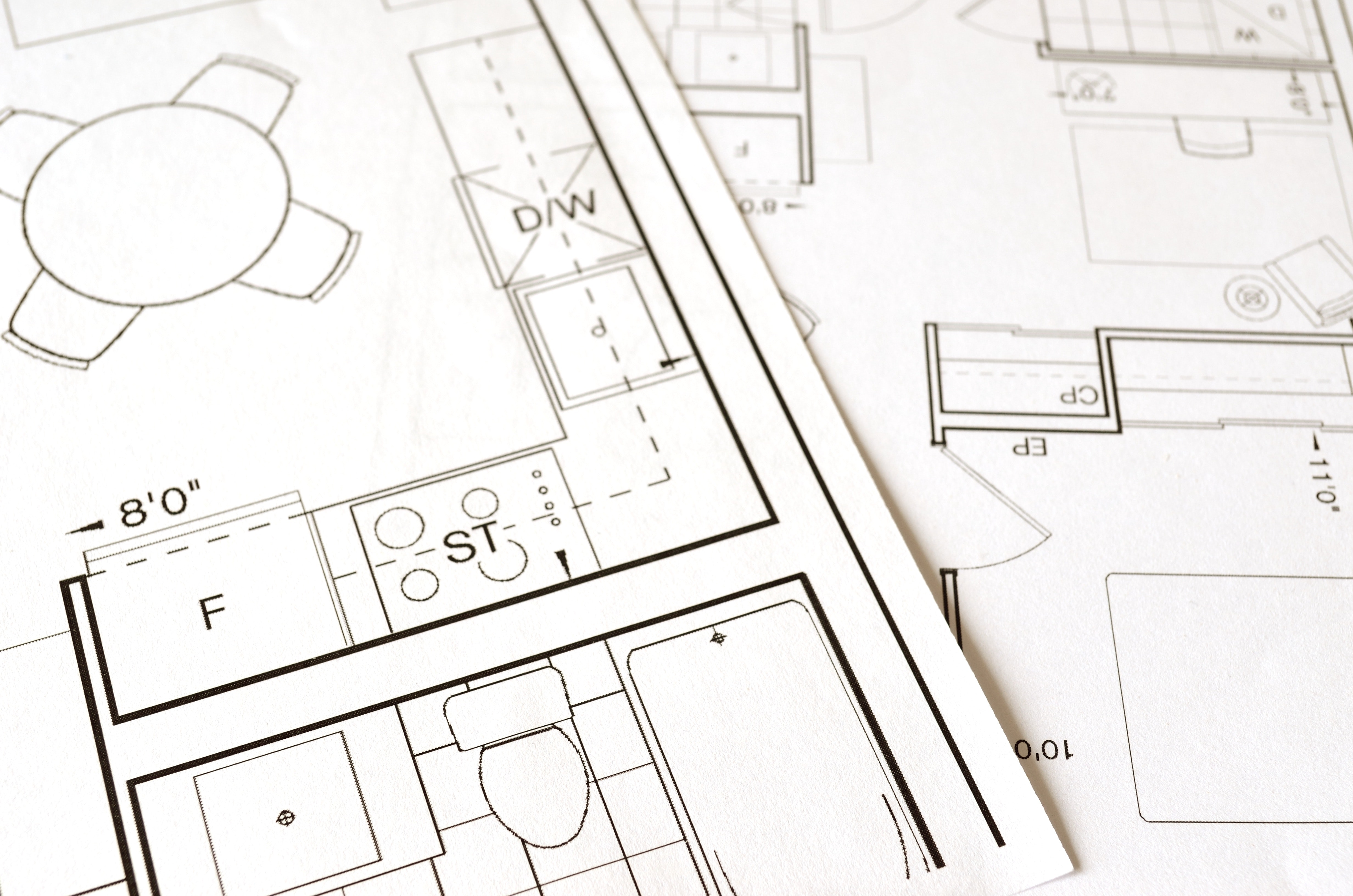 HOW TO BUDGET FOR YOUR OFFICE FITOUT
Whether you are fitting-out and new tenancy or renovating an existing space, it can be tempting to splurge on unnecessary extras and revisions. A good budget will help ensure you don't understand.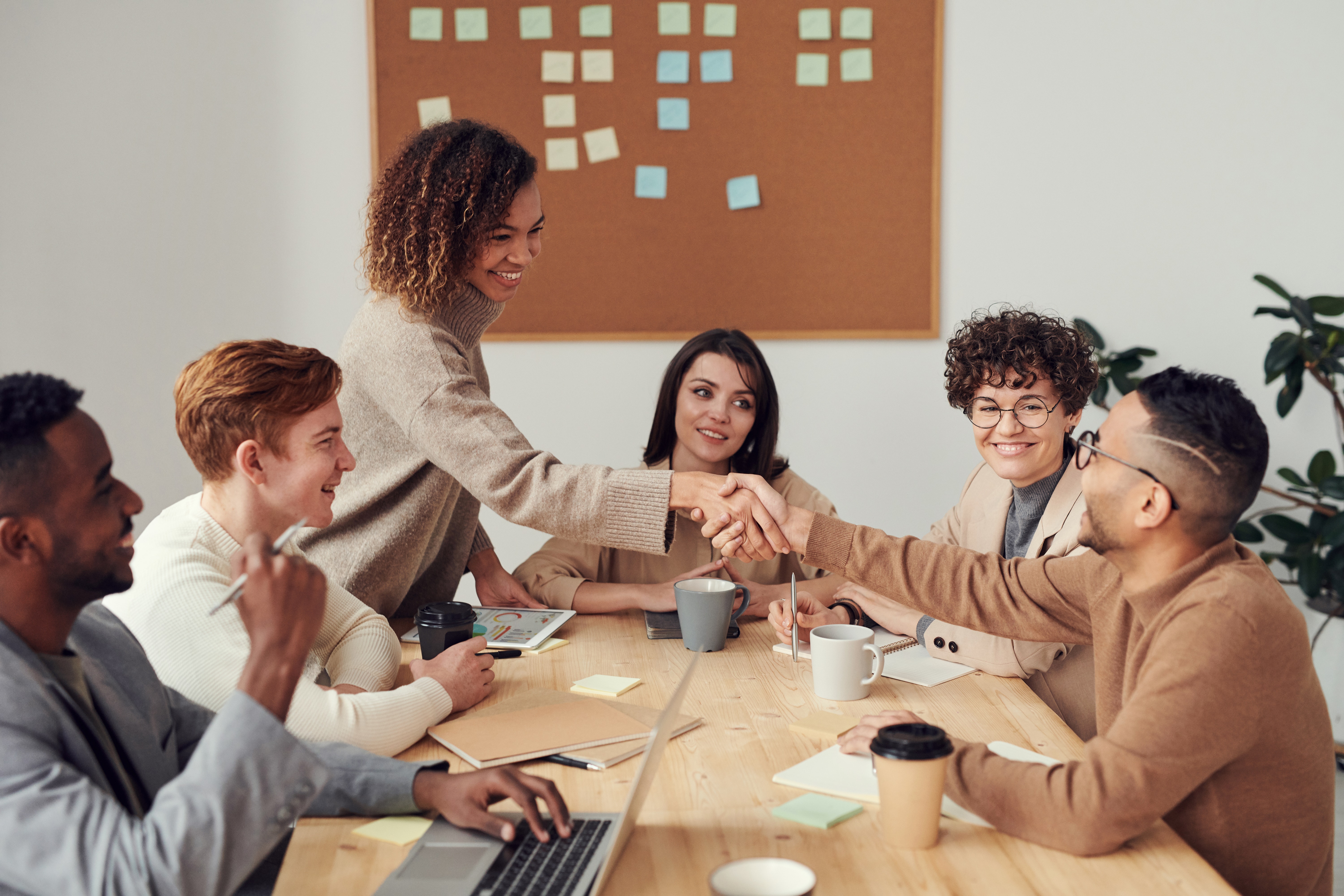 Small Offices, Big Design
While investing in a fit-out for your office may seem like an expense, as a business owner, it's actually in your best interest to create a workplace that provides a healthy, ergonomic, and inspiring environment for your employees.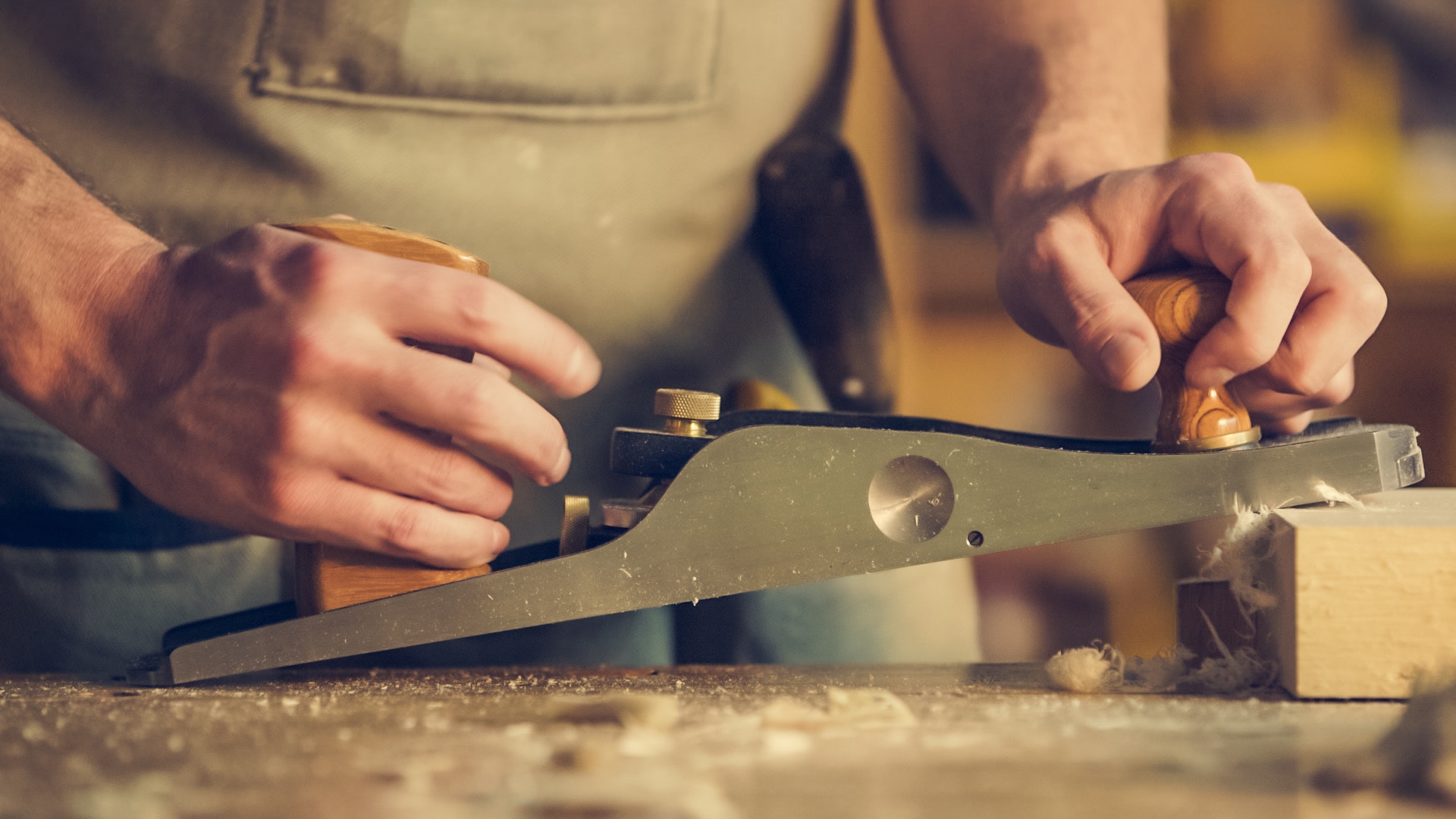 Planet Conscious Circular Fitouts
Many consumers are putting their eco-principles at the forefront of decision-making and looking to support stores who are committed to being green. A circular fit-out relies on the use of reclaimed, recycled or refurbished materials to create a look that's entirely new.
BLOG ARCHIVES