Small Fit Outs Made Easy
If you've ever tried to have a simple commercial renovation done in South East-Queensland, you'll understand just how much of a challenge it can be to find the right people for the job.
Whether you need a new front counter installed in your shop, a couple of new offices, a new lunchroom, or your café needs a spruce up, it can seem like no one is willing or capable to take on this type of project.
Bigger construction companies often struggle with minor works, and they typically over-quote the project in an attempt to make it "worth their while".
This leaves frustrated business owners with little recourse but to turn to single-skilled and overwhelmed handymen. The problem is, most one or two person outfits lack the resources and time to complete all that's needed for your project. All too often this means less-than-desirable outcomes, unexpected budget blowouts, and project delays.
So where can you turn when seeking a quality, cost-effective solution for a small commercial project?
Turn to the experts at Fast Fitouts.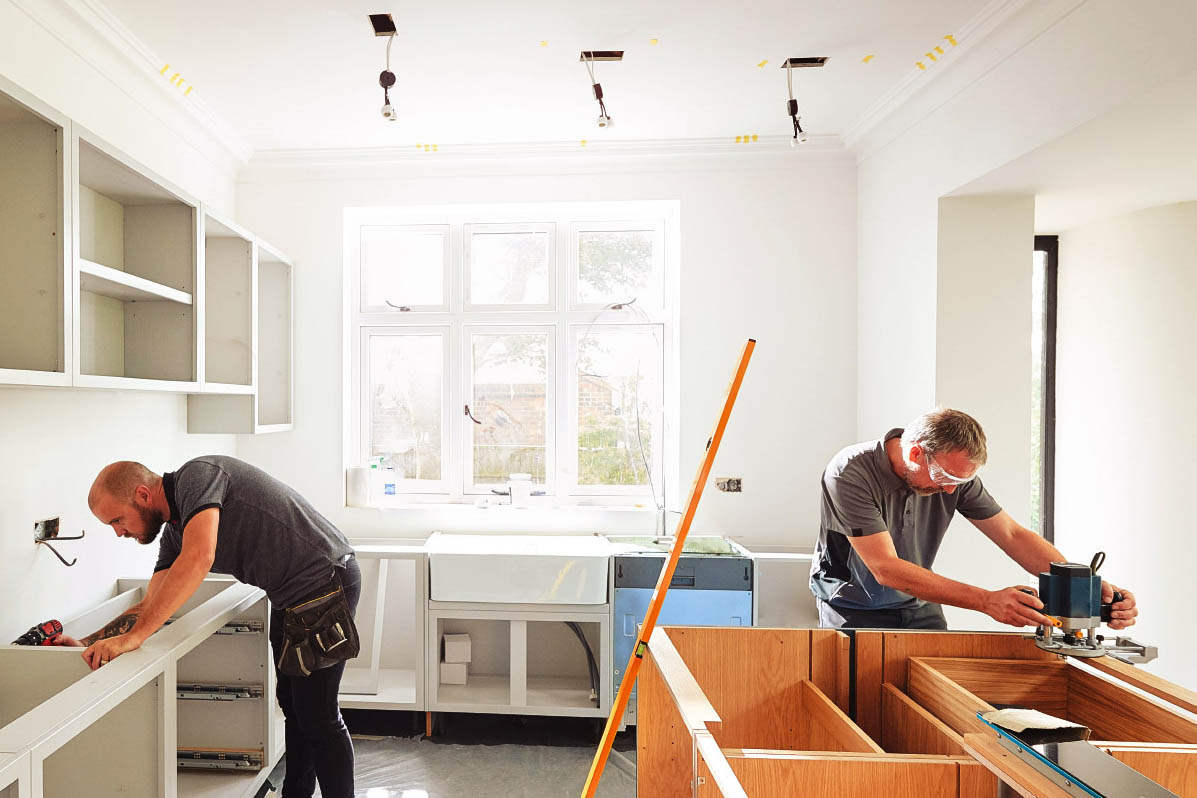 Fast Fitouts Specialises in Alterations and Small Fit Outs
With the resources of a large company, but the personalised service of a small, family-owned business, we relish the opportunity to showcase our flair for minor renovations and fit outs.

Having already transformed numerous small to medium sized Brisbane businesses, our in-house team of cabinet makers, carpenters, shopfitters, and painters are passionate about bringing our clients' vision to life. When choosing contractors, such as electricians, air conditioning specialists, and plumbers, we opt to work with local small businesses.
We understand well the constraints that can accompany smaller projects. From tight spaces to awkward building layouts to modest budgets, our team goes above and beyond to deliver results no matter the circumstances.
Take our recent work on the Karalee Village Vet Clinic for example. An Ipswich-based practice, this veterinary clinic was in desperate need of a more fit-for-purpose customer-facing area, better use of its limited space, an improved lighting solution, and a more consistent colour scheme. On top of this, it was vital that such upgrades were delivered with minimal disruption to the practice itself, so as to not deprive the local community of their vital services.
With these concerns in mind, we quickly got to work replacing the tired, cramped front counter with a custom C-shaped desk that provides a greater 'meet and greet' experience for clients, more usable space for staff, and increased storage. Data points and electrical sockets were relocated to facilitate this, while matching bench tops were installed throughout the clinic to tie the space together without blowing the budget. The existing diffused batten lights were swapped to LEDs, addressing the need for improved lighting.
While individually minor, these works culminated to provide a vastly improved experience for both staff and their clients. What the owners were most pleased with, however, is that these alterations required the clinic to be closed for only two days - a testament to the clever design and efficient approach with which we tackle all our projects.

Of course this is just the tip of the iceberg, and there are countless stories of other businesses that are now more functional, more stylish, and more inviting thanks to the team at Fast Fitouts. See for yourself here.
How to Kick-Start Your Project With Fast Fitouts
If you're tired of being brushed off and patronised by the big fit out companies, and aren't willing to risk your pride and joy with unqualified or single-skilled handymen, reach out to the team at Fast Fitouts.
Our open-book transparent approach means you're kept in the loop at all stages, and our experienced designers and construction experts work with you to bring your fit out or renovation dreams to life.
Learn more about our services here, or get in touch today. With a simple discussion, conceptual sketch, and quote, we can help get your project off the ground.
Lets GEt The Ball Rollng!
Enquire Now
Share this Post
Related Articles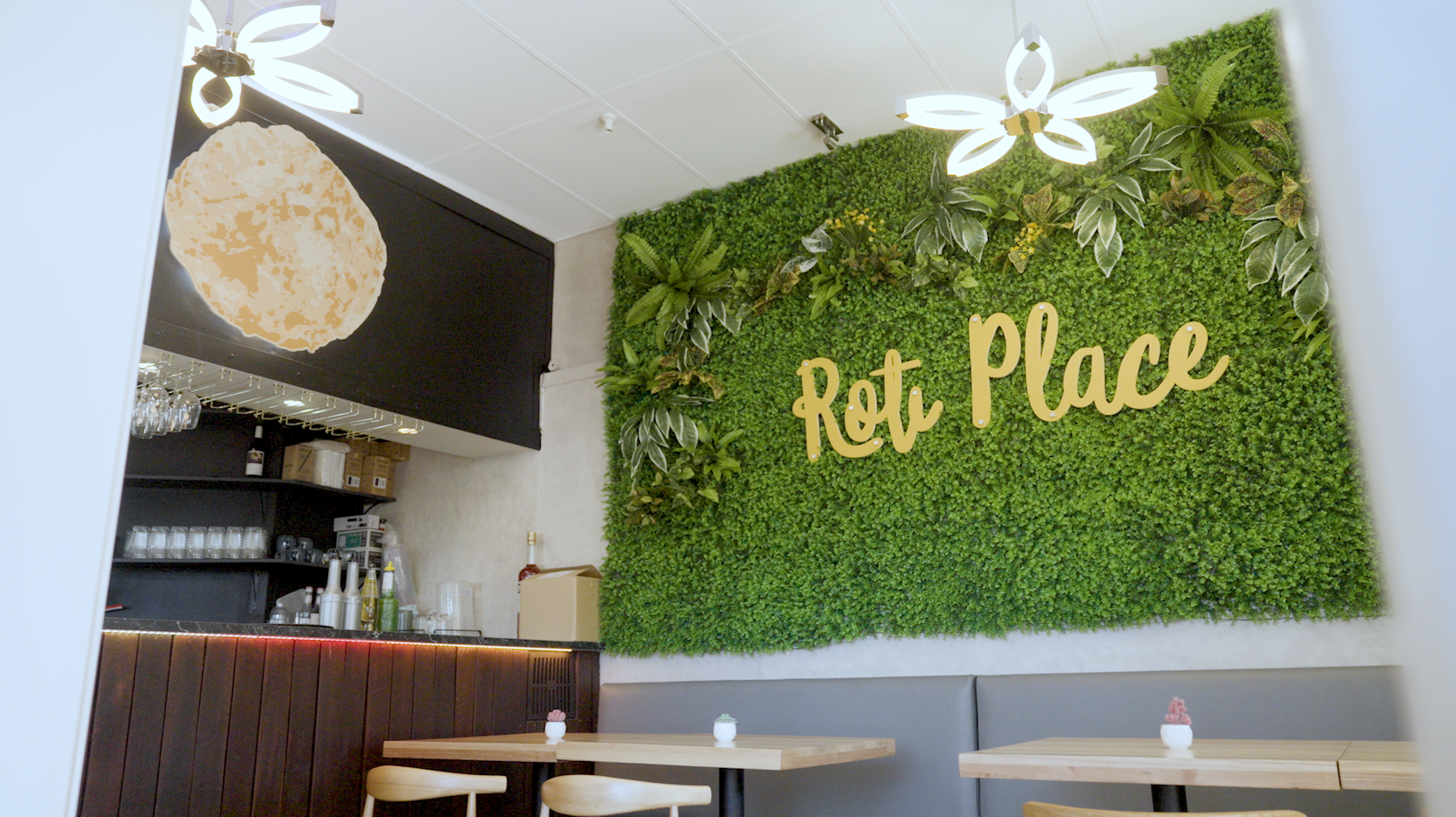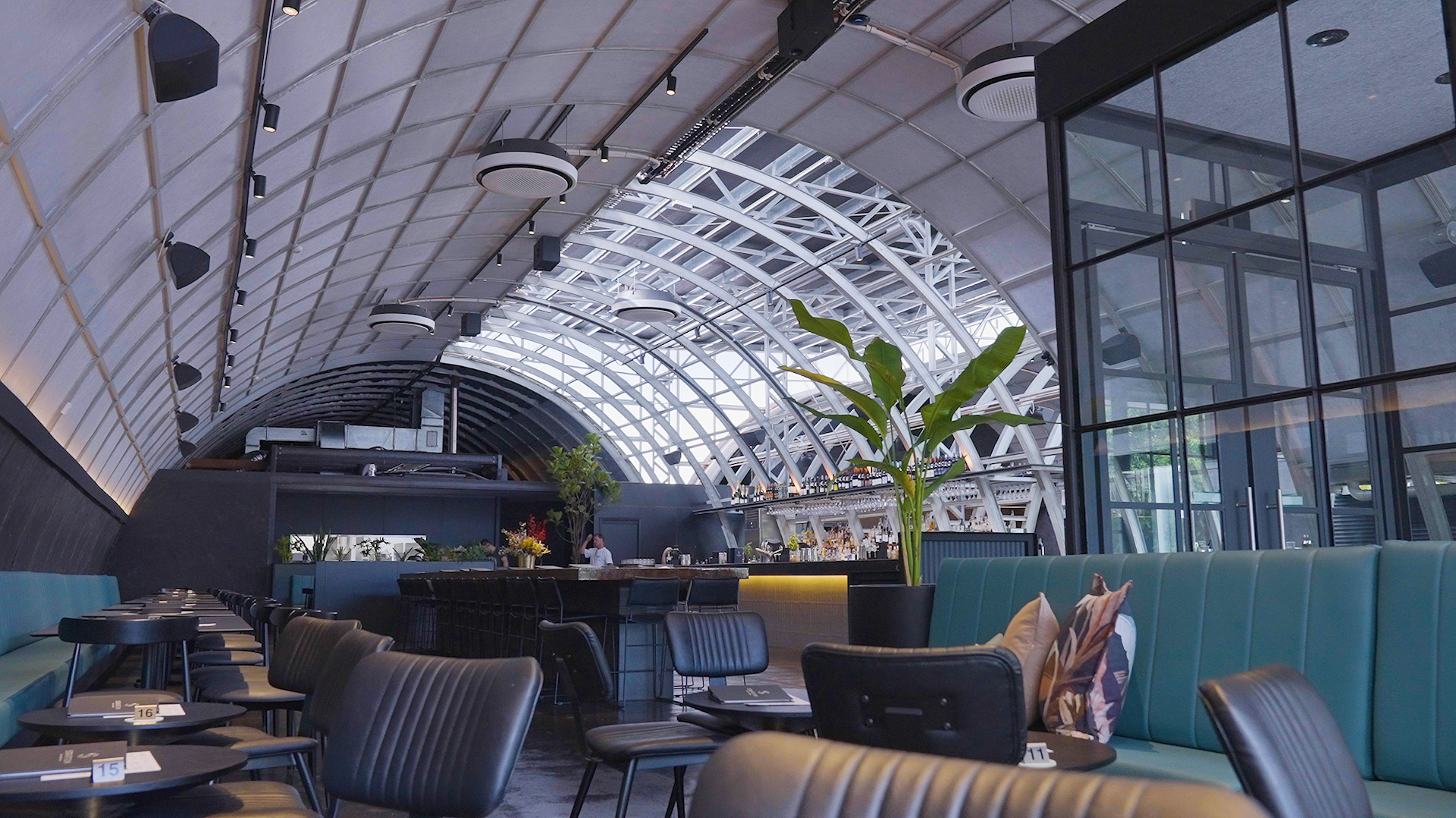 BLOG ARCHIVES