Shopfitting - Camp Hill Fruit Bowl
Camp Hill, the highly sought after eastern suburb of Brisbane, boasts a leafy, family orientated feel - and with close proximity to popular local schools and the busy CBD, it is clear to see why it is so coveted.
Nestled amongst trendy eateries, organic markets and an array of convenient lifestyle services at Camp Hill Marketplace, is the newly refurbished Camp Hill Fruit Bowl.
Offering the finest gluten-free, grain-free and vegan food products in addition to an assortment of luscious and exotic fruits and vegetables, the well-structured, tucked away lifestyle market has quickly captured the attention of locals and visitors from afar.
Quality and presentation is something that was not neglected for this shopfitting. Starting from scratch, the Fast Fitouts team refurbished this beauty in the space of six weeks. Resulting in a beautifully crafted finished product, the clients were able to get in and get down to business swiftly and smoothly, in a well-thought-out food produce space.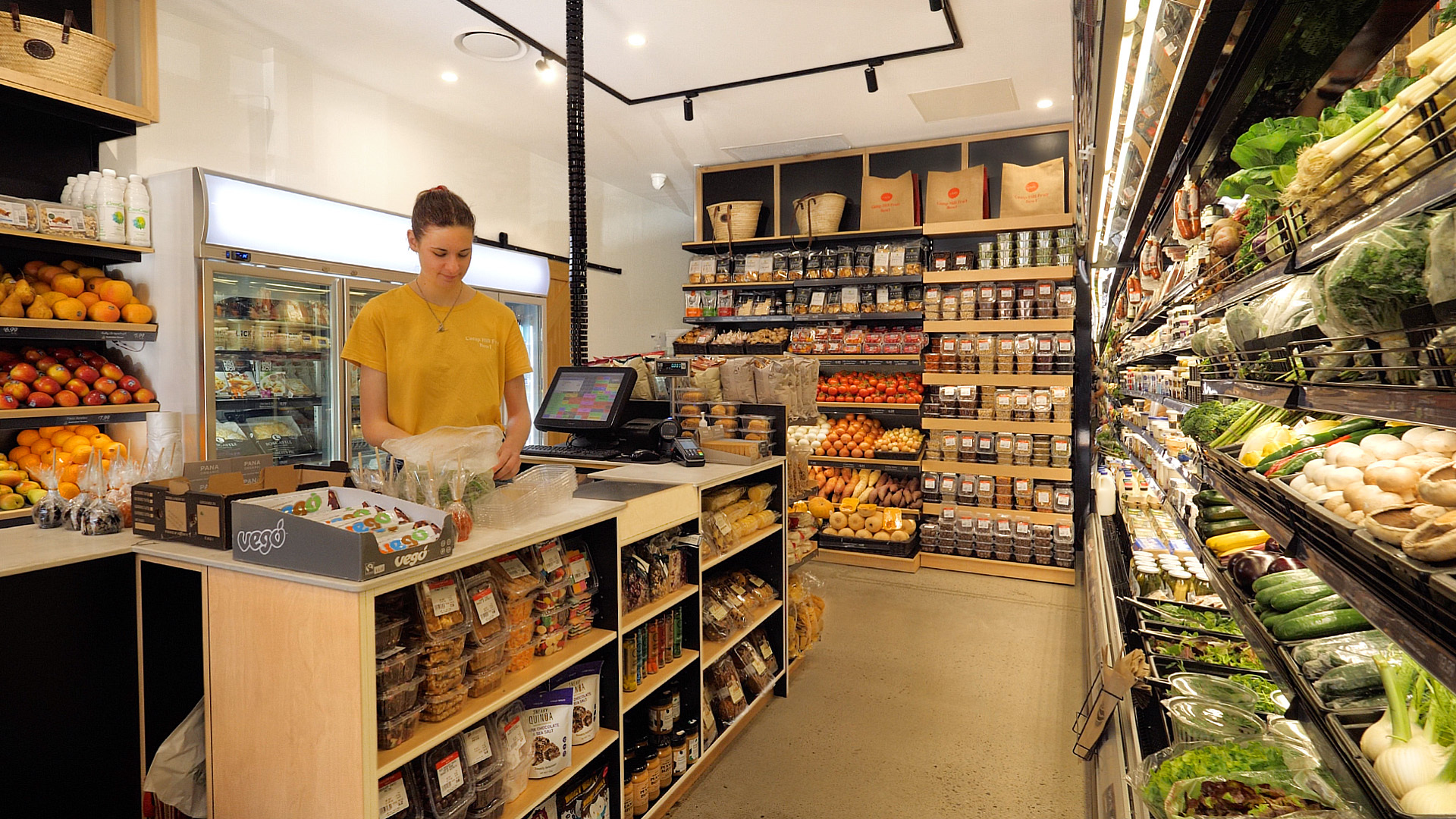 Working with a blank space and conservative budget, the Fast Fitouts Team team worked with the client closely to bring the desired vision to life. Once the design was established, the team were able to begin the actual construction of the store with wall sheeting, floor finishes, joinery, and painting.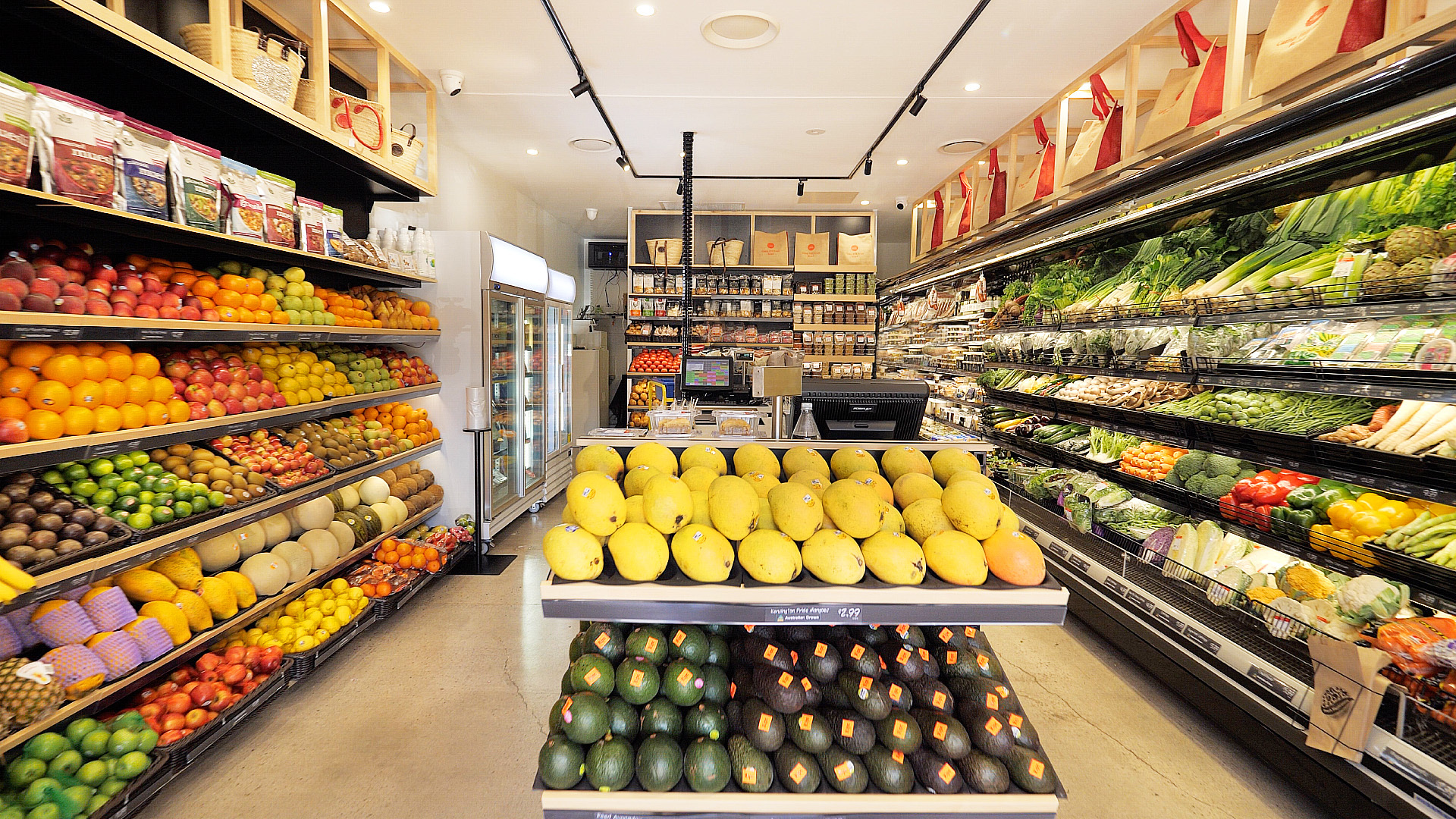 Then came the additional touches that made this fit-out truly a one-of-a-kind masterpiece. The sophisticated black showroom lights positioned on a moveable track lighting allows for the showcase of food products in any area of the space. Perfect for a food tasting network evening or the bringing together of a community in a social setting.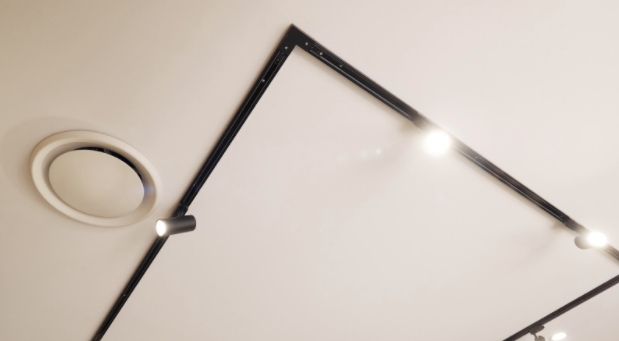 Complementing the contemporary look and feel with an untreated wood strip shelving arrangement further diversified the aesthetics of this refurbishment. Built from recycled wood to displaying and arrange food products, the trendy finish certainly adds an element of POP.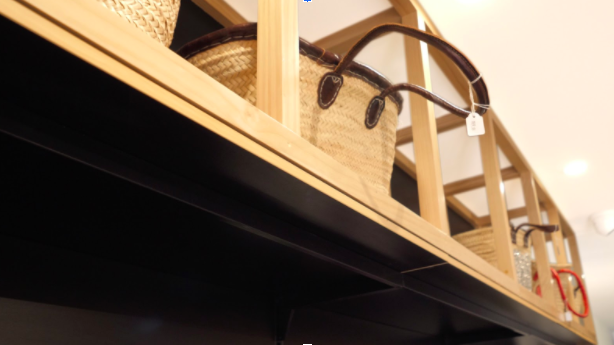 Through trusting Fast Fitouts, the Camp Hill Fruit Bowl team were able to build a remarkable destination for their customers. From the moment you walk into the store, you'll find vibrant lighting, eye-capturing colours and an atmosphere full of energetic staff.
The Camp Hill Fruit Bowl is evidently a constructional labour-of-love, crafted magnificently by the team at Fast Fitouts with the conceptual help of the client. To have a closer look at this space, head to Camp Hill Marketplace Shop 4A, 25 Samuel St, Carina QLD 4152.
To find out more about what Fast Fitouts can do for you, submit an
enquiry online
or phone 1300 303 831.
Lets GEt The Ball Rollng!
Enquire Now
Share this Post
Related Articles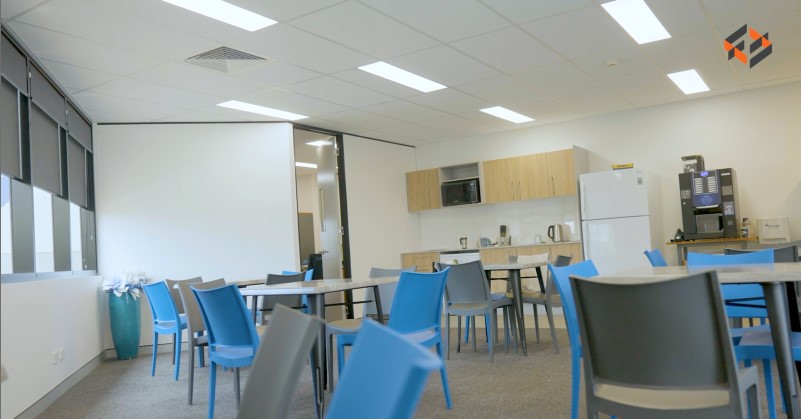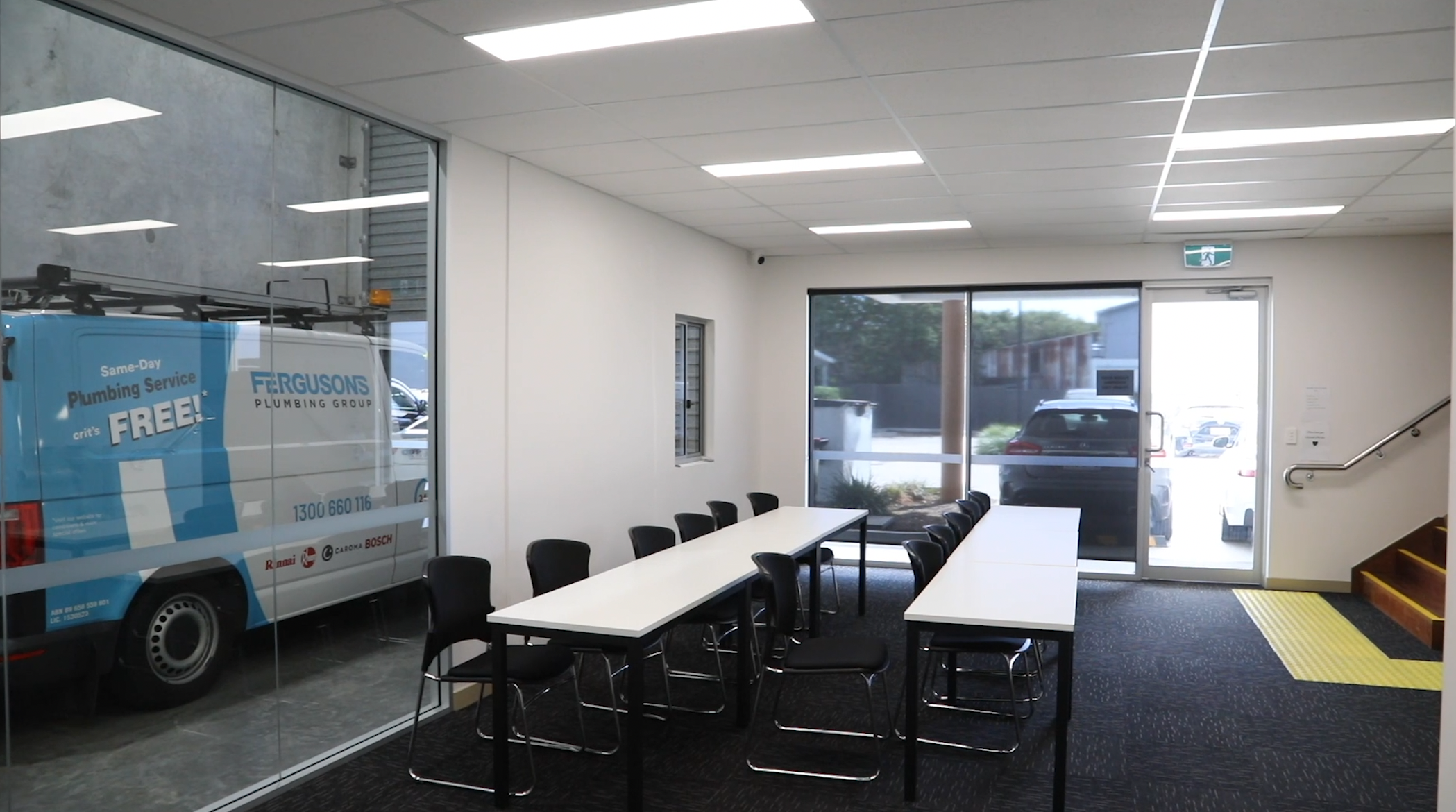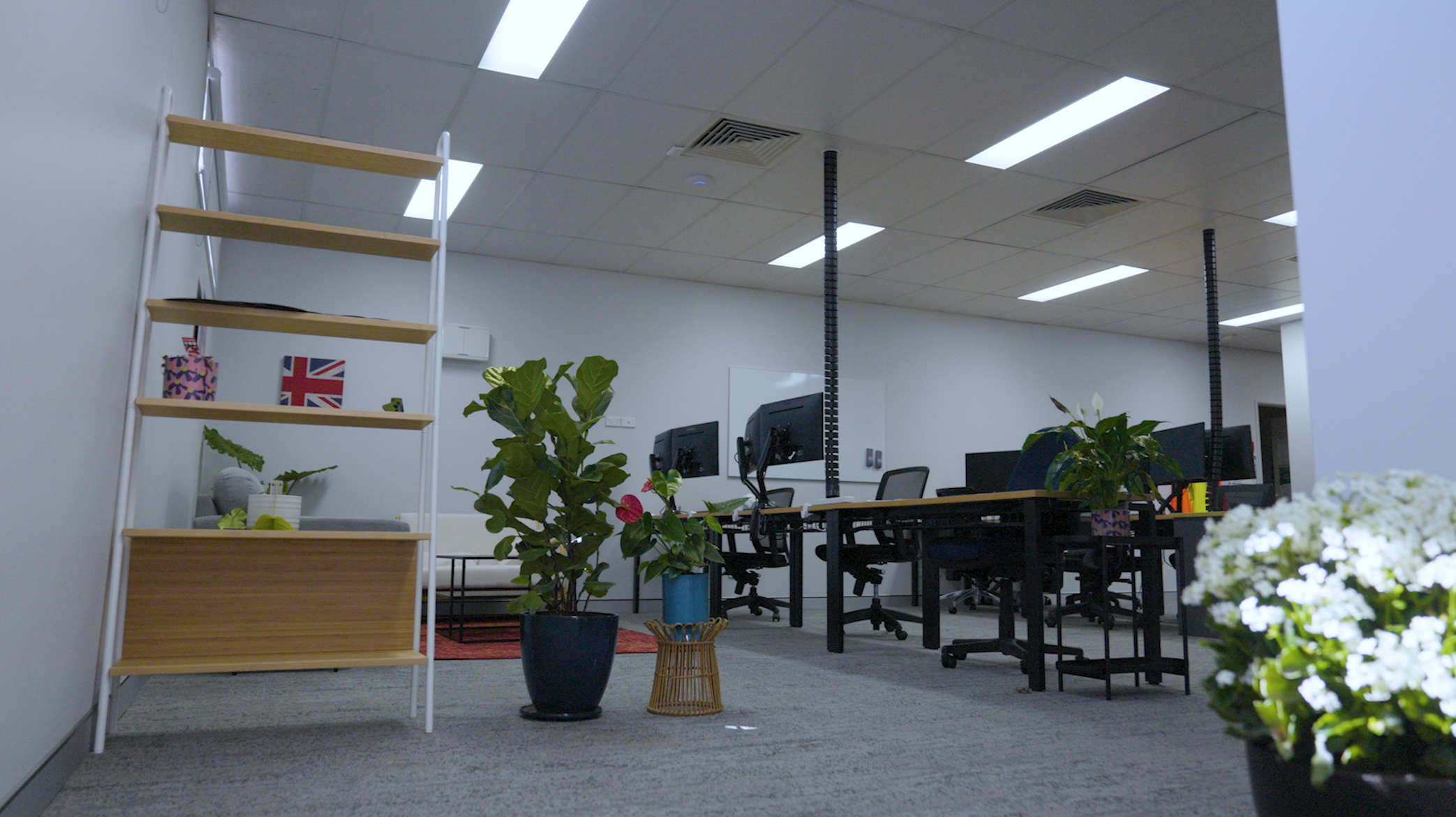 BLOG ARCHIVES