Second-hand materials make for striking features to any fit-out.

There's a common misconception that second-hand building materials create spaces that appear cheap, used and, dowdy, but it's just not true. Not everything made from second-hand materials needs to look like pallet furniture. And, apart from being a necessary step towards a sustainable building industry, repurposing second-hand building materials can add oodles of charm and character to your space.
Wherever possible, Fast Fitouts have been utilising second-hand building materials for almost three decades now. What started as an attempt to fulfil our corporate responsibility and address the environmental issues caused by the construction industry, the use of second-hand and "pre-loved" has now become an integral part of our business model.
Second-hand timber is full of warmth and charm.
Depending on the source, second-hand materials are oftentimes cheaper than their store-bought counterparts. I want to challenge the notion that higher price tags are markers of a better quality product. So often people overlook second-and materials of incredible quality, because of bias, believing new means better. For instance, check out this incredible second-hand marble bench top we repurposed at Mrs Brown's Newstead Brisbane.
Rescued from one of Brisbane's iconic bars, this incredible bench top was given a bit of TLC and is happily living a second life outside of a landfill.
When sourcing second-hand materials, it takes a keen eye, education and lots of experience to find the best, most useful products. While we are all for a bit of DIY, we are also aware that it takes years for tradespeople to master their craft and that somethings are best left to the professionals (you'd be surprised to know how many times we're called in to fix up other people's mistakes). Our experienced team know a thing or two about building materials and can instantly recognise issues that may not be immediately evident to the average punter. We've also got the gear needed to polish up second-hand materials that have seen their fair share of wear and tear so that they look just as good as – if not better than – brand new products.
Adding a subtle rustic element to this otherwise modern restaurant fit-out, the recycled timber that runs the length of the bar at St. James Crab house in Brisbane was saved from landfill.

The recycled timber Aquila bar used was truly a pleasure to work with and the finished product is testament to the potential of recycled timber.
Here at Fast Fitouts, we construction waste as a potential resource. Whether a client is preparing to move out of – or take over – a space, we like to look at the existing materials and re-conceptualise them, considering whether or not they can be reused. The process can save our clients precious dollar and also gives our team the opportunity to flex their creative muscles. When a client is moving to a new space, we don't just encourage our clients to repurpose the materials they can, but also help them to monetise the things they no longer need by selling them to the incoming tenants.
Future-proofing an office fit-out can be just as important in addressing waste management issues. Hence why we prefer to design our spaces and systems in a way that can be easily adapted to any changes in management and structure.
Feeling inspired?
Here at Fast Fitouts , we pride ourselves on our ability to refashion second-hand materials into beautiful and functional components of our projects. Working closely with our clients, we strive to recycle building materials wherever we can, reducing our carbon footprint and saving our clients money.
Without the right knowledge and foresight, renovation budgets can quickly blow out of proportion, so it pays to hire an experienced and qualified shopfitter. Since 1990, Adam Parker and his team at fast Fit outs have been delivering exceptional works at a fair and affordable price. Parker and the team pride themselves on their ability to work in close collaboration with their clients, ensuring that their ideas are brought to life. Call today on 1300 30 38 31 or make an enquiry online.
Lets GEt The Ball Rollng!
Enquire Now
Share this Post
Related Articles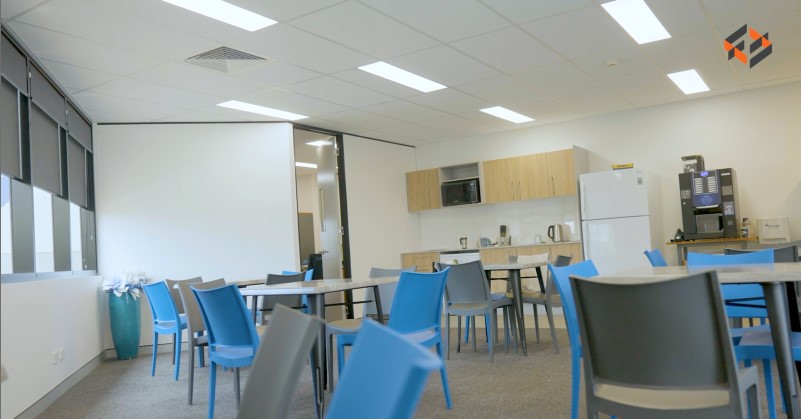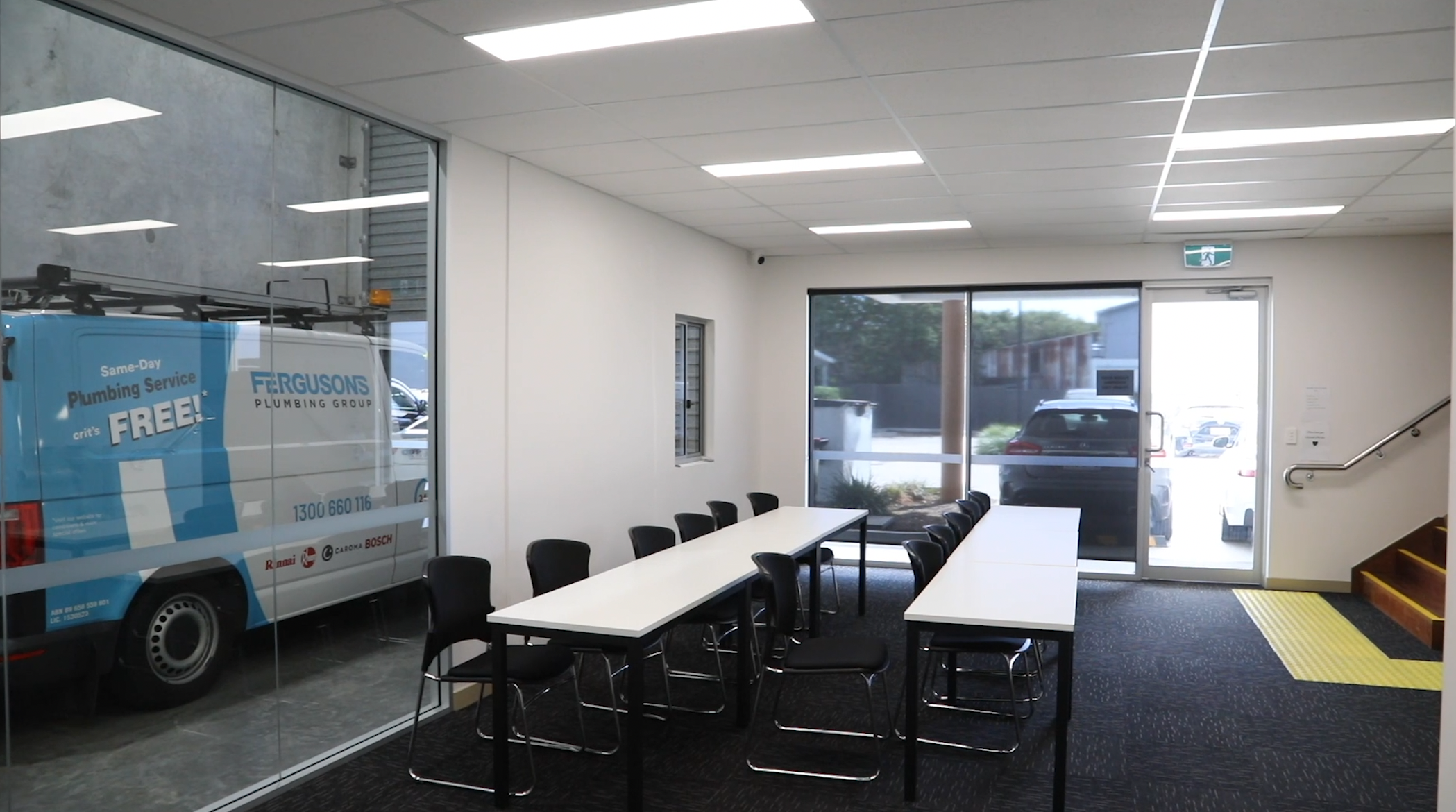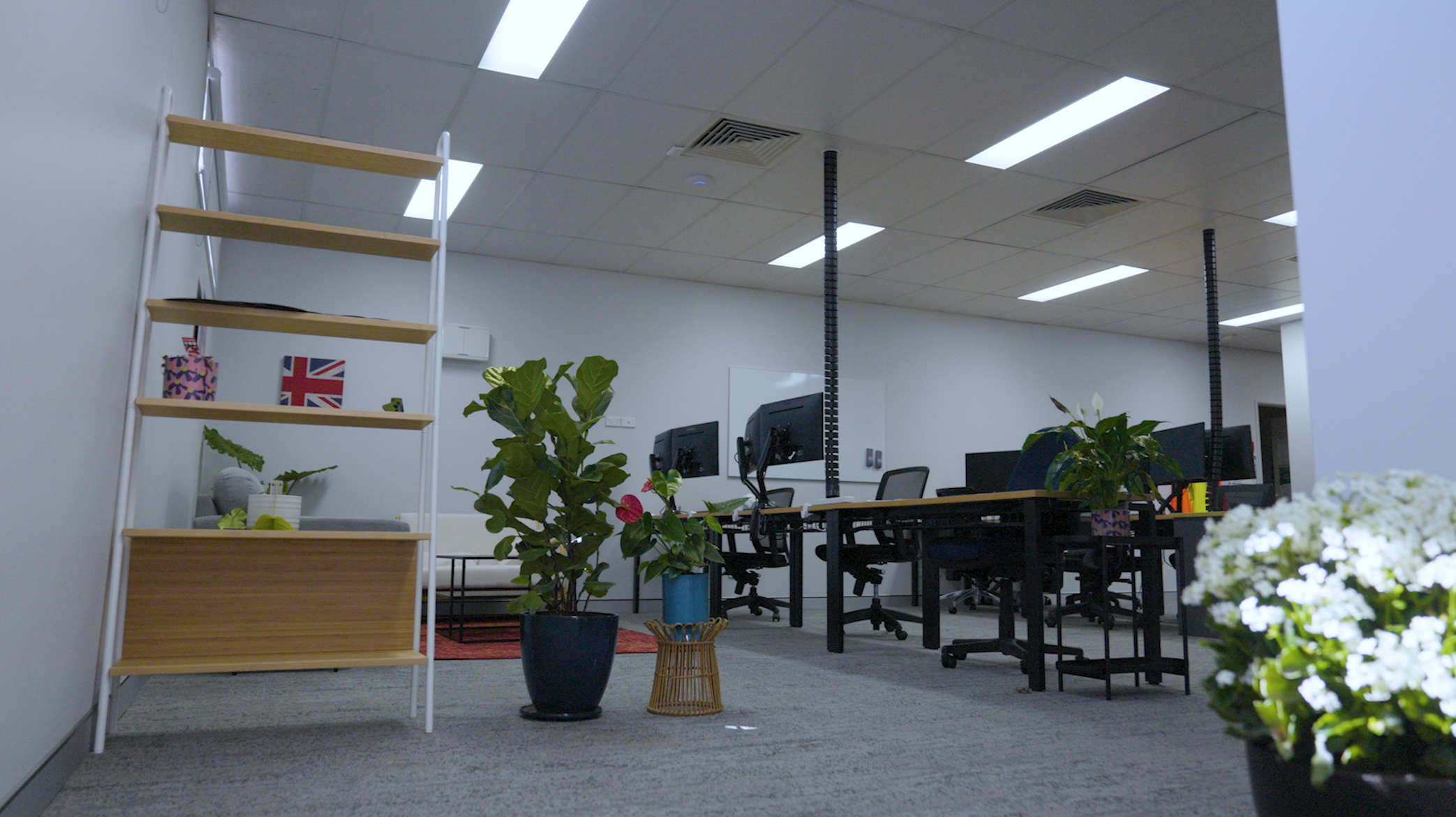 BLOG ARCHIVES