Retail Renovation in Brisbane - West End Co. Case Study
For retail businesses, it can be difficult to create a store that treads the line between trendy and timeless.
This rings especially true in the chic Brisbane suburb of West End, which boasts a unique, and ever-evolving charm all of its own.
To help bring the space in line with the modern aesthetic of its namesake, the building owner of local rug emporium West End Co decided it was time for a revamp.
The goal was to execute a renovation using a contemporary and practical design, without altering the structure of the store too drastically. This would ensure it could be rented out to a diverse range of clients in the future.
After meeting with the experts at Fast Fitouts, work to transform both the form and function of the space began.
Walls downstairs were removed to lend an airy, bright, and welcoming quality to the showroom floor, while upstairs, walls were being constructed to accommodate a new kitchenette.
The black tiles, ceiling, and cabinetry found on the second floor serve as a striking counterpoint to the white and cream colour scheme of the first, and this dichromatic design is exhibited well thanks to the use of LED light panels, down lights, and a versatile track lighting system.
Connecting the two levels is a timber staircase, glass balustrade, and steel posts. It's a blend of materials that is both professional and homely, and one that is sure to stand the test of time.
Black sliding doors allow rooms to be partitioned for increased privacy, and their industrial yet artistic appearance helps carry the modern theme throughout the store.
For the entrance, it was decided that an aluminium framed glass shopfront would be installed. This inviting entryway was even delivered without the need to remove the existing solution - a factory-style roller door.
Together these improvements helped create a space as visually appealing and versatile as the wares found within, and the building owner can rest assured that his investment will satisfy the tastes of businesses and consumers for years to come.
If you're looking for a retail fit out or renovation that is both stylish and practical, contact the experts at Fast Fitouts. Our team has a plethora of experience transforming small to medium sized Brisbane businesses with clever ideas, designs, and construction. Get in touch here, or by phoning 1300 30 38 31.
Lets GEt The Ball Rollng!
Enquire Now
Share this Post
Related Articles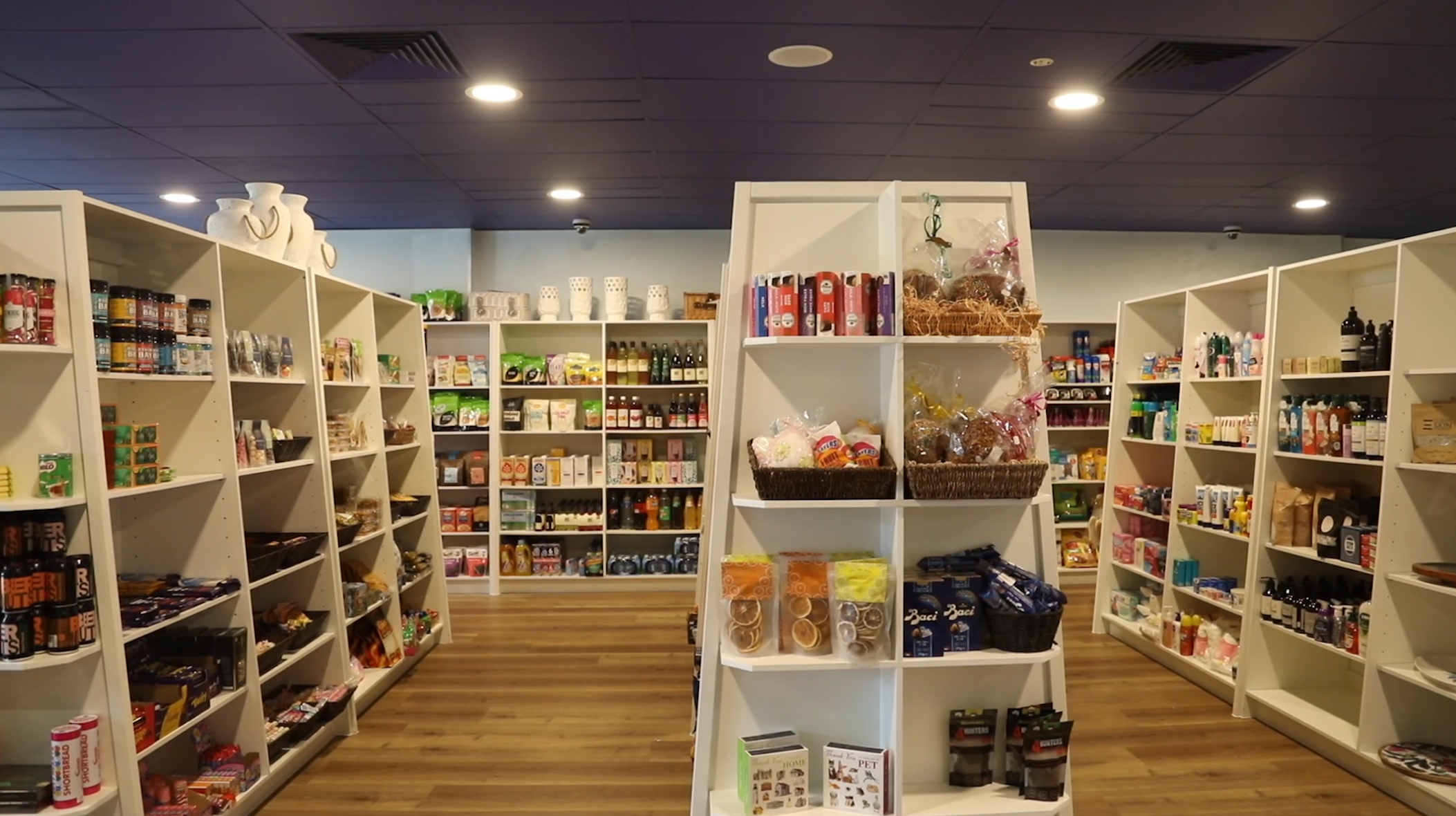 BLOG ARCHIVES