Circular Fit-Outs: The Sustainable Way to Update your Retail Space
With online sales continuing to squeeze the high street, retail spaces have never been under so much pressure to stand out from the crowd. This means that tempting consumers away from their comfortable homes to pay a visit to a physical store is an increasing challenge that needs to be met.
Having a contemporary, attractive and updated store is a great way to attract shoppers, and it doesn't have to blow the budget - or cripple the planet. A circular fit-out relies on the use of reclaimed, recycled or refurbished materials to create a look that's entirely new.
Protecting the planet as a priority
Many consumers are putting their eco-principles at the forefront of decision-making and looking to support stores who are committed to being green. Historically fit-outs have relied upon new materials but you can get the same incredible new design without digging further into the Earth's resources.
There is an incredible array of high-quality materials available which have been recycled and refurbished. This allows you to invest in a fit-out with a completely clear conscience as you won't be draining our valuable reserves any further.
Protecting the planet and promoting an environmentally-friendly approach has become increasingly important for many retailers, and a circular fit-out can tick every box while still delivering on the aesthetics.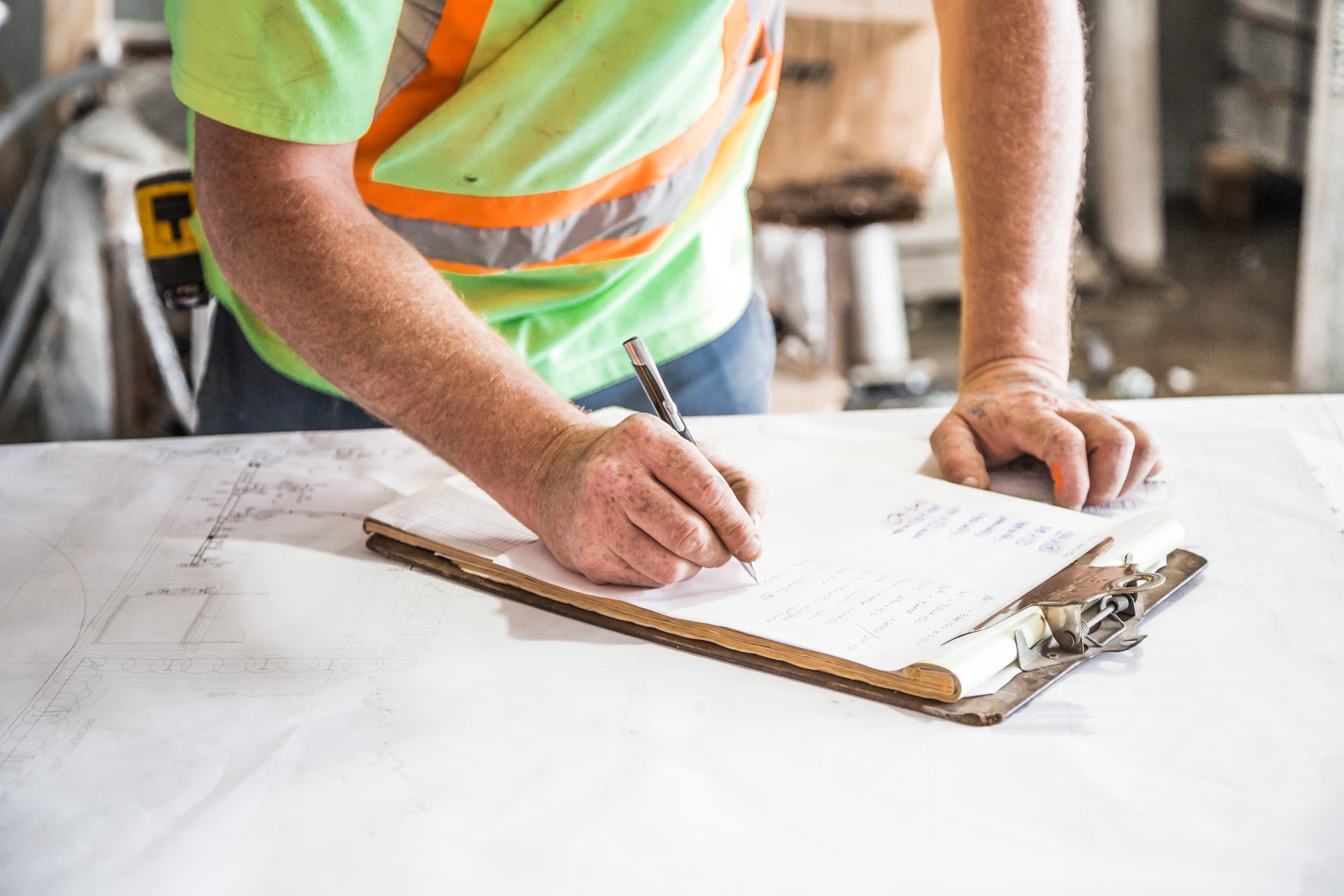 Fast Fitouts believe in getting the job done properly the first time around, using a sustainable approach to create a beautiful finish. Using recycled materials not only saves the client money, they also deliver a customised result.
The retailer benefits of smart sourcing
You may view a new fit-out as desirable, but too much of an expense, but circular fit-outs – using intelligently sourced materials – can be far more affordable than you anticipated. By minimising waste streams and taking full advantage of sustainable building practices it's possible to slash costs while enjoying a high-class, contemporary fit-out.
Retail spaces have changed significantly and gone are the days when the same style could stay in place for long periods. Fit-outs are becoming more common and having access to a fit-out which is eco-friendly, adaptable and flexible is key to keeping up with new trends and being able to redesign your interior easily.
Considering the full design
While the initial layout may be your primary focus, don't forget how the smaller details can transform a space. The lighting for example should have the facility to be altered for different moods, as well as hosting specialist events such as autism-friendly shopping.
Modern fit-outs have to have the ability to flex and change, offering practical function alongside innovation and appeal. Using circular fit-outs as the basis for your interior can provide you with a design that's customised to your precise needs and as flexible as required.
A popular approach
Circular fit-outs are rapidly increasing in popularity as more stores recognise the potential benefits of a sustainable, customised design where costs are kept low. This isn't just a solution for small shops; large, international brands are adopting the same approach too.
Although circular fit-outs using sustainable materials save money, they also deliver a customised result which fits far more closely with the brand.
Fast Fitouts believe in getting the job done properly the first time around, using a sustainable approach to create a beautiful finish. For more information about fit-outs in the Gold Coast and Brisbane area, get in touch with Fast Fitouts today by calling 1300 30 38 31, or making an enquiry online.
Lets GEt The Ball Rollng!
Enquire Now
Share this Post
Related Articles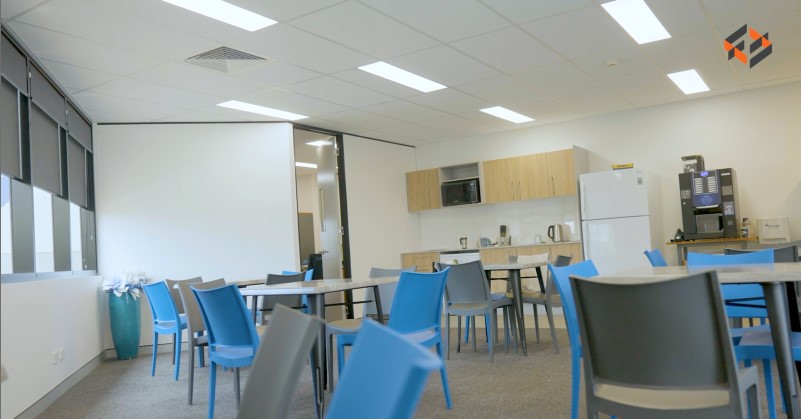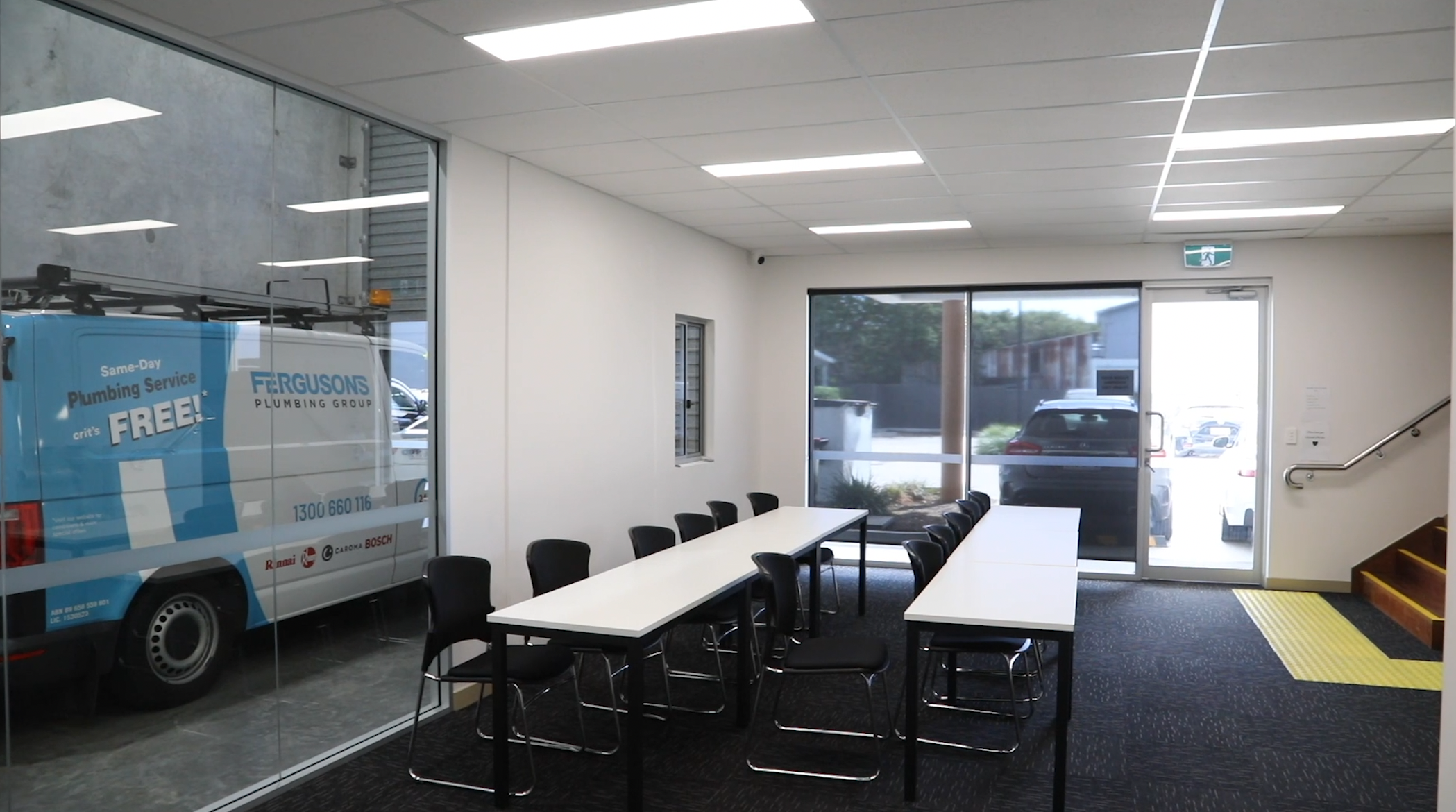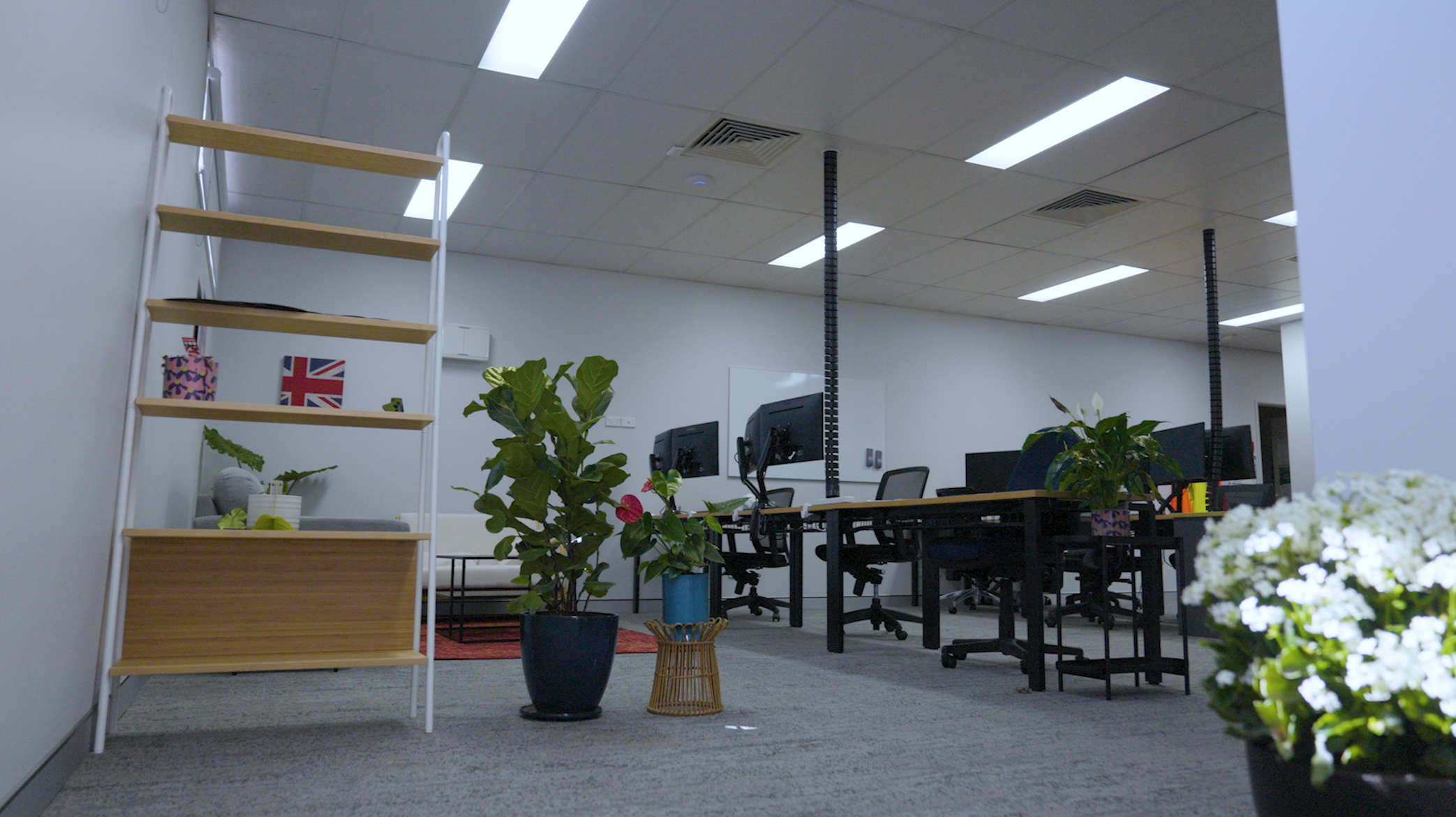 BLOG ARCHIVES