Open Plan Fitouts Vs. Private Office Fitouts
Here are some handy tips for you to consider when undergoing your office fitout, straight from the professionals at here at Fast Fitouts. Building the right fitout for you, your employees and your clients requires careful deliberation as to what will best improve office efficiency and productivity. The choice of whether an open plan is preferable over private offices is an important decision to make when constructing a fitout.

Lets GEt The Ball Rollng!
Enquire Now
Share this Post
Related Articles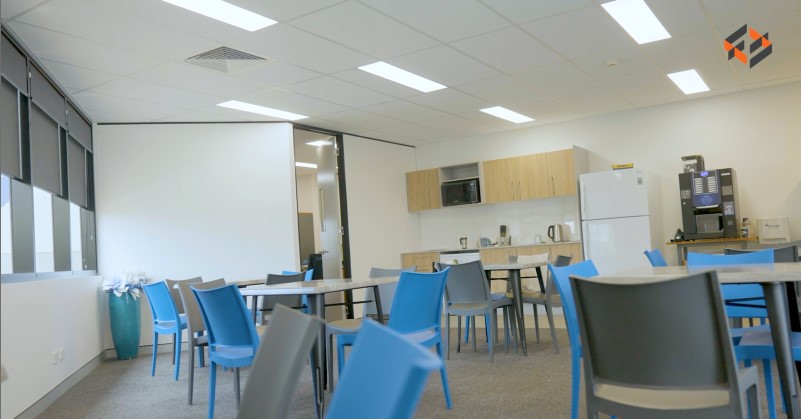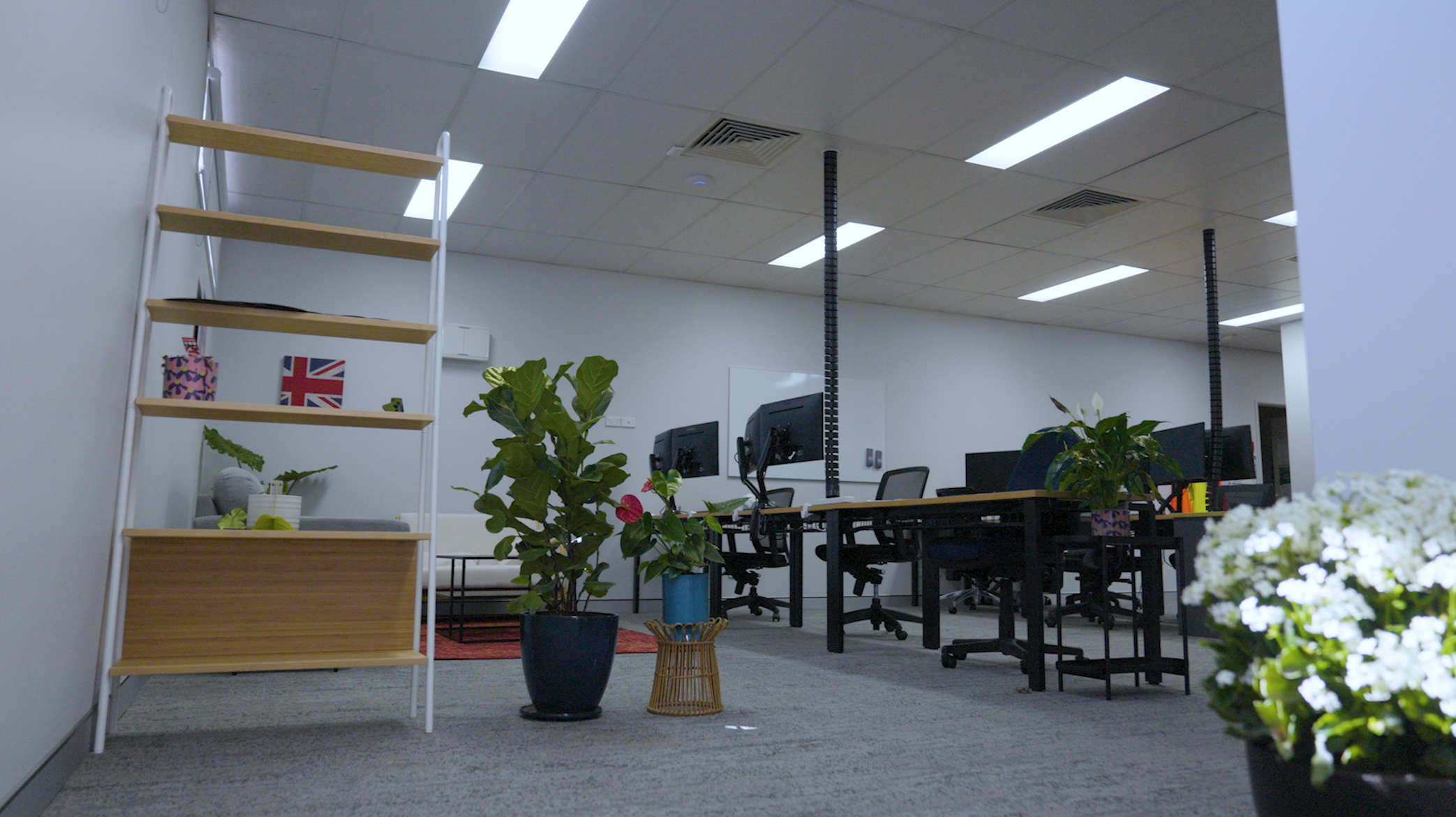 BLOG ARCHIVES