Office Remodelling in Brisbane - Machine Monitor Case Study
For Northgate-based electronics experts Machine Monitor, an office remodel was essential to the development of their business.
The company secured a new workplace just north of the Brisbane CBD after outgrowing their previous tenancy, but this too lacked the office space needed to facilitate ongoing expansion.
With new staff due to start shortly, they urgently required a quality remodel solution. Fortunately, Fast Fitouts has a wealth of experience in exactly this type of work.
Located inside a warehouse, the corporate environment they sought to create needed to match the colour scheme of the existing fit out and be versatile enough to accommodate varying staffing levels.
Alongside the client we devised a number of fit-for-purpose spaces that were distinct, yet bright, airy, and easily accessible.
Aside from a new space for workers, individual offices, a new boardroom, and a new breakroom were delivered without any significant delays or challenges.
Subtle, classic tones in the carpeting, paint, and tiles lend a clean and modern aesthetic, and the ergonomic furnishings that were supplied help complement this look.
The expanded office environment is well-lit, insulated, and air conditioned, with windows to both the warehouse and the front entrance.
The sizable storage area on the ground floor has been retained, leaving the upstairs workspaces uncluttered and functional.
Overall, the project was successful in creating a versatile workplace where staff are comfortable, well equipped, and ready to hit the ground running.
If you're looking for an office fit out or alteration that maximises employee productivity, contact the experts at Fast Fitouts. Our team has a plethora of experience transforming small to medium sized Brisbane businesses with clever ideas, designs, and construction. Get in touch here, or by phoning 1300 30 38 31.
Lets GEt The Ball Rollng!
Enquire Now
Share this Post
Related Articles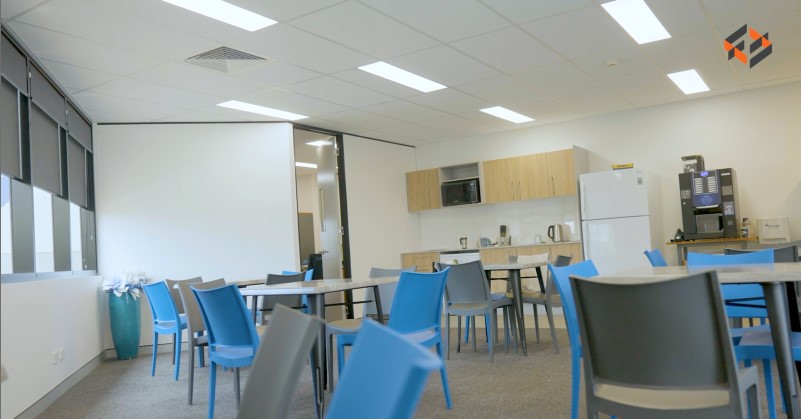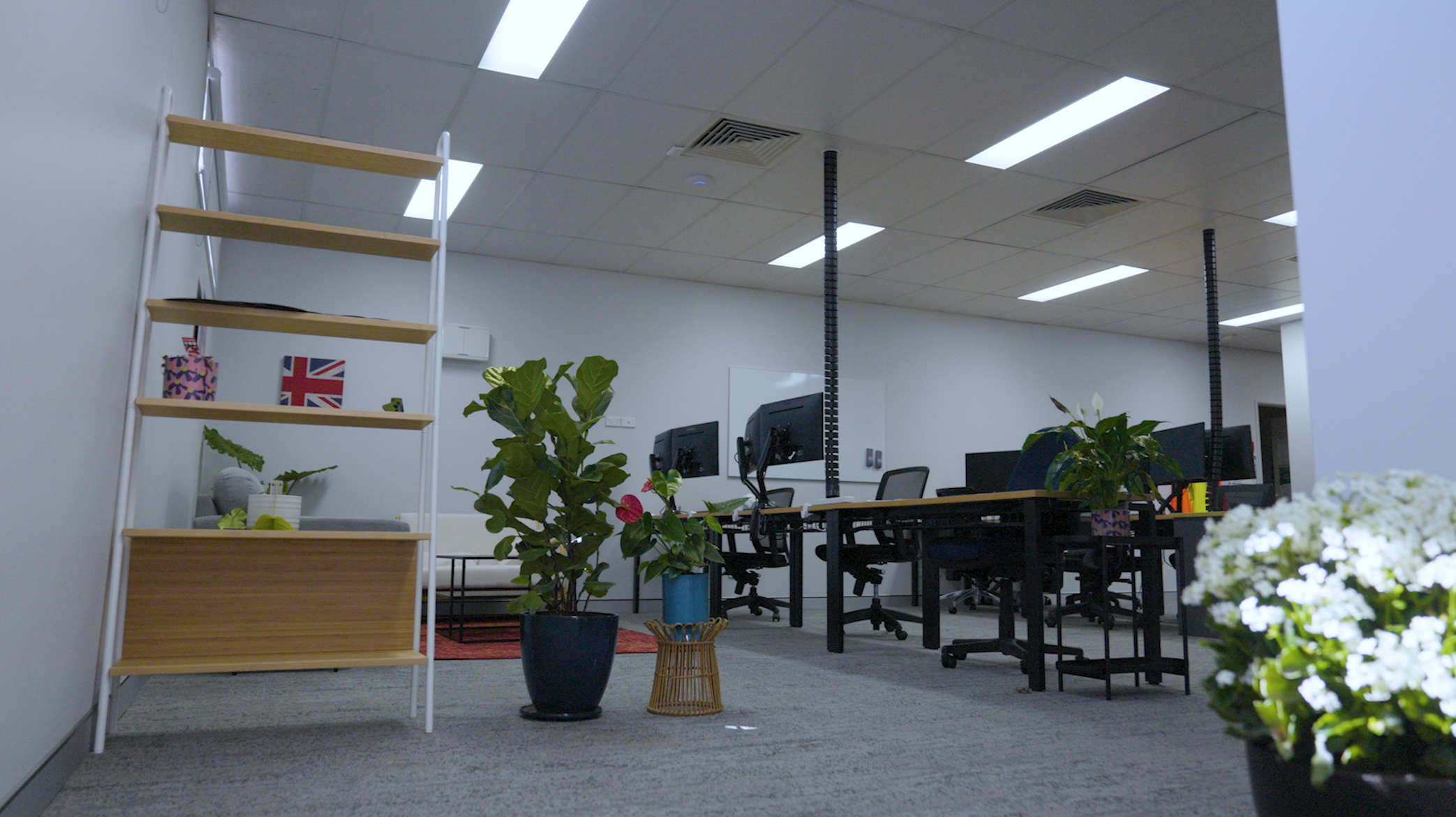 BLOG ARCHIVES