Office Partitions or Open Benches: Which Design is 'Healthier'?
The history, healthiness and hardiness of office screen dividers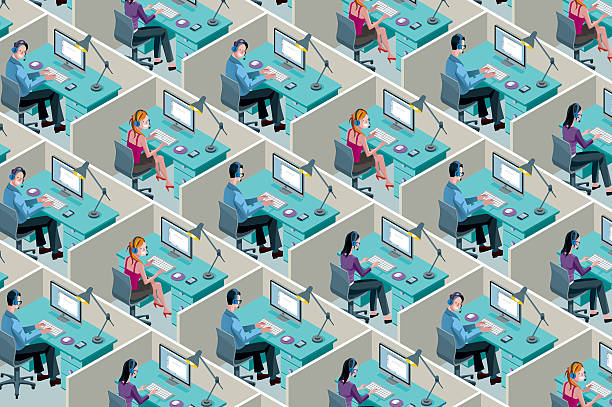 To partition or not to? There's no doubt your office fit out has an enormous influence over the way in which your employees work, feel and behave. But even masters of office design can't seem to agree on the ideal layout.
Maybe there's no one-way answer. Perhaps it all depends on the nature of the work. Regardless of this great workspace divide, configuring an office that encourages healthier behaviour, as well as a happier working environment, should be a priority for all businesses.
But first things first, let's look at the brief history of how the cubicle took off.

Origins of the office partition

"A growing breed of white-collar workers impelled an economically-sharp solution to reduce a building's occupancy expenses."
While the surge in partition popularity came about in the 1990s, the modular layout we all love to hate first originated in 1964 by iconic furniture design company Herman Miller. Dubbed the 'Action Office' by brainchild Robert Propst, the cubicle solution was designed to set employees free from the caverns of their private offices.
But these smaller systems of interlocking walls were seen as being 'too avant-garde' for a market driven by conservative business owners. And back then, the design was a pricey niche—hence its narrow adoption in the workplace at that time.
Fast forward to a decade of fax machines and floppy disks, and a maze-like insanity began to permeate office culture. Think back to Ron Livingston's corporate drone character in the 1999 film 'Office Space'. A growing breed of white-collar workers impelled an economically-sharp solution to reducing a building's occupancy expenses. But a sea of cookie-cutter cubicles was never the intention of a once-idealistic Propst, who viewed the mass-market latter as the worst possible application of his system.
But after the 20th century rush of fluorescent headaches, businesses reverted back to the original essence of the office partition (or Propst-ness, if you like). Thankfully, today's dividers have been dialled down to the more tasteful acoustic barriers that frequent collaborative open concept layouts.
The science behind the screen

"...desks without partitions, or with very low-lying partitions, were found to benefit the health and wellbeing of office workers."
New research suggests an 'open bench' configuration may be a healthier workstation arrangement for office workers than other designs. In contrast to those high-walled cubicles—desks without partitions, or with very low-lying partitions, were found to benefit the health and wellbeing of office workers. The study found an open-plan layout was linked to increased levels of physical activity, as well as being effective at reducing levels of stress outside of the office.
The great divide

"...your office interior doesn't need to fall into the same trope as those despairing cubicle farms."
The science may be out on the healthiest layout option, but there's still a number of reasons why business owners are choosing to fit their offices out with partitions. The modern office can be peppered with noisy distractions—but that doesn't mean it should fall into the same trope as those despairing cubicle farms. In instances where privacy is integral to productivity, aesthetically-pleasing partitions can be your one-size-fits-all solution.
Here are the strengths and weaknesses to dividing up those desks or leaving them be:

Office partition pros

Configurable design options
Increased privacy
External noise reduction
Office partition cons
Increased levels of stress
Reduced collaboration
Lowered supervision
Open desk pros
Increased social interaction
Encourages physical activity
Lowers stress levels
Promote team and collaborative culture
Open desk cons
Noisy interruptions and distractions
Custom fit outs that fit the nature of your work
Why not implement some of these great tips and see if you notice a change in your staff's health, happiness and productivity? If you ever need help with an office fit out or furniture supply, reach out to Adam and the team at Fast Fitouts! To find out more call 1300 303 831 or email info@fastfitouts.com.au for a free concept design and pricing service.
References
BMJ. (2018, August 20). No partitions between desks may be 'healthier' for office workers: Linked to less stress and more physical activity than cubicles or private offices. ScienceDaily. Retrieved December 19, 2018 from www.sciencedaily.com/releases/2018/08/180820195110.htm
Share this Post
Related Articles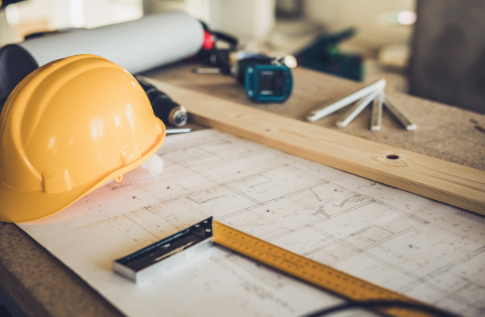 New Onsite Process: Crossing our T's and Dotting our I's
A Letter To Our Friends: For almost three decades, we have been priding ourselves on being your handy, go-to problem-solvers with respect to renovations and refurbishments throughout Brisbane and the Gold Coast. Yet, like every other business, we find ourselves in a moment of time that requires adaptation, resilience and cooperation.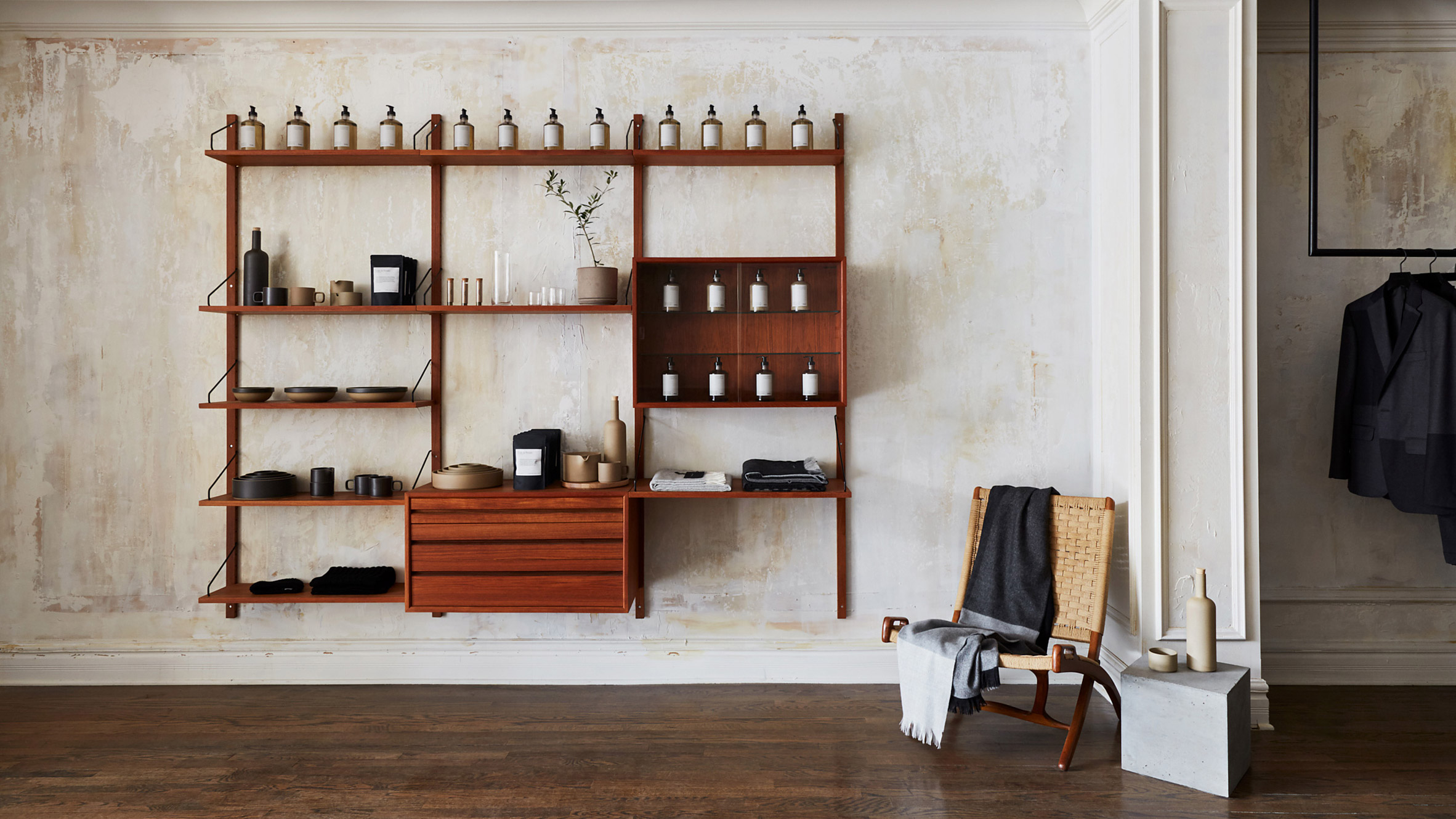 To Expand or Downsize Your Retail Space?
When it comes to brick-and-mortar retail spaces, business owners, designers and shop fitters will put plenty of thought into one central objective — increasing sales.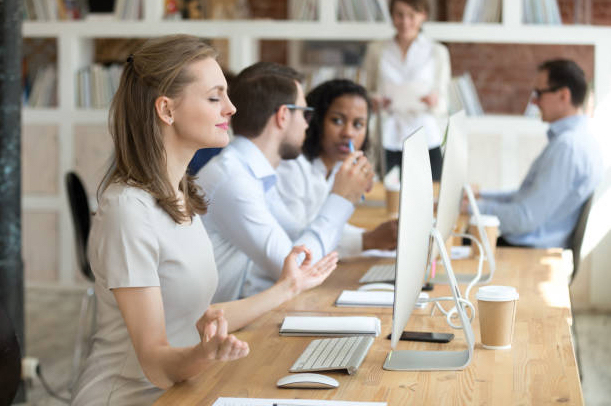 The Impact Your Office Design Has On Mental Health
Your office design and layout is the key to cultivating a positive and productive place to work. Here's what every business owner should do to tackle the challenges faced by a burnt out modern workforce.
BLOG ARCHIVES