Office Fit Outs 101: Refurbishments on a Shoestring
Is your office looking like a hangover from the 1980's, a worn out time-capsule replete with wounded office chairs, screeching filing cabinets, and peeling wallpaper? Is your carpet a balding tapestry of coffee stains and watermarks? Can you even remember the original colour?
Don't worry, we get it. When you've been working in the same space for time immemorial, it's easy to grow accustomed to your immediate surroundings, no matter how shabby they are. However, there comes a time when every office needs a little makeover, or in some cases a complete overhaul.
Current research shows that architectural, interior and spatial design greatly influences the state of our mental health and wellbeing. As most of us well know, working in a tired, worn-out space can be utterly uninspiring and deflating. Inversely, good design – far more than just an exercise in aestheticism – can greatly impact the productivity, attitude and loyalty of your employees.
These days, renovating, refurbishing and zhuzhing up the office doesn't have to cost an arm and a leg. Here at Fast Fitouts, we pride ourselves on our ability to produce aesthetically pleasing and high quality fit outs for a fair, agreeable price. To help you get the most out of your office space – and your money – we've made a list of the five best ways to save money on your office refurbishments.
Five Ways to Save Money on Your Office Fit Out:
Recycle & Repurposed Building Materials:
Over the last 30 years, we've become repurposing and recycling specialists, and have completed some noteworthy up-cycle projects that we are proud to put our name to – check out this repurposed marble bench we made for Mrs Brown's. Sourcing quality second-hand building materials is a clean, green and cost effective way lend personality and charm to a renovation. These materials can be aesthetically pleasing and charming, becoming an integral and sentimental part of you space, fostering a sense of familiarity and comfort in an otherwise clinical office environment. There a plenty of second hand timber and salvage yards around, and though interest in recycled materials is on the rise, it's still possible to find some absolute gems that would cost you a small fortune if new. In order to reign in your budget, the skilful team here at Fast Fitouts can repurpose existing materials wherever possible if they align with your project.
Reduce Operating & Maintenance Costs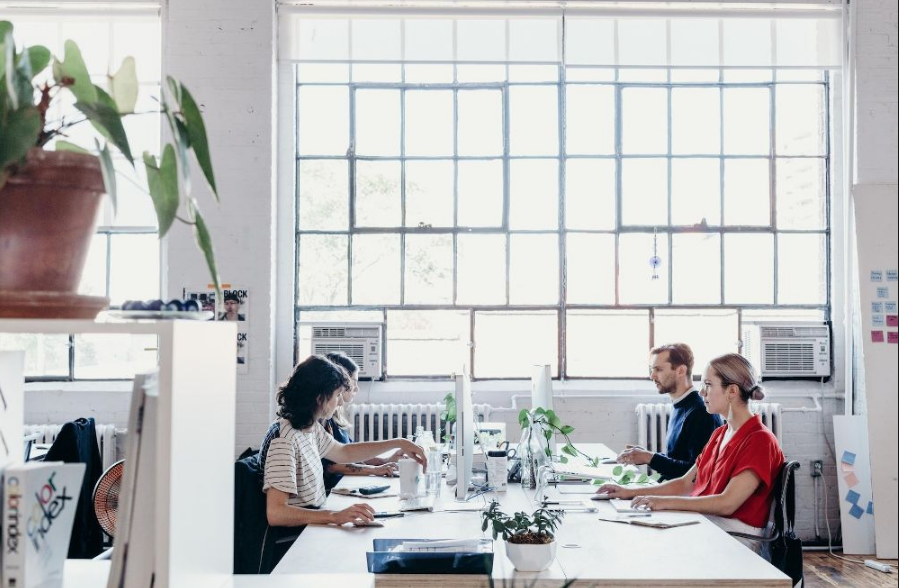 Whether constructing a new set of offices or renovating an old space, Business owners should try to cut energy costs wherever possible. Far more than just a trendy buzz word, building sustainably can actually save you money in the long run. Here are a few examples of sustainable and green building solutions that will save you money on your electricity bills:

Installing energy-saving windows and doors
Adding eco-friendly insulation
Solar panels to power heating/cooling
Well-placed windows and skylights to increase natural illumination and lower the reliance on electric light
Contrary to popular belief, sustainable building and design doesn't have to be extortionate. A few smart, simple sustainable changes can make a tangible difference to both the office environment and your power bills.
Shop Around:
Getting quotes from multiple builders is a great way to ensure getting the most for your money. It is important to remember, however, that a rough, verbal estimate is not a professional quote, and can be subject to surprising fluctuations in price. Paying a builder for a quote holds them accountable to holding up their end of the deal. We all know builders are a busy bunch, but they're more than likely to give a client their full attention and spend a good amount of time going over the quote. And if you notice any inaccuracies or missing costs, you'll have the opportunity to discuss or revise your contract: it's a win-win.
Hire a Professional and Get it Right the First Time:
Don't get us wrong, we are all for a bit of DIY, but often we're the ones who get hired to rectify the easy to make mistakes of business owners trying to save a buck. This kind of double handling end ups costing the owner more than if they had hired a professional in the first place, and it's worth noting that any work you complete yourself will not be covered by insurance. So, if something happens further down the line, you'll be financially liable. Tradesmen take years to learn their trade – in fact, we're always learning, honing our craft – and building can be dangerous work. If you don't have experience and the knowledge to know what to look out for, it pays to hire someone who does.
Make a Budget and Stick to It:
To avoid nasty surprises in renovation bill, make sure you have a clear idea of what you want before the works commence. That way the people on site have a clear plan to follow, thus reducing the amount of time (and money) spent on site. So often we can be carried away by new and exciting ideas, and when this happens during the midst of works, the builder will like charge a bucket full for alterations. Sometimes you see something you just have to have, and the team at Fast Fit Out's pride themselves on their ability to accommodate client aspirations whilst maintaining a fair and transparent budget. This is because we keep our team small, allowing us to build personal and trusting relationships with our clients.
Without the right knowledge and foresight, renovation budgets can quickly blow out of proportion, so it pays to hire an experienced and qualified shop fitter. Since 1990, Adam Parker and his team at fast Fit outs have been delivering exceptional works at a fair and affordable price. Parker and the team pride themselves on their ability to work in close collaboration with their clients, ensuring that their ideas are brought to life. Call today on 1300 30 38 31 or make an enquiry online.

Lets GEt The Ball Rollng!
Enquire Now
Share this Post
Related Articles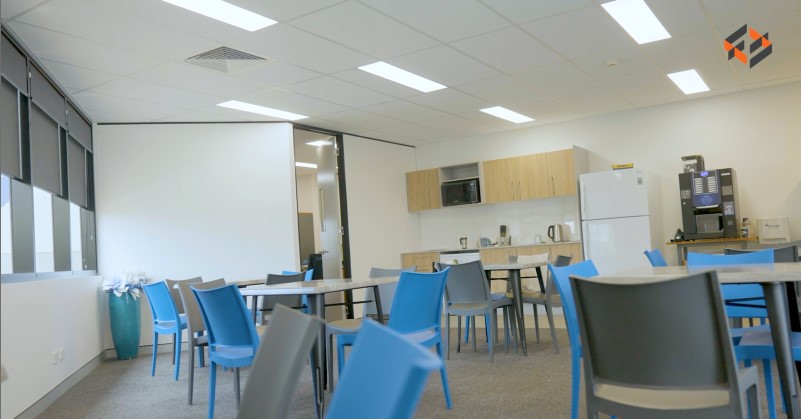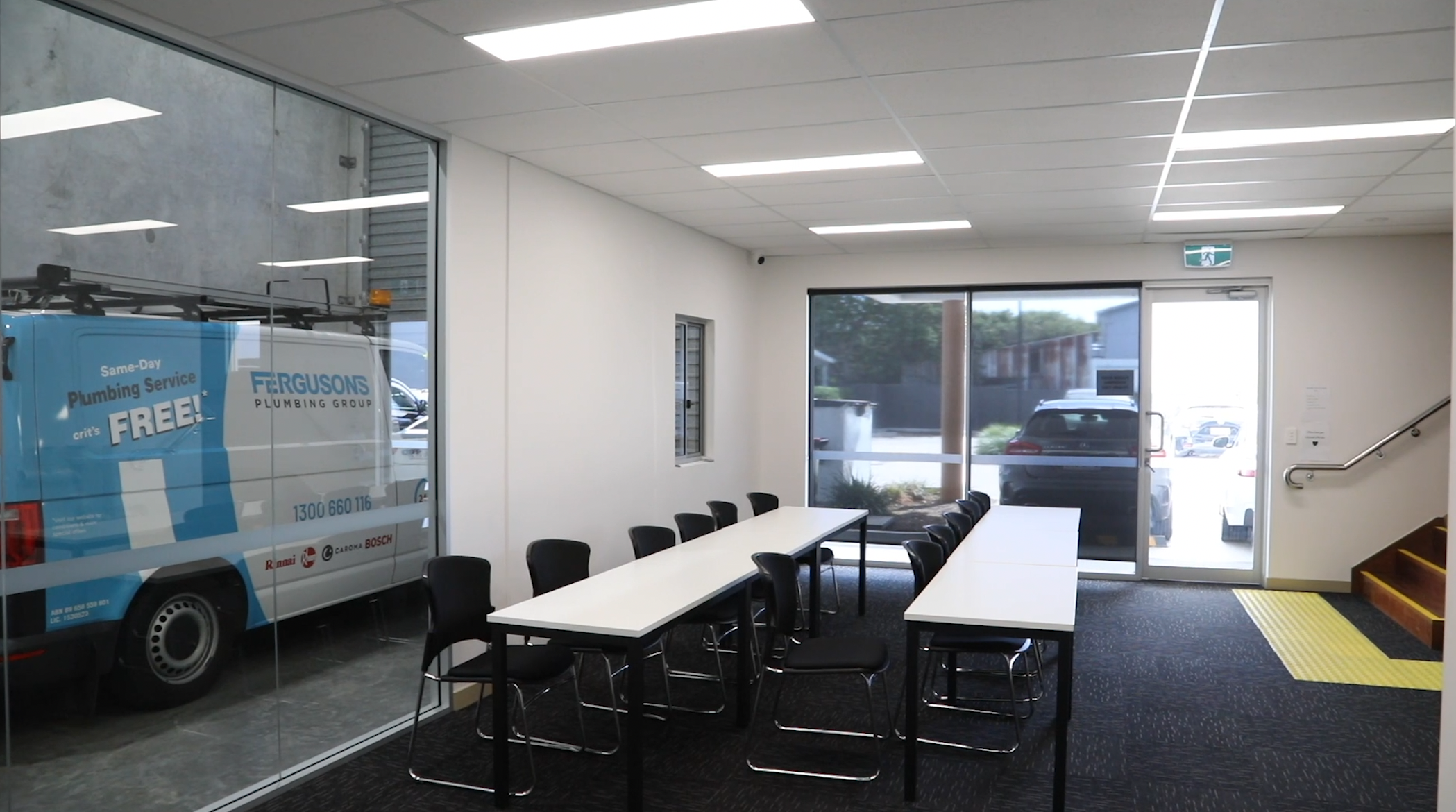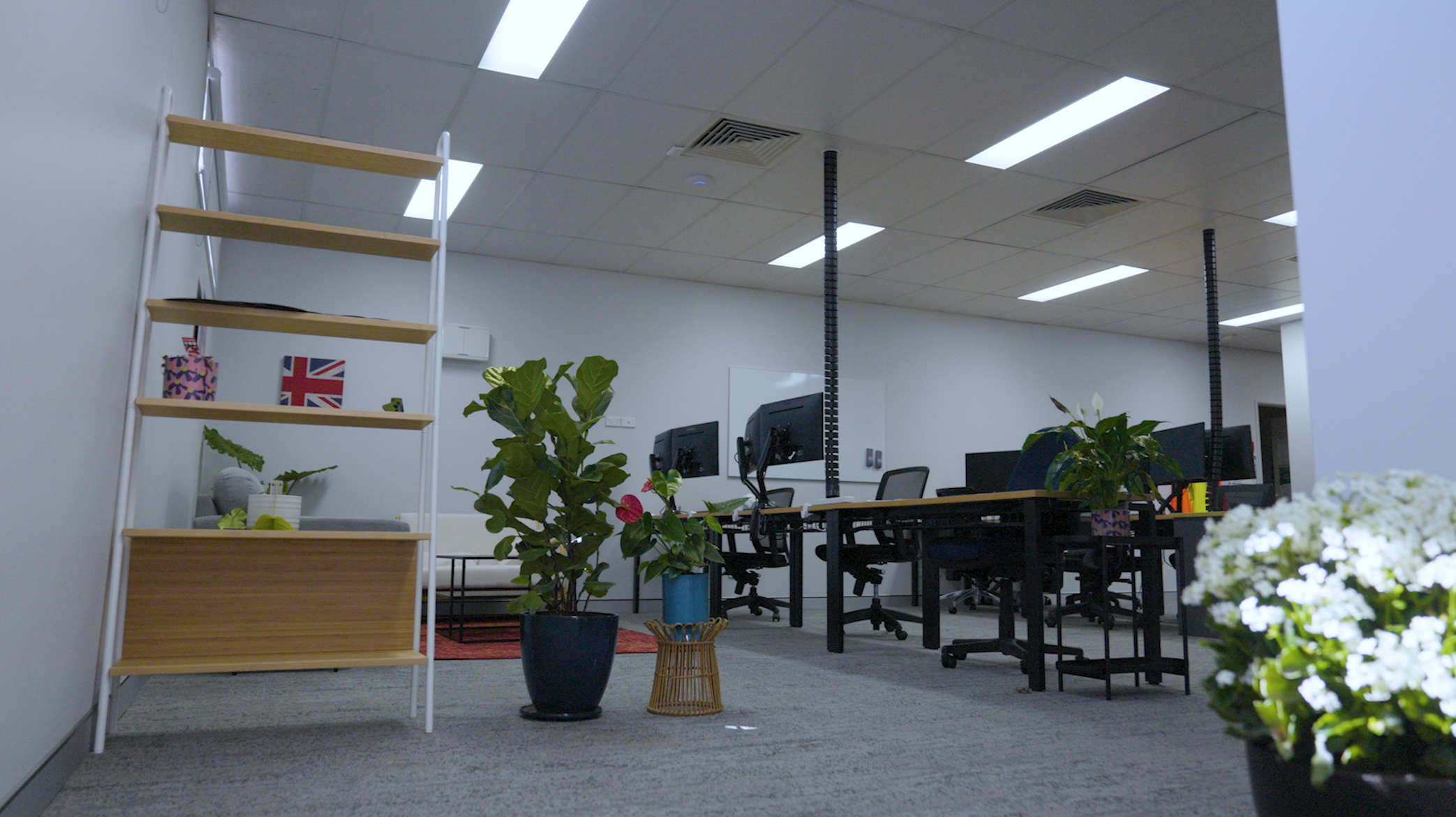 BLOG ARCHIVES