Office Fitout Gold Coast: Surfers Paradise
An immaculately executed flagship office fit out in the heart of Surfers Paradise on the Gold Coast for one of Fast Fitouts' recent clients. With its intricate details including the stunning all-stone reception desk, coloured glass partitioning and aluminium components, this project truly shows off Adam and the team at Fast Fitouts' expert craftsmanship.

Share this Post
Related Articles
Mrs Brown's: Contemporary Restaurant and Wine Bar
Housed in a former warehouse, Mrs Brown's is a stunning, semi-industrial dining space featuring recycled and up-cycled materials that beautifully reflect the unique quasi-rural charm of Queensland's capital.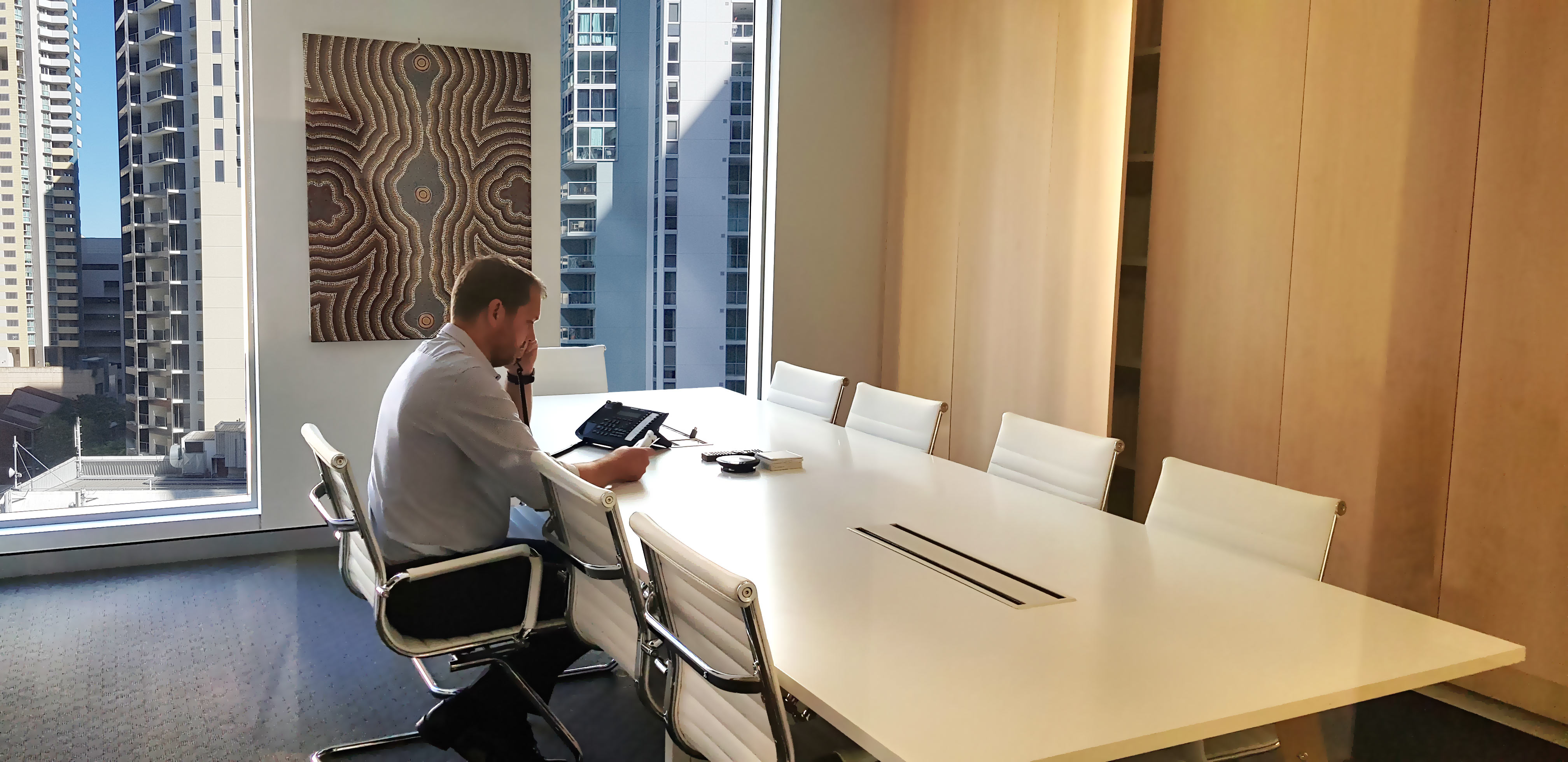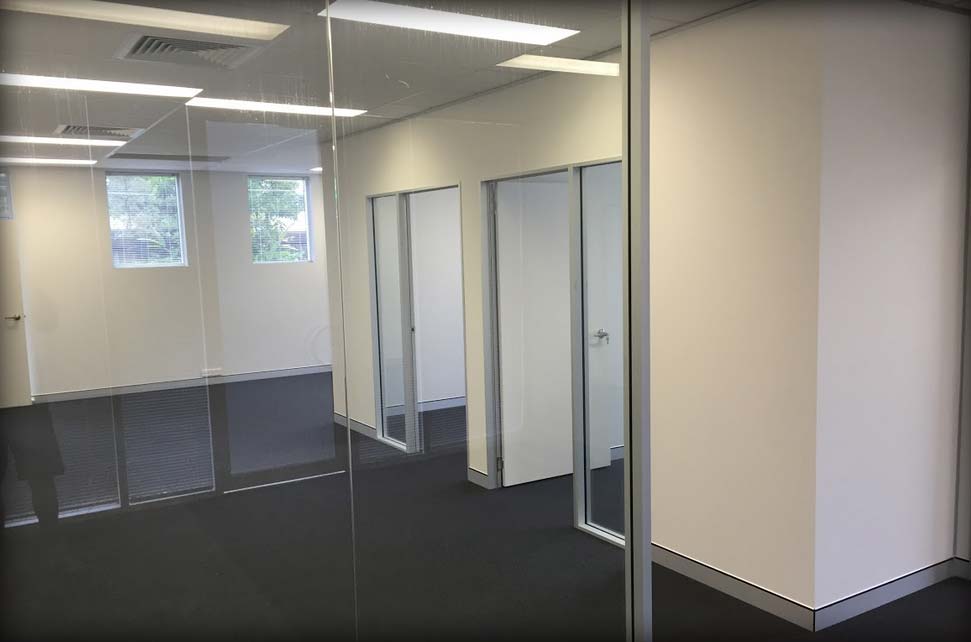 Office Fitout Acquire Strategic Group
Acquire Strategic Group (ASG) work alongside financial service industry professionals to deliver Australians with sound financial advice. ASG engaged Fast Fitouts for an office fitout in August seeking better use of their space. The client briefed the team at Fast Fitouts on how they wanted to fit more people into their offices but also give employees confidential and quiet work areas.
BLOG ARCHIVES