Office Fitout Gold Coast: Surfers Paradise
An immaculately executed flagship office fit out in the heart of Surfers Paradise on the Gold Coast for one of Fast Fitouts' recent clients. With its intricate details including the stunning all-stone reception desk, coloured glass partitioning and aluminium components, this project truly shows off Adam and the team at Fast Fitouts' expert craftsmanship.

Share this Post
Related Articles
Mrs Brown's: Contemporary Restaurant and Wine Bar
Housed in a former warehouse, Mrs Brown's is a stunning, semi-industrial dining space featuring recycled and up-cycled materials that beautifully reflect the unique quasi-rural charm of Queensland's capital.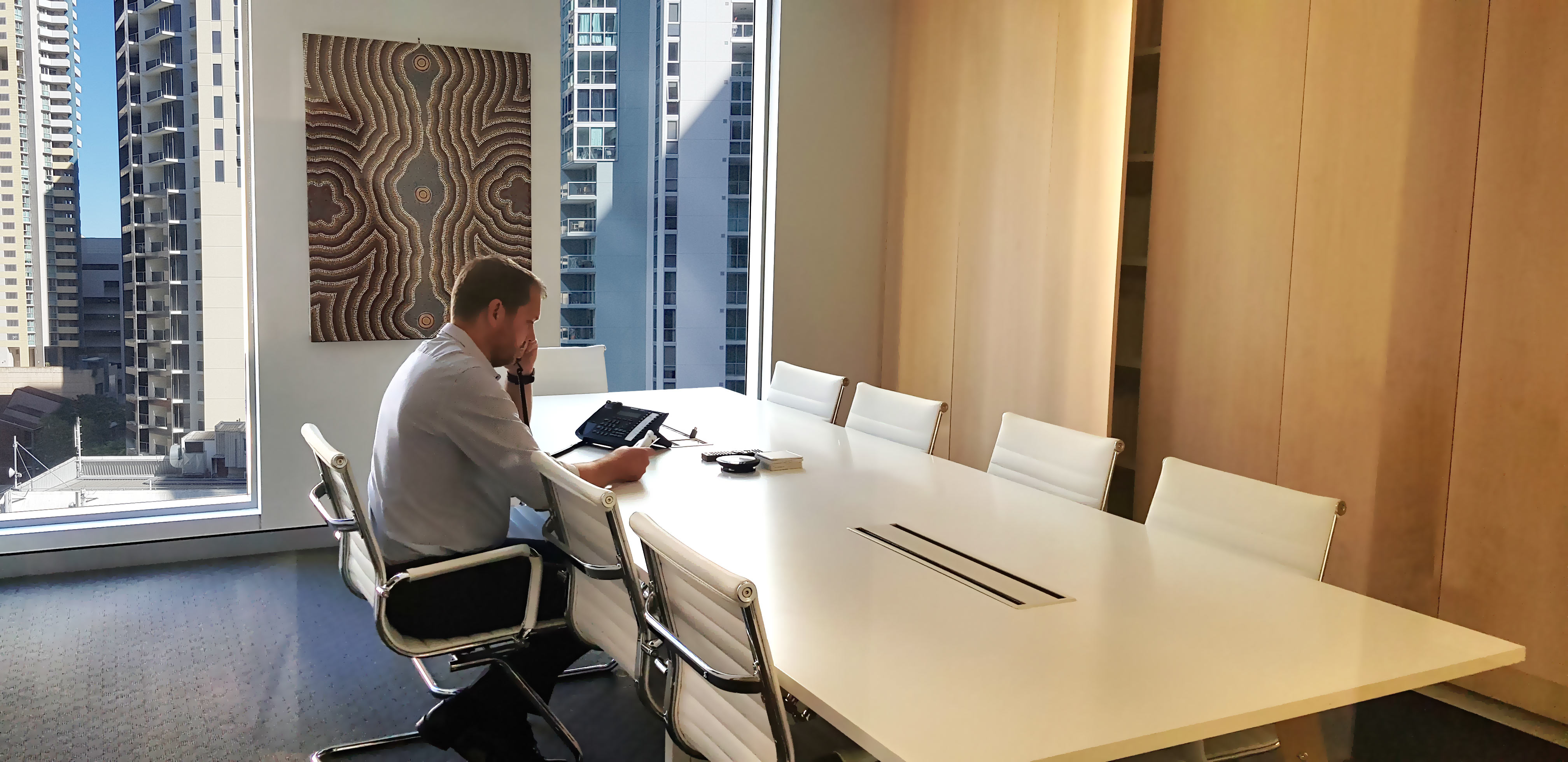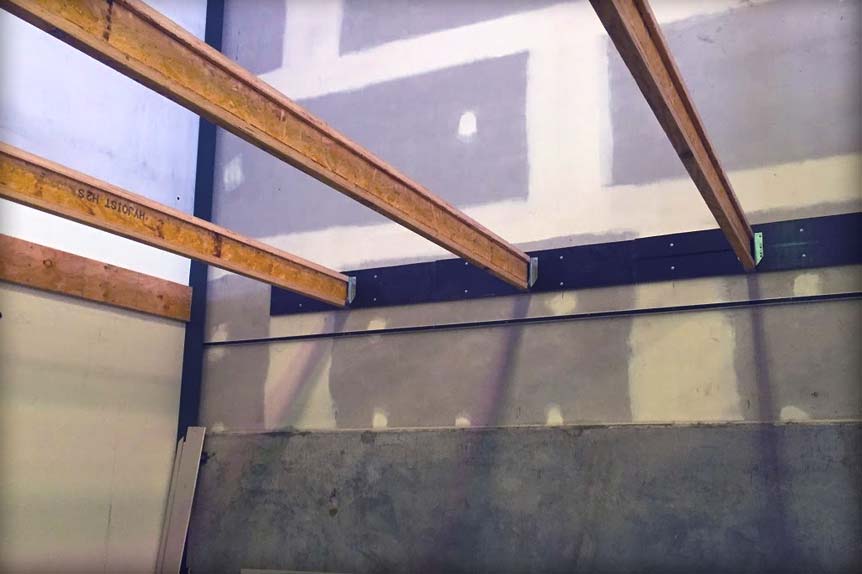 Office Fitout ITS Pipetech Eagle Farm
ITS Pipetech provides innovative pipeline rehabilitation solutions to the water and wastewater industry, local government and industrial markets. ITS Pipetech reached out to Fast Fitouts asking them for a complete interior fitout of their Brisbane offices. The client briefed the Fast Fitouts and found that they were in need of more space to accommodate their rapidly growing team.
BLOG ARCHIVES