Office Fitout - 'Your First HoUSE' Brokerage firm

Superbly positioned in the prime of Southports' corporate and ever-growing Lawson Street, is a brand new, contemporary, one-stop-shop brokerage firm boasting luscious hinterland and ocean views.
Once a blank and lifeless space, this office was transformed into a sophisticated environment with the help of only a handful of skilled tradesmen. Remodelled with a clean and modern colour scheme, refined lighting and brimming with fittings, fixtures and joinery of bold yet elegant style, this office fitout reflects the Gold Coast's progressive demeanour.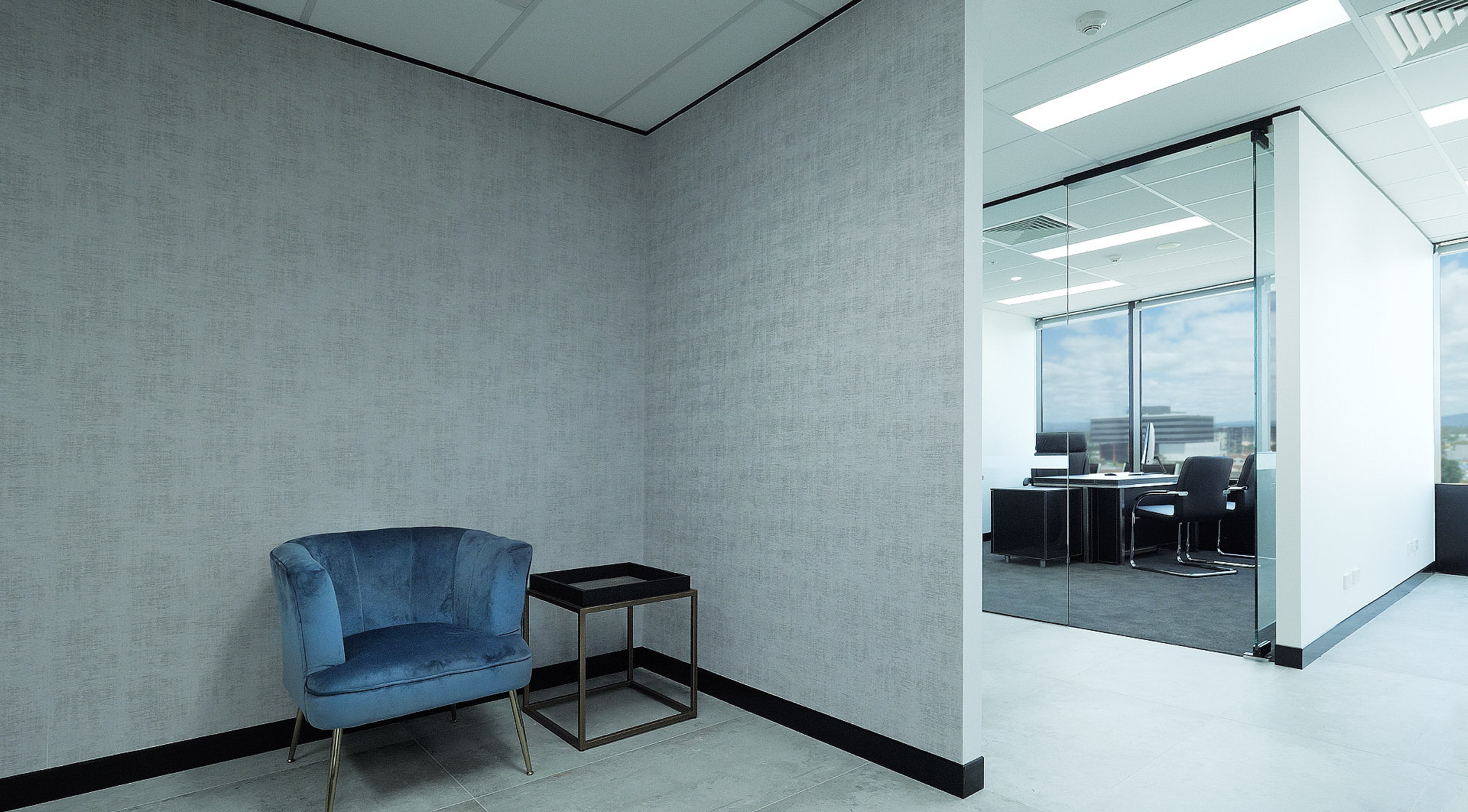 The aesthetically-sheik fitout was produced in a collaboration with Project Manager, FAST FITOUTS CEO Adam Parker and the Broker client who had the vision to create a striking showpiece to house their unique business offering.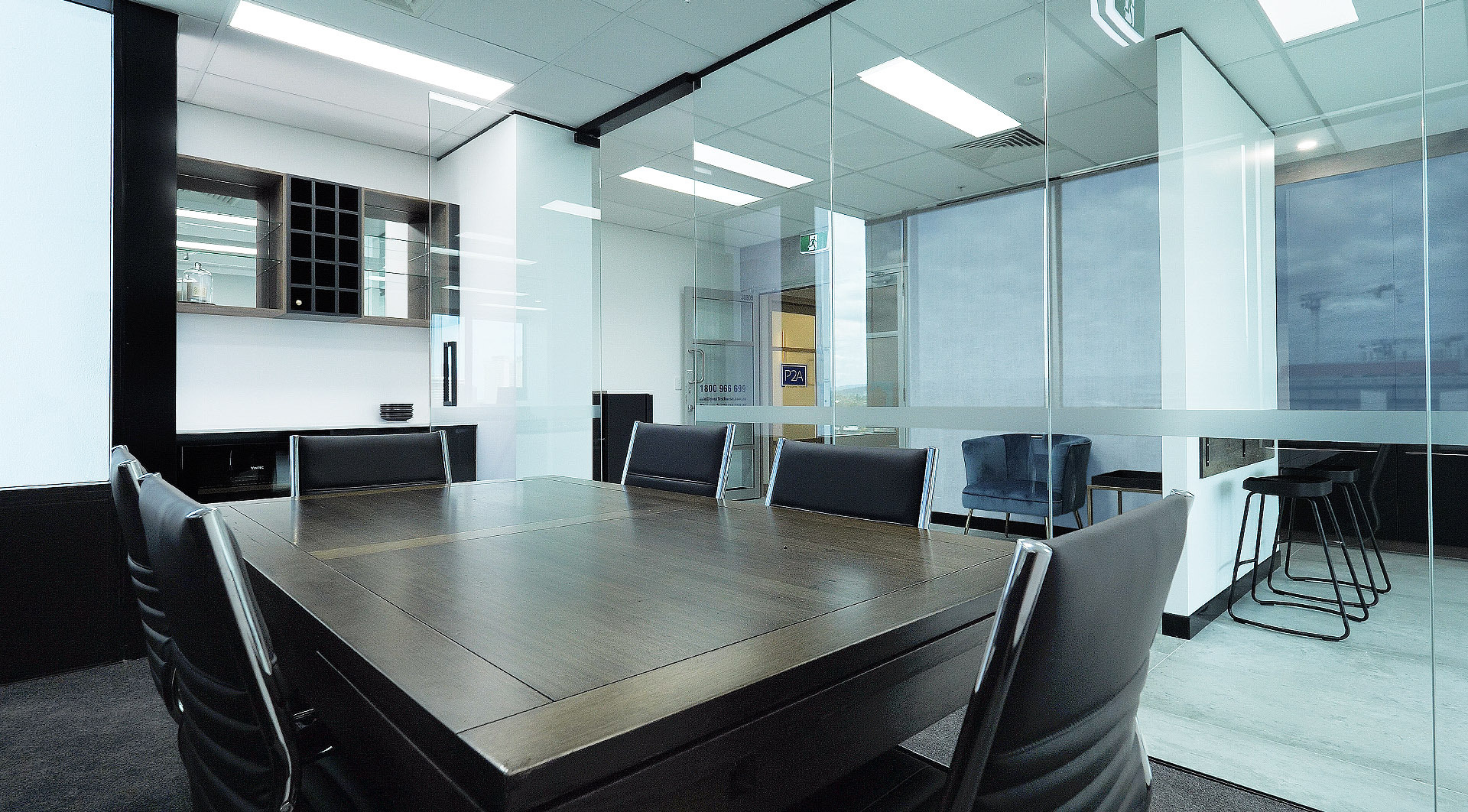 Maneuvering through project roadblocks with a creative approach inspired inventive solutions. A glass operable door was sourced to divide space between a swanky board room and the immaculate reception area, further complimenting the flawless charm.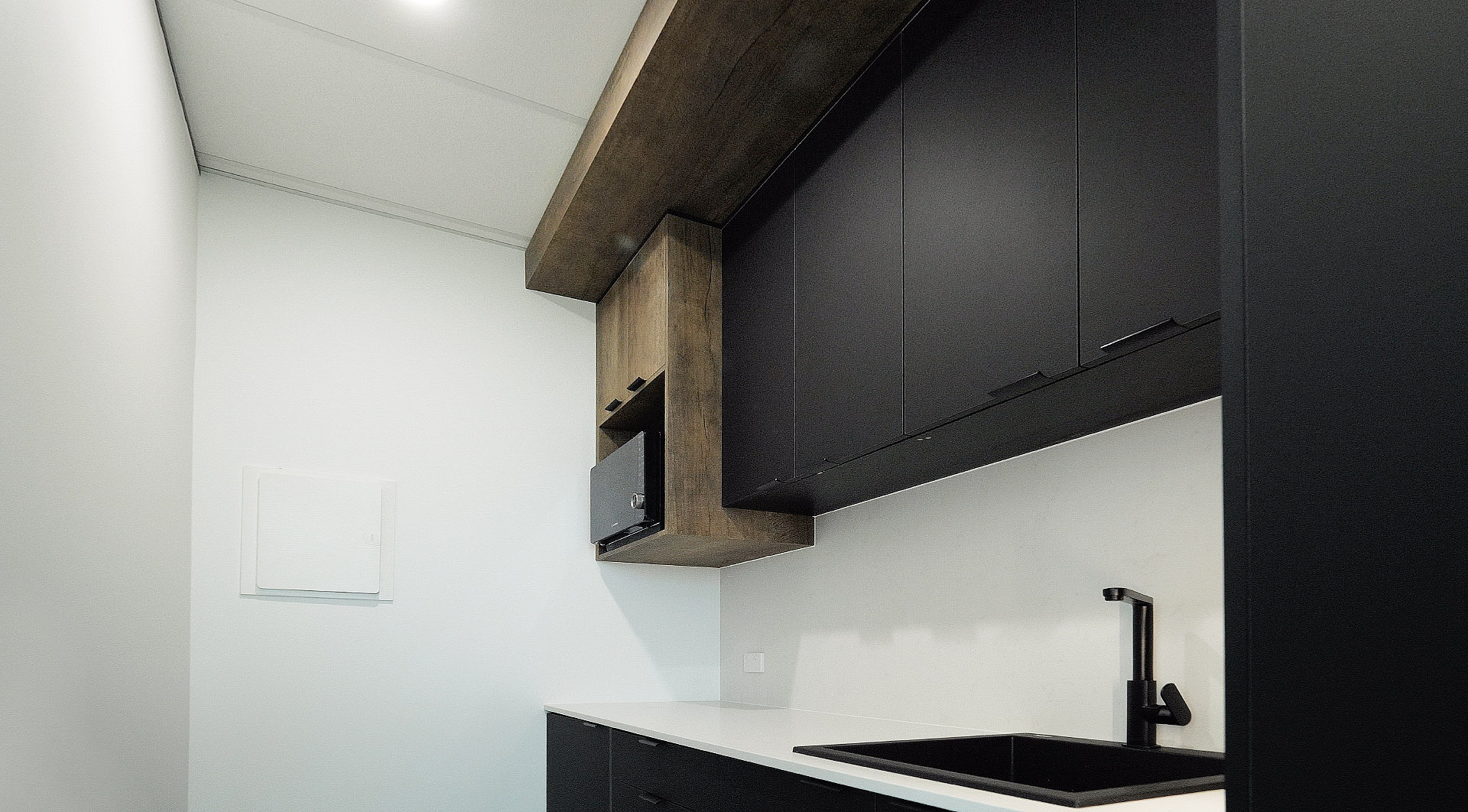 Acquiring exquisite interior fittings that pioneer both practicality and style inspired the cutting-edge character in one small space. From glamorous reception furniture to a semi-industrial ceiling design to a clean stone top kitchen bench and marble flooring, each and every detail contributed to a masterpiece that is fresh and impeccabble in its look and feel.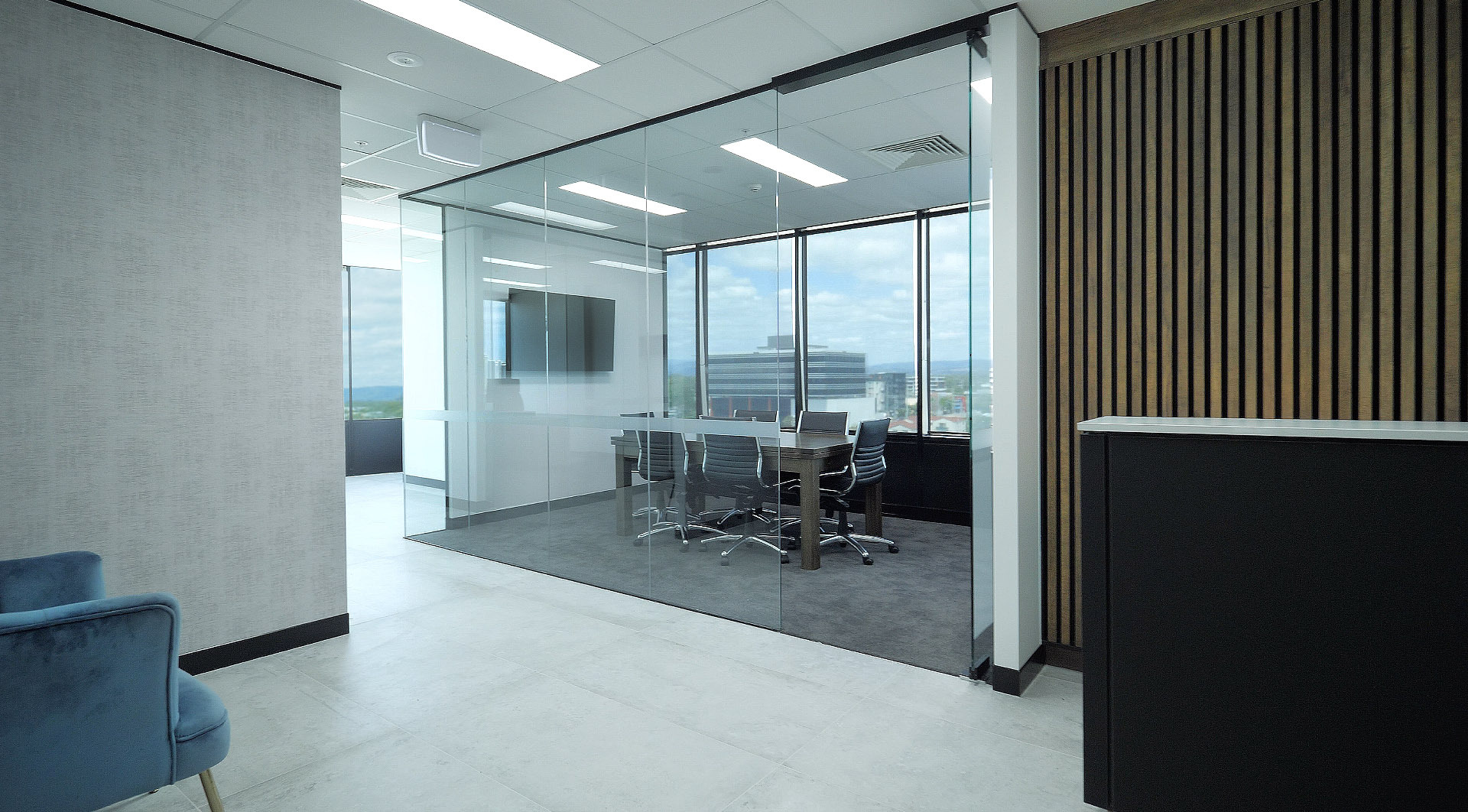 Fast Fitouts flair for creative collaboration, brought to life a space that is unmasked with class and appeal. This, in turn, has become another success story added to the businesses' twenty-five-year history in the industry.
Thinking about fitting out a restaurant, cafe, or office. Call 1300 30 38 31 or make an enquiry online.
Lets GEt The Ball Rollng!
Enquire Now
Share this Post
Related Articles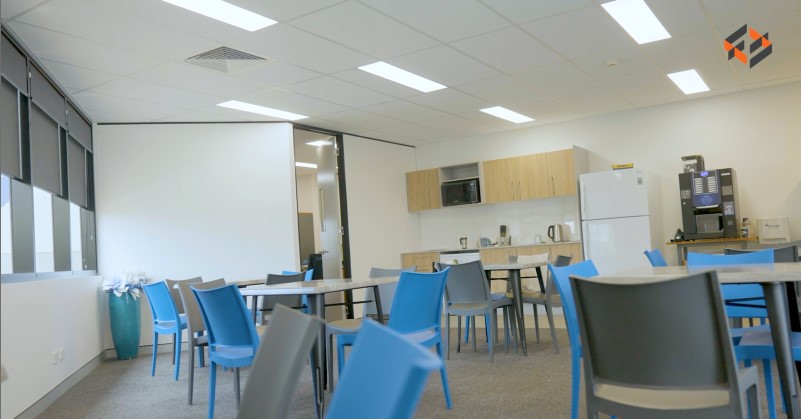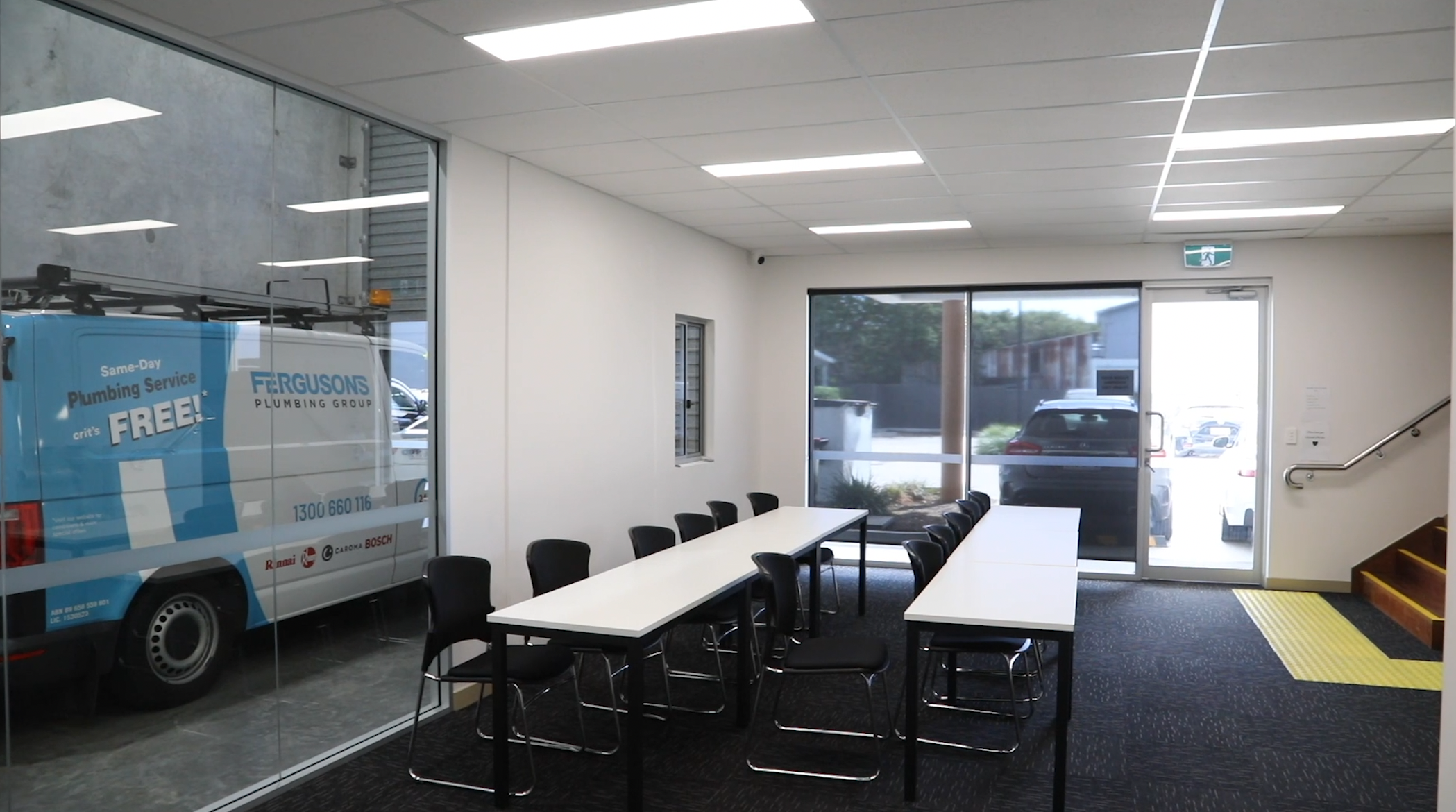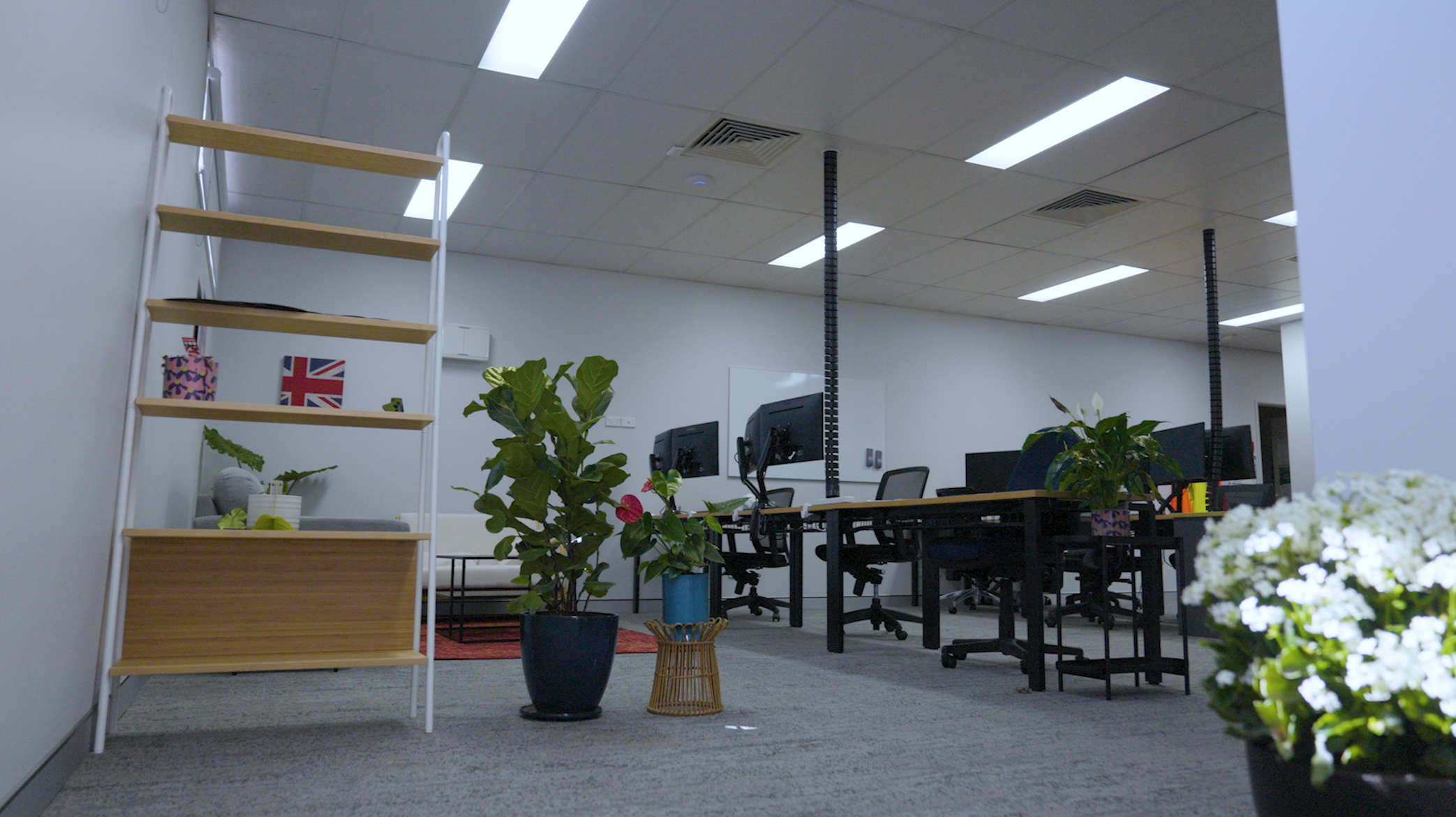 BLOG ARCHIVES