Office Fitout in Brisbane: Everick Heritage Consultants
There's more to this office than meets the eye. It's simple, clean and meticulous execution is the result of much thought, mutual trust between client and contractor, and superior craftsmanship. Everick Heritage Consultants is a group that manages complex heritage problems with equitable and financially viable solutions.
Fast Fitouts was engaged by Chief Financial Officer Evelyn Robins for the fit out of their Brisbane office in early 2018. For the next six weeks, Adam and his team would work their magic on the new space. They'd take care of everything from its walls and doors, to its custom built-in joinery.
It was smooth sailing when it came to the overall project—and the boys thoroughly enjoyed the clearcut nature of the work. But of course, as with any job, there were some minor speed bumps along away. Evelyn specified a particular timber veneer which, at the time, was in high demand. But in the end, Fast Fitouts was able to get their hands on the elusive request, despite the slight delay in joinery works.
There was also a number of ongoing issues with the existing air conditioning system in place. Much to the frustration of the client, the existing building services people were unable to resolve the issues, despite a number of attempts. But sure enough, Adam and the team at Fast Fitouts worked hard to restore its full functionality.
"Adam was great—always helpful and cheerful—very professional and a pleasure to work with," Evelyn said.
"We are very happy with the quality of the work and how responsive Adam has been throughout the entire process—even post handover problems and new requirements," she said.
"Considering the work that had to be done in order for us to move in, there were some time constraints. The laboratory fit out and disposal of waste from cleaning artefacts required special installations. But Adam assisted with all the various changes necessary to meet the building requirements."
Share this Post
Related Articles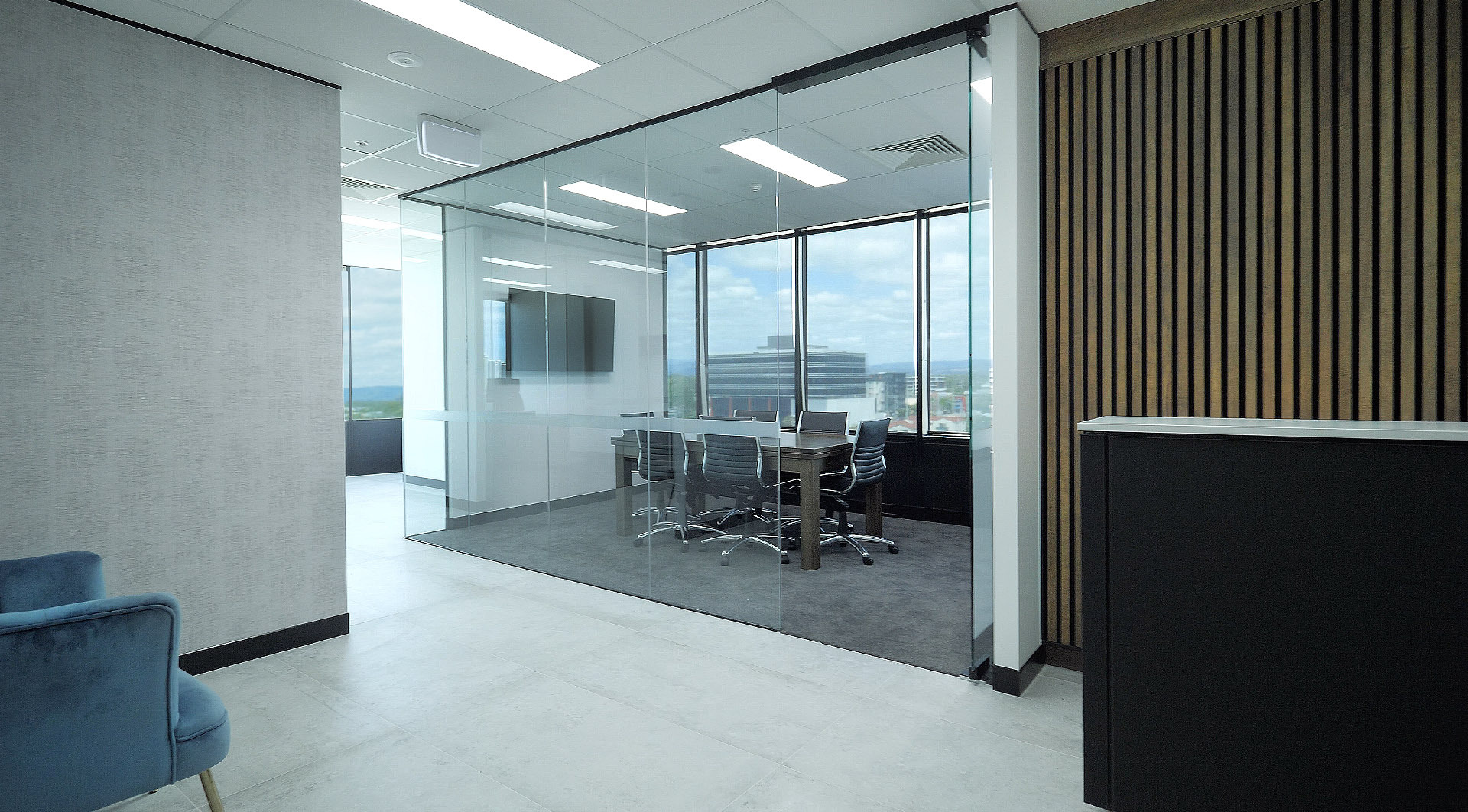 Project Review: Your First House
Superbly positioned in the prime of Southports' corporate and ever-growing Lawson Street, is a brand new, contemporary, one-stop-shop brokerage firm boasting luscious hinterland and ocean views.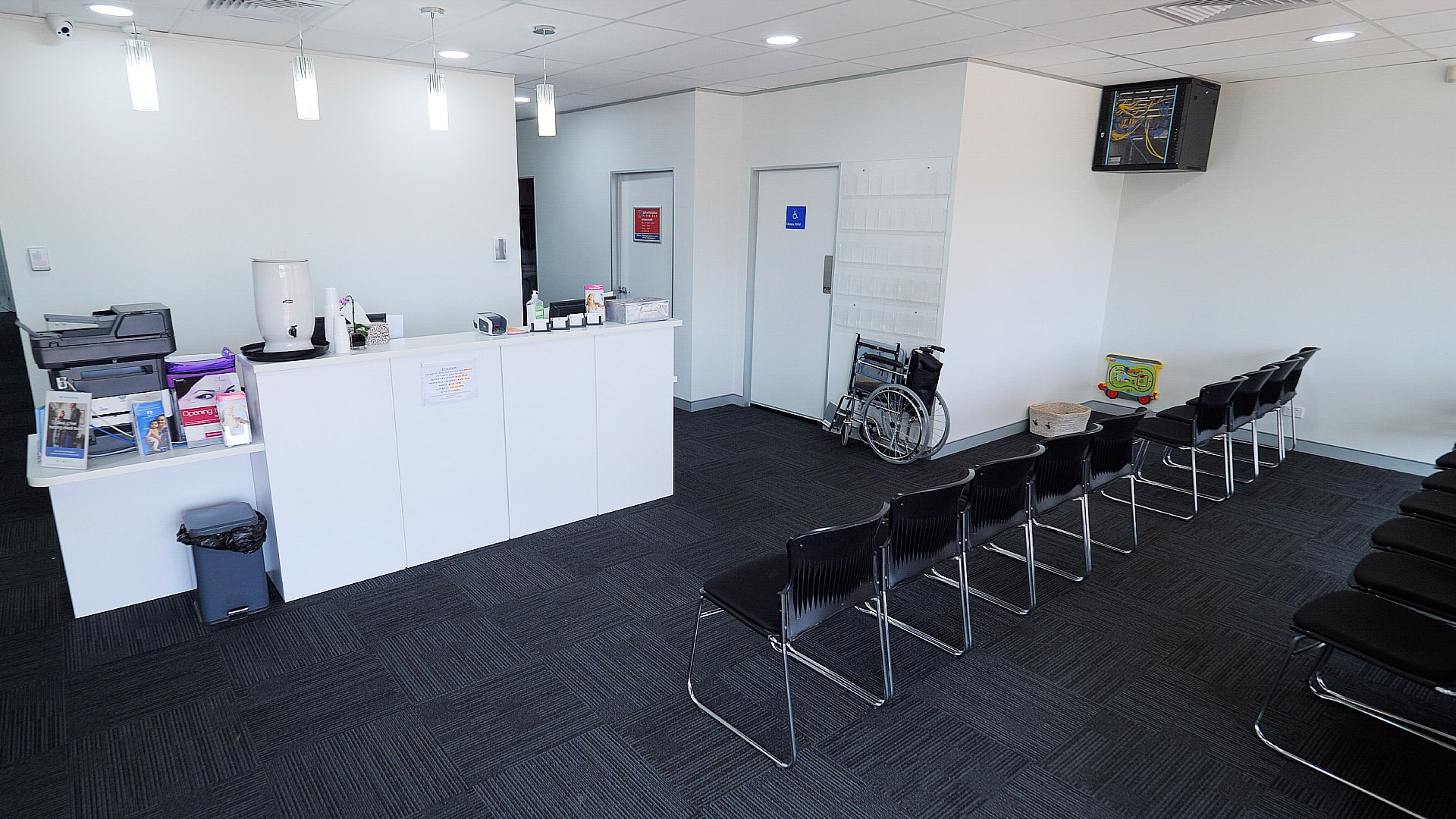 Project Review: South Brisbane Medical Clinic
Housed in a former blank space, in the understated yet promising residential suburb of Kingston, is an ultra-modern medical practice that has become the talk amongst many locals and independent professionals alike.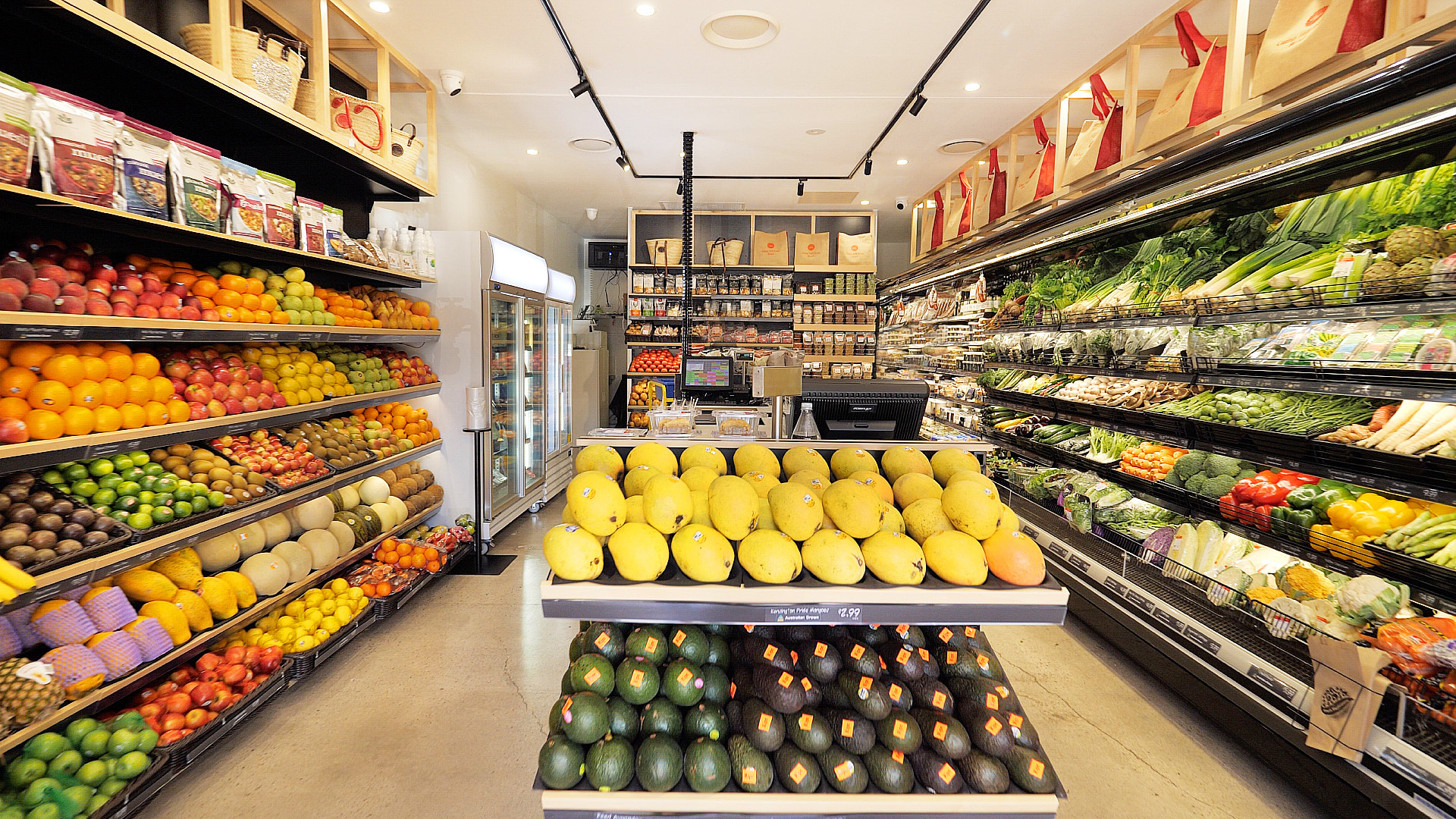 Project Review: Camp Hill Fruit Bowl
Camp Hill, the highly sought after eastern suburb of Brisbane, boasts a leafy, family orientated feel - and with close proximity to popular local schools and the busy CBD, it is clear to see why it is so coveted.
BLOG ARCHIVES