A Letter to our friends

For almost three decades, we have been priding ourselves on being your handy, go-to problem-solvers with respect to renovations and refurbishments throughout Brisbane and the Gold Coast. Yet, like every other business, we find ourselves in a moment of time that requires adaptation, resilience and cooperation. While we can't personally solve what's happening in the world, we can certainly apply the same level of integrity when it comes to ensuring the highest level of safety, protection and well-being of our valued community, partners and clients - the people we so often call our friends.
We have been working on restructuring our business efforts and pursuits in line with government recommendations in order to embrace a new wave of communication and professional conduct. These measures have been implemented in our business since March 15, 2020 and have so far had a practical and effective impact.
Factoring in administration, sales, workshop and onsite practices, we have been strictly adhering to various social distancing practices in order to safeguard against COVID-19 and any potential risks for all associated or involved with our business.
To elaborate, our sales and administration departments are operating remotely and if it is crucial for meetings to take place in-house, they are restricted to three people and are shortened in length. Staff members are required to maintain a two-meter distance at a minimum and are not allowed to shake hands or engage in any physical contact.
Our workshop is now being cleaned and disinfected three times a day. This includes all common areas, bench tops, door handles, bathrooms, truck steering wheels and our much-loved showroom. We have advised against any random visitor or supplier visits during this time and if a meeting is required to be arranged, the meeting will only consist of two people for a maximum of ten minutes. Additionally, no sharing of tools is permitted amongst staff and work is to be carried out six meters apart. Fans are also banned from being switched on during this time.
Our onsite rules and regulations for adequate social distancing have been implemented across the board and are shown below;
Segmented 40m2 work areas
Site activity limited to a single trade. No cross over of trades.
Trade activity limited to a maximum of 2 people in a confined work area
Client visits to be held outside of the trade work schedule.
Site meetings to be arranged with the site supervisor and must consist of a maximum of 4 people and a maximum of fifteen minutes.
Site deliveries to be a singular unload preferably by the courier (team unloading is to be avoided)
No sharing of tools amongst team members.
Maximise personal hygiene and washing of hands.



Company-Wide Requests

We are lucky to have long-lasting and loyal staff members who respect and understand the importance of all the rules and regulations that have been enforced. For that reason, all staff are wearing gloves and extra safety wear, are washing hands and sanitising regularly and are steering clear of the workplace if they are feeling unwell.
Operating Hours
Our team has also reduced hours, making each week a four-day working. Early starts have also been taken advantage of due to less people being on the premises.
Important Note: Scheduling is now only used as a guide. We are no longer offering or contracting to a completion date whilst our economy is navigating the COVID19 issue.


We have built this business from the ground up by placing value, trust and by continually delivering positive outcomes for clients. Our company values now require us to honour the safety of both our staff and partners. We understand that by slowing down, we will be speeding up in the future, so do stay in contact with us. Our doors are open and we are here to answer any questions.

Thank you for your patience and loyalty.
FAST FITOUTS
An additional courtesy update from Adam…

"Due to newly implemented government grants such as the job keeper allowance, our revenue has been affected, particularly with subsiding (labour) costs for projects. This means work can be passed on and potential costs can be minimised. This has created an opportunity for potential clients, but this will be on a first-come, first-served basis. As you can understand, only so many projects can be scheduled during this time. With that being said, if you are looking into renovations or refurbishments, now is a very good time to pick up the phone and start planning".
Adam Parker
Lets GEt The Ball Rollng!
Enquire Now
Share this Post
Related Articles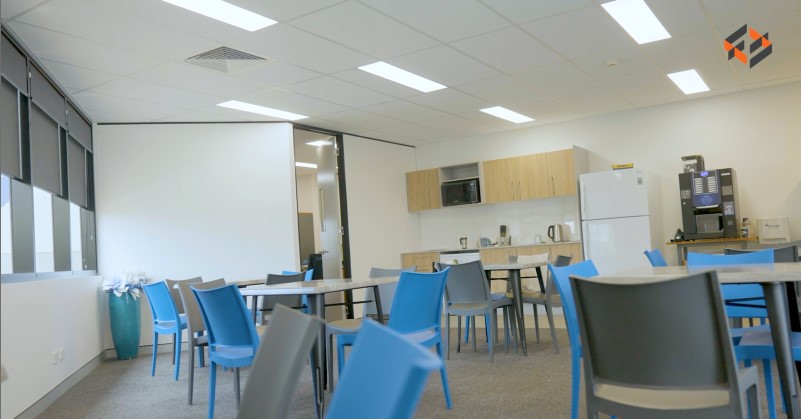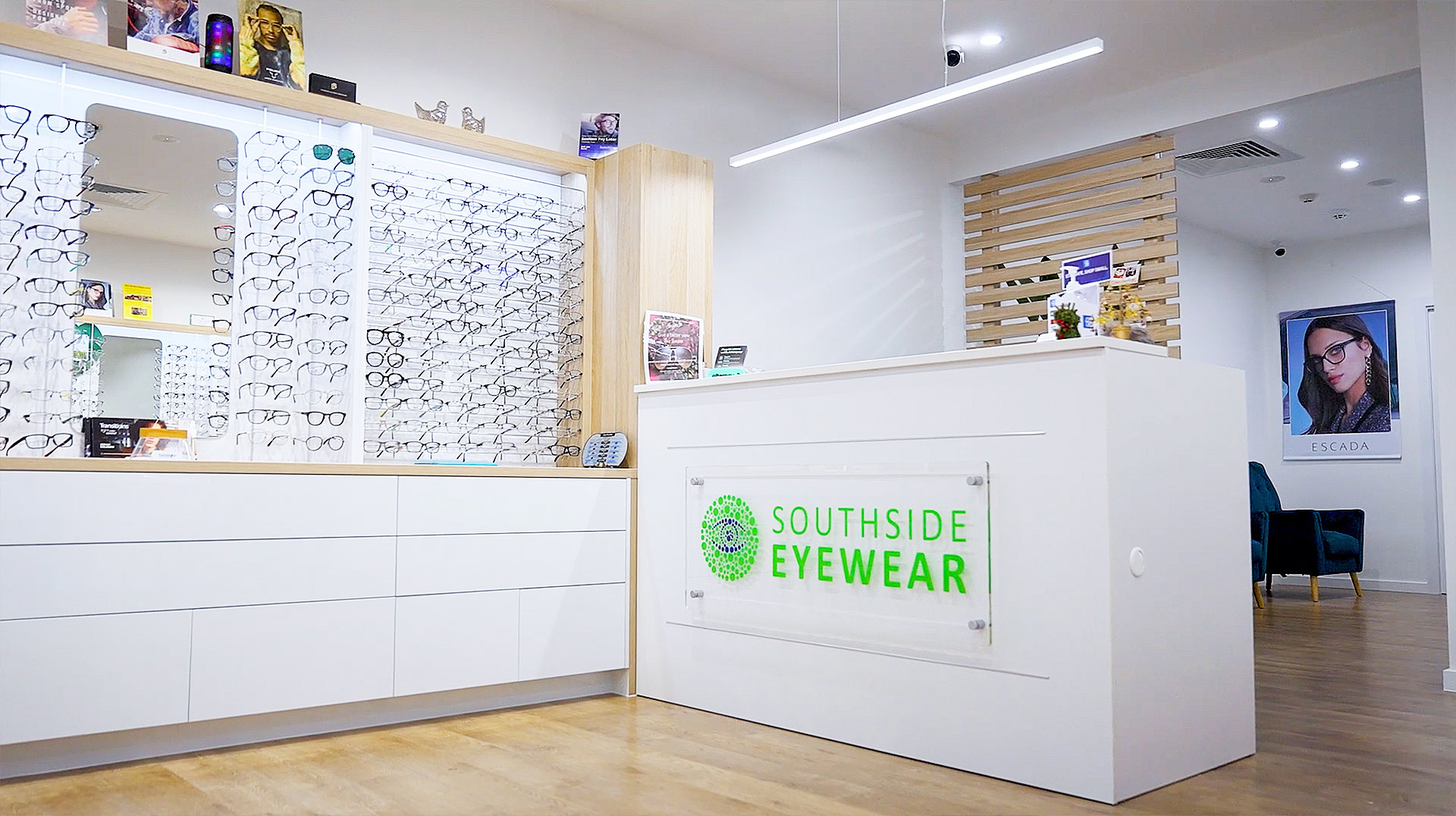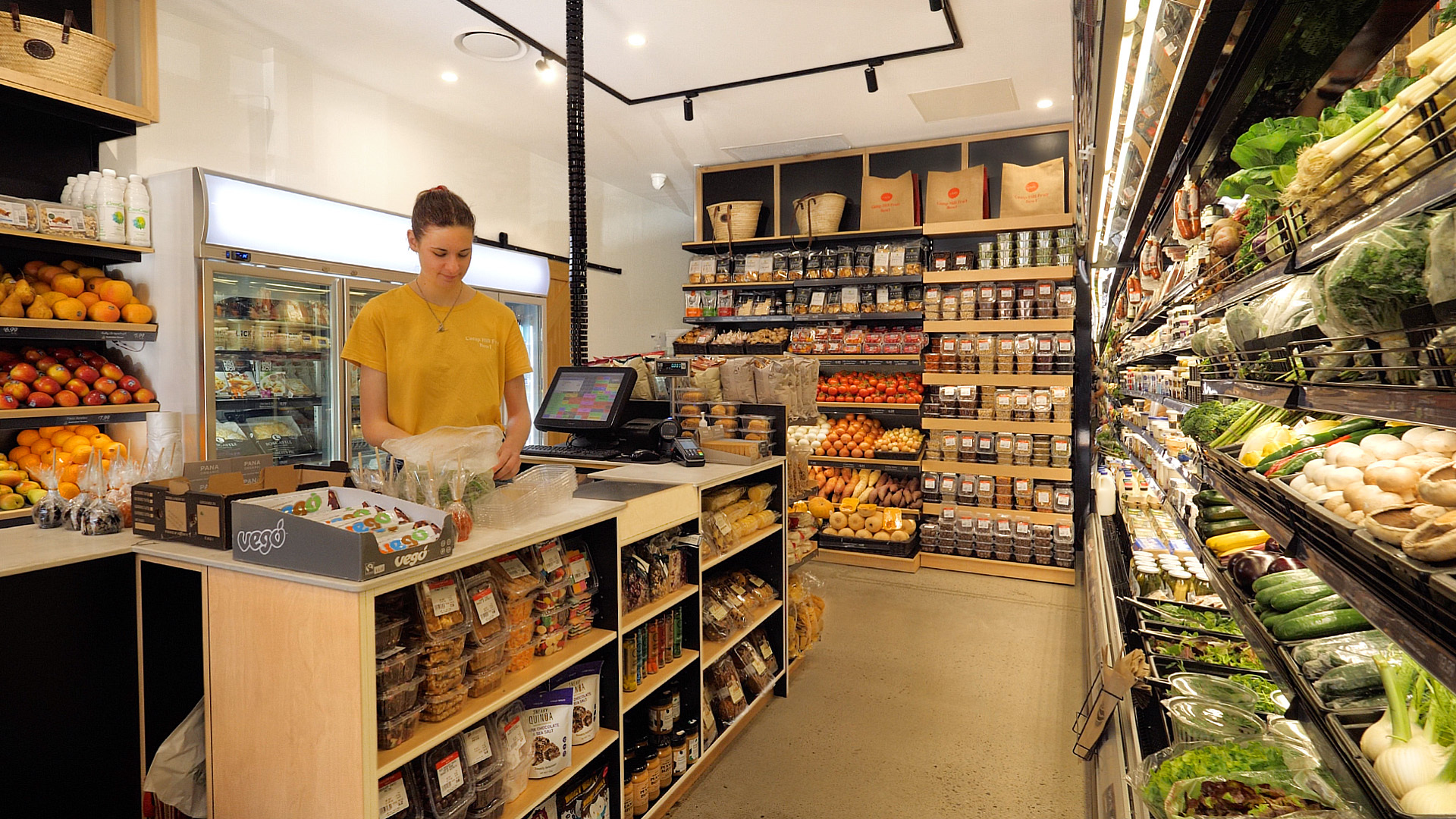 BLOG ARCHIVES