LEASE NEGOTIATIONS: WINGS FIX CASE STUDY
Situated in Brisbane's leafy Coorparoo, is a red-hot, quirky, new restaurant oozing with buzz and Southern-American charm.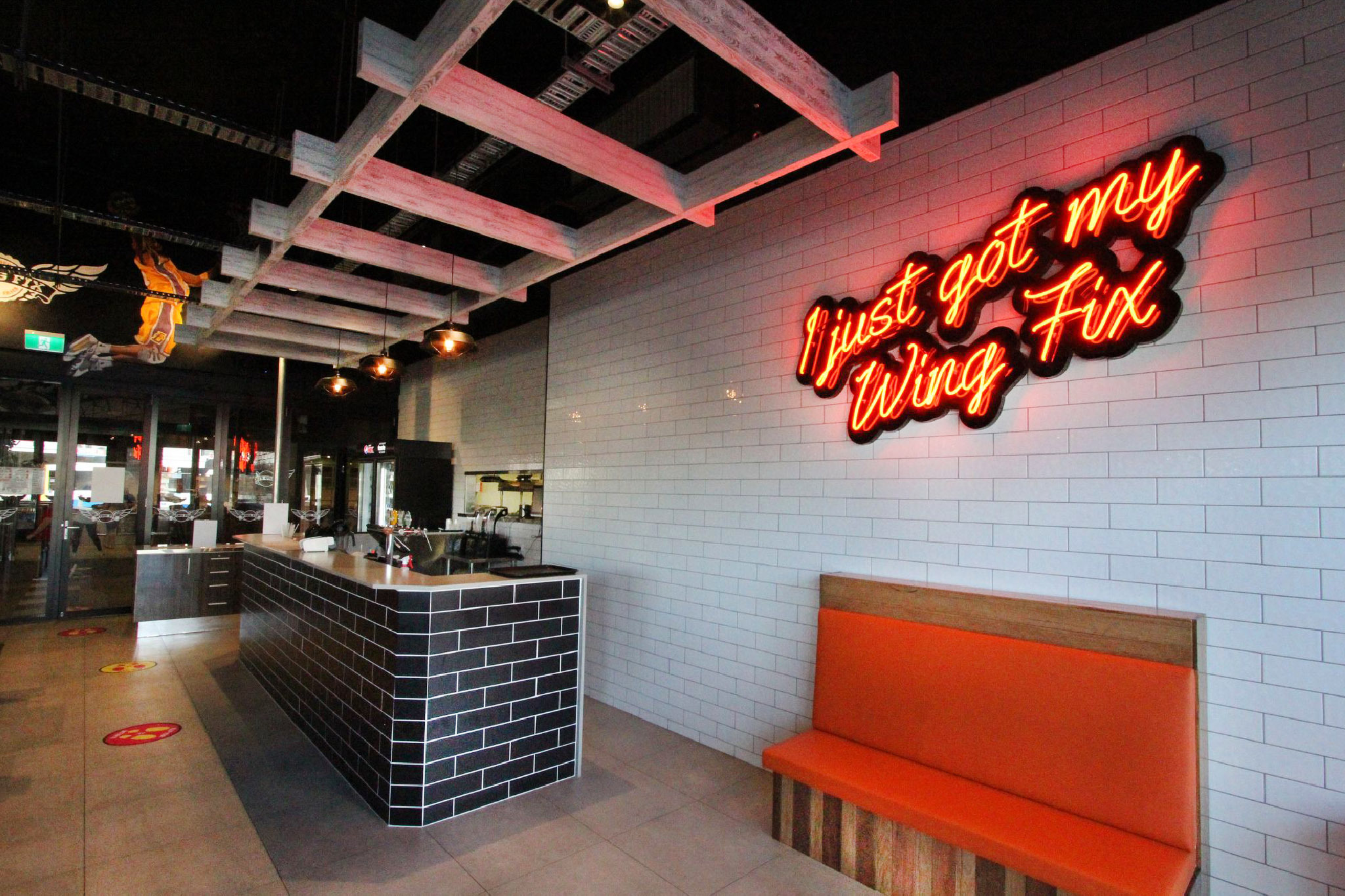 Originally a vintage-style restaurant, this project was transformed with the vision to inject bright charisma and vibrancy into the ambience of the space.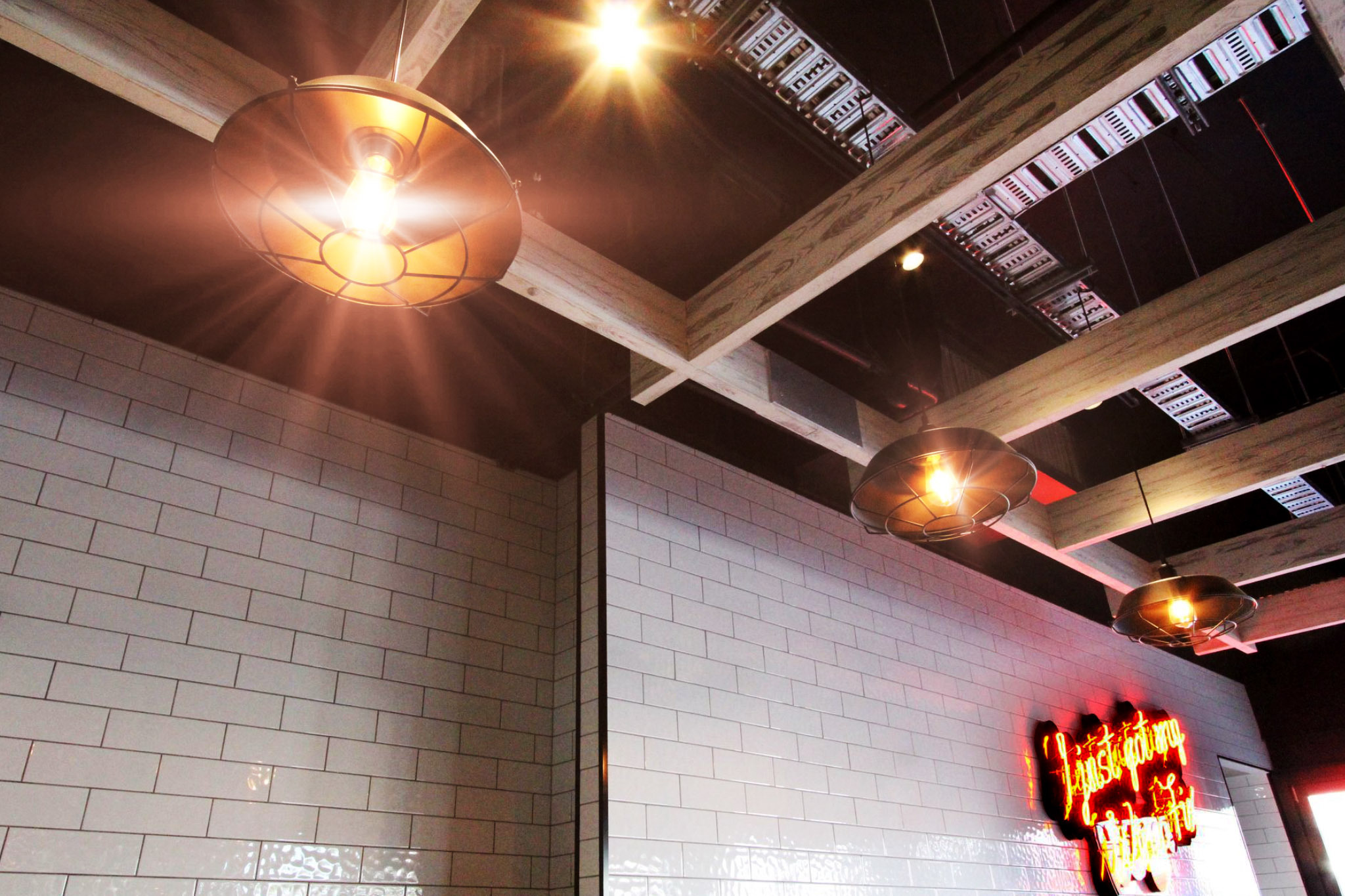 Proving it's always wise to have a builder on the side with respect to lease negotiations, this fit-out resulted in costing only a fraction of the original quote.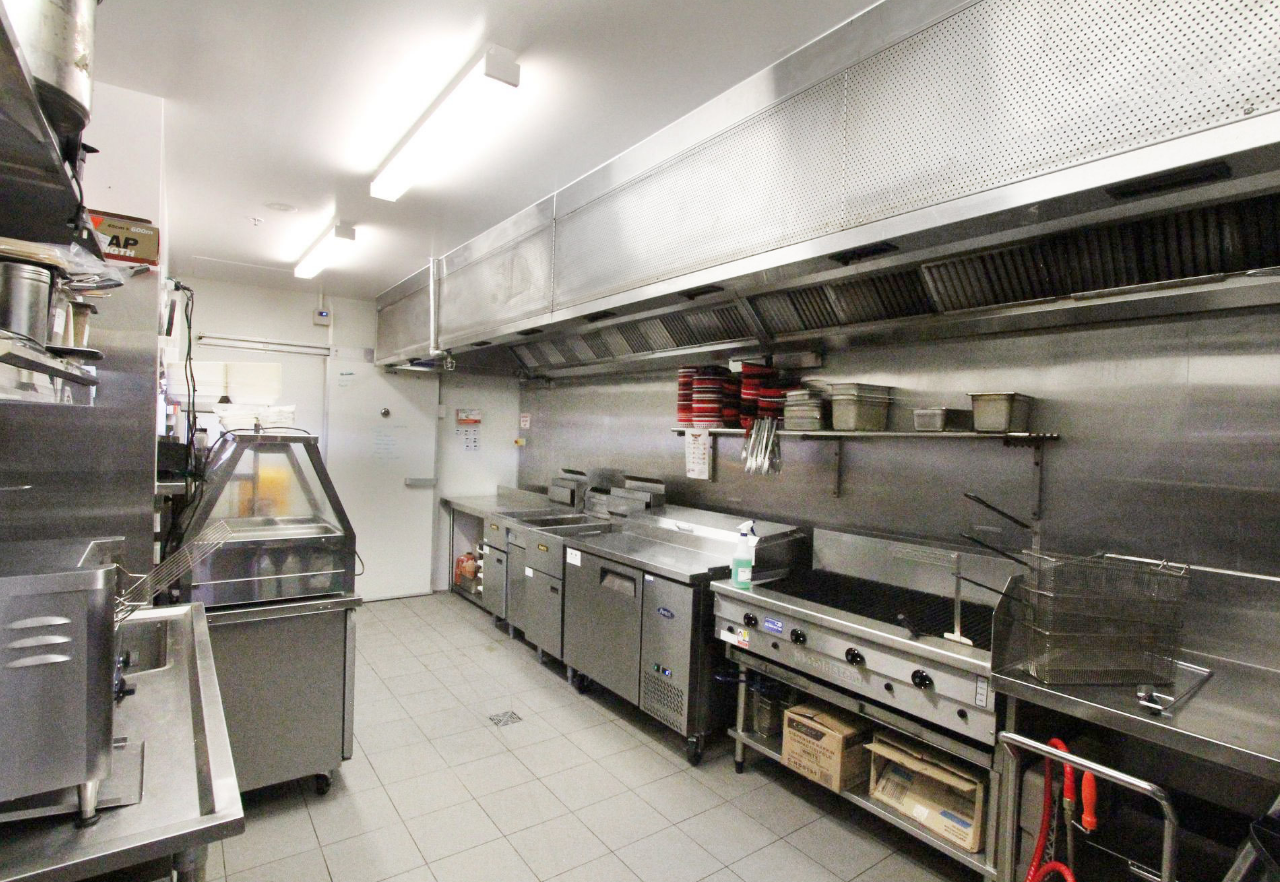 From sourcing recycled furniture to stepping in and providing practical design solutions, FAST FITOUTS Project Manager, Adam Parker, helped the client save considerably on various aspects of the lease and refurbishment.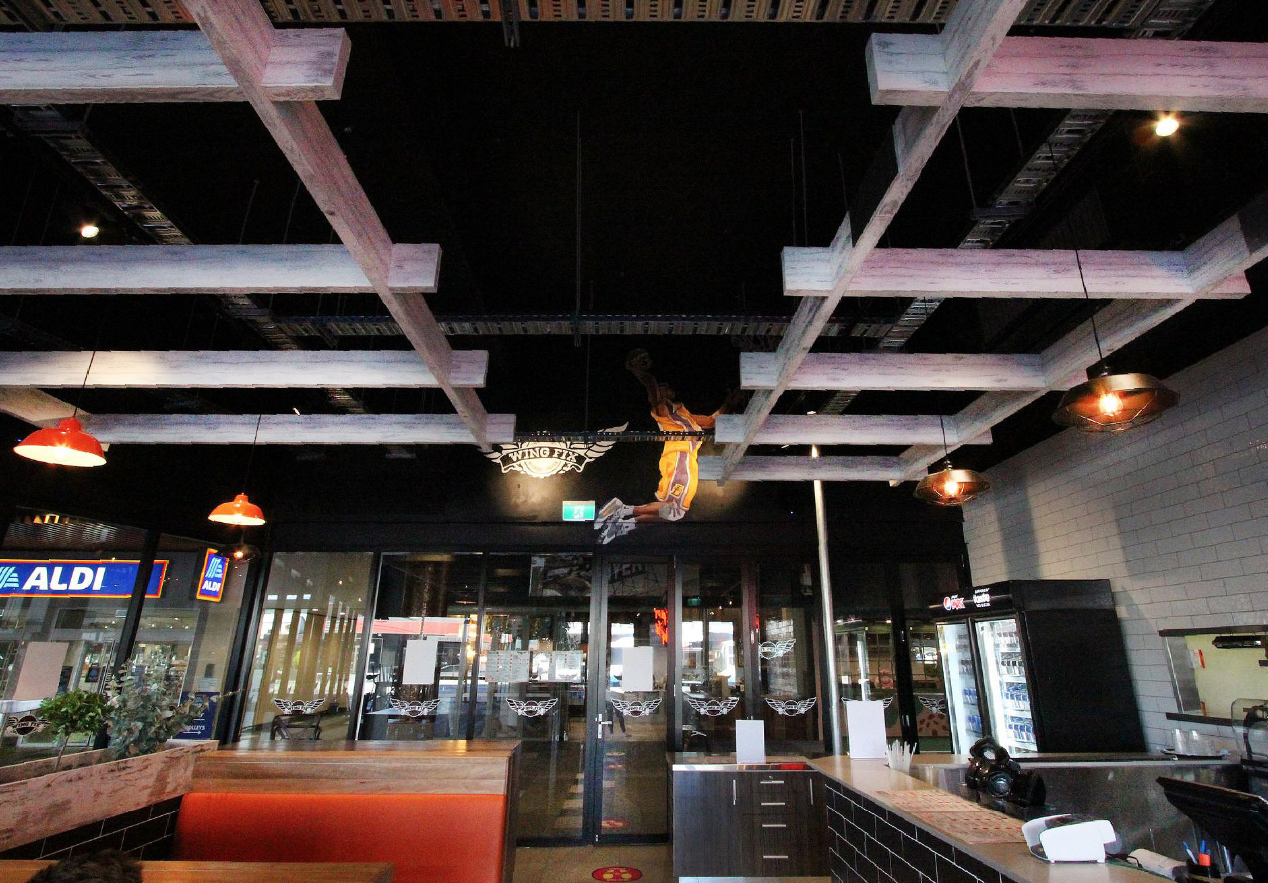 To safeguard against the client having to fight tooth and nail for structural support, Adam equipped the client with a solid understanding of what the project would cost and where savings could be made.
Proposing exceptional solutions and advice prior to signing the letter of intent, the client was able to negotiate from a place of knowledge and strength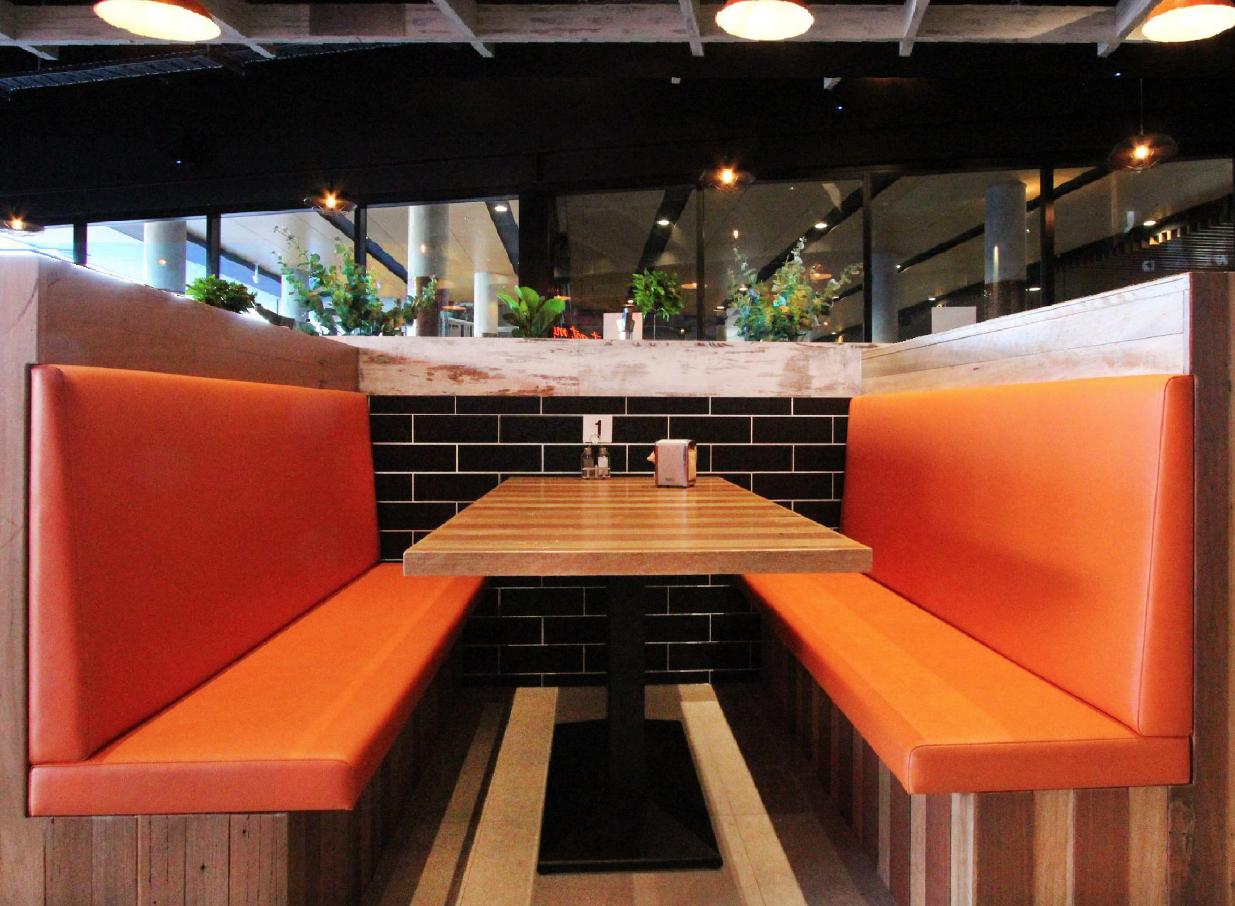 Parker's extensive industry experience offered the client invaluable insight. Meeting in the middle with the agent on building features such as air conditioning units, the client also experienced a positive outcome with Adams helping hand.
With a fine-tooth comb, the Project Manager assessed every detail, instructing on aspects of the lease the agent would likely agree to. Through this diplomatic approach, a fair and successful compromise was reached - and an organised layout and design schedule was formed.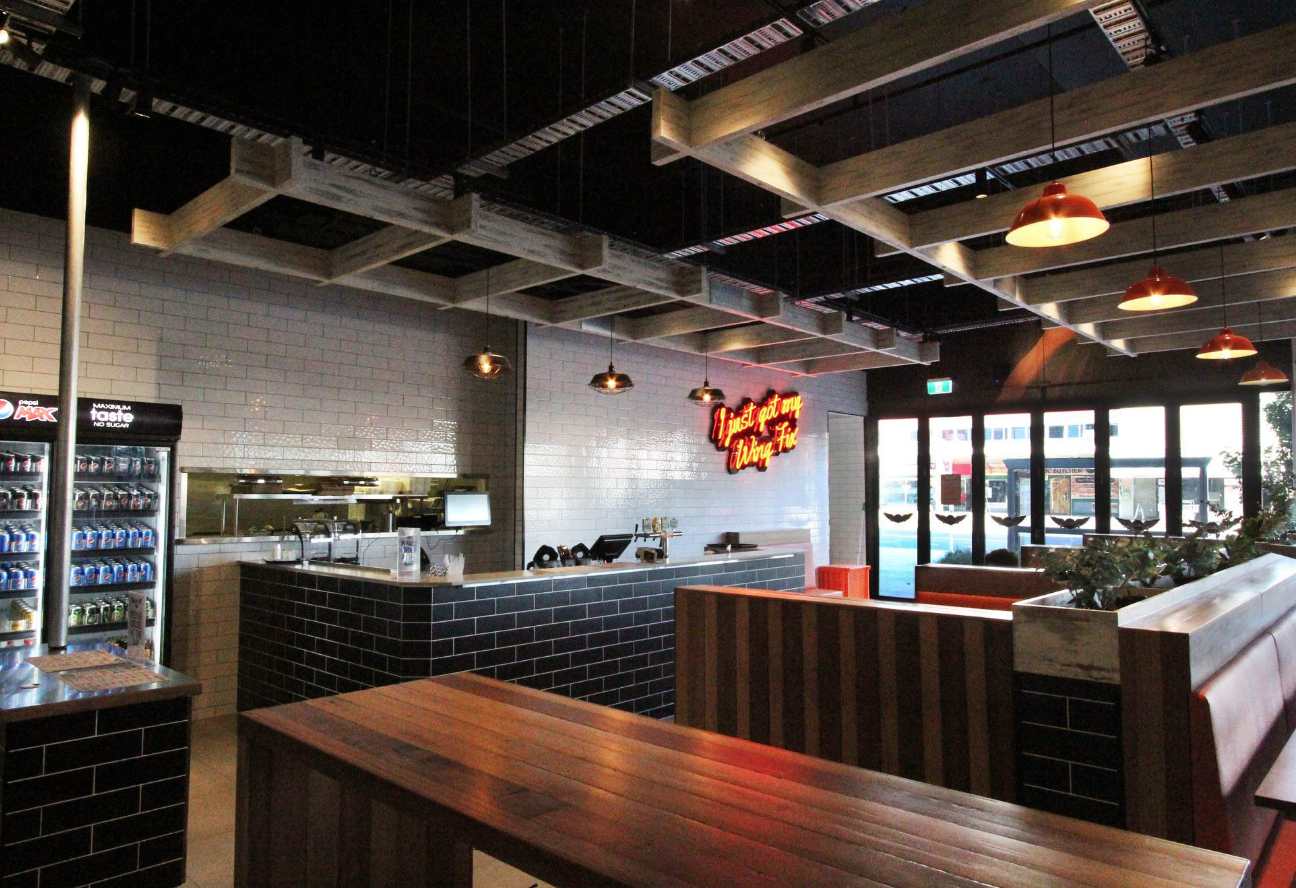 Having opened its doors right before the world shifted into isolation this year, this gem of a restaurant maintained the public's demand for gourmet American Style Wings, Burgers, and Loaded Fries with a "service on wheels" business approach.
Thankfully, as things begin to normalise, this uniquely designed fitout will be enjoyed and appreciated by even more foodie fans.
Parker is known for always having his client's best interest at heart. This, along with his deep understanding of constructional collaboration allowed for the development of yet another cost-effective and aesthetically appealing space. Another success story added to his twenty-five-year legacy in the industry.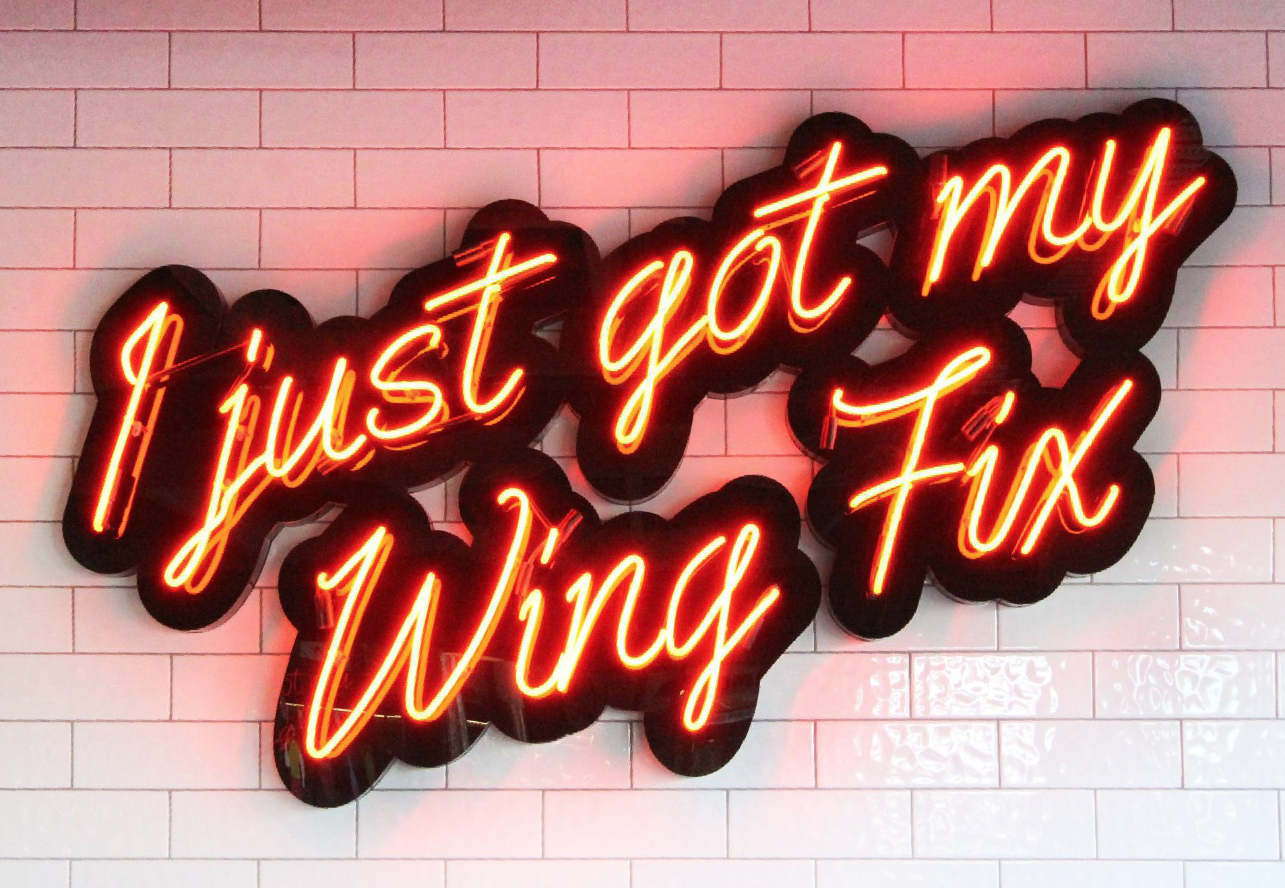 Thinking about fitting out a restaurant, cafe, or office. Call 1300 30 38 31 or make an enquiry online.
Lets GEt The Ball Rollng!
Enquire Now
Share this Post
Related Articles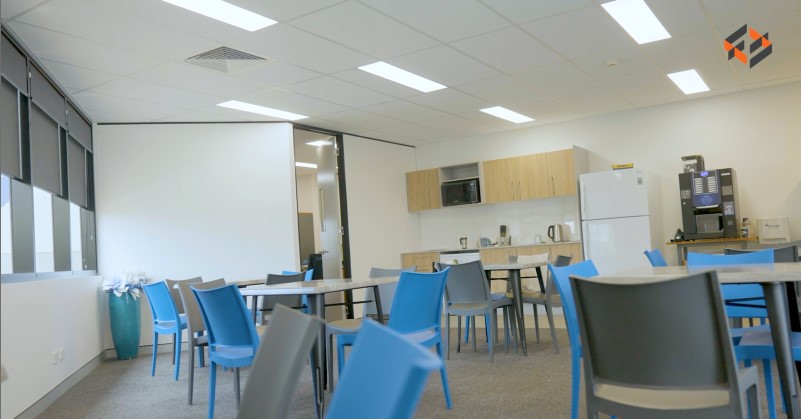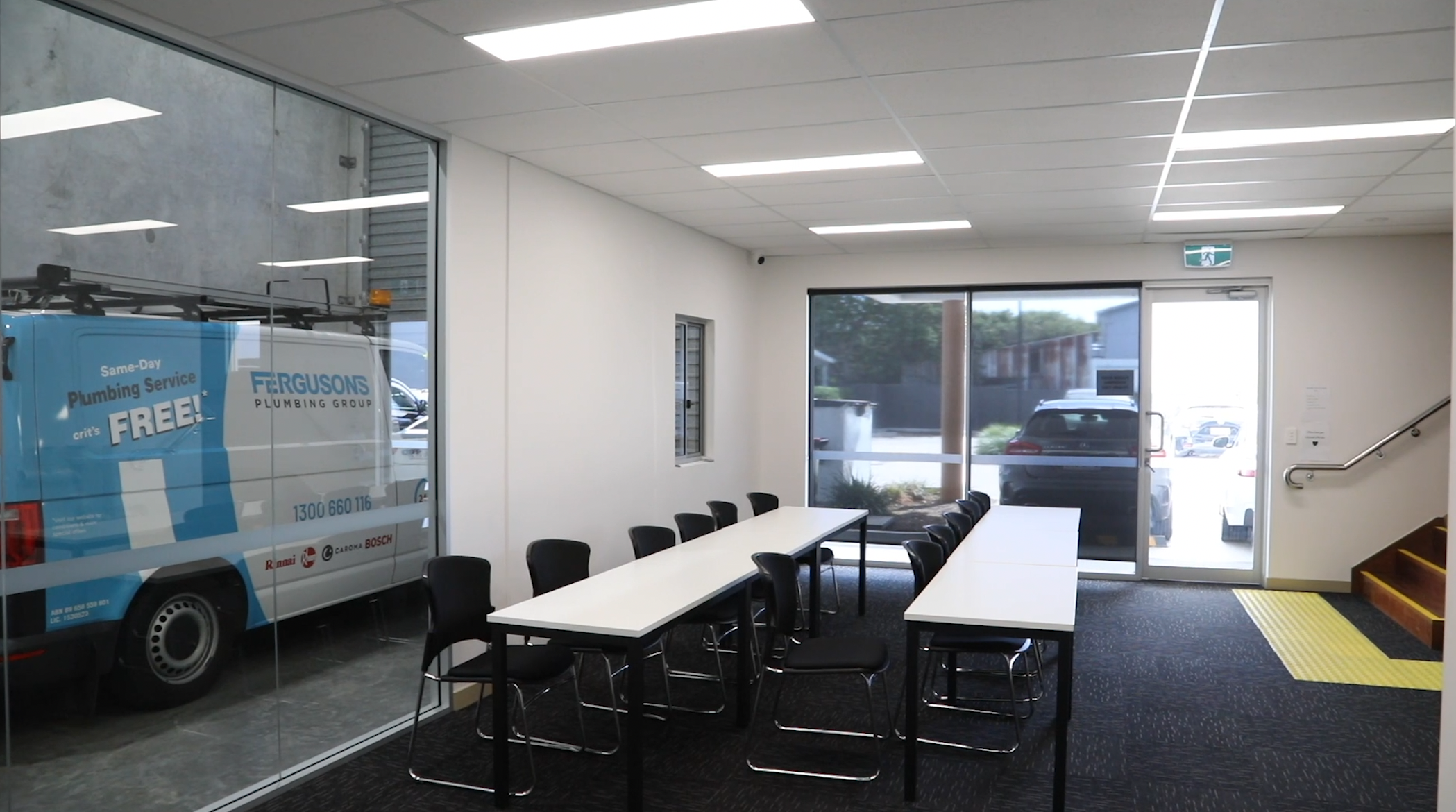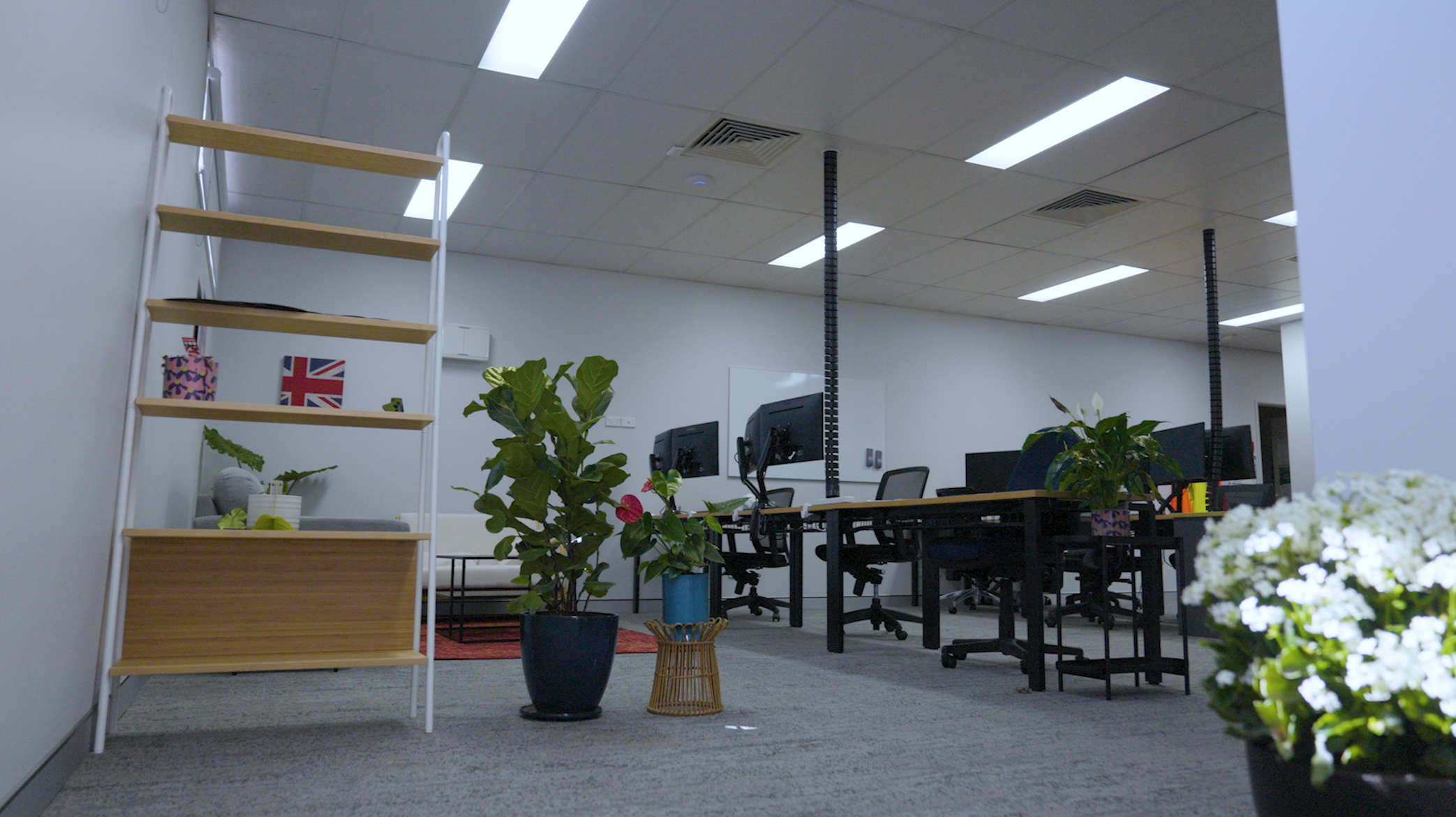 BLOG ARCHIVES