LEASE NEGOTIATIONS
Situated in Brisbane's leafy Coorparoo, is a red-hot, quirky, new restaurant oozing with buzz and Southern-American charm.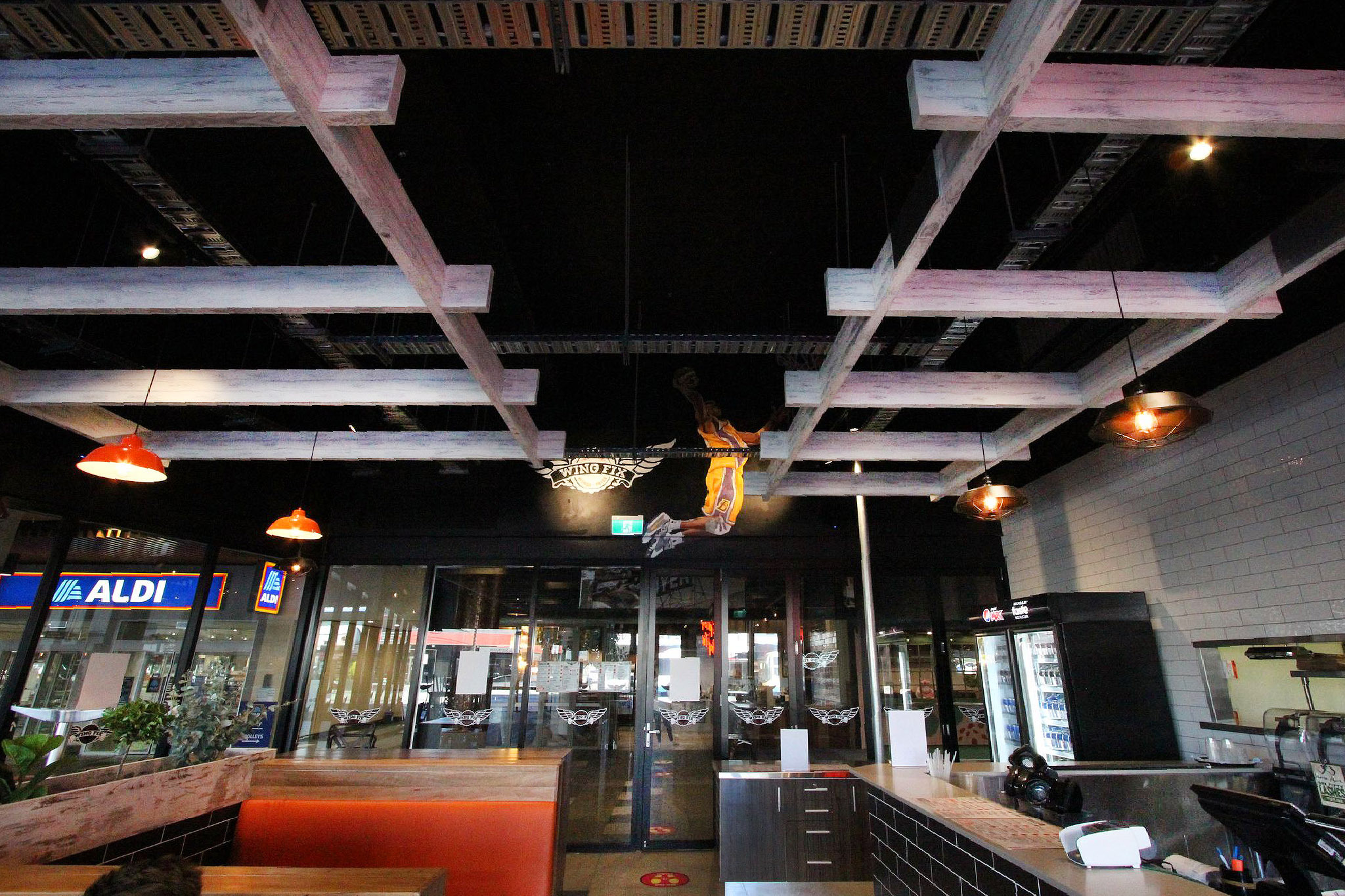 Share this Post
Related Articles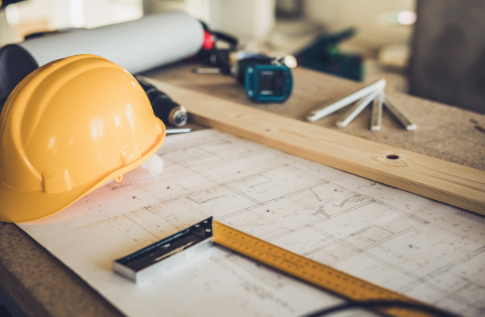 New Onsite Process: Crossing our T's and Dotting our I's
A Letter To Our Friends: For almost three decades, we have been priding ourselves on being your handy, go-to problem-solvers with respect to renovations and refurbishments throughout Brisbane and the Gold Coast. Yet, like every other business, we find ourselves in a moment of time that requires adaptation, resilience and cooperation.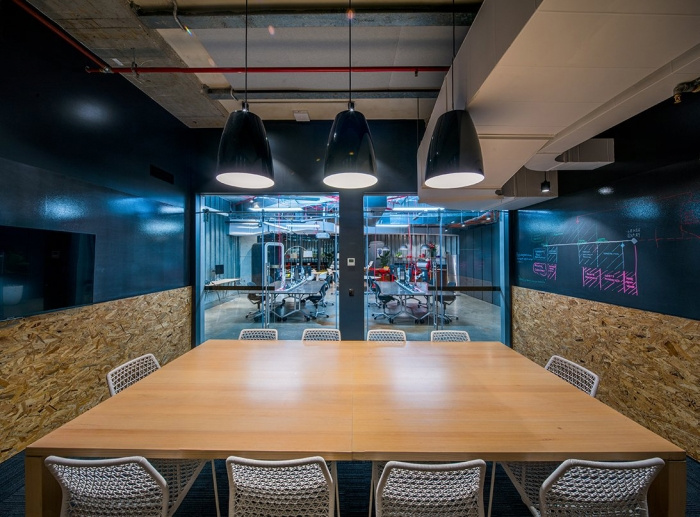 How To Upcycle Your Office Fitout
Minimal impact on the environment. Maximum impact on your business. 'Upcycling'—the latest buzzword to circulate offices across the globe—has Brisbane and Gold Coast offices following suit. And no, you don't have to have dreadlocks or do yoga to get on board with this trend.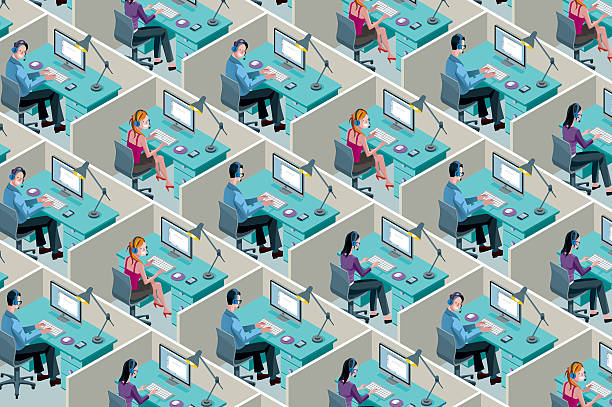 BLOG ARCHIVES