Ipswich Renovations - Karalee Village Vet Clinic Case Study
With a name like Fast Fitouts, you'd be forgiven for thinking our sole focus is on brand new, from-scratch projects. While we certainly relish this type of work, we're equally passionate about refitting existing spaces to upgrade their style, change their layout, or improve their functionality.
As a chance to do all three, we were keen to get stuck in when the Karalee Village Vet Clinic contacted us about altering their Ipswich-based practice.
Upon meeting with our experts, they made it clear that the aim of this project would be to create a more fit-for-purpose environment for both staff and clients.
The owners felt the clinic was outdated and in need of a makeover, citing that the vinyl flooring was tired and damaged, the reception area was cluttered and busy, and the colour scheme was inconsistent between rooms. The lighting, particularly in the consulting rooms, was also deemed inadequate - a significant issue given the nature of their work.
With these concerns in mind, our designers got to work devising plans that would make better use of the limited available space, while preserving the clean, open, and easily maintained areas needed by a veterinary clinic.
Being the focal point of the reception, we recognised the importance of providing an aesthetically pleasing and practical front counter. The old, cramped unit was replaced with a custom C-shaped desk positioned closer to the entrance, and versatile yet unobtrusive cabinetry was added to complement this. Together they allow for a greater 'meet and greet' experience for clients, more desk space for staff, and increased storage. Data points and electrical sockets had to be relocated to make these changes possible, but the more intuitive and spacious environment they create is well worth it.
In order to tie the clinic together without breaking the budget, matching bench tops were installed in the consulting rooms, and new vinyl flooring was supplied and fitted throughout. The existing diffused batten lights were swapped to LEDs, addressing the need for an improved lighting solution.
It was crucial that these alterations were performed in a way that had minimal impact on the operation of the business, and thanks to clever scheduling, the clinic had to be closed for only two days while major works were carried out.
Upon handover to the client, it was clear that the hard work that went into this project was much appreciated, and that their vision of a more usable and inviting space was successfully brought to life.
If you're after similar results for your shop, office, restaurant, or other retail space, simply contact the friendly team at Fast Fitouts today.
Lets GEt The Ball Rollng!
Enquire Now
Share this Post
Related Articles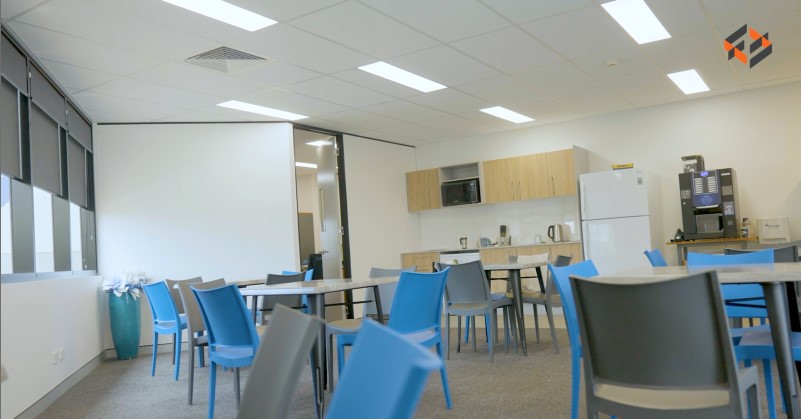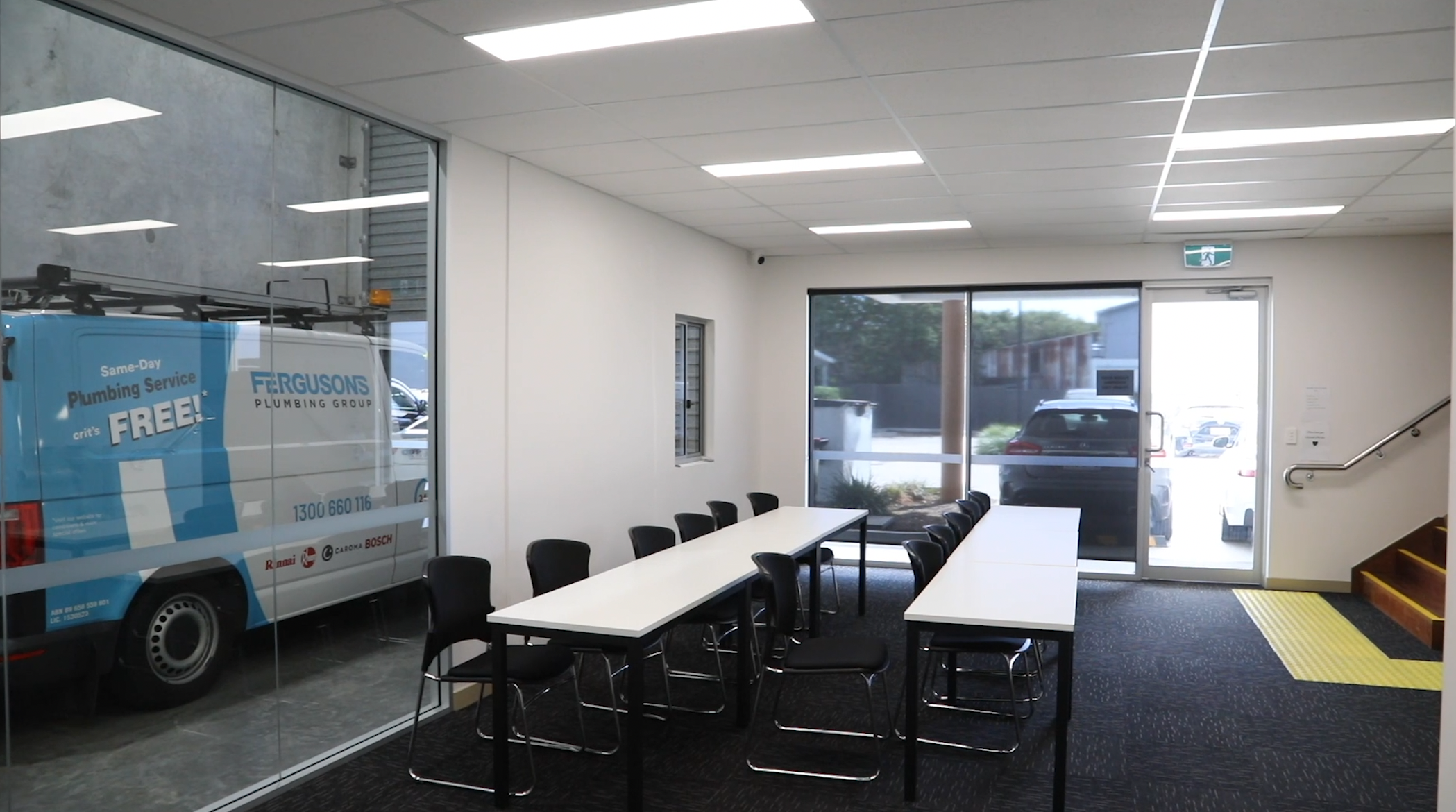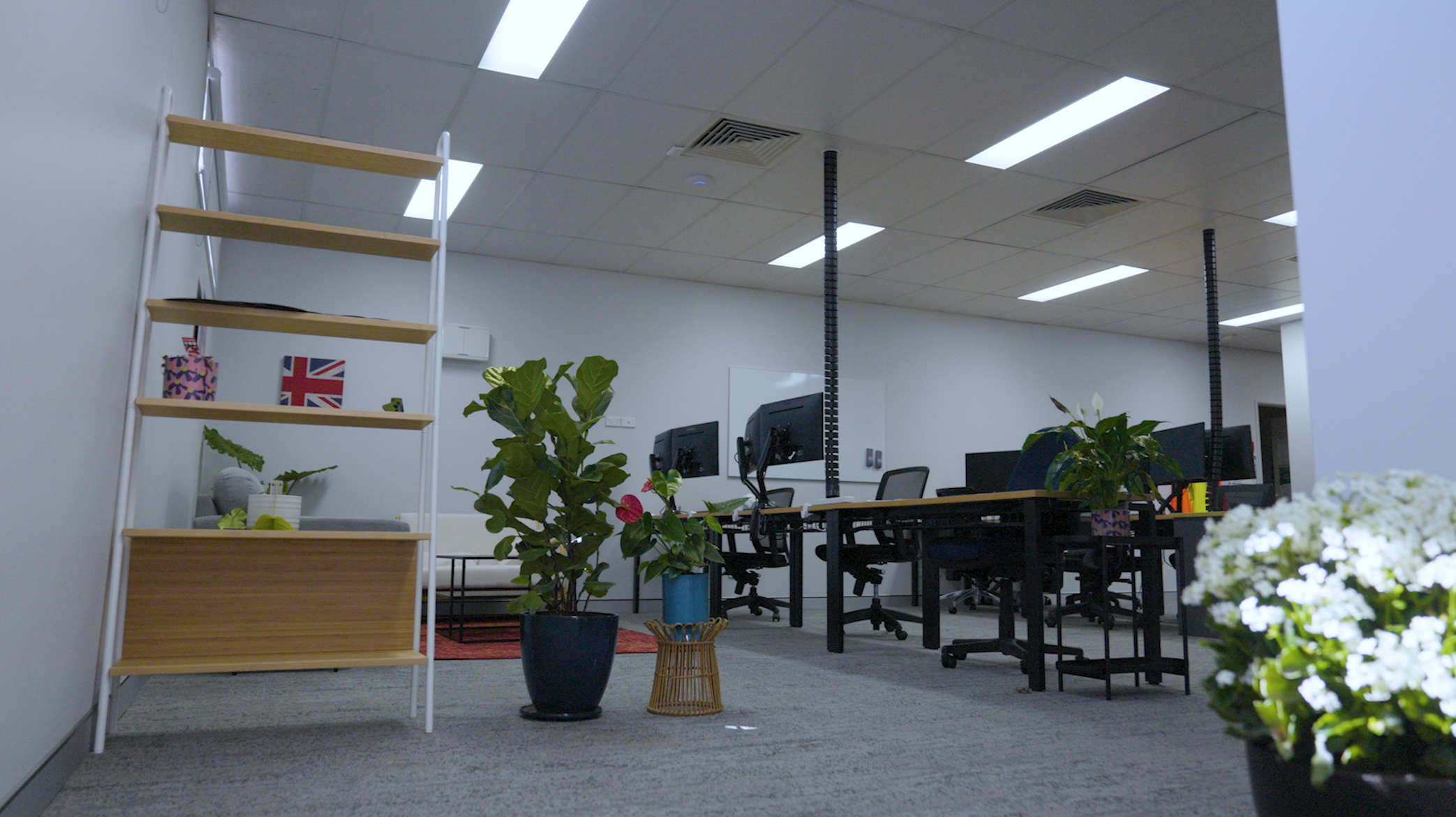 BLOG ARCHIVES