How To Upcycle Your Office Fitout
One business' trash is another's treasure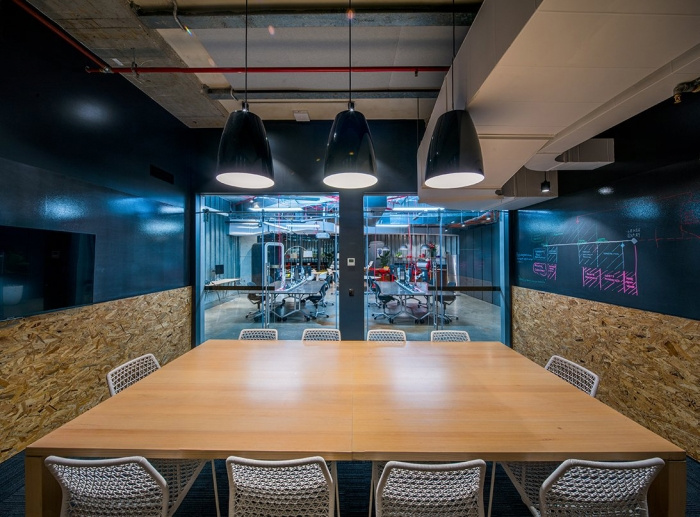 Kernel Property Offices, Sydney
Minimal impact on the environment. Maximum impact on your business. 'Upcycling'—the latest buzzword to circulate offices across the globe—has Brisbane and Gold Coast offices following suit. And no, you don't have to have dreadlocks or do yoga to get on board with this trend. With environmental sustainability in mind, these 'upcycled' commercial interiors are designed to utilise anything and everything. Think existing structures left to expose a building's natural beauty. Or salvaged furniture items reinvented to tell a unique story.
Integrating sustainable materials into your upcoming building project is the easiest way to 'do your bit' and cut down on costs at the same time. Upcycling also adds some much-needed character to an otherwise stale corporate environment, allowing visitors and employees to see the ordinary in an extraordinary new light.
From sourcing to repurposing, roadside rescuing to reimagining—here's how to upcycle your office fit out:
Upcycled building and architecture

"...a great way to capture the history and charm of a building."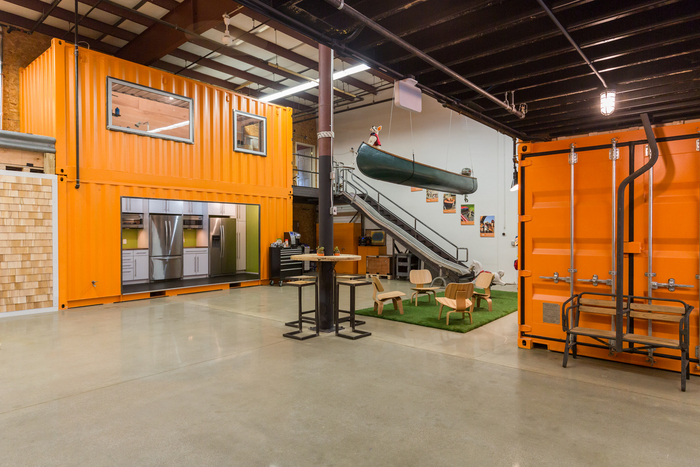 With enough creativity, the otherwise mundane structural aspects can be left as is. Stripping back original features, like exposed ductwork, brick walls, wooden floorboards, and concrete or steel columns, is a great way to capture the history and charm of a building. Reclaimed materials can even be used to create feature ceilings and bulkheads.
Your office fit out should reflect the core values of your company, and upcycling can showcase all the quirks that set your business apart from others. For instance, if your company is focused on sustainability, it can be quite powerful to use raw elements throughout your fitout (like recycled wood partitions or cork wall coverings). A utility company, on the other hand, might covert recycled shipping containers into private offices. If you're unsure of how to approach upcycling, ask your fitout specialist to help you with the materials and/or existing infrastructure.
Upcycled office furniture and workstations

"...reach out to a joinery professional to see if they can extend the life of those things—things that have long served a purpose."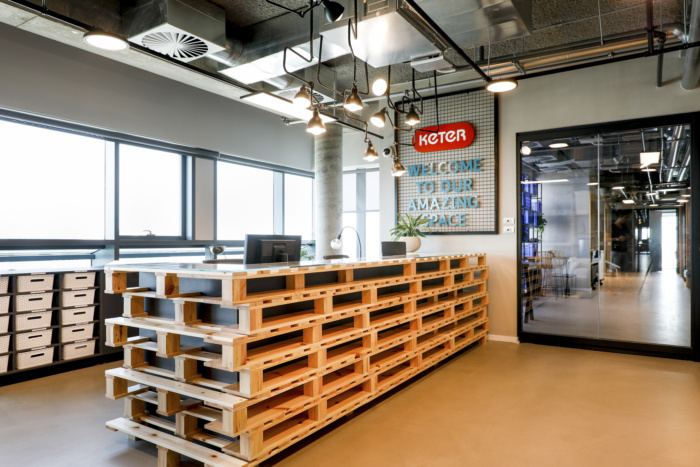 The world of upcycling bears no limits. Even the most inanimate objects can be brought to life through your office fit out. Pallets that have been converted into anything from desks, counters and tiered-seating, to workspace works of art, is a clever way to take advantage of this upcycling trend. It's a humble and versatile approach that's somewhat reminiscent of a game of jenga. Recycling any existing furniture or workstations will also help keep your project's budget in check. So before you ditch any old furniture, reach out to a joinery professional to see if they can extend the life of those worn-out items—items that have long served a purpose.
If you want to keep the same ergonomic office furniture principles, opt for custom joinery and furniture designed for maximum purpose—also to compliment your office's layout.
Upcycled lighting and fixtures

"For those offices pioneering the sustainability movement…"
Turning something old into something new (like recycled lighting concepts) isn't exactly an avant-garde trend in the world of cafe fitouts. But in the corporate world, turning artifacts into bespoke lighting fixtures seems to sit on the cutting edge of office design. For those offices pioneering the sustainability movement, this repurposing of everyday objects is a real no-brainer in terms of brand identity. Consider distressed wooden beams for an industrial, pendant-like "chandelier". Or perhaps some reclaimed scrap metal, vintage shades, and even glass bottles to accent areas of your fit out.

Upcycled office storage and shelving
"...take environmental and social responsibility for your office assets."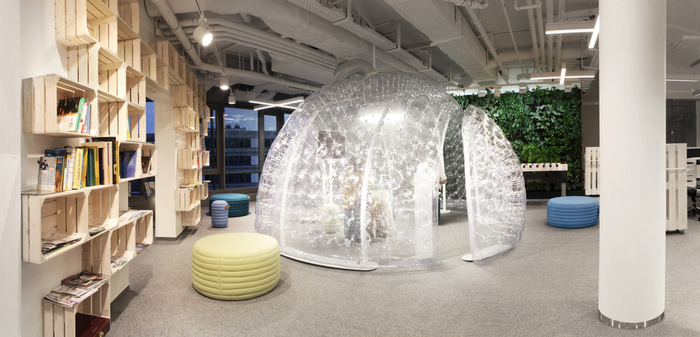 Applying upcycled storage solutions to your office fit out is one of the easiest ways to take environmental and social responsibility for your office assets. Everything from crates, pallets, old doors, drawers and even wooden floors can be turned into useful things like shelving and cabinets for all your business' needs. Ask a joinery expert to apply their knowledge of fixtures and fittings to reclaim your treasures.
Adam and the team at Fast Fitouts can apply their building and project management capabilities to achieve the impossible for your office or commercial space. They'll look after the layout, construction, furniture supply and project management of your upcycled office space, so your business lives up to its true potential. For a free concept design and quote, email info@fastfitouts.com.au or call 1300 303 831.
Lets GEt The Ball Rollng!
Enquire Now
Share this Post
Related Articles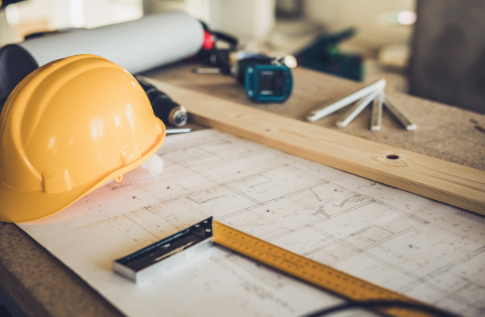 New Onsite Process: Crossing our T's and Dotting our I's
A Letter To Our Friends: For almost three decades, we have been priding ourselves on being your handy, go-to problem-solvers with respect to renovations and refurbishments throughout Brisbane and the Gold Coast. Yet, like every other business, we find ourselves in a moment of time that requires adaptation, resilience and cooperation.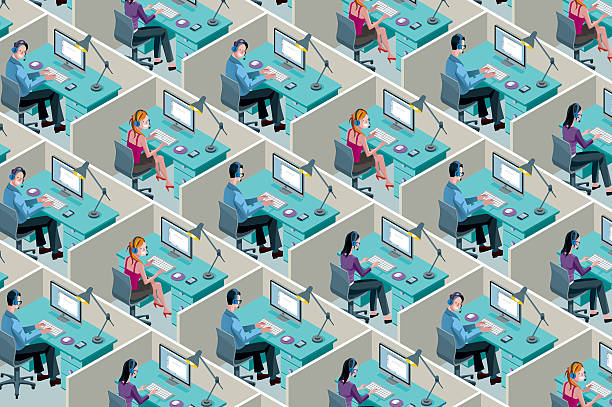 BLOG ARCHIVES