How To Negotiate Commercial Leases In Your Favour
With your very own lease negotiator, of course.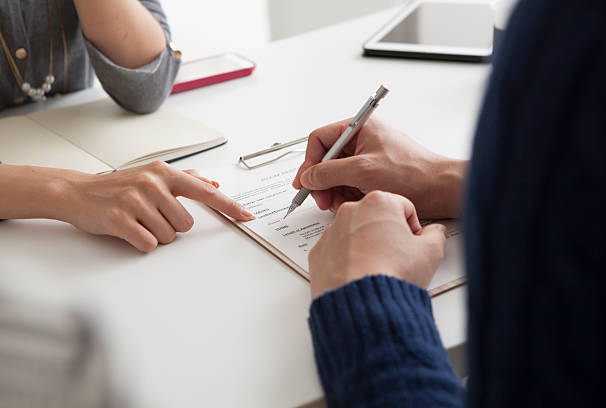 So, you've finally found the commercial space of your dreams – and now, you'll be given the opportunity to meet with the landlord to negotiate the terms of your exciting new venture. But don't be fooled. Landlords are very experienced when it comes to negotiating the terms of your lease, and there's no doubt that their very own leasing agent will always act on behalf of their interests.
But underestimating the amount of leverage you have as a tenant is a huge mistake – and it's always better to come to a mutual understanding at the start of your tenancy, rather than at the end.
Here's how you can turn a commercial contract on its head:
Obtain independent advice that works in your favour – not the landlord's
"...it's of the utmost importance to become a part of the discussion early in the game."
Far too many business owners are succumbing to the pressures of signing a lease without seeking the appropriate legal advice – but it's of the utmost importance to become a part of the discussion early in the game.
Firstly, you'll have to think about your business' bottom line what you're prepared to pay without giving anything away. Secondly, get your own lease negotiator when enquiring about office space to ensure your landlord agrees to fairer terms. They'll have the influencing skills and leasing smarts to negotiate things like a rent reduction, term of the lease, options to renew, make-good provisions, operating expenses and other hidden costs.
Step back from the emotional pressure of negotiating a deal
"We all know running a business is hard enough as it is, so it's important not to let your emotions get the better of you..."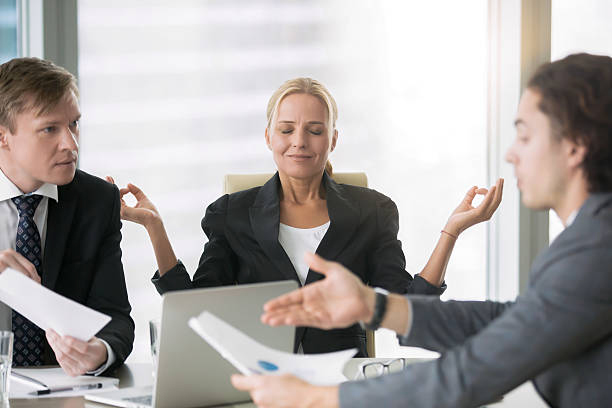 When it comes to leasing a commercial space, engaging someone with experience can either make or break your overall business model. We all know running a business is hard enough as it is, so it's important not to let your emotions get the better of you and interfere with your negotiations. So, don't try and be a hero and do it all yourself – it's easy to overlook the crucial terms of a hundred page contract.
CEO of Fast Fitouts Adam Parker knows just how hard negotiating a commercial lease can be.
"I keep coming across clients getting shorted on leasing deals as the landlord has very experienced leasing negotiators who are all about getting best deal for landlord," says Adam.
He works closely with a freelance leasing negotiator to get better deals when it comes to his client's leases – which offers peace of mind to all parties involved.
Not only will a professional negotiator save you financially, they'll also help you to understand your rights and obligations, and take care of all the daunting back and forth communication so you don't have to.
Make a decision on whether you'd prefer to lose or gain more
You'll need to act with assurance and arm yourself with a contingency plan if you wish to establish good terms for your business. If you're having second thoughts, just remember that nothing is out of the question when it comes to negotiation, and the everything that lies within the document is subject to the change you ask for.

If you ever need help with negotiating a lease or getting ideas for your commercial fit out, reach out to Adam and the industry experts at Fast Fitouts. Call 1300 303 831 or email info@fastfitouts.com.au.
---
Please note: This article is intended for educational purposes only and should not be used as legal advice.
Share this Post
Related Articles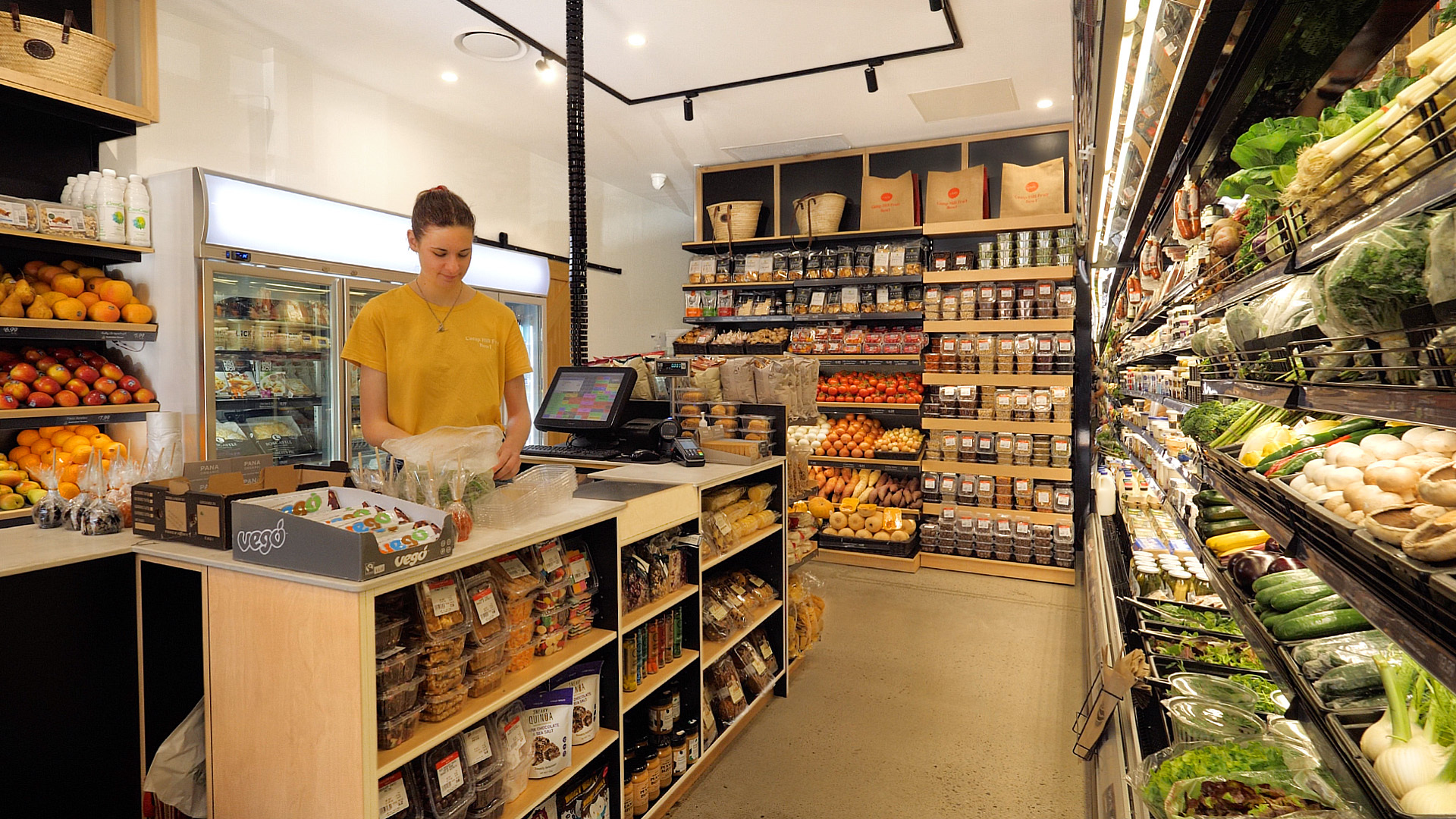 Small Fit Outs Made Easy
Discover what makes Fast Fitouts perfect for minor commercial renovations, alterations, or fit outs.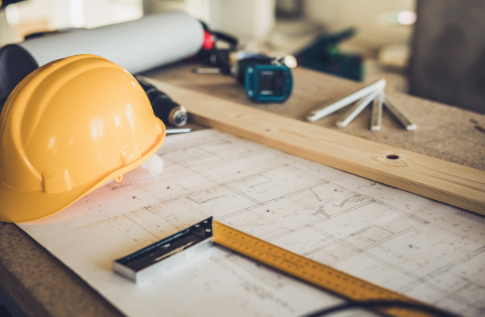 New Onsite Process: Crossing our T's and Dotting our I's
A Letter To Our Friends: For almost three decades, we have been priding ourselves on being your handy, go-to problem-solvers with respect to renovations and refurbishments throughout Brisbane and the Gold Coast. Yet, like every other business, we find ourselves in a moment of time that requires adaptation, resilience and cooperation.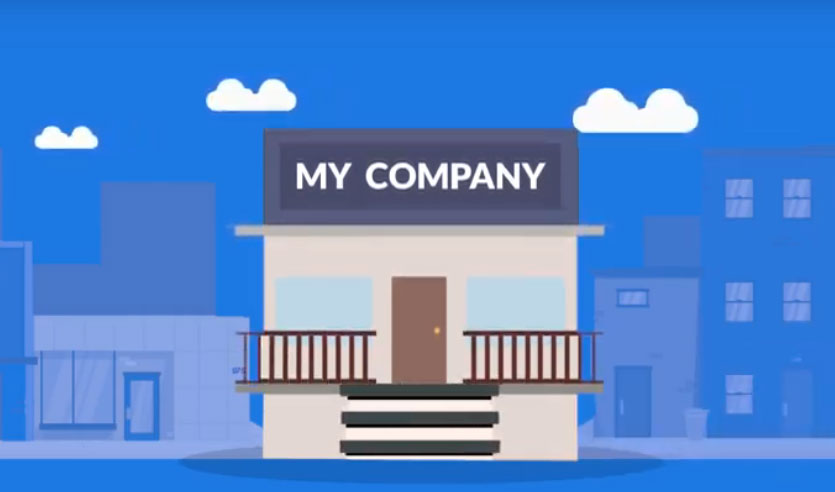 BLOG ARCHIVES