How to budget for your office fitout


Whether your business is expanding, relocating, or if your planning to drag your office space out of the 1980s, Fast Fitouts in Brisbane will help you turn your workplace into an inspiring space that you and your employees will actually want to spend time in.

For almost 40 years now, we've been helping our clients through every step of the fit-out process, from the initial design phases through to the handing over of the keys. We know what it takes for things to run smoothly and if we've learnt anything over the years, it's how important it is for clients to create – and understand – their budget.
At the end of the day, a budget will - should - ensure that you don't overspend. Whether you are fitting-out an new tenancy or renovating an existing space, it can be tempting to splurge on unnecessary extras and revisions. A good budget will help ensure you don't overspend.
CREATING YOUR BUDGET: WHAT YOU NEED TO ACCOUNT FOR


When creating a budget for your fitout project, you'll want to factor in the following costs.
1. Your Square Meterage
Perhaps most obviously, you'll need to be accurately aware of the size of your tenancy. Without knowing the square meterage of your floor space, you're not in a great position to even start making estimates on the cost of your project. As well as knowing the dimensions of the floor space, it's also good to know the measurements of your walls including the height. This way you be able to piece together an idea of the scope of your project.
2. Material Costs
Perhaps more than any other aspect of your build, the cost of materials is the most variable. Depending on the type and quantity of materials you choose, your total cost will fluctuate accordingly. For instance, tiles can cost anywhere from $25 to $120 per metre squared, timber bench tops range from $250 to $1,200, and even paint fluctuates, coming in at around $15 to $60 depending on the style and brand you use. A lot of it comes down to personal taste, and that's fine, however if you do have expensive taste, make sure you include leave enough room for premium prices in your budget.
Here at Fast Fitouts, we consider ourselves repurposing and recycling specialists. Sourcing quality second-hand building materials is a clean, green and extremely cost effective way to lend personality to your fitout. There are plenty of second hand timber and salvage yards around, and though interest in recycled materials is on the rise, it's still possible to find premium materials that would cost you a small fortune if new. In order to reign in your budget, the skilful team here at Fast Fitouts can repurpose existing materials wherever possible.
3. Demolition Costs
If you're planning an extensive renovation or are moving into a previously occupied site, it's likely you'll need to carry out some preliminary demolition work. Therefore, you'll need to include the cost of removing existing structures or fixtures from your commercial space in your budget. While it may be tempting to knock out a few walls yourself to save money, we can say from experience that this sort of work is definitely best left to the professionals. If you want to minimise your demolition expenses, you're better off salvaging or up-cycling some the materials.
4. Furniture and Fittings Costs
A lot of people forget that once the fit out is finished you still have to fill it with furniture. So make sure that you leave enough room in your budget for tables, desks and chairs. As beautiful as your new office space may be, your staff won't be impressed if they have to sit on milk crates.
At Fast Fitouts, we work closely with some of the best office furniture suppliers to provide our clients with competitively-priced solutions to their fit out. We understand every office interior is unique, which is why we go the extra mile to custom build our own furniture right here in the Fast Fitouts workshop. Installing a workspace that works has never been easier.
5. Unforeseen Contingencies
Having a clear idea of what you want before the works commence reduces the amount of time (and money) spent on site. However, things don't always go as planned and unfortunately you may encounter costs you didn't expect. For instance, you could decide to remove a wall, only to discover your frame is being eaten by termites, or you might rip up some carpet and reveal extensive water damage.
Sometimes, you'll be in the middle of construction and see something you just have to have. The team at Fast Fit Out's pride themselves on their ability to accommodate client aspirations whilst maintaining a fair and transparent budget. This is because we keep our team small, allowing us to build personal and trusting relationships with our clients.
Without the right knowledge and foresight, renovation budgets can quickly blow out of proportion, so it pays to hire an experienced and qualified shopfitter. Since 1990, Adam Parker and his team at fast Fit outs have been delivering exceptional works at a fair and affordable price. Parker and the team pride themselves on their ability to work in close collaboration with their clients, ensuring that their ideas are brought to life. Call today on 1300 30 38 31 or make an enquiry online.
Lets GEt The Ball Rollng!
Enquire Now
Share this Post
Related Articles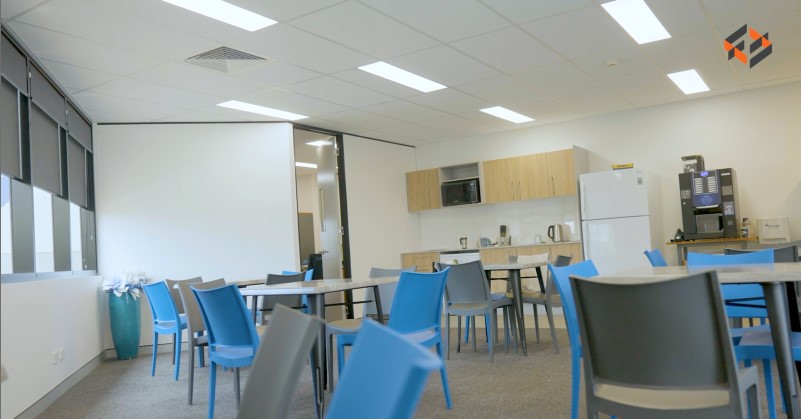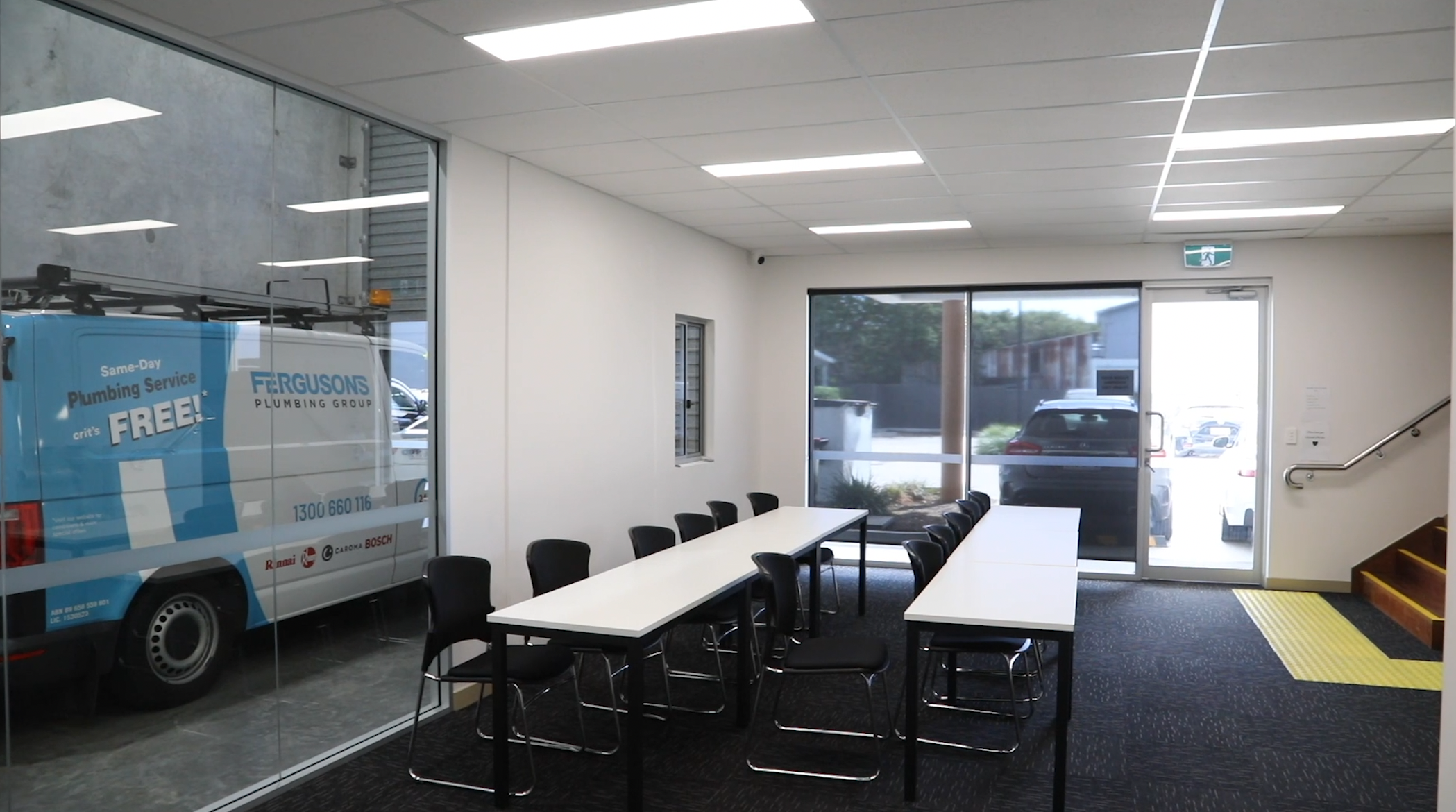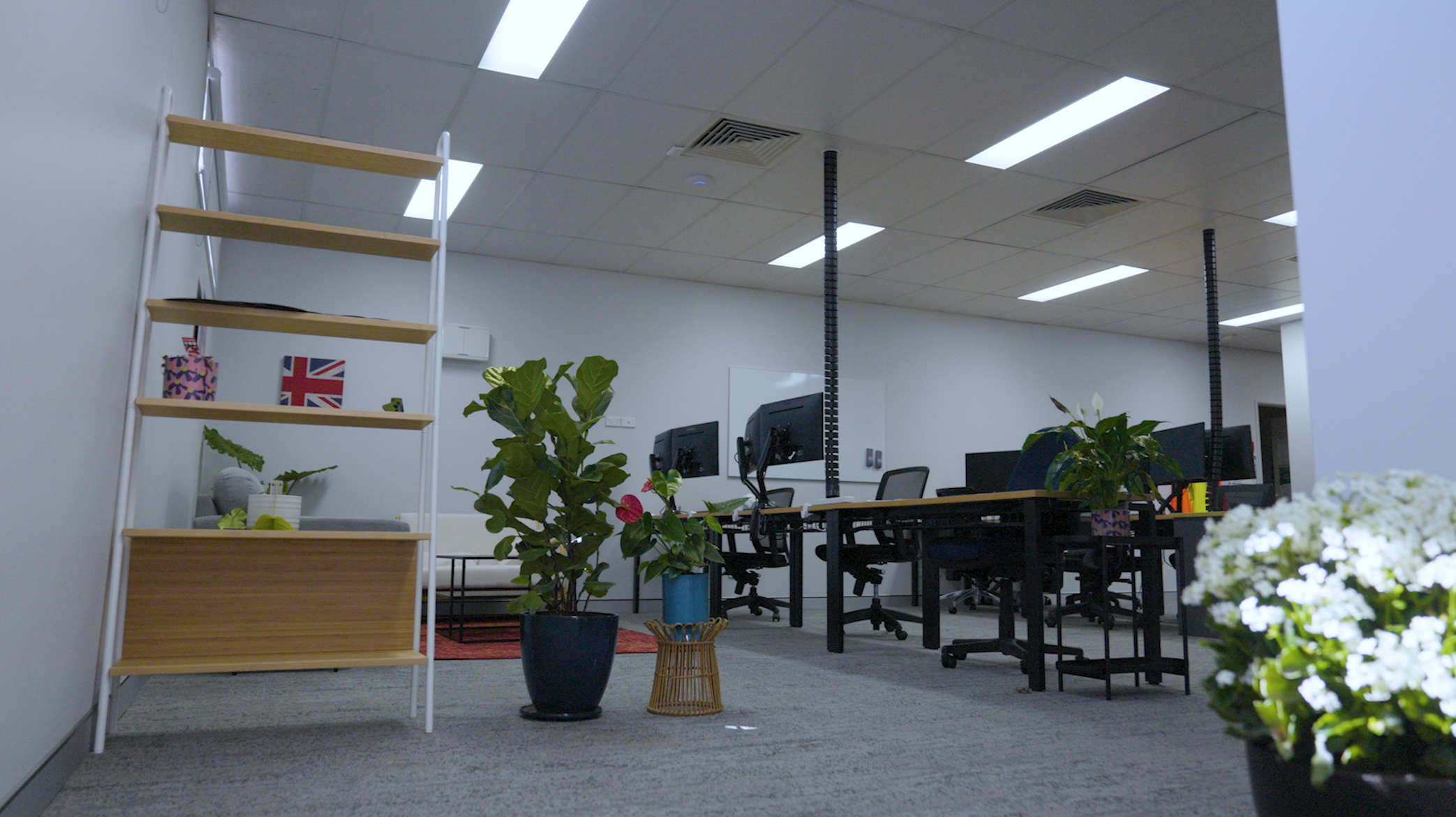 BLOG ARCHIVES