High-Quality Workstations That Work With Your Office Space

How ergonomic is your office furniture and fitout?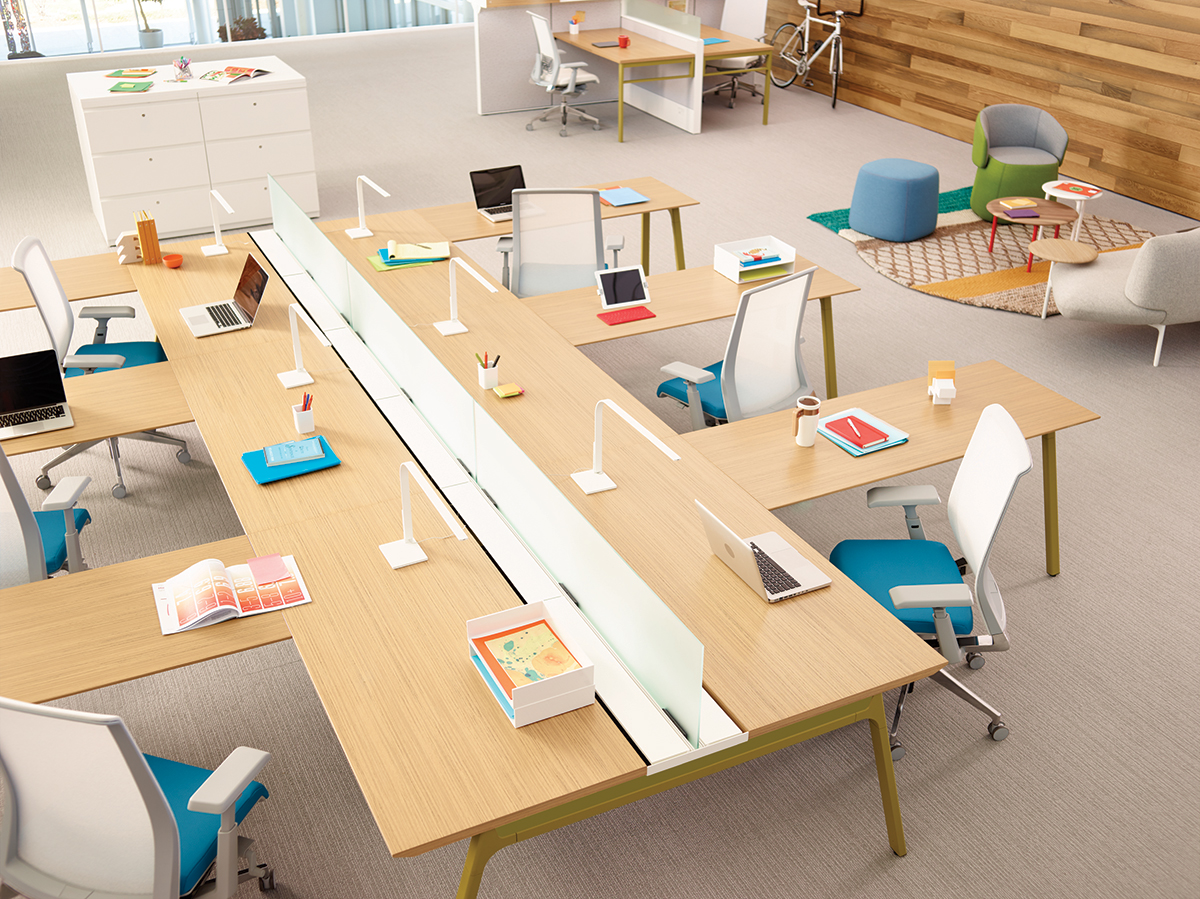 Functional furniture for your Brisbane or Gold Coast office fit out (Intuity by Haworth)
Are you struggling to find office furniture that fits your fitout? Achieving excellence in ergonomics for the very space in which we spend a greater portion of our lives is surely a priority for all executives and their employees. Posture, health and productivity can all be improved with the right solutions — but that doesn't mean your improvements will amount to an unworkable budget.
It is possible to fit your office out with high-quality workstations and joinery tailored specifically to your environment at a low cost — and doing so might just save you in the long run. Here are the many benefits of laying out the ultimate workplace ergonomics with your office furniture.
Maximise space with the right adjustments
The demand for office space is increasing — as such, your office desk furniture should ideally compliment your environment.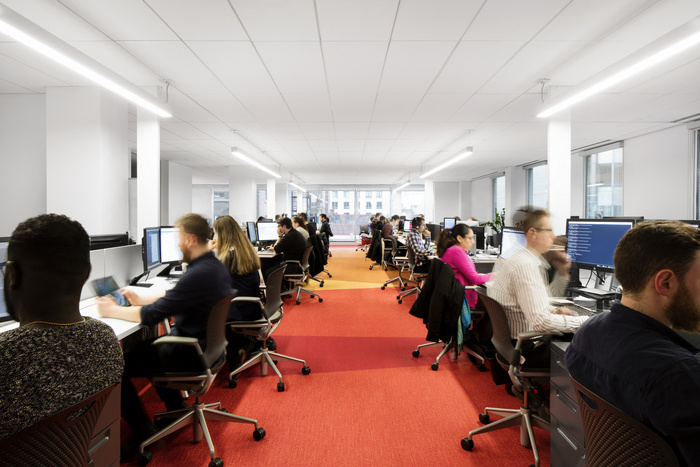 Make the most of your current space with an open plan (Playster Offices - Montreal)

Perhaps you feel limited in terms of your small office — or are simply looking to expand your team and subsequently increase your floor space. There are many ways in which you can maximise even the smallest office spaces — and it often comes down to how innovative your compilation of furniture is.
Large desks will soon become distant memories, with space efficiency and open plans at the forefront of contemporary office design. Modern office fit outs are taking advantage of the available vertical space with custom-built shelving or storage walls, and benching workstations are bringing a collaborative vibe to the table. But your employees don't have to be packed like sardines in a maze of cubicles. Proper office ergonomics would require interior constructions like customised low-level or glass partitions to allow for privacy and minimise disturbances.
Promote good health and mobility at your desk
Sedentary lifestyles are posing serious health challenges, but there are ways to improve posture and even burn calories in the office.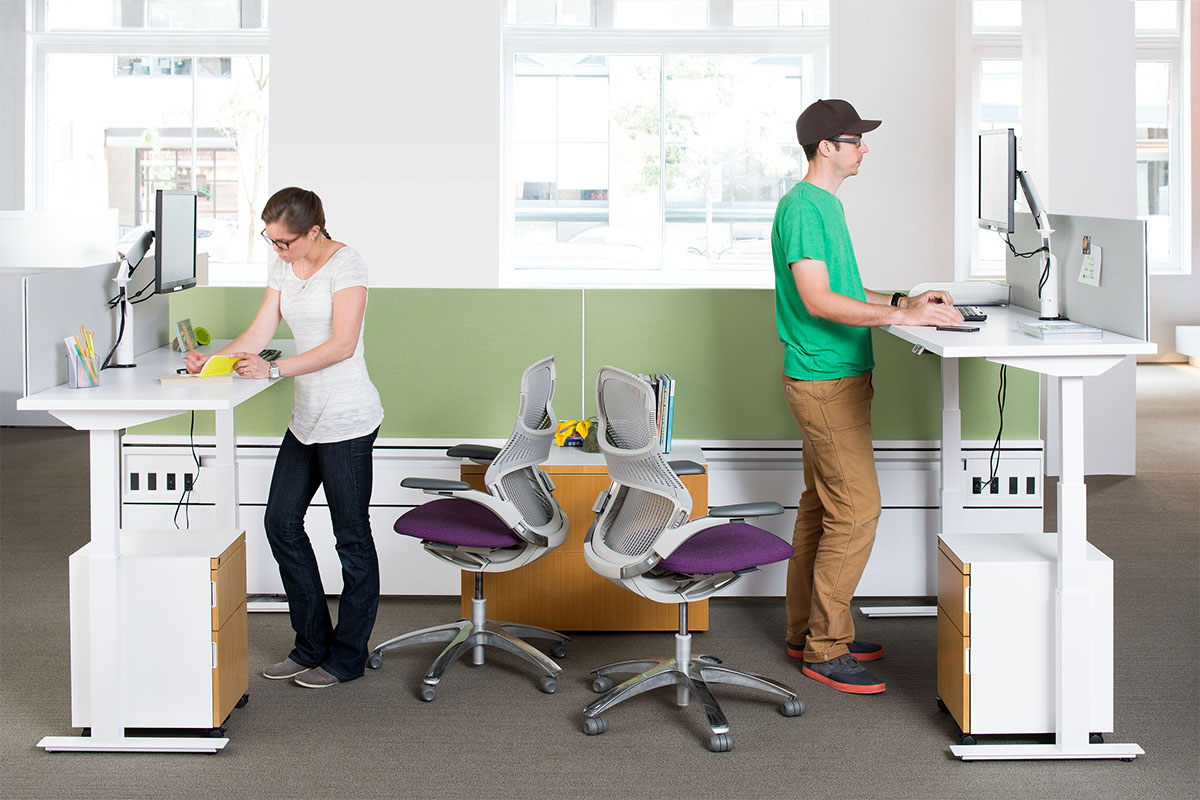 Mix things up with height-adjustable tables and desks (Tone Height-Adjustable Tables by Knoll)
There is a growing body of evidence to suggest sedentary office behaviour is an emerging risk factor for disease. The Heart Foundation recommends a reduction of sitting time to help curb this unhealthy workplace practice that has become a widespread norm.
Employers can create supremely adaptable workspaces which allow users the freedom to either sit or stand throughout the day with variable desk solutions.
Consider important aspects like movable walls, partitions and workstations, and chairs with fixed desk extensions to support higher levels of employee interaction and mobility. Of course safety comes first, so you might want to think about hiring a specialist to custom-build your joinery and furniture specific to your layout. They will best optimise your existing office layout dimensions to promote ease-of-use and ergonomics to avoid any workplace injuries.
Increase productivity with ergonomic office furniture principles
Provide your employees with the right tools to perform their duties to the best of their ability.
Equip your employees to reach their full potential (Woods Bagot Studio Offices - Perth)
Firstly, you'll need to determine whether fixed or collaborative office furniture solutions will best suit the roles of your employees and your workplace culture. For the office of the future, there's no doubt stations that adapt the way you work will be the bedrock of success, so it might be a good idea to employ a mixture of both throughout your fit out.
The primary goal of your office workstations and furniture should be to support all employees with the right tools to boost your daily output. You should factor in the logistics of your space — sparking productivity begins with the ergonomics of your office chairs and whether the current layout will expand or hinder your worker's creativity. Comfortable staff are happy staff — and happy staff are far more likely to go the extra mile for your business. And if you decide to maximise the level of mobility in the office or install projectors, don't forget to install the right electrical works, including ample points which are close to seating and workstations.
Create a fun and interactive working environment
Boost employee engagement and morale with some out-of-the-box furniture solutions.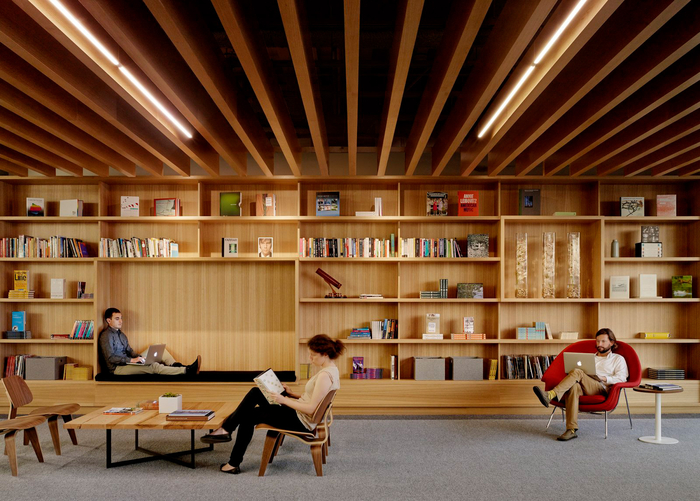 Create common spaces with interest to compliment your brand (Square Headquarters - San Francisco)
Accommodate flexibility in the office by fitting out a common space within an open format to promote shared ideas and get those creative juices flowing. 9 to 5ers don't have to be hunched over their screens all day below a soul sapping artificial light. Employers need to recognise the constructive reasoning behind creating fun interior aspects, knowing it'll encourage a workplace culture centred on interaction and creativity.
You'll promote a strong sense of equality among your employees by allowing them the freedom to kick back with casual-style seating and lounges. You can even mix it up with some playful custom-built collaborative zones and workbays for quiet time that won't impinge on an open plan layout.

Upgrade your office workstations and furniture today!
So, try out some of these great tips and see if you notice a change in your staff's productivity. If you ever need help with an office fit out or refurbishment, get in touch with Adam and the team at Fast Fitouts today! To find out more call 1300 303 831 or email info@fastfitouts.com.au for a free concept design and pricing service
Lets GEt The Ball Rollng!
Enquire Now
Share this Post
Related Articles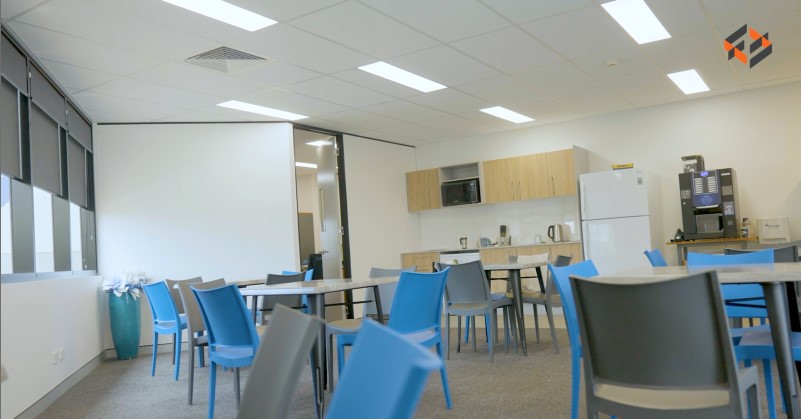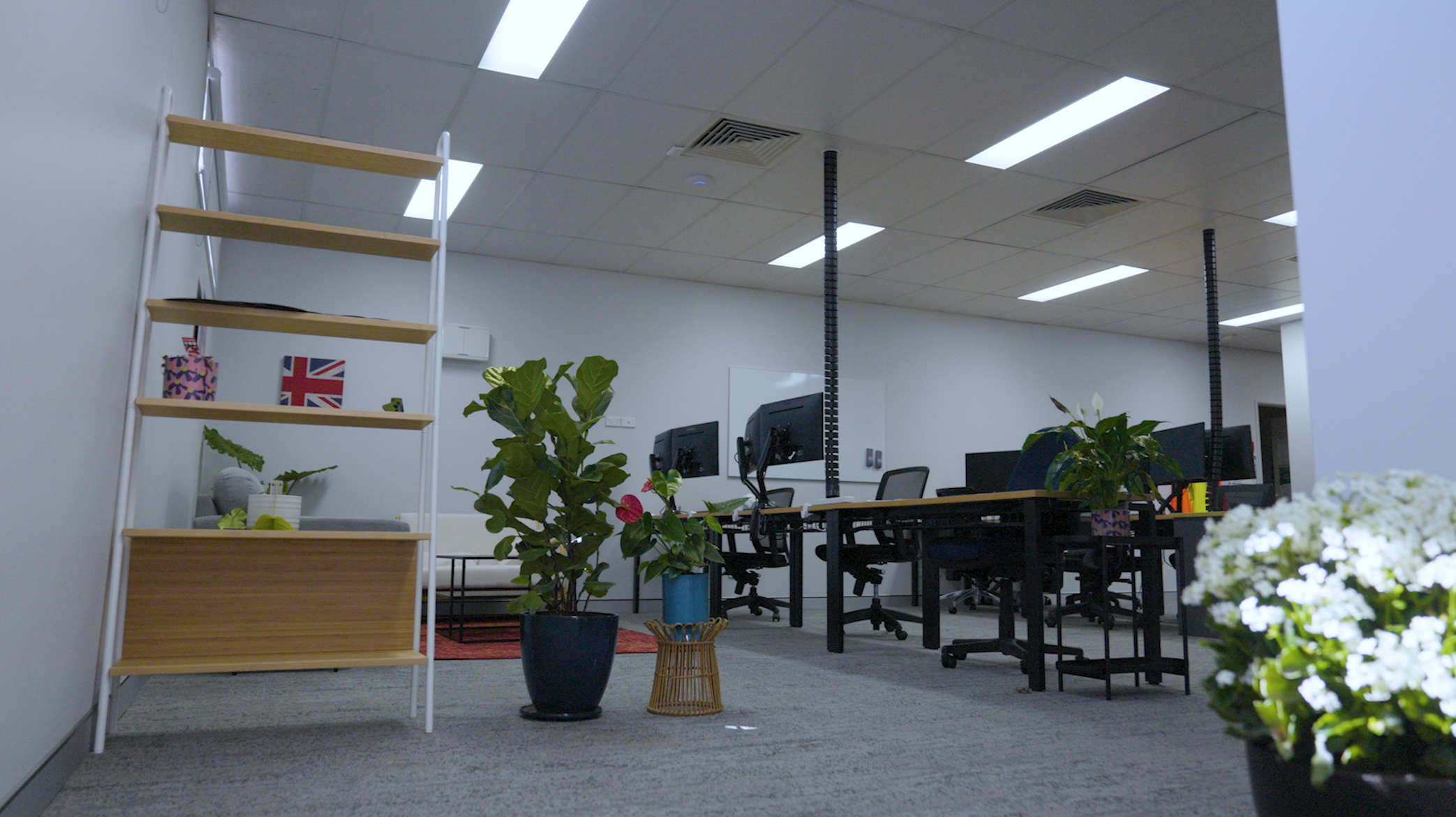 BLOG ARCHIVES